I finally got out for the first time this year and was it ever worth it. Here are some pictures I took along the way.
Where.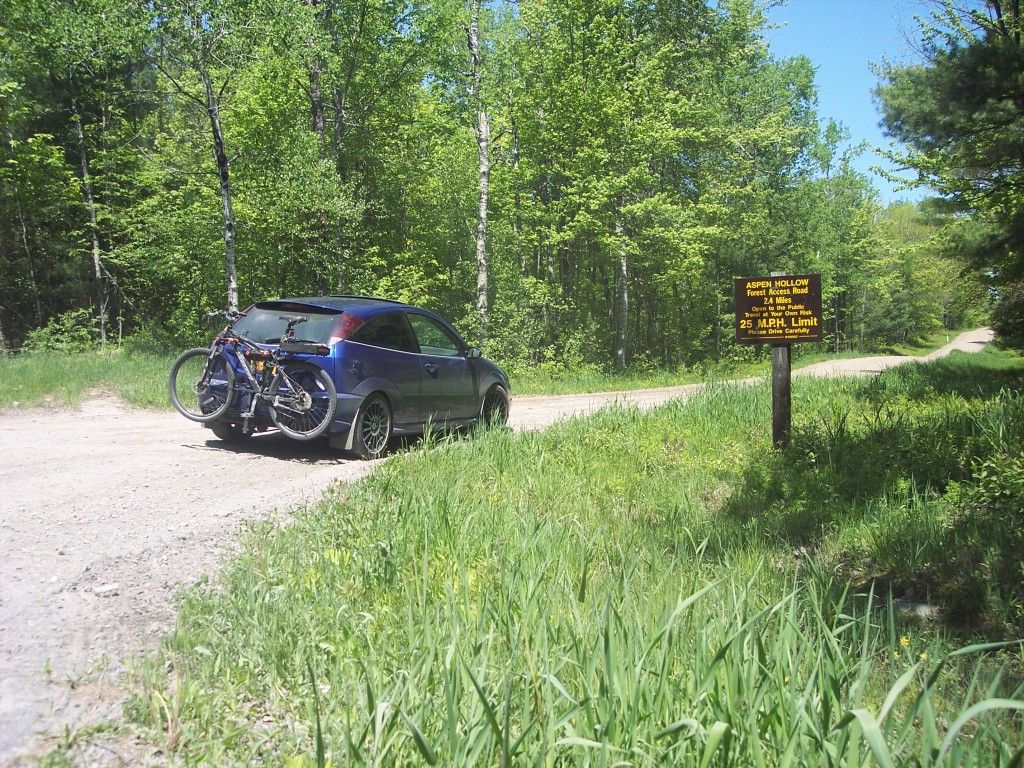 A small section of Aspen Hollow Rd.
The drop off point for my bike. It was pretty dusty.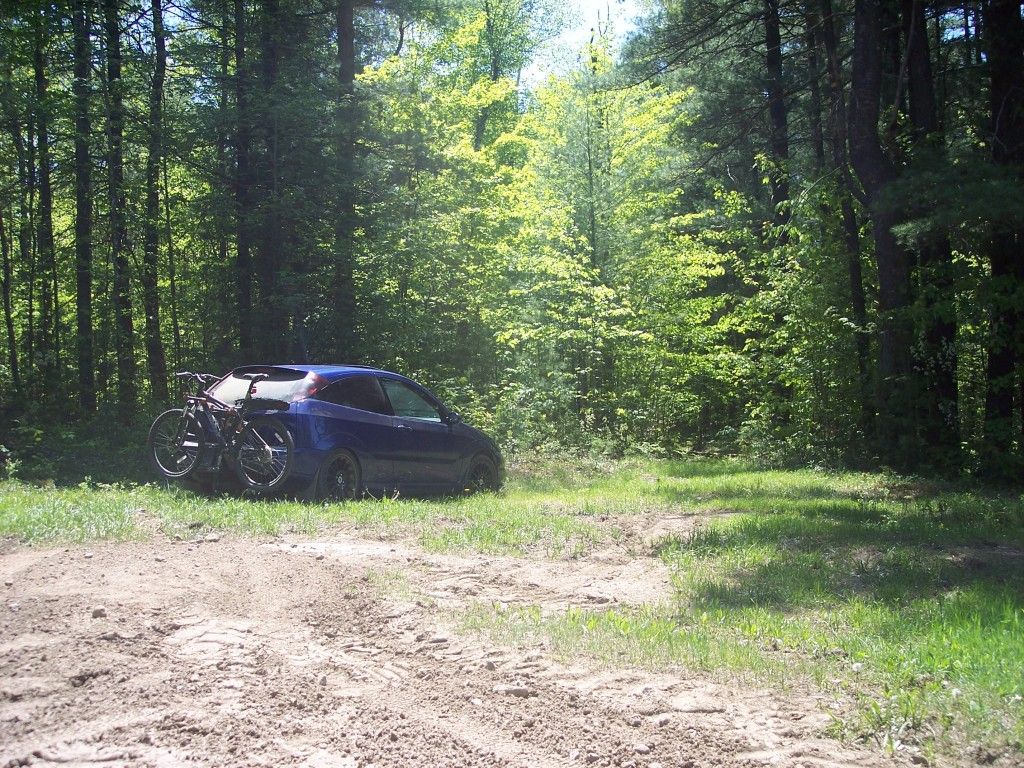 On the bike by this point. I followed a nice trail/4x4 road that ran along some power lines. It had some great views and demonstrates what the western side of the Adirondack Park looks like under all the trees.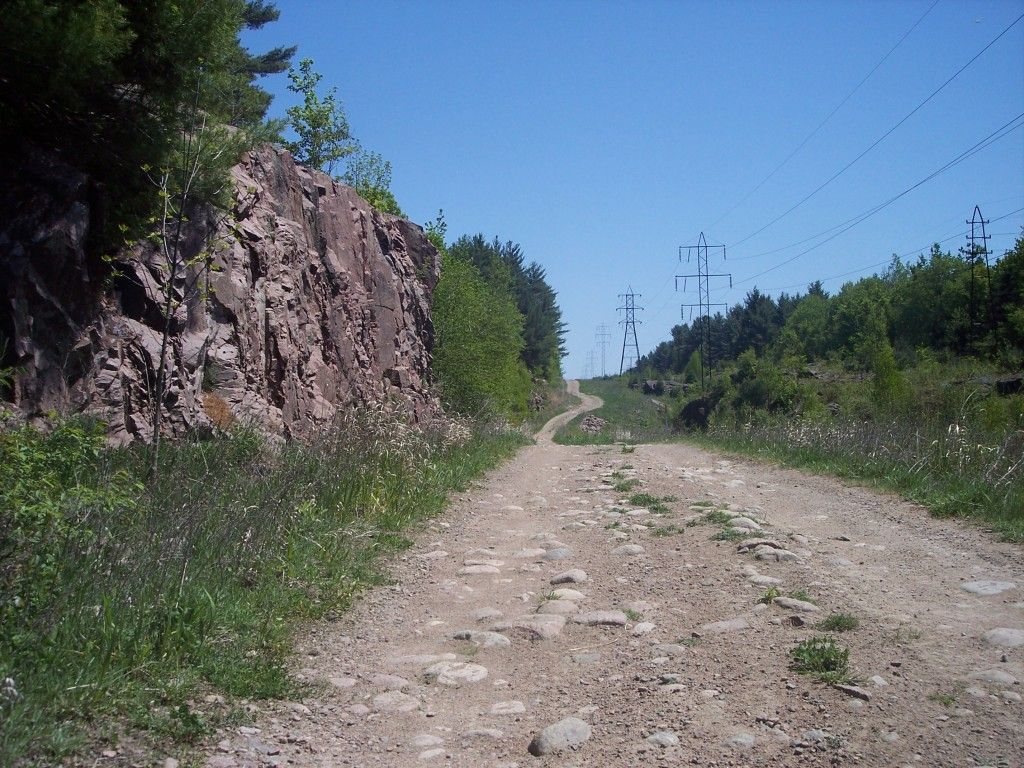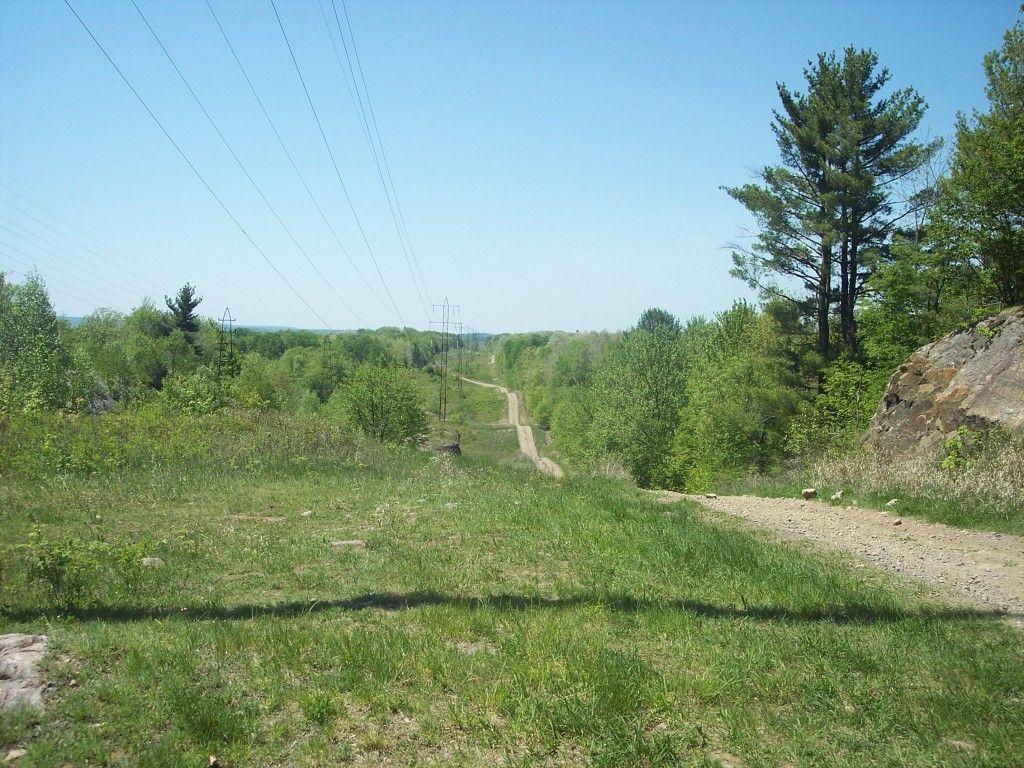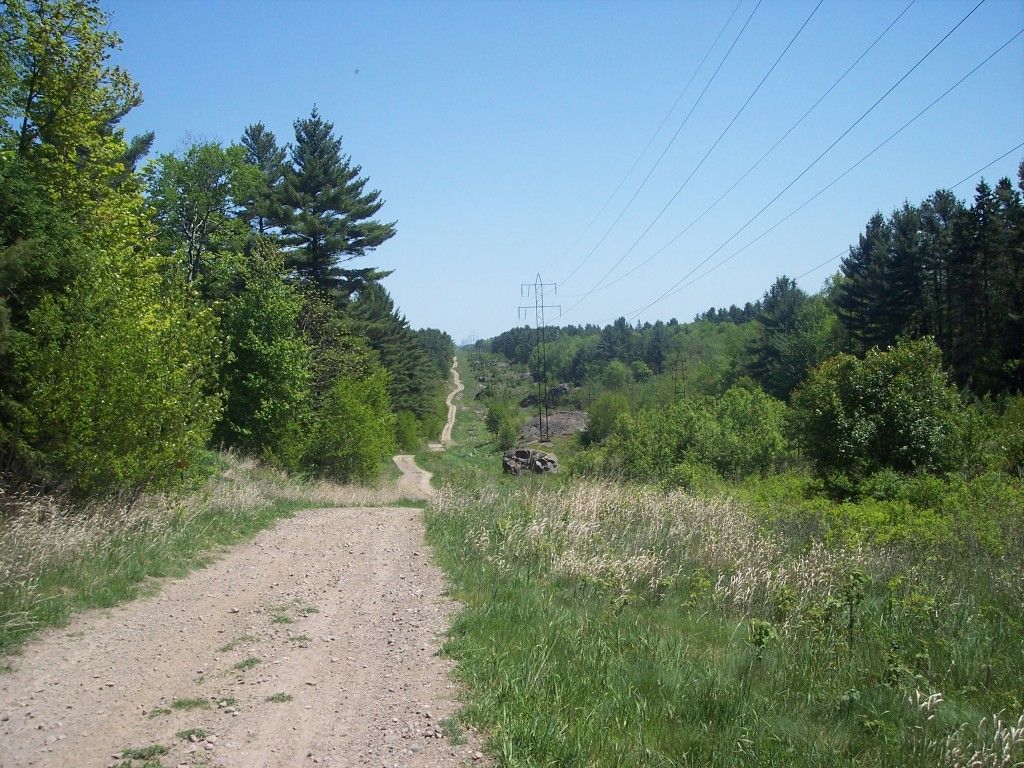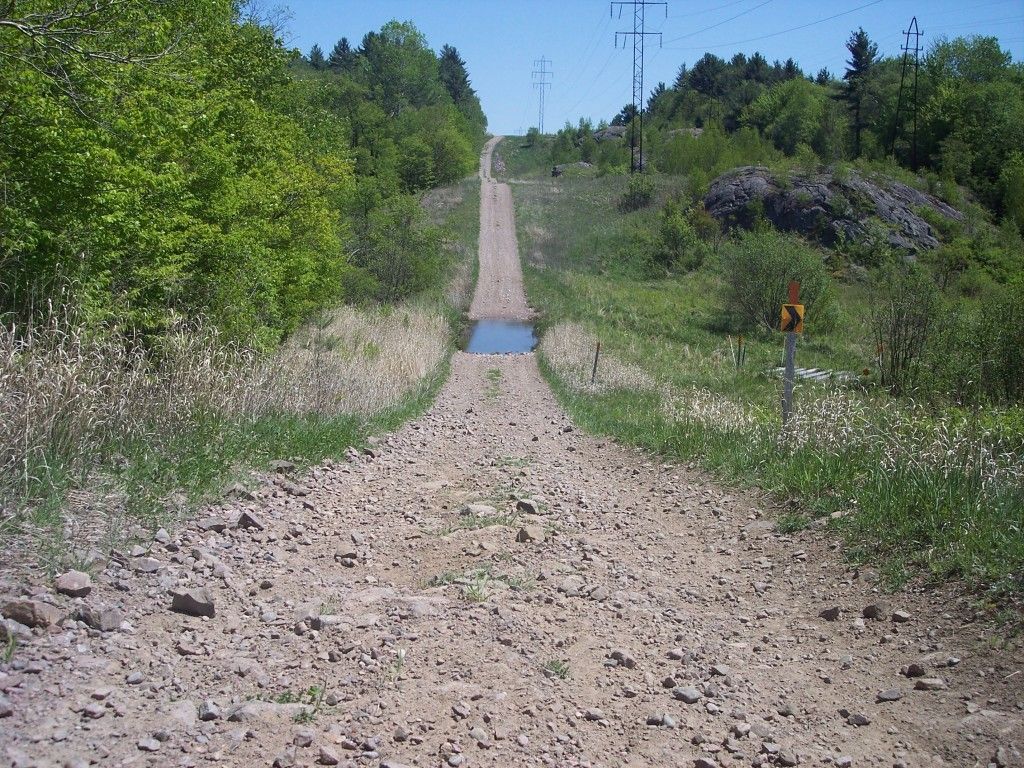 An old dried up beaver dam.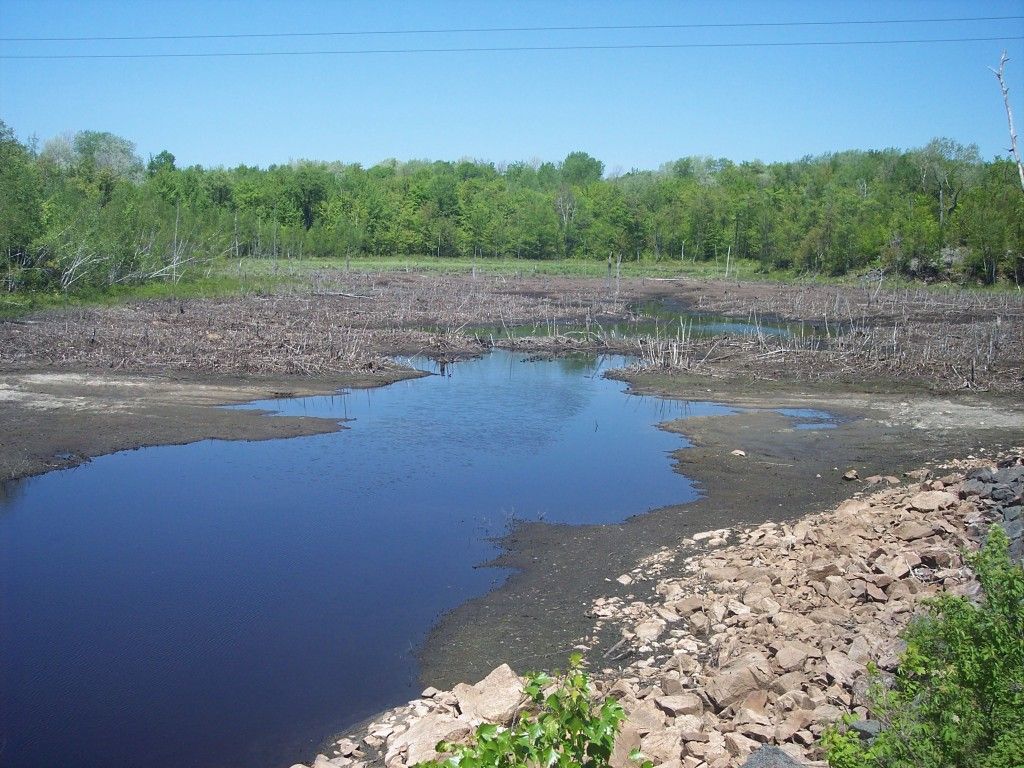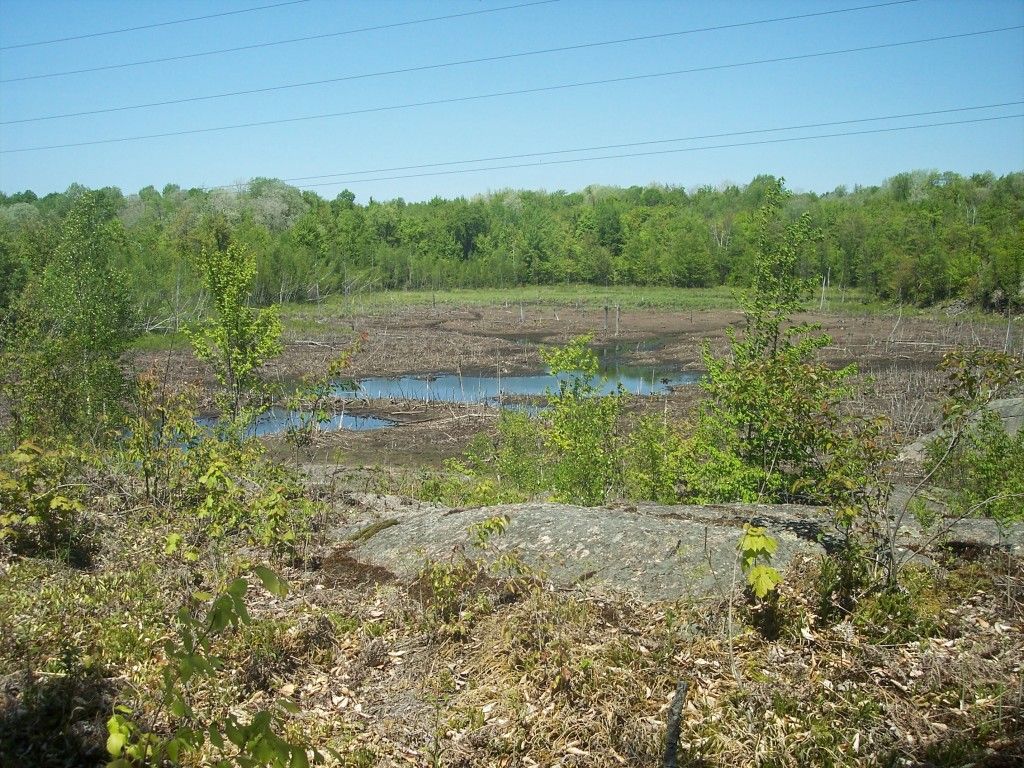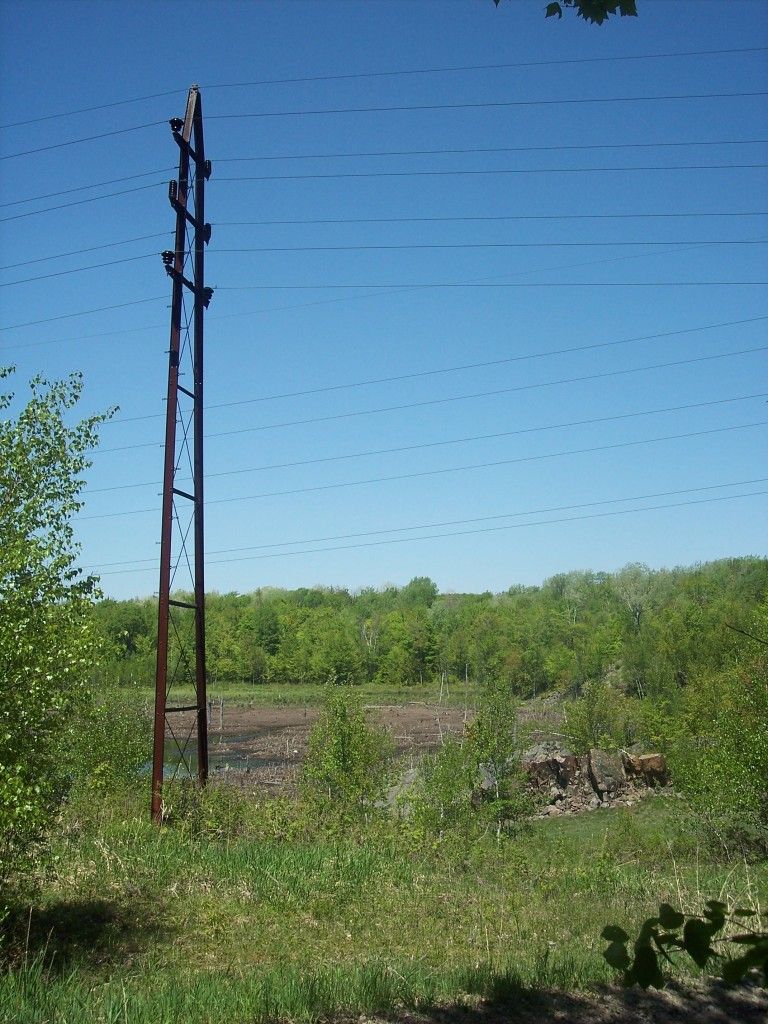 It's obvious that I'm still going to have the same dust "problems" with my new EAP's. lol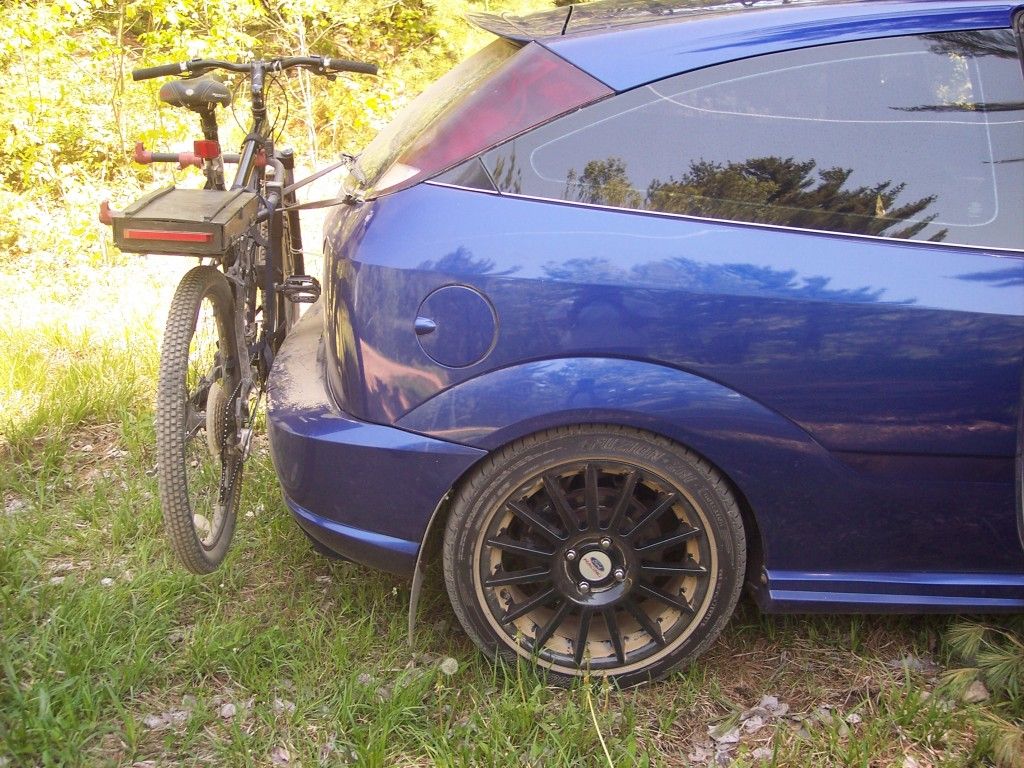 Now driving home on Texas Rd: another one of those great dirt roads that doesn't know what a straight line is.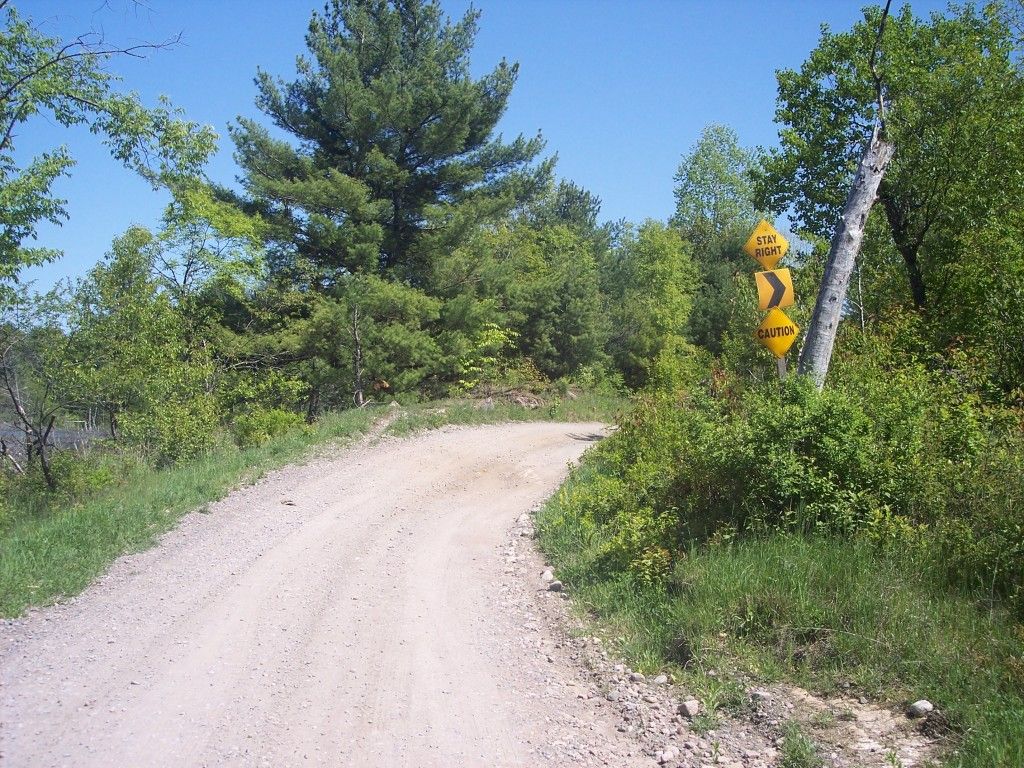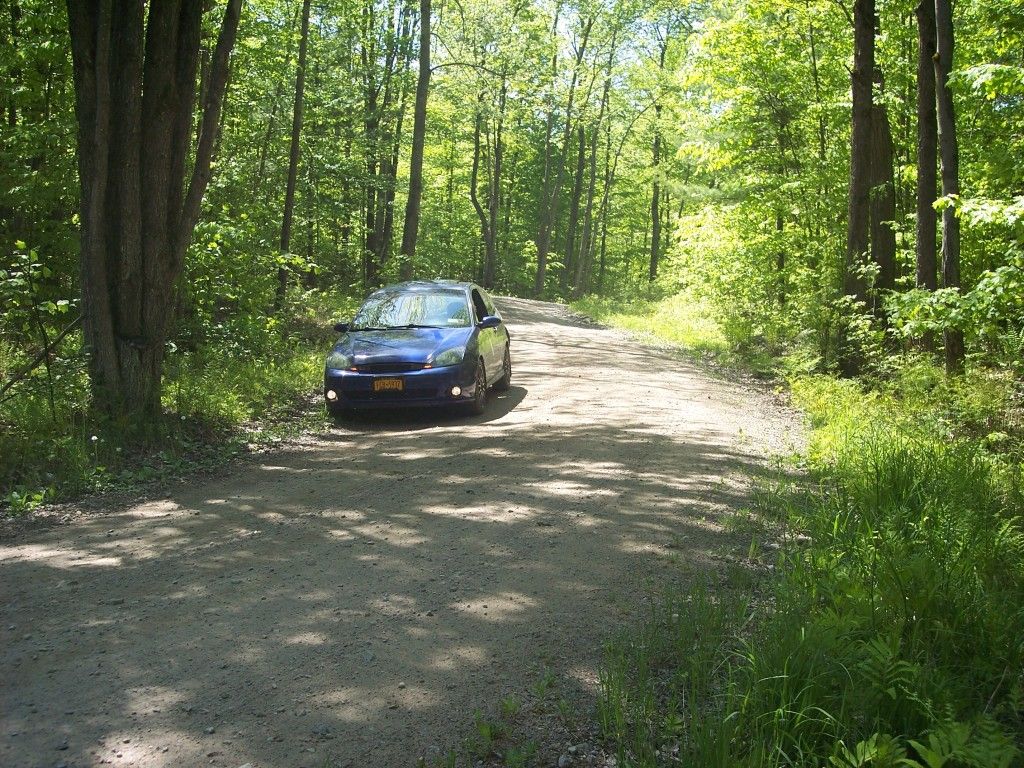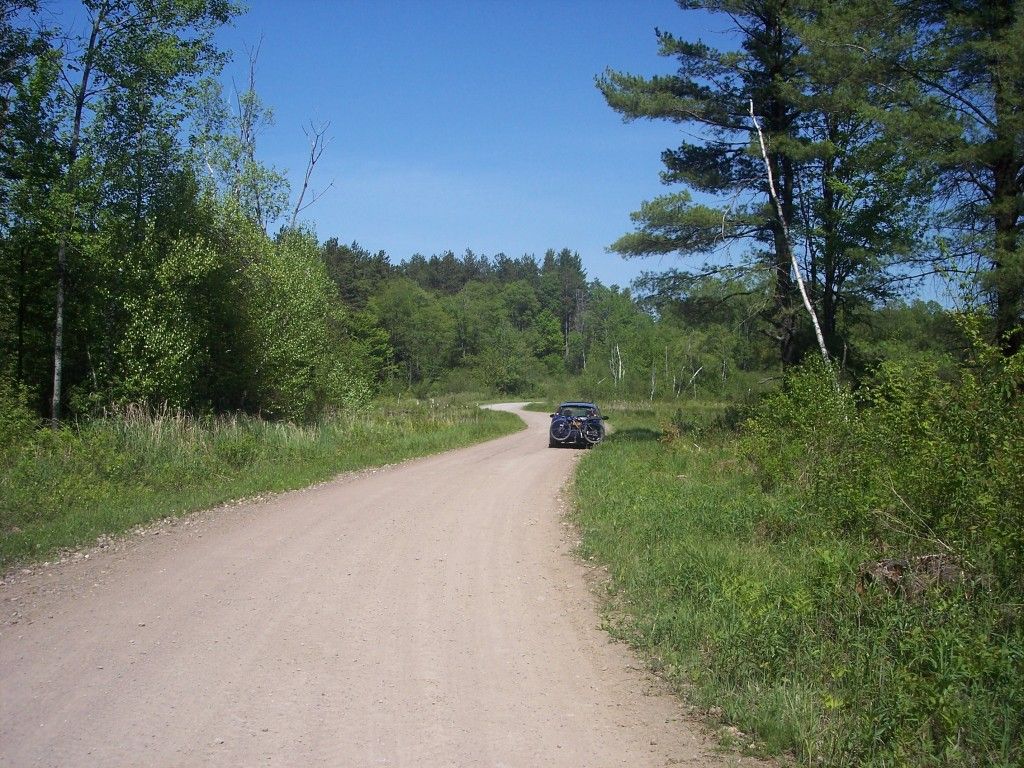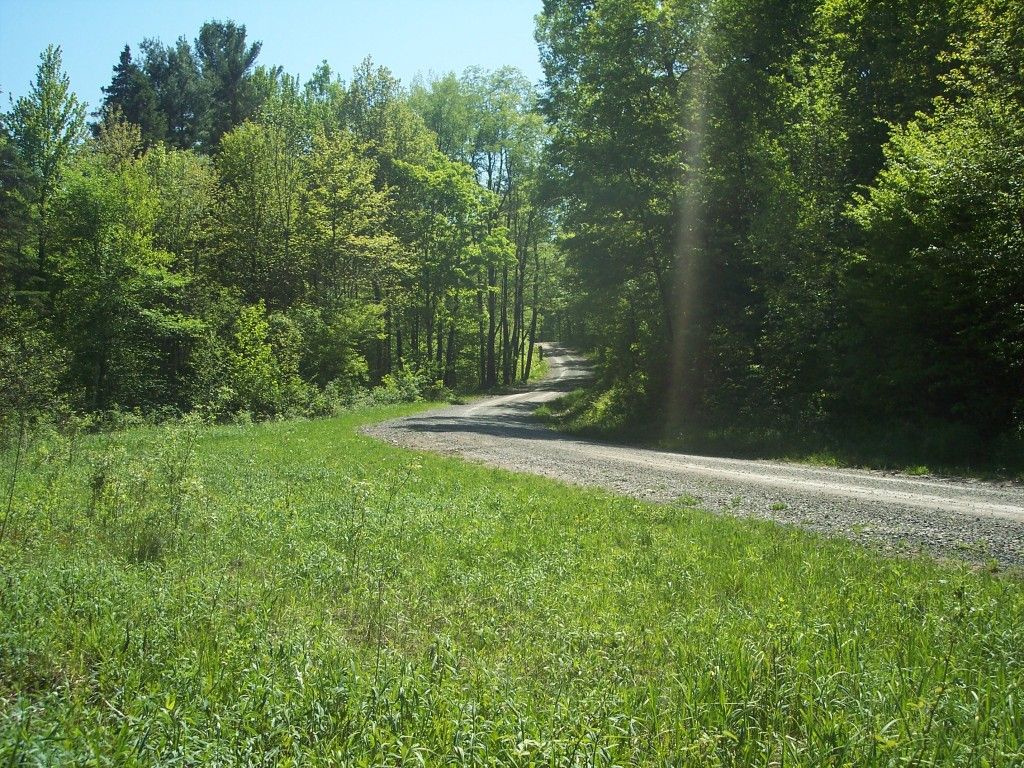 Found a little "ford" for the Ford.
And last stop before I hit the pavement again was a beaver dam.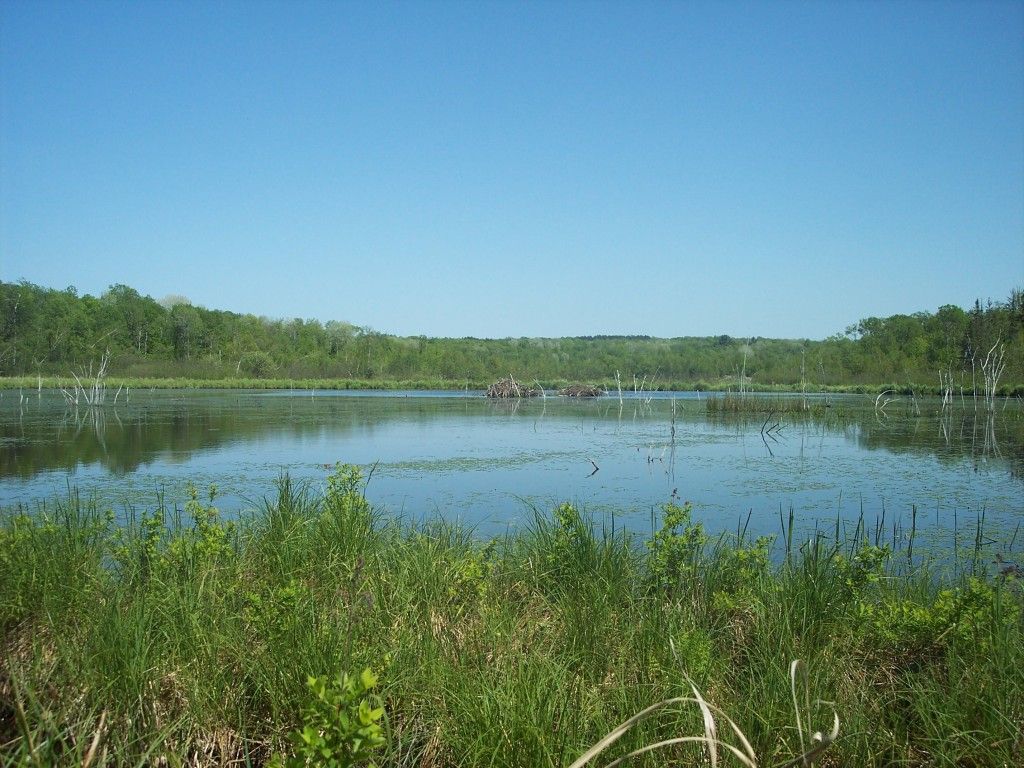 After about 10 minutes at the beaver dam, this bird barely moved once.