Nice pics.
I had a similar thread a few years back of my 6000 mile road trip.
It started in Vancouver BC, Canada, spanned 9 states and 2 provinces over 1 month.
I'll link it if you want to see the whole thing, but here's a few highlights.
month long road trip (56k, no chance)
Sand Dunes recreation area in Oregon.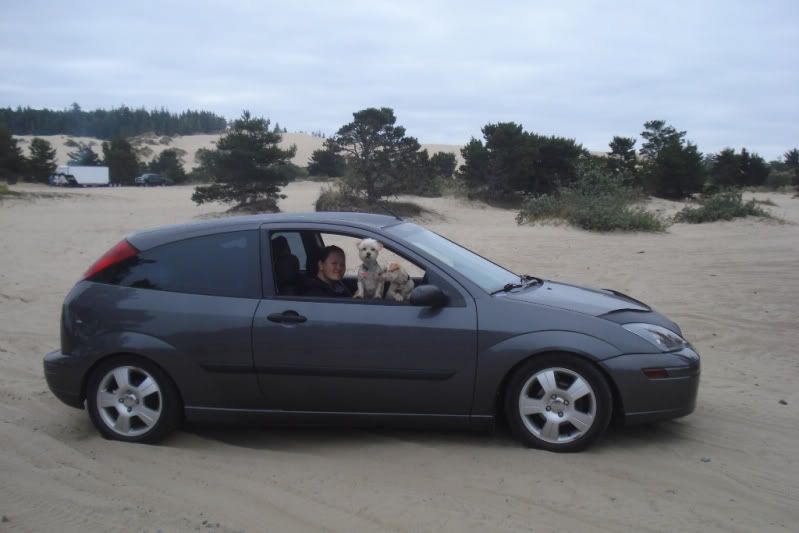 next was Redwoods National park in california, and drove thru one large tree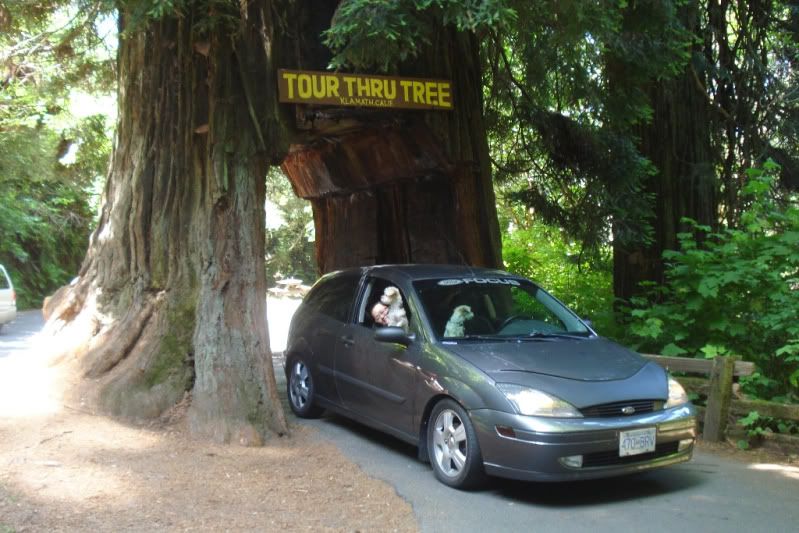 Then over the Golden Gate Bridge in San Francisco.
drove across the Hoover Dam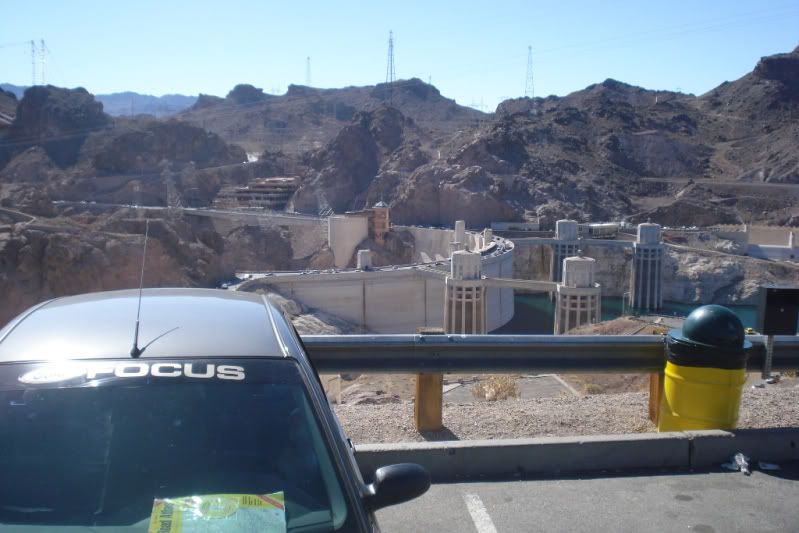 the Grand Canyon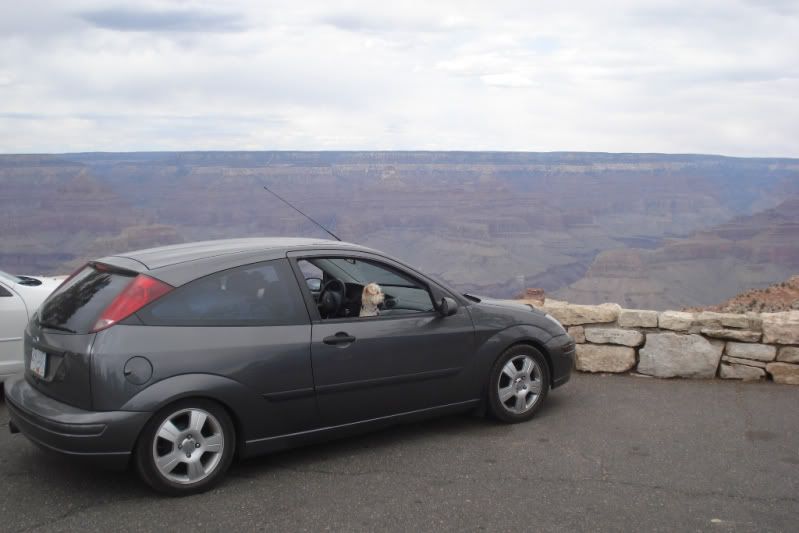 Sunset in southern Utah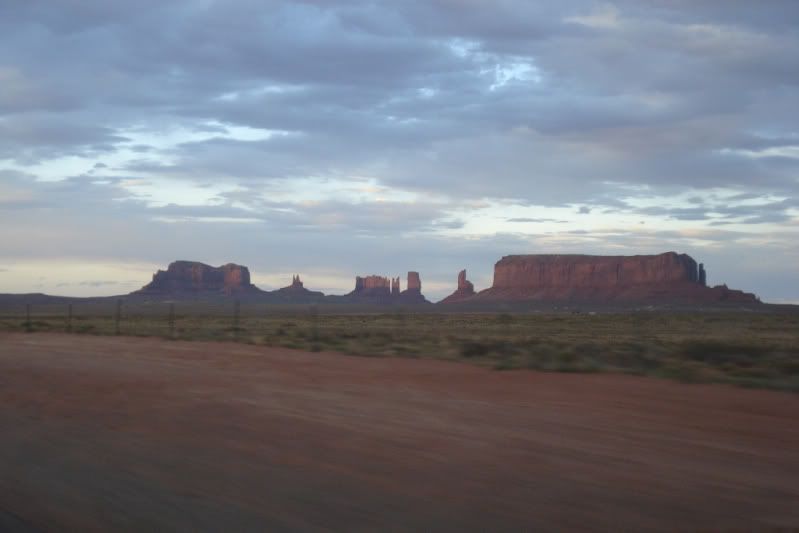 ancient Indian ruins in Mesa Verde park in colorado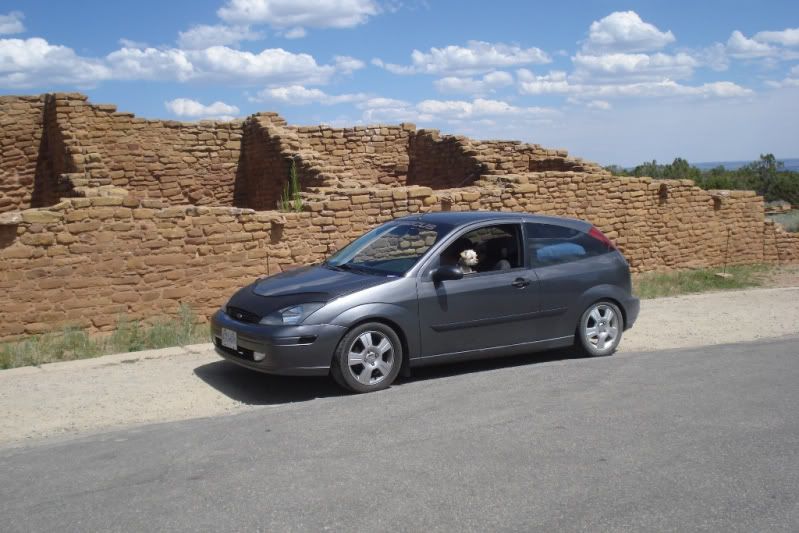 the dunes in Great Sand Dunes park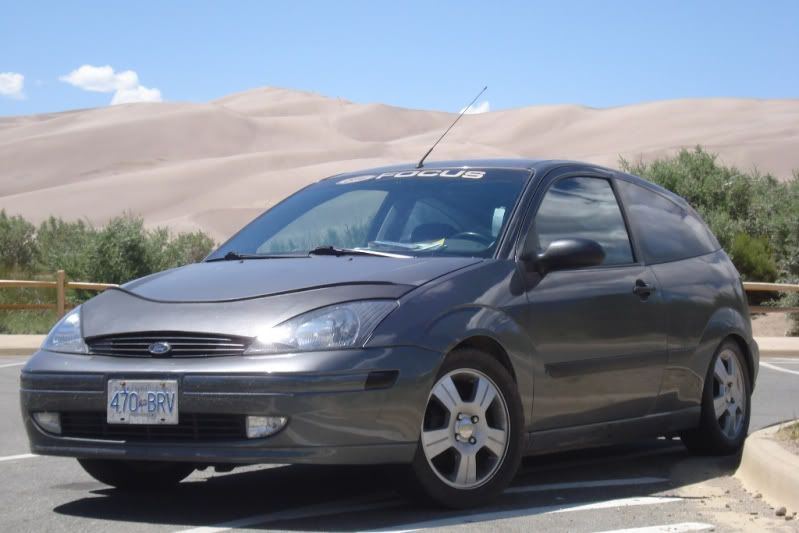 And the Pikes Peak hillclimb 2009(practice day)
the 800hp Fiesta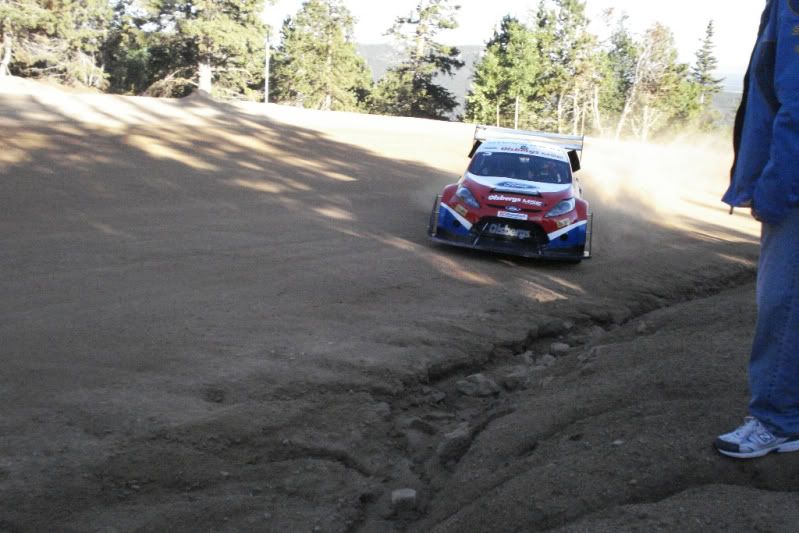 at the top,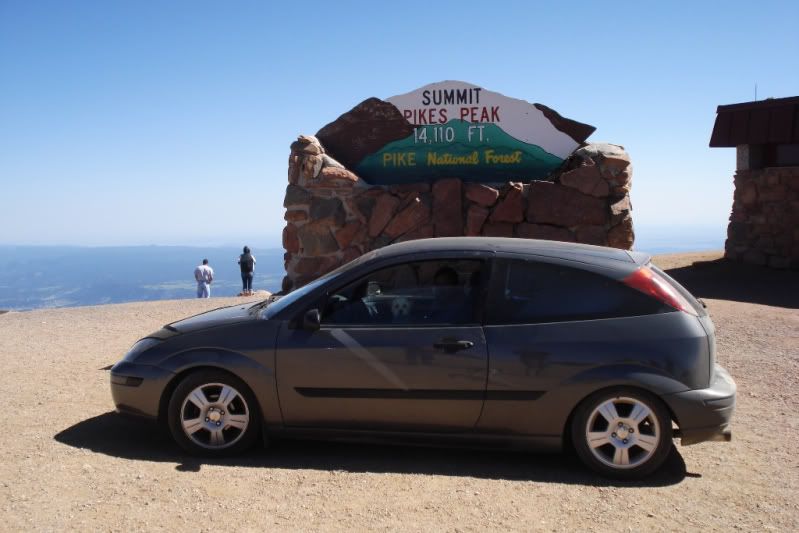 a small geyser in Yellowstone national park, couldnt get the car close to the big ones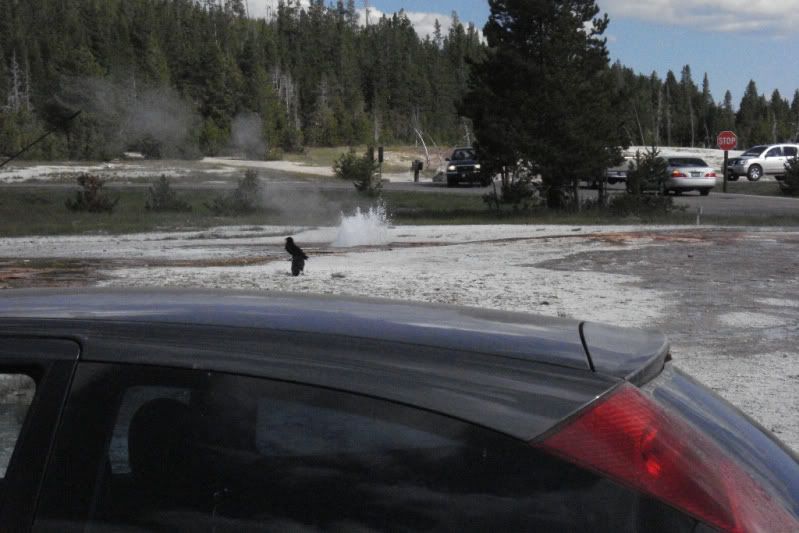 Herd of Bison on the road