Well I was on my way home from movies with my wife and was sitting at a red light ONE BLOCK FROM MY HOUSE and I hear
crunch grind POP
as a car comes in-between my car and the car next to me and pops off my mirror. The car comes to a rest as the guy in front of me attempts to peal off to avoid the accident, he didn't. I turn off the car and jump out and ask the woman in the car if she is all right (turns out she is 81 years old
) She's fine, the person in the car in front of me is fine, the couple in the BRAND NEW infinity are fine and the old ladies in the car in the middle of all of us are fine.
Yea that's right the cops had SO MUCH fun with a 4 vehicle accident, according to the 81 year old woman she "missed" the brake and hit the accelerator and SPLIT the lanes and ground past us. Luckily she only hit my mirror and bumper but it STILL pisses me off... any way on to the pics....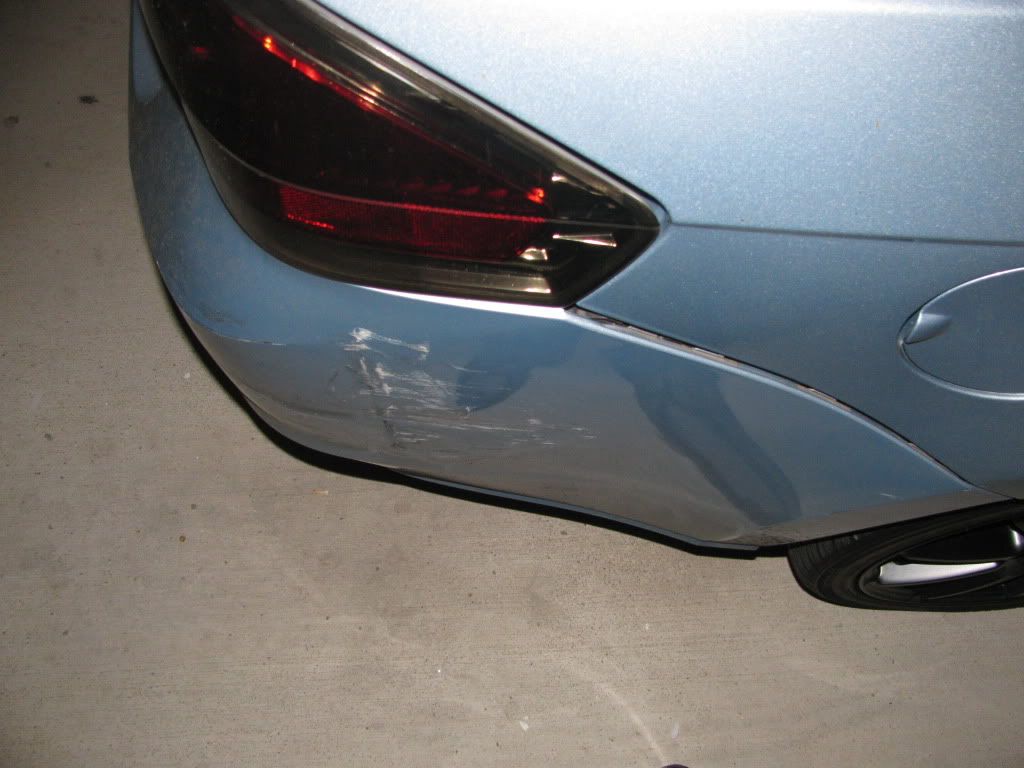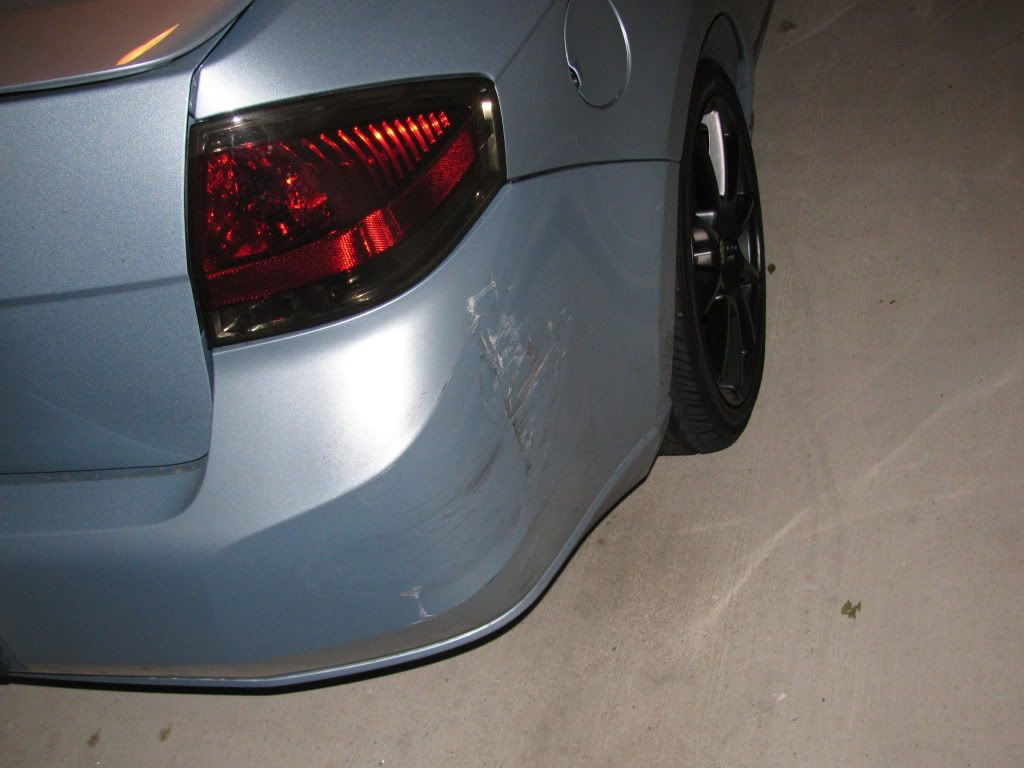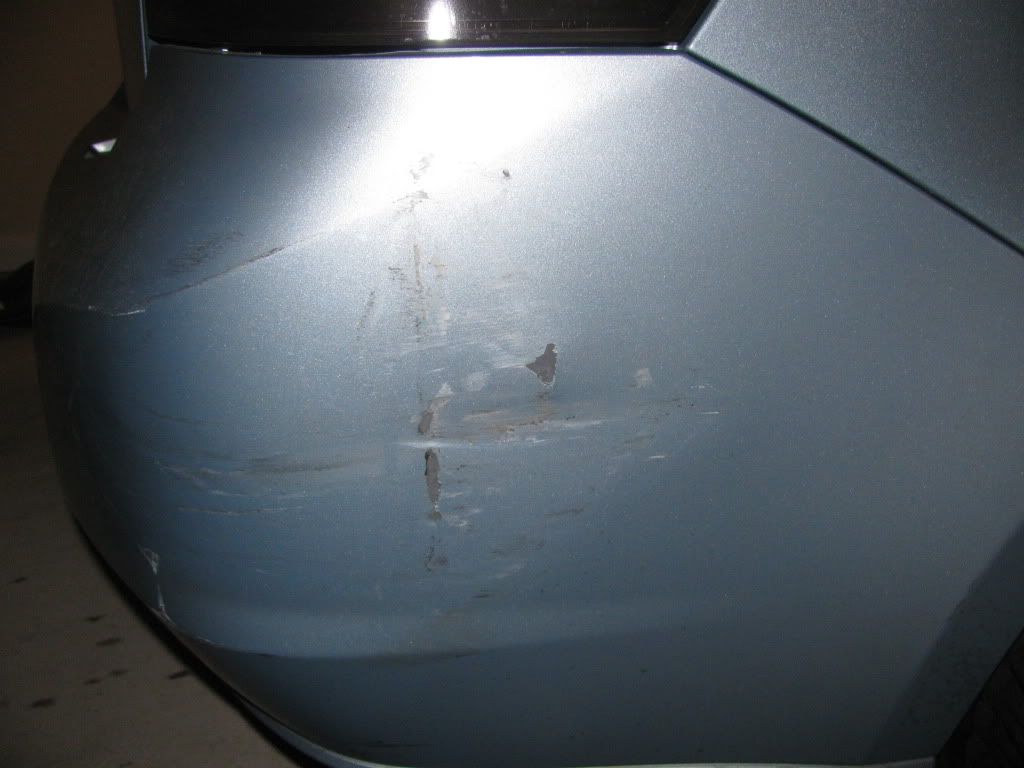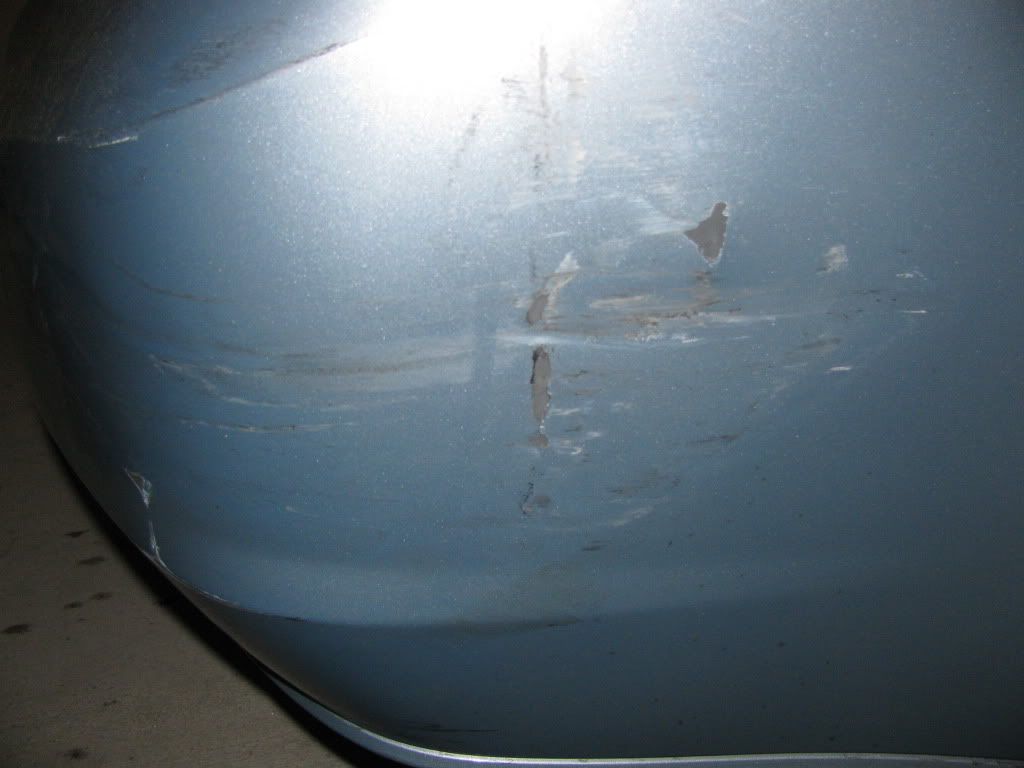 Popped right off, and it's a week to Texas round up too! At least it was after Import reactor, pretty sure judges take points off if it's damaged.