Well I won't be attending FR or FF, and the largest show I will be going to is IR here in Houston, so I figured I would construct this thread. For warning, my car is fairly dirty and the engine bay WILL be cleaned soon, just sayin!
I got her in early 2010 after my Escape died a tragic, slow, agonizing death. Some time over that summer, I installed a K&N intake and JBL sub/amp. Don't have any images of those at first install, so they start around October.
October 2010, when I joined FF.com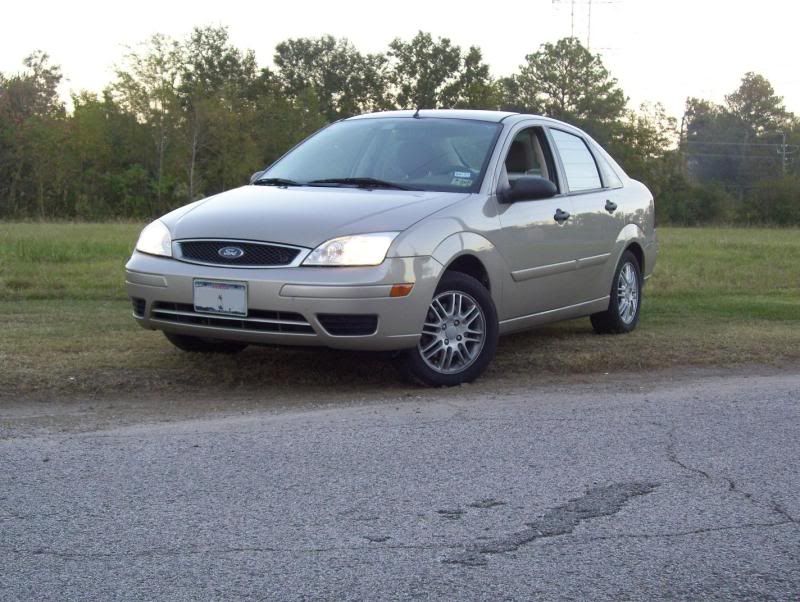 Few weeks later, wheels and tires were aquired! 17" black KMCs wrapped in Yokohama 215/45s, and one Kumho (hey they were already on, so why not)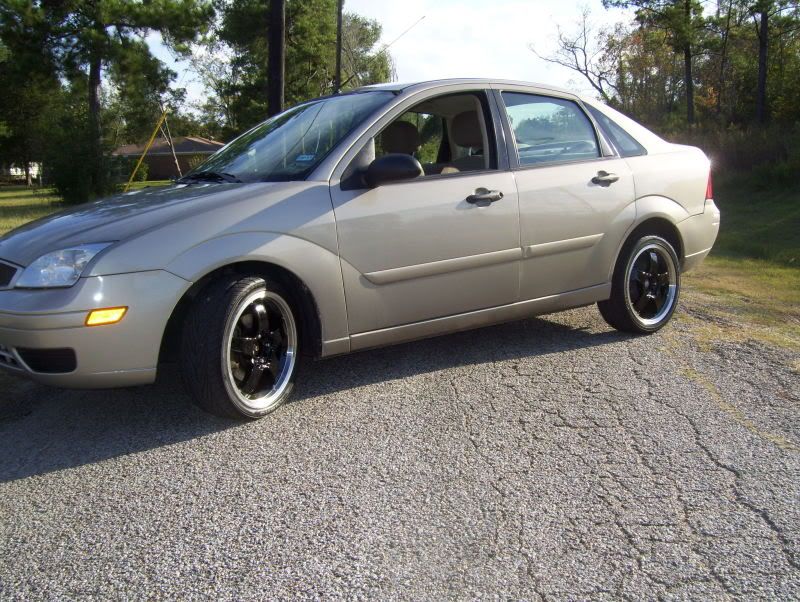 Got my tint in January-ish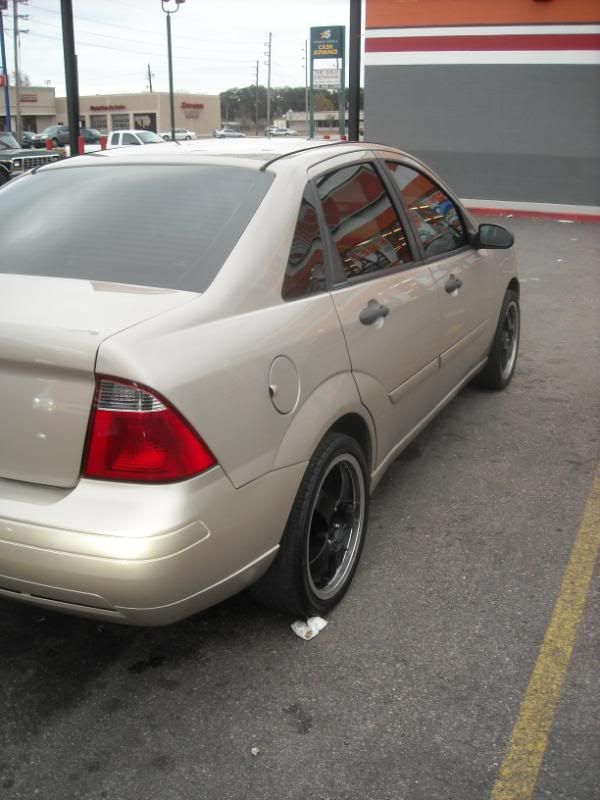 Then I got myself some low! With the help of Adam (AKA zinger)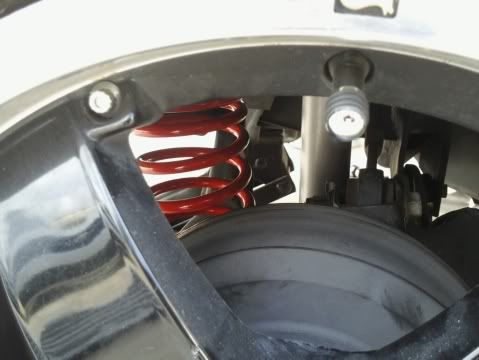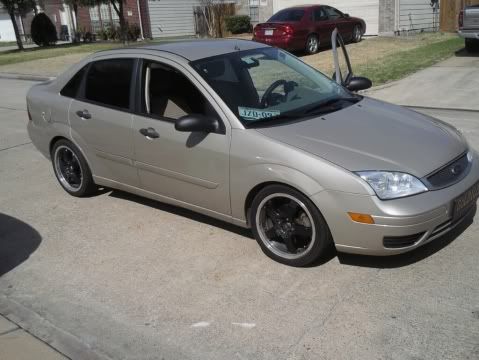 Then she got her nametag! Customer black and gold euro plate to go with the overall black and gold theme of the car :)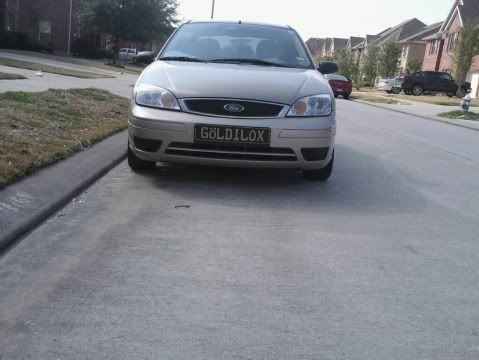 Then late February, taken in the same place as my first picture!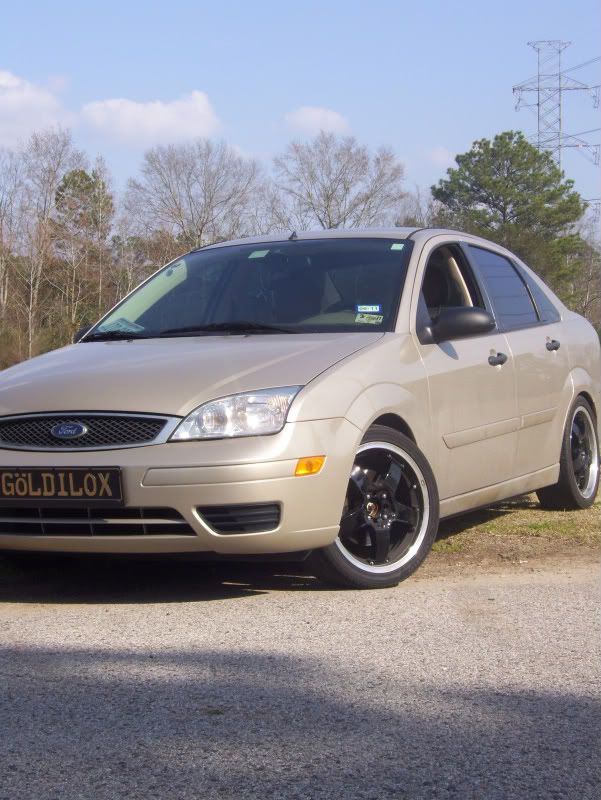 And here is a little bit of engine bay progress. In chronological order.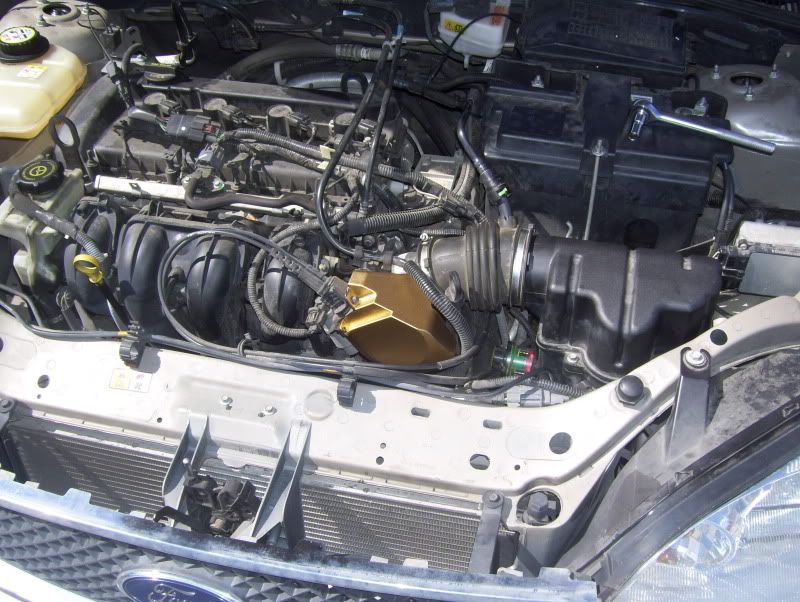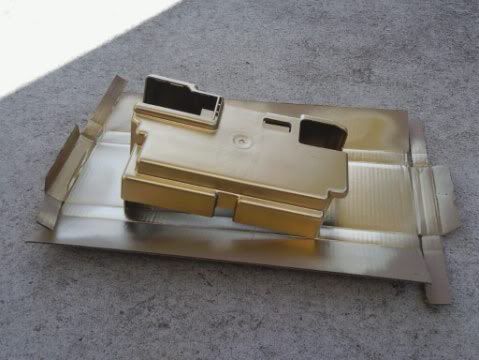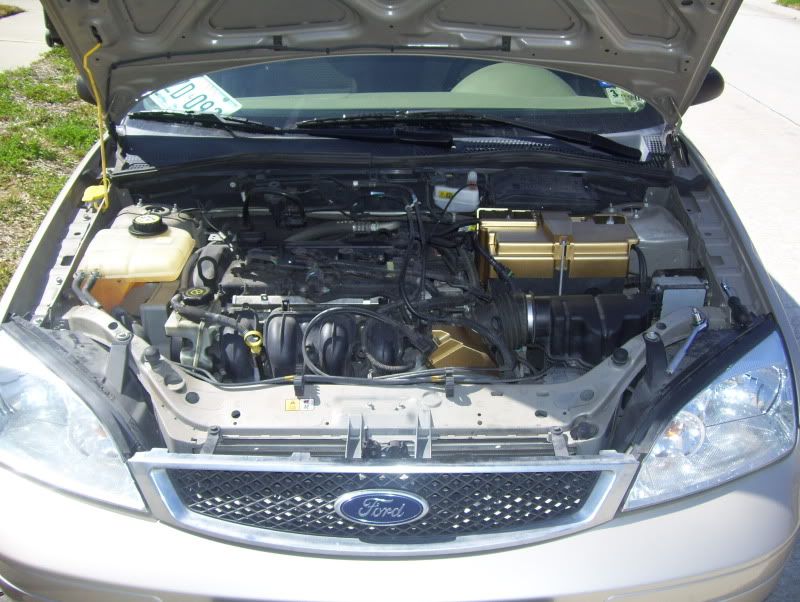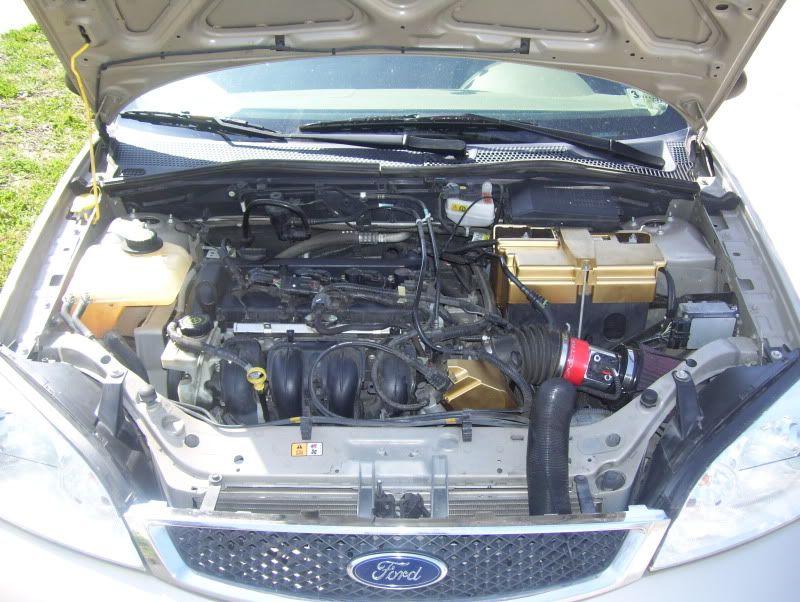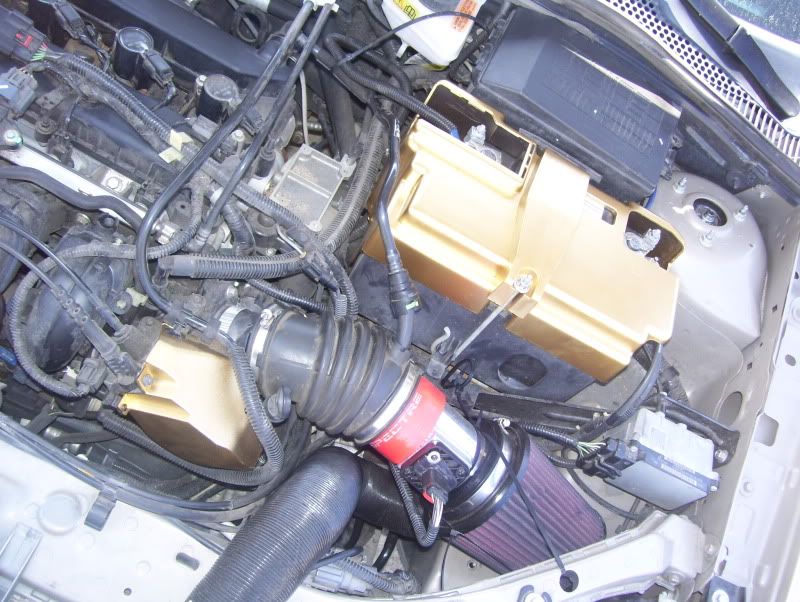 And today, one of the final pieces before Import Reactor later this month, my team sticker! :)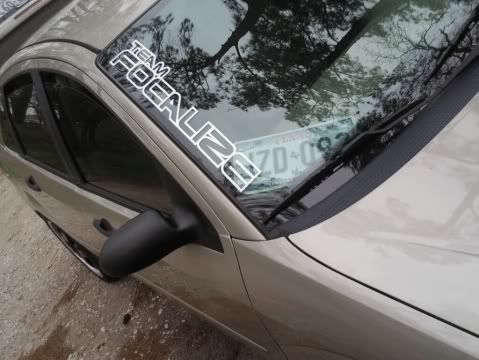 And that's that for the time being. I have more stickers in the works for added horsepower of course. Hope you guys like it!