Ok thought it was about time i shared my UK Wagon build diary.
I got it in Feb 09 and it went through a quick transformation with the addition of some old 17s and then the bodykit and now its just little things that keep getting added/ Changed!
Here it is as i brought it.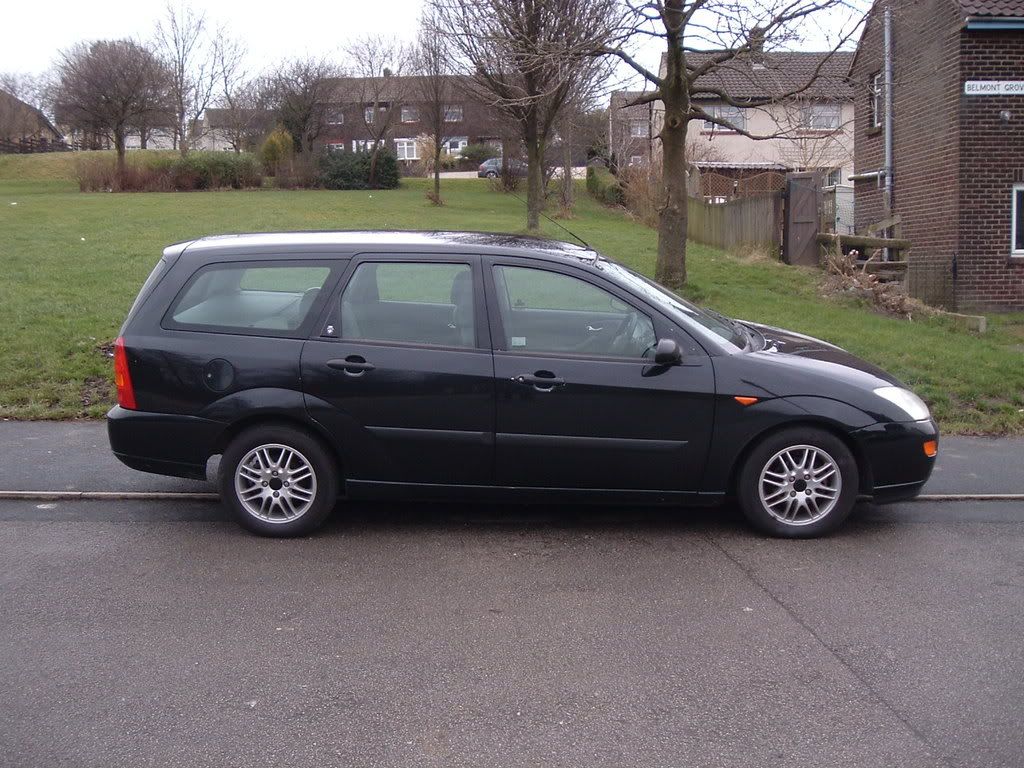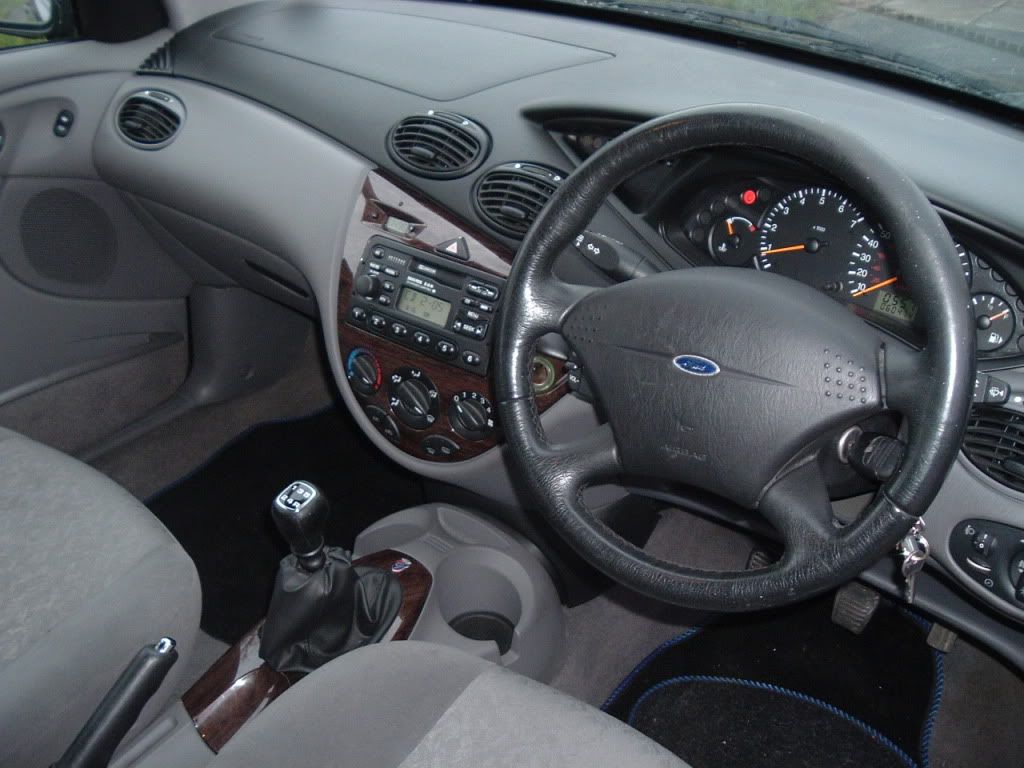 Then i added the 17"s and smoked indicators.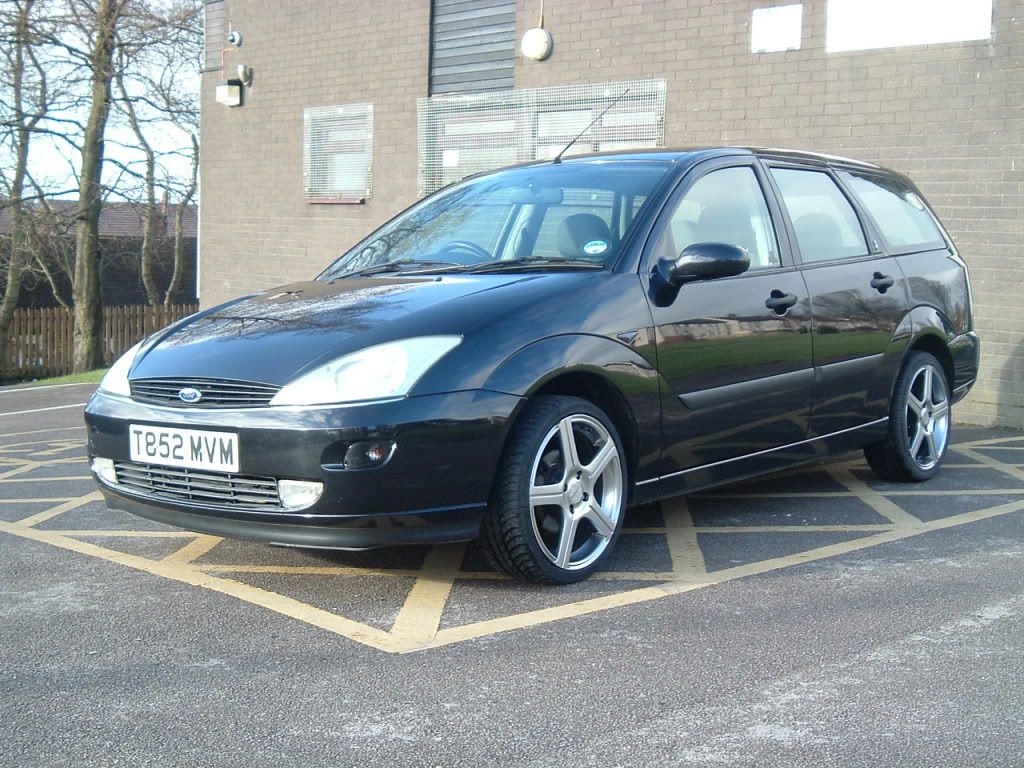 Tinted the rear windows.
Added some angel eye headlights and badgeless grille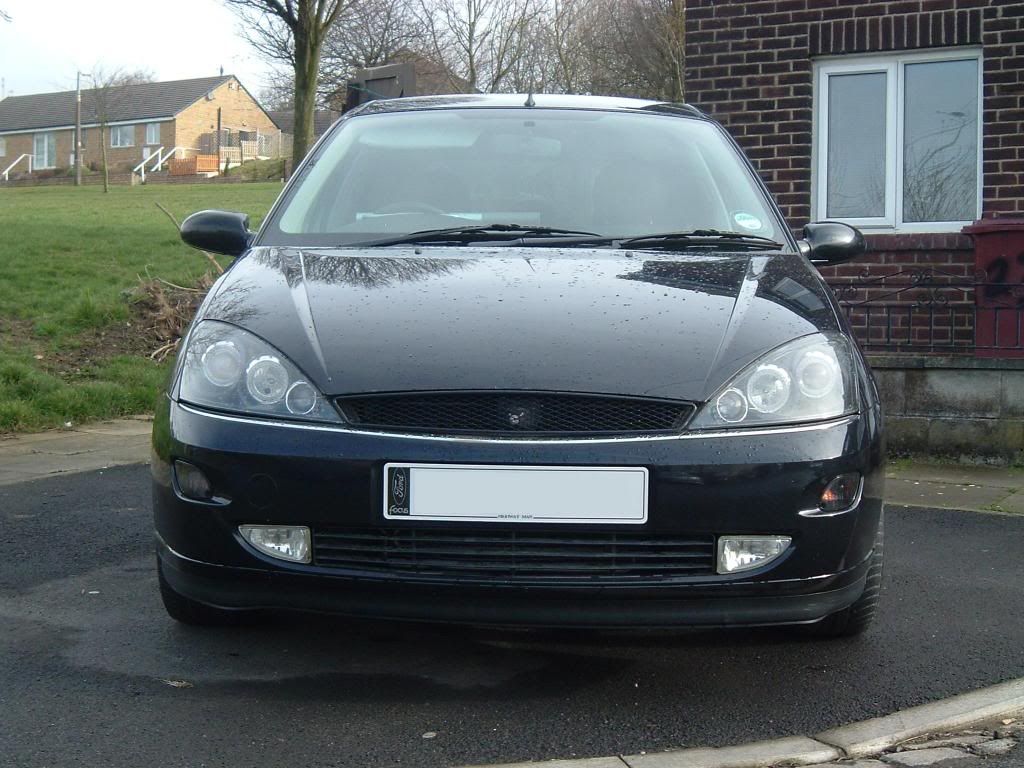 Headlight brows
Thought id add a bodykit.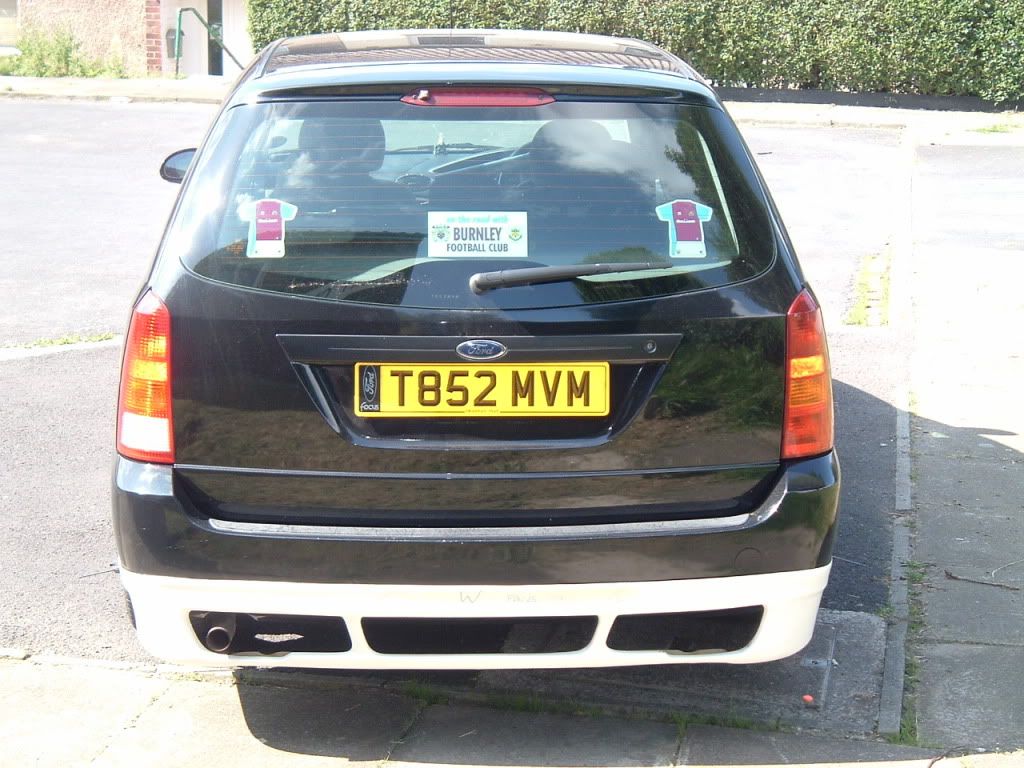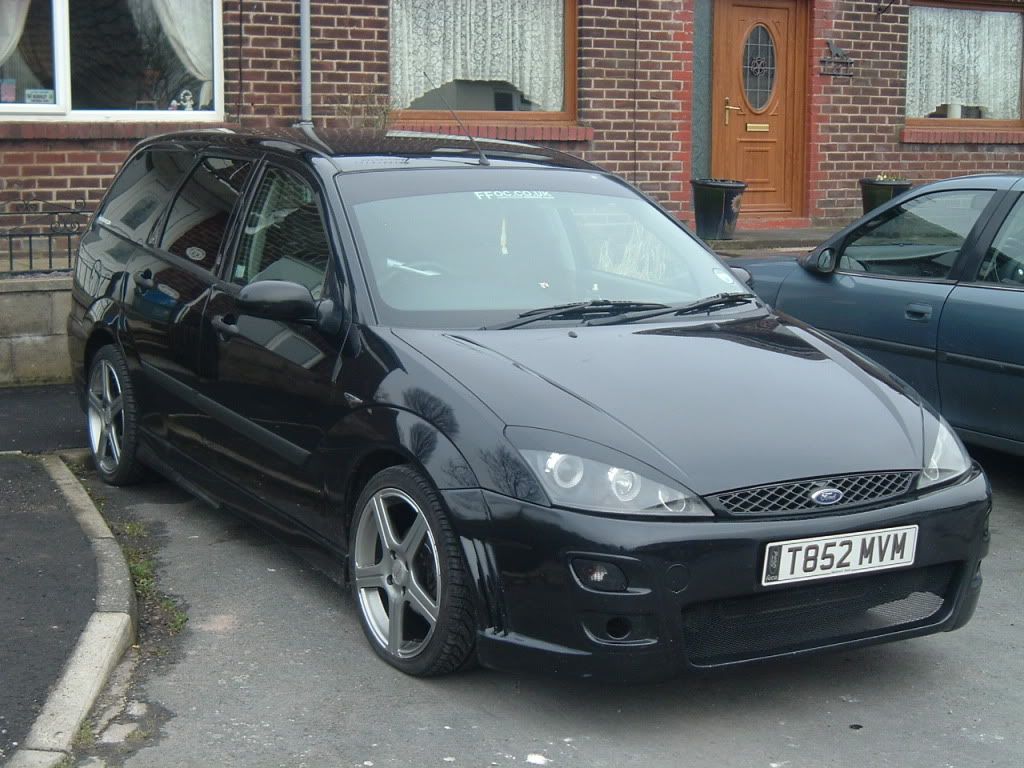 Then time to change the lights to 1.5 lights with the inside sprayed Panther Black to match the car and also add an ST grille.
Using the clear indicators as side lights as dont need 2 sets.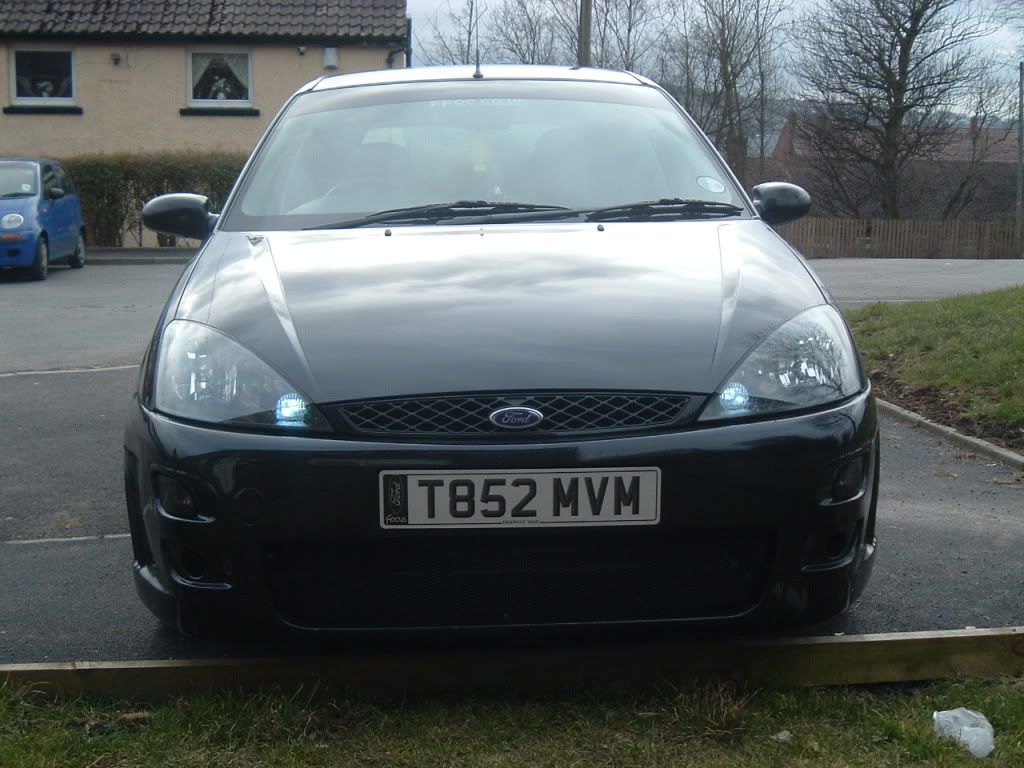 Hids in dipped beam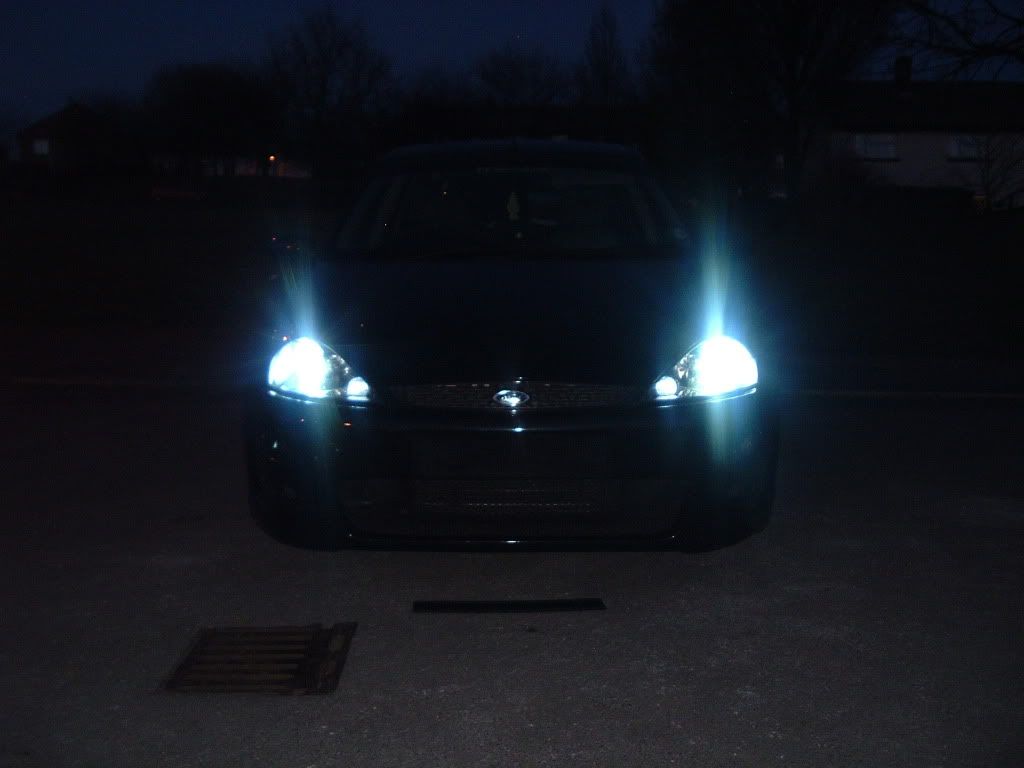 Hids in full beam.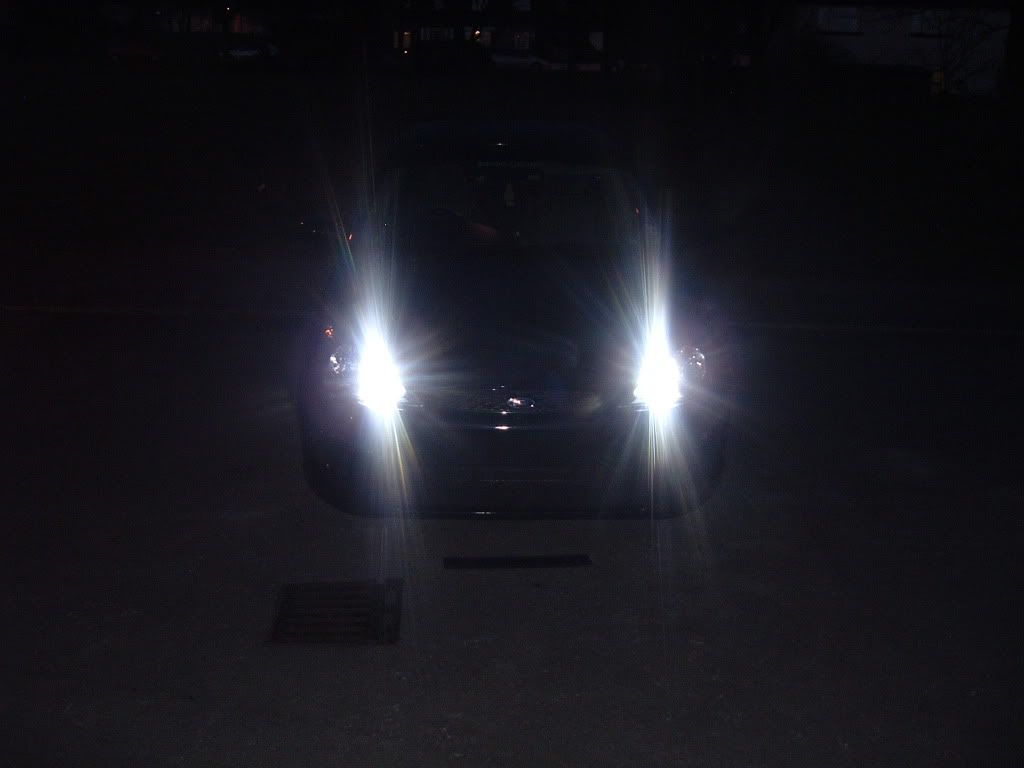 Both hids on.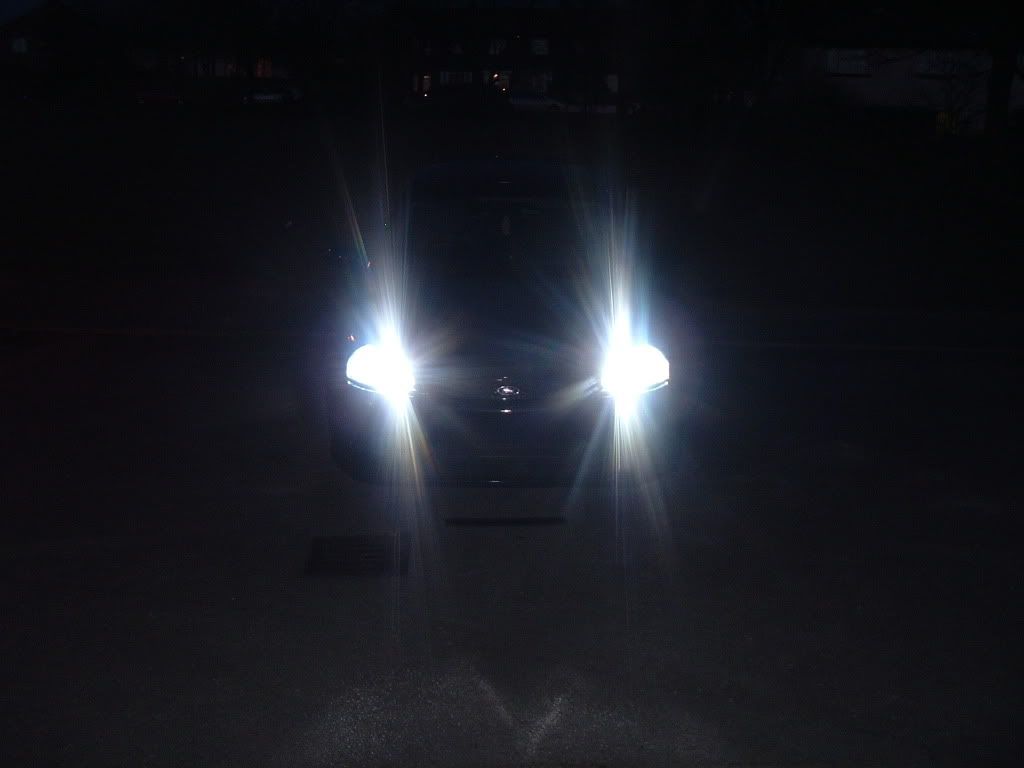 Side lights in the dark.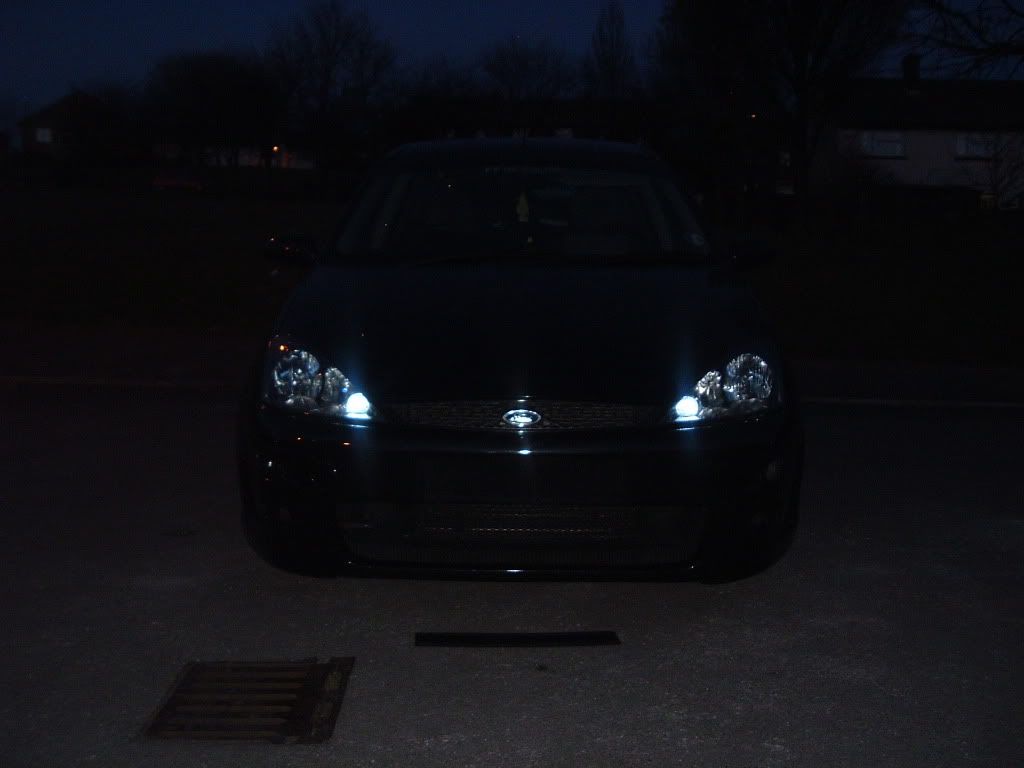 Time to make the interior alittle nicer. I covered the consoles and doorcard inserts with Silver/Grey Alcantera
Of course being an estate there is plenty of room for an install.
With the Amp being lit.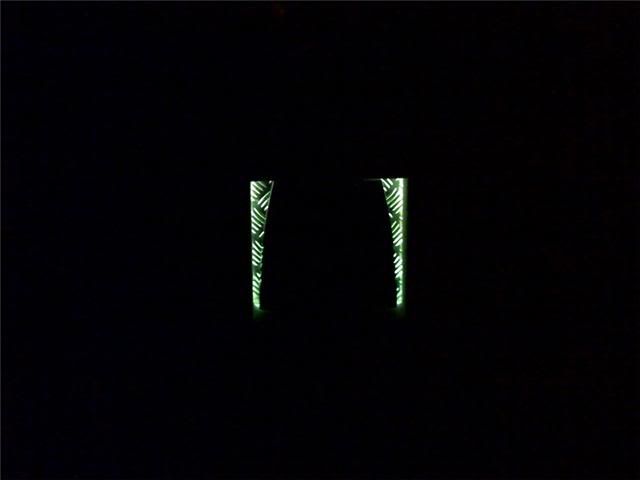 Thought id start adding alittle colour under the bonnet.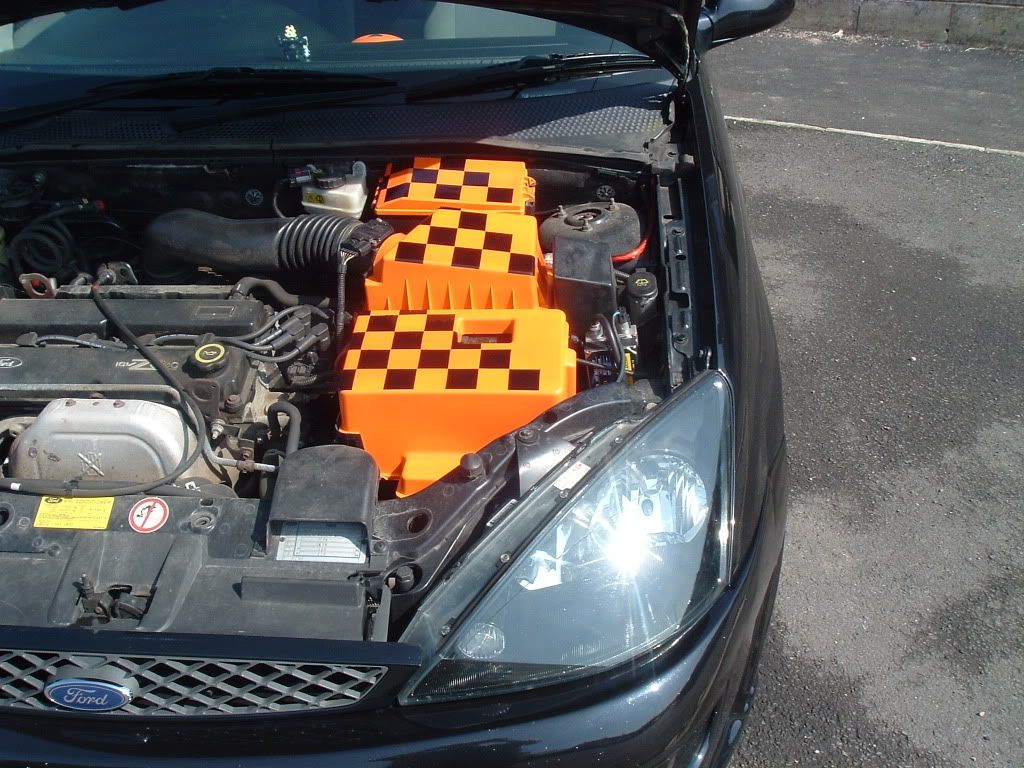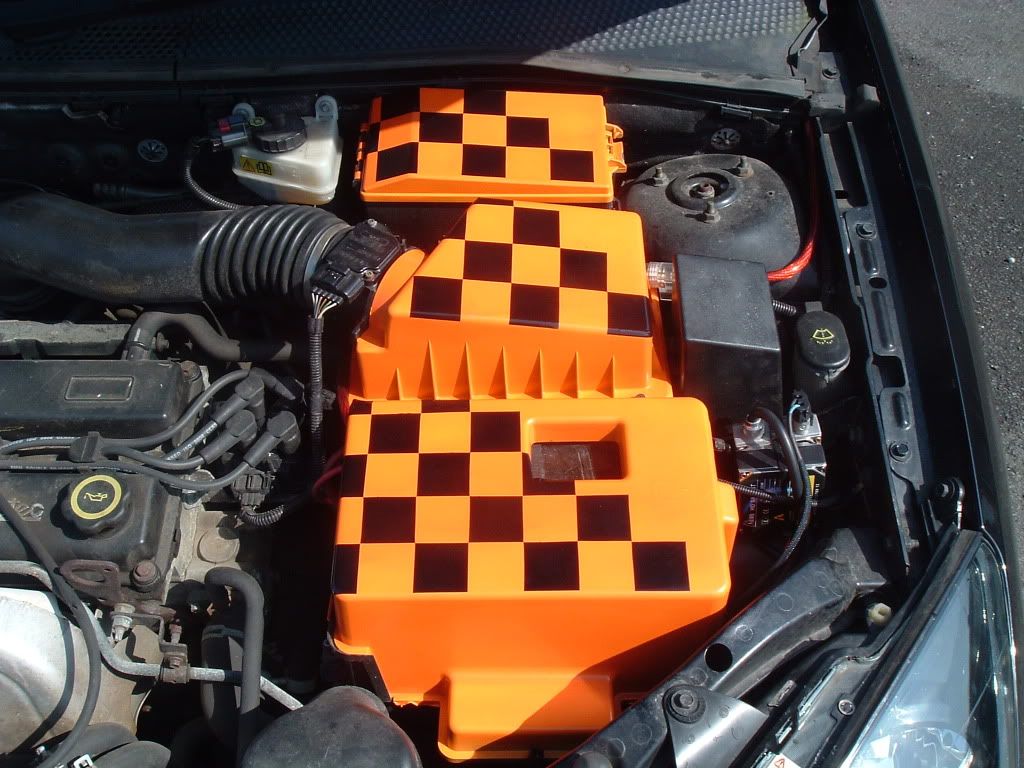 Of course now there are to many colours going on so lets rework the interior.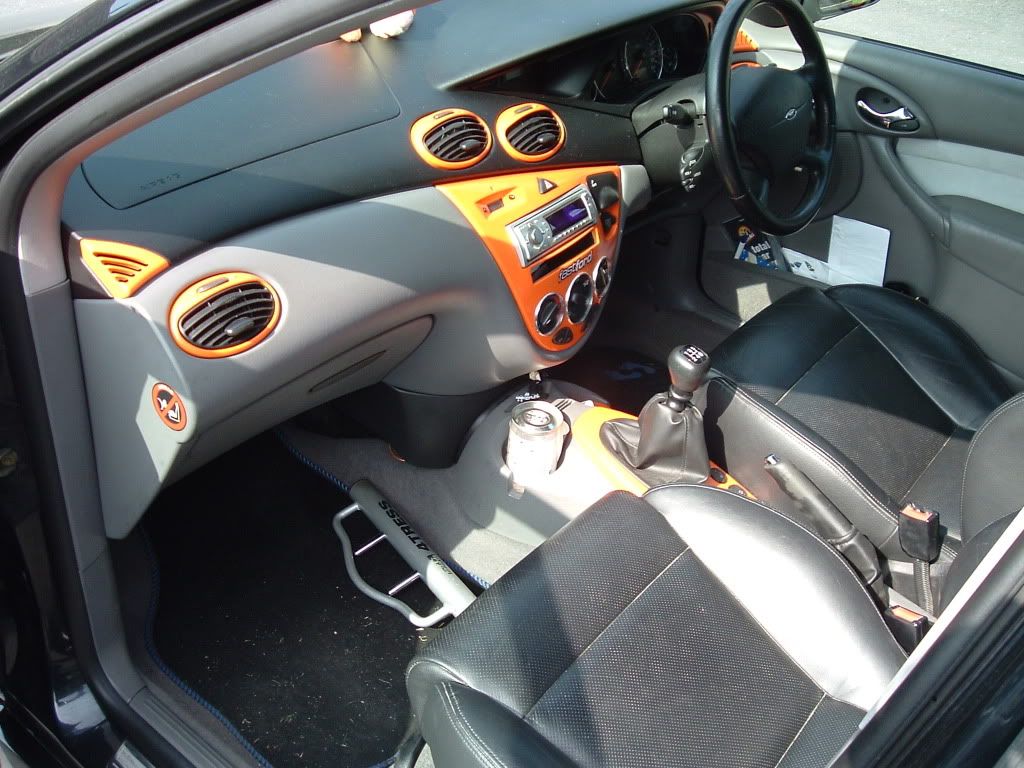 And make the install different and more boot user friendly.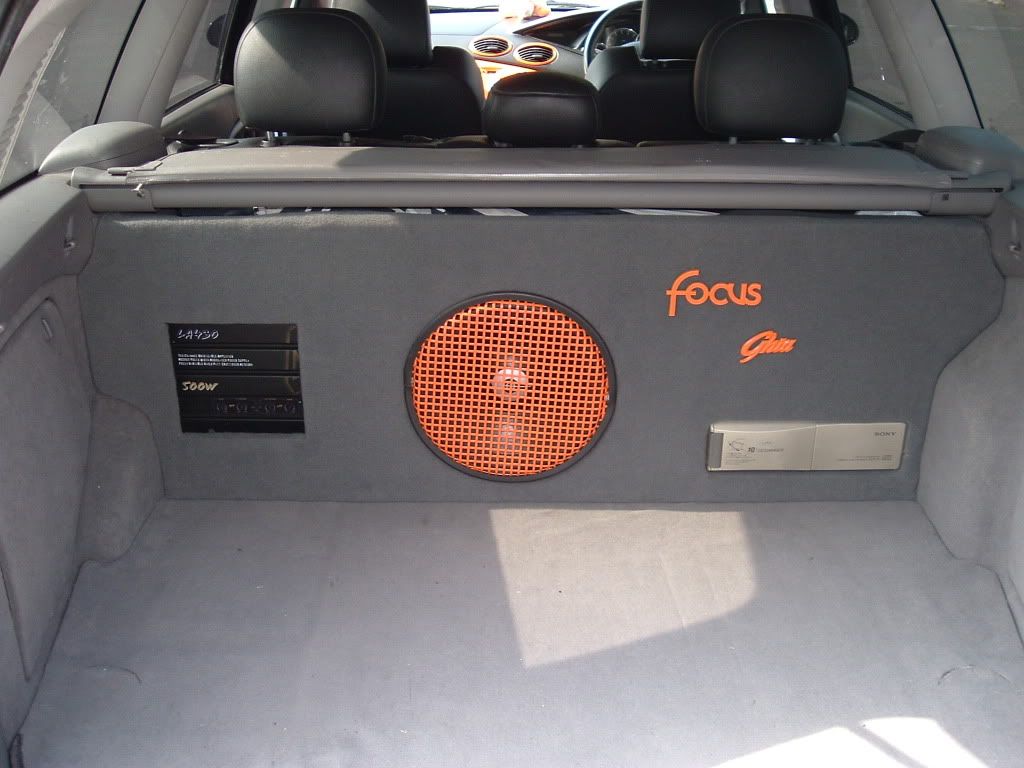 The Boot User.
Even found him a matching bowl.
Thought id treat myself to somewhere nice to sit. Full Leather Recaros.
:D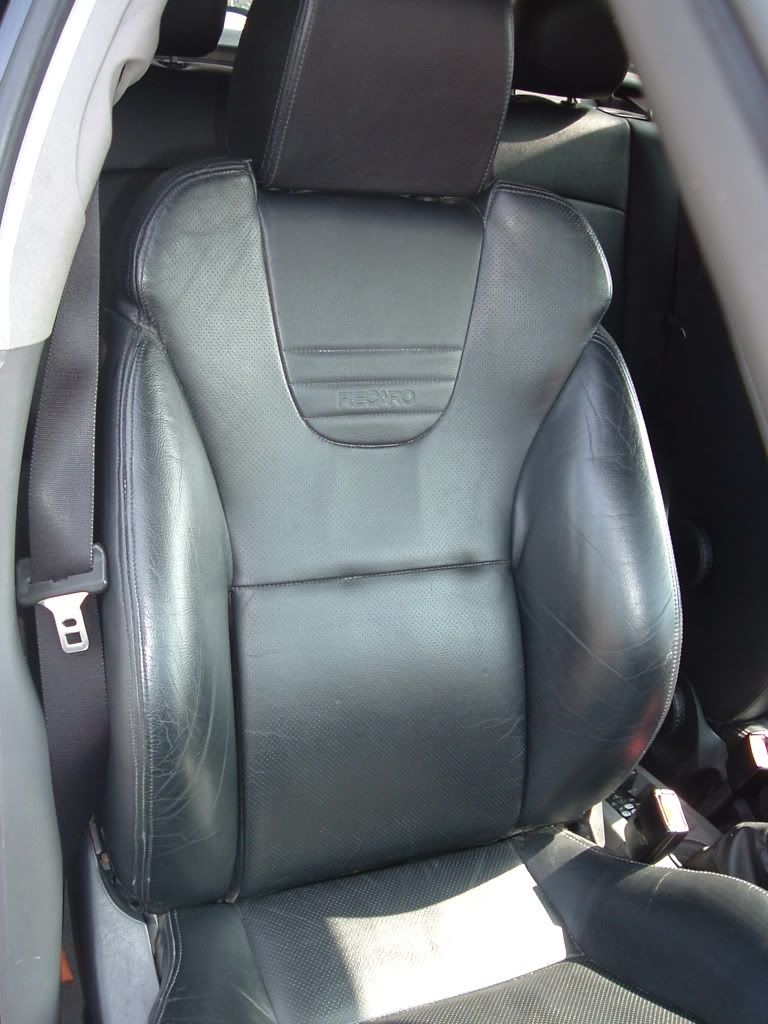 And a win at the FFOC National day raffle found me with a set of Headrest screens with built in Dvd players.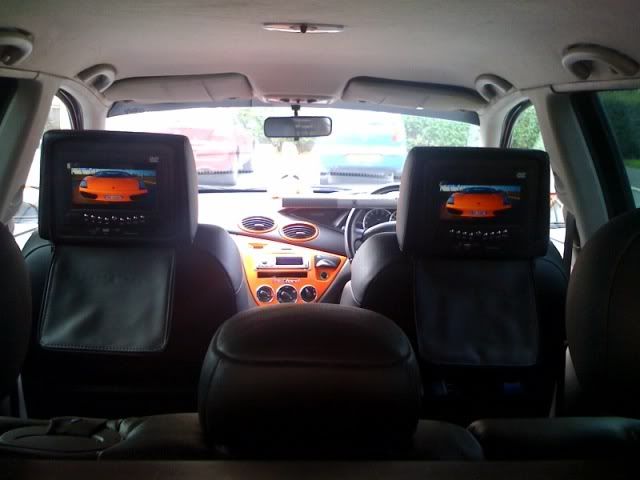 Id always liked the way the ST's looked with Code Red checkers so thought why not give it a try, And they could only be in one colour.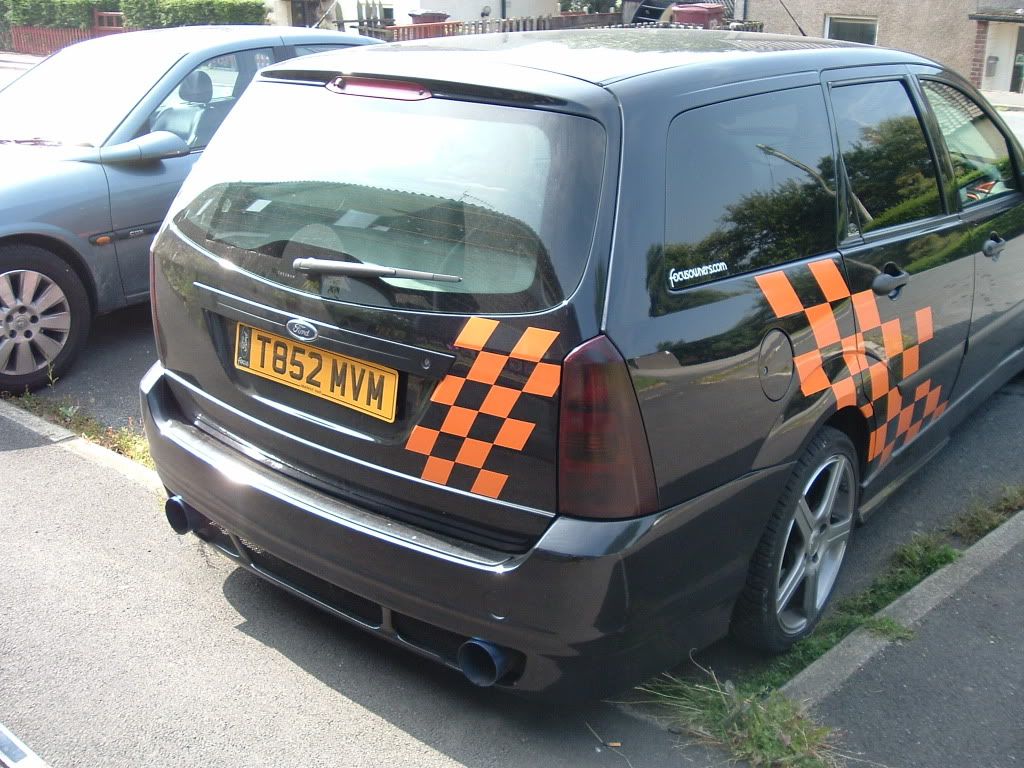 Now i got some 18" alloys which i was going to paint the lip orange but someone kindly run a 7" blade though a tyre on one of my 17s so had to swap quick before i had chance to paint but it will be done.