Here are new and old estates together!
Here are a couple of pics of my new Focus and the little bits I've done!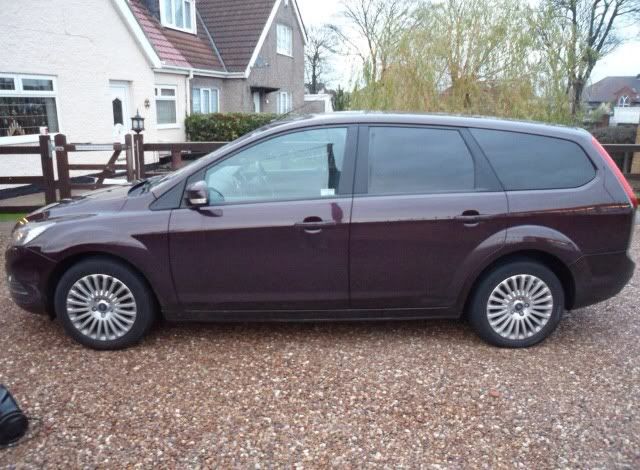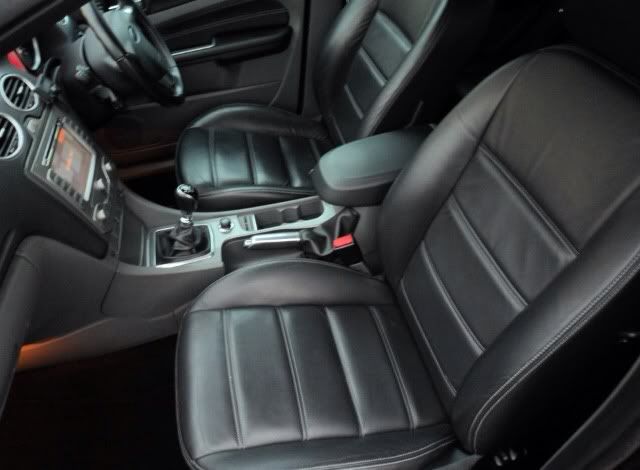 Got a couple of mods under my belt already but I'm sure the wanted list will grow!
DeTango'd rear lights.
DeTango'd mirror indicators
LED PuddleLights
Smooth Rear Wiper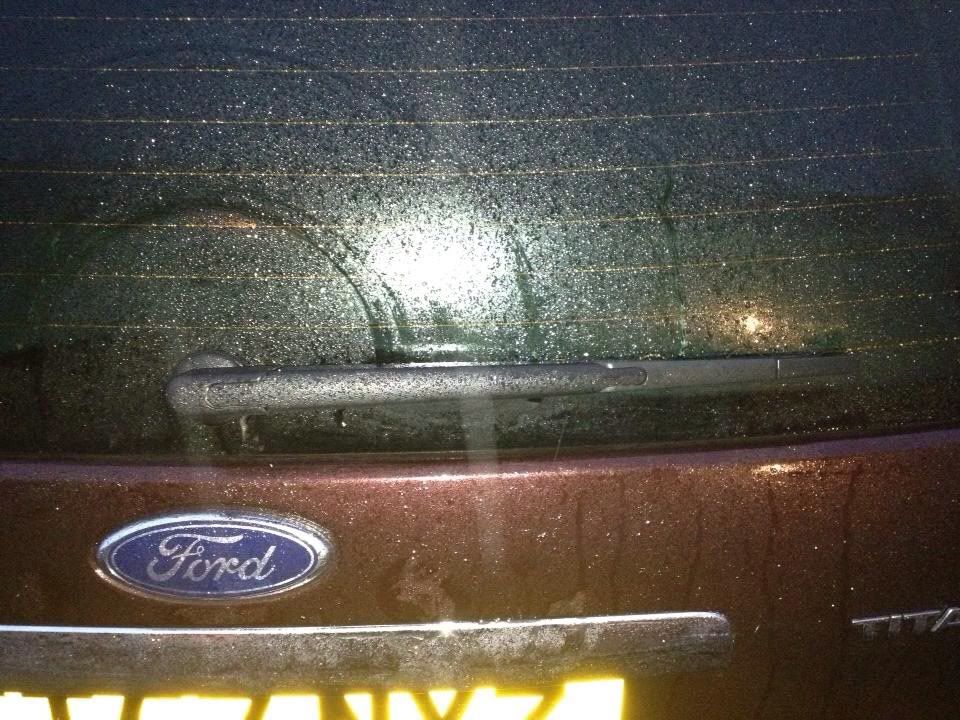 Orange and Black Steering Wheel badge and 2 Spokes of steering wheel carbon wrapped!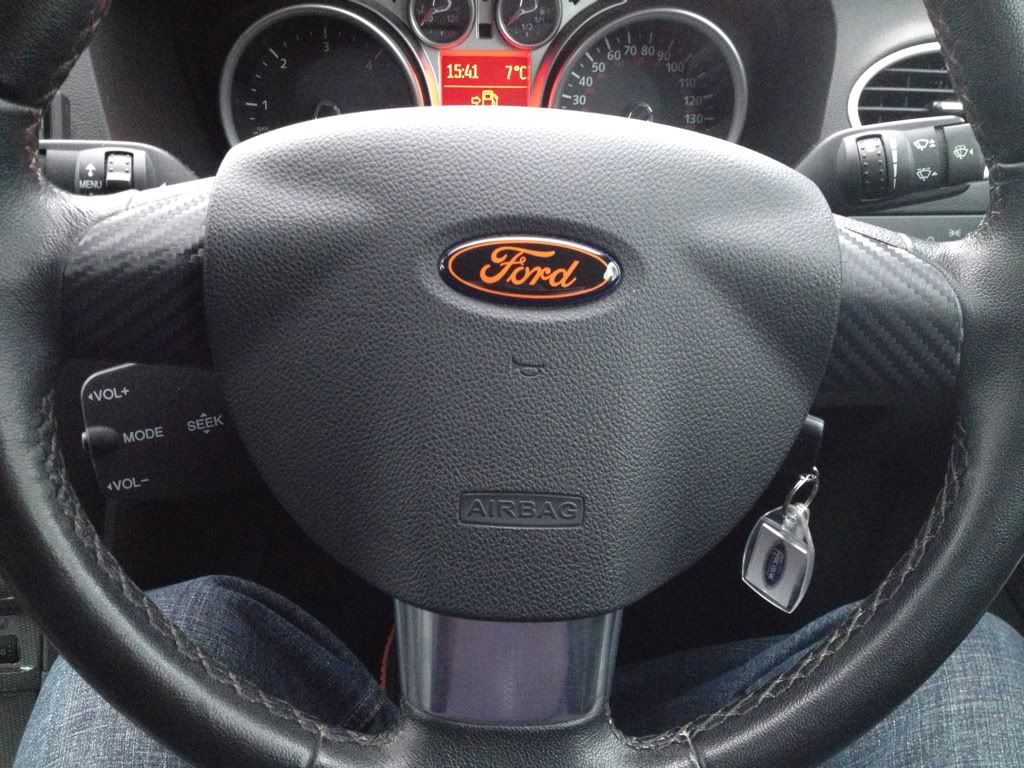 The LED rears are a subtle change to the standard option lights!
Fitted an LED Reverse bulb.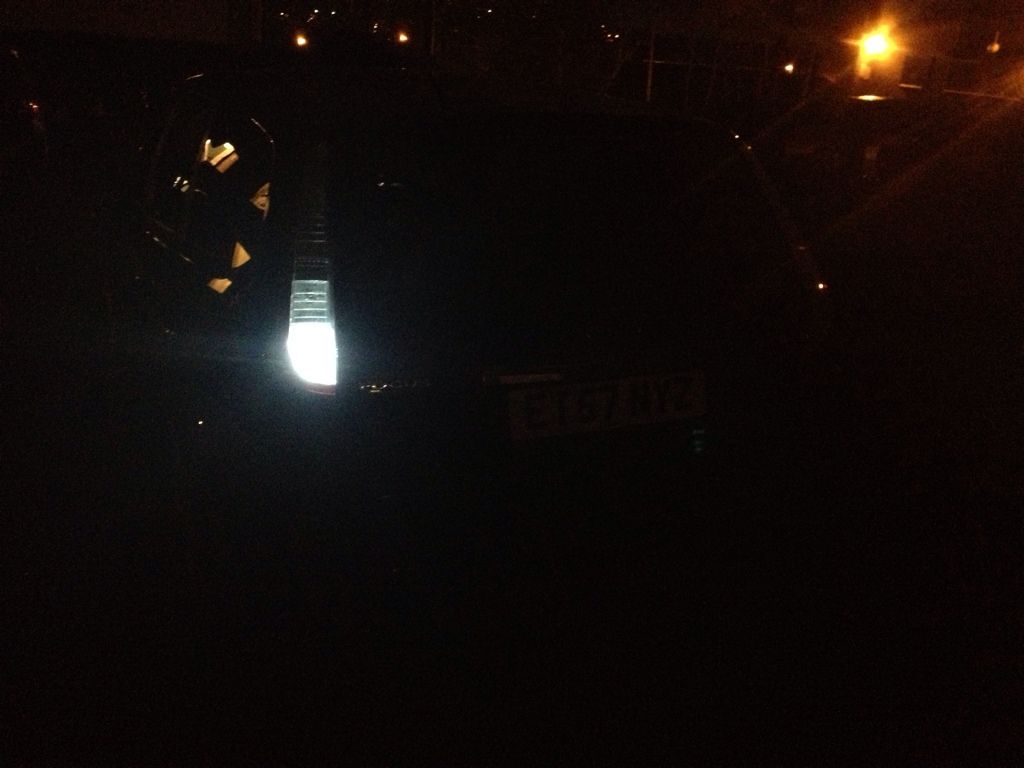 Also fitted Number Plate LEDs from my old Focus.
Decided to change to LED sidelights.
LED Vs Normal bulb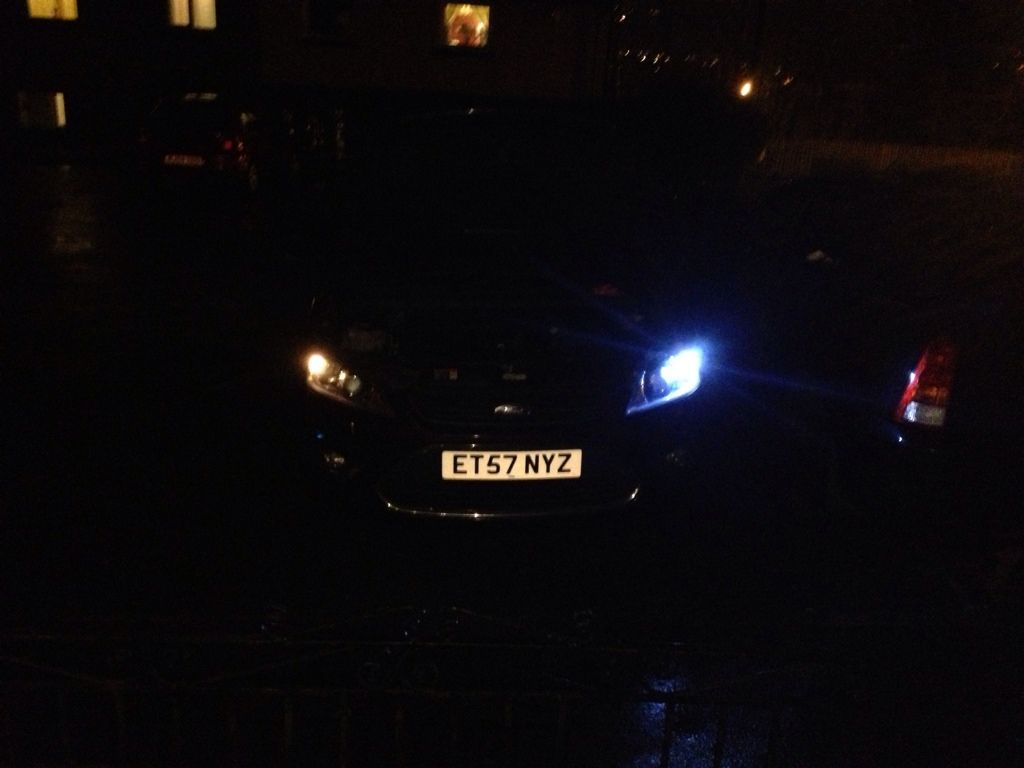 LED matches Xenon better
Both LED Sidelights in!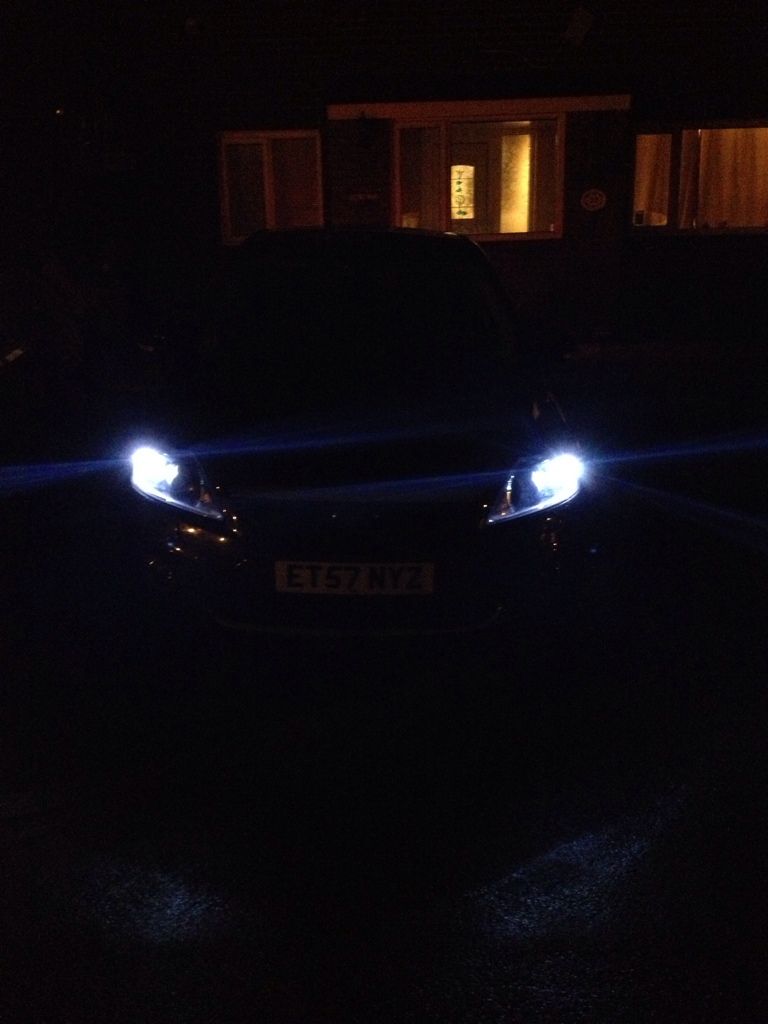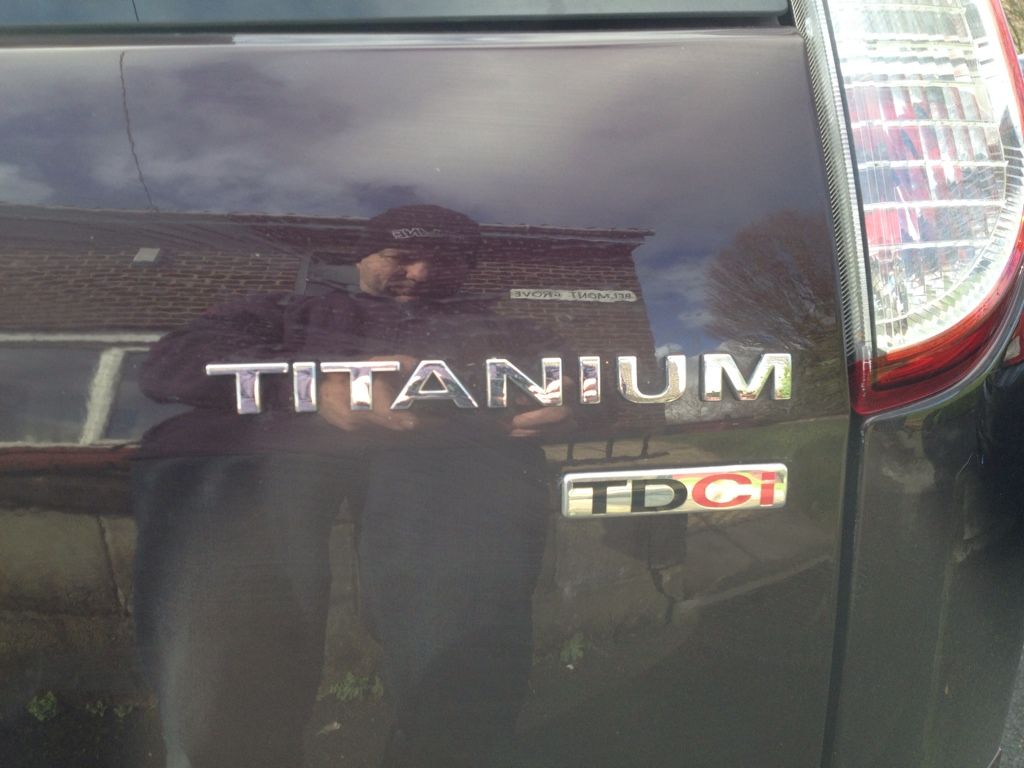 After abit of a play!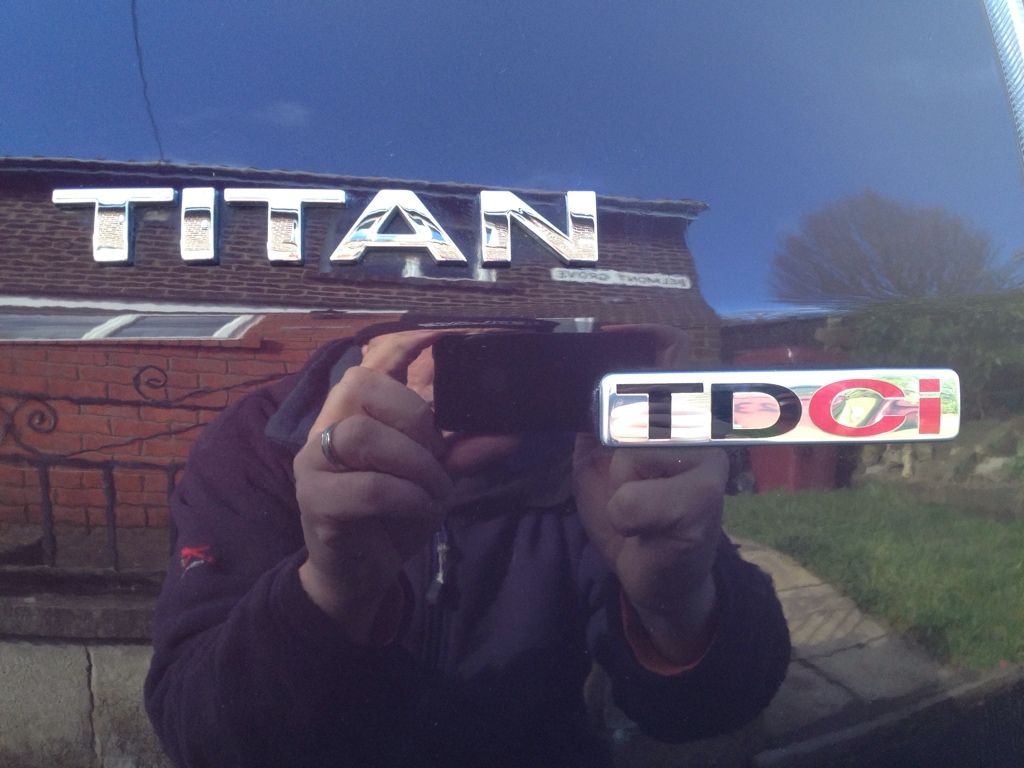 Given him a good wash and polish!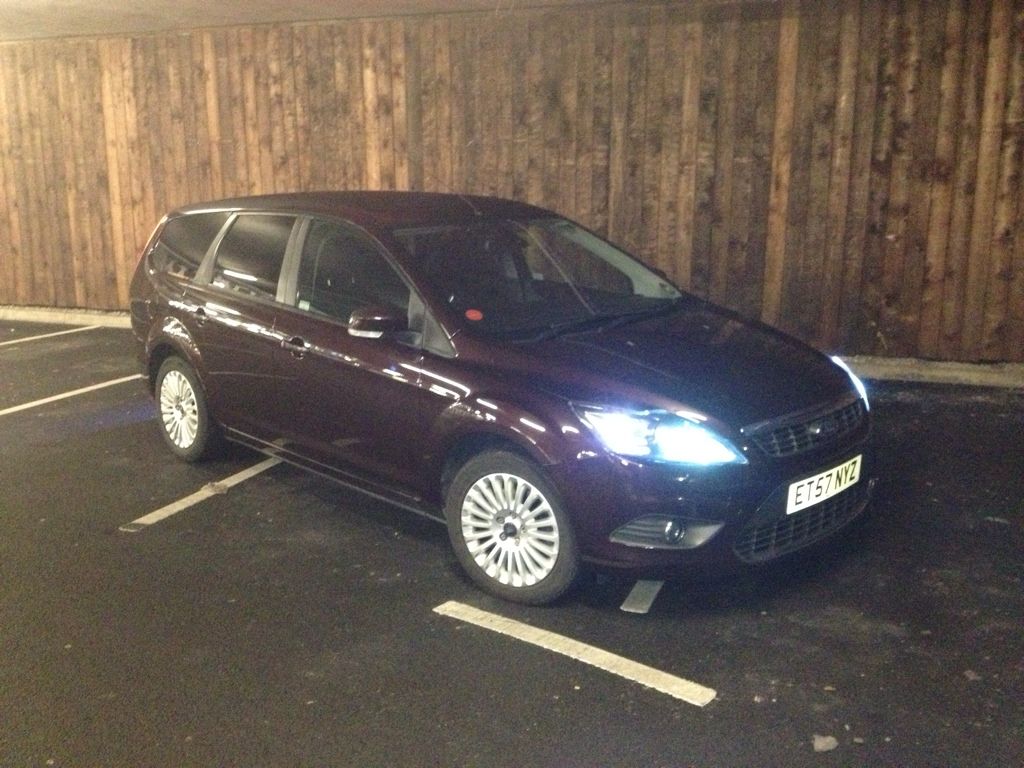 Had a go a wrapping the Stereo surround and switch panel to match the steering wheel spokes! Just got to do the Garage door and centre console now!