Just though I should add mine to this list as I have had some more inspriation from looking through these 7 pages.
It started off as a standard car (but not for long).....
and after 1 year and about £2000 later it now looks like this....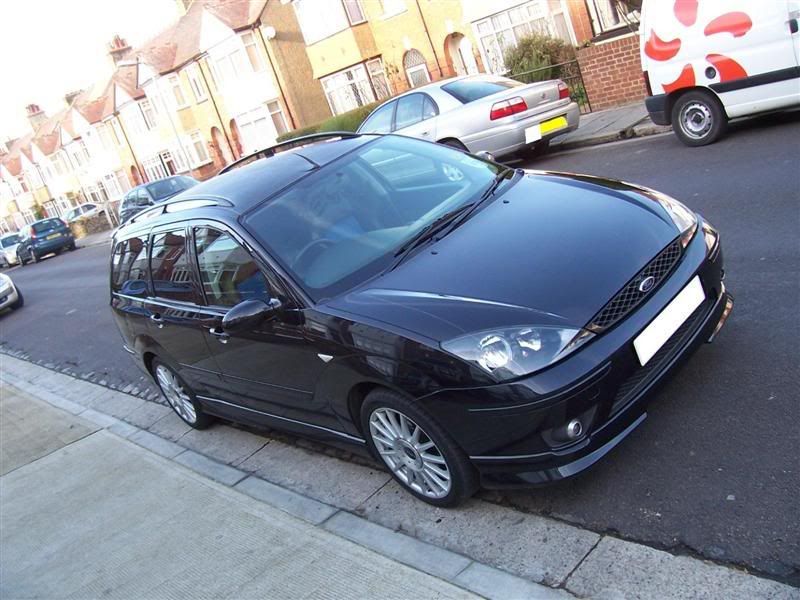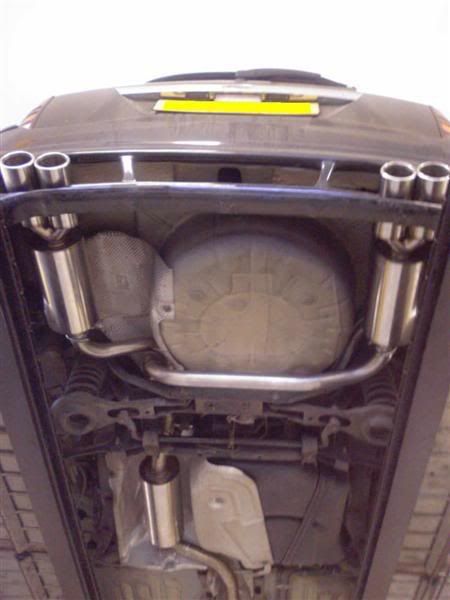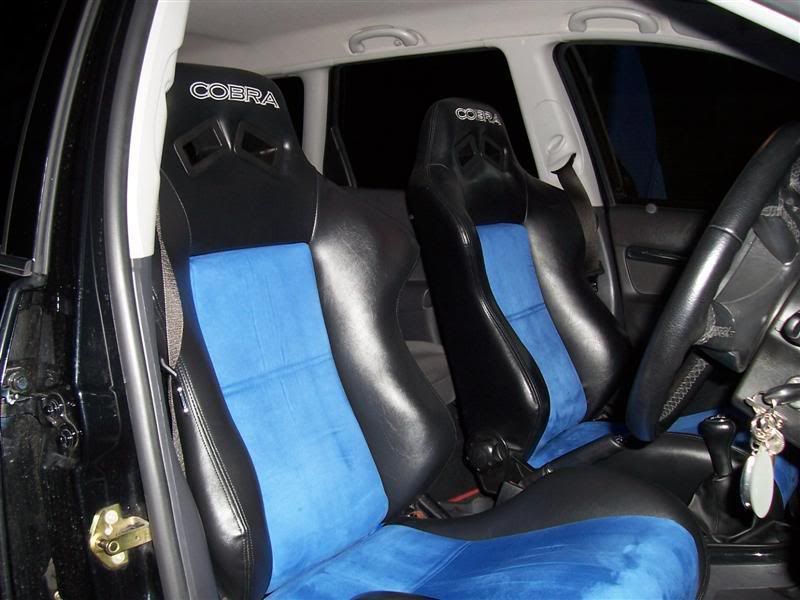 Hope you all enjoy and I hoping to go for ROTM soon as it has been about 1 1/2 years since a wagon has won the title.
I think I know where I belong and thats on this thread with the guys who know what its like to mod a wagon.
Nice one guys and lets keep the wagon scene alive.
Carlos
Drummingestate