You'll have inserts that remain in the roof- what holds the screws in. I removed mine, and then fabricated a Windstar rack to fit into the stock holes. It took some drilling and thinking, but when I don't need it I can remove the rack. It looks better too, and cost much less than Ford's crossbars. For some reason in 05, they decided to make the crossbars something that had to be ordered after the car was sold.
Hang on, I'll find some pics
Close up of the rack base.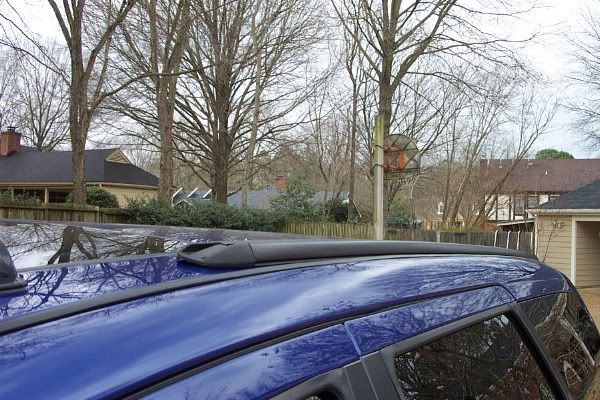 Rack with crossbars--- and hey, I do wash it!!
Yeah, it's a stick too, some day I hope to make it an even shorter throw shifter by removing the reverse lockout and moving the cable connection up- if the console will allow.