Just got back from the dealer with my Order Confirmation and am all set to pre-order my new 2012 Titanium 5-door!
Just not certain on the color yet.
My personal favorites are Kona Blue and Ingot Silver but I'd like to hear the community's input!
As of now I have the first one in Florida pre-ordered!
Check out these photos from the website and vote above. If you want to look through on your own and play with the 360-degree swivel, here is the link.
http://www.fordvehicles.com/cars/foc...and-360-views/
These colors are no-cost options:
Kona Blue: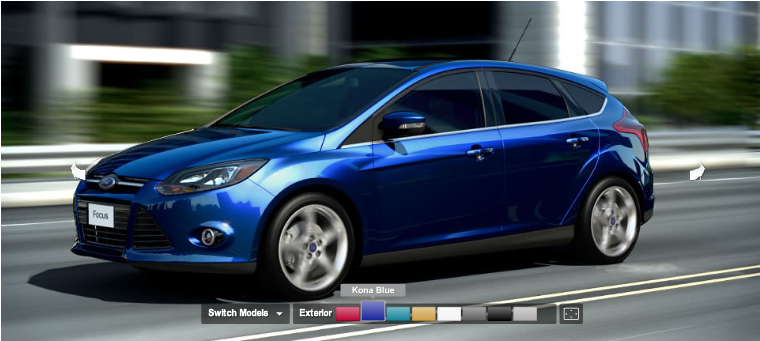 Ingot Silver: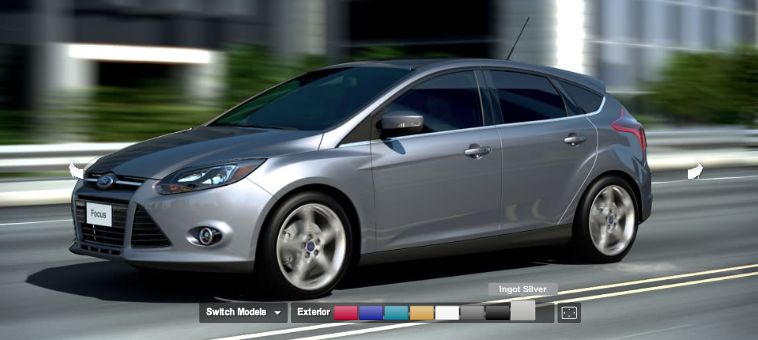 Tuxedo Black:
Sterling Grey: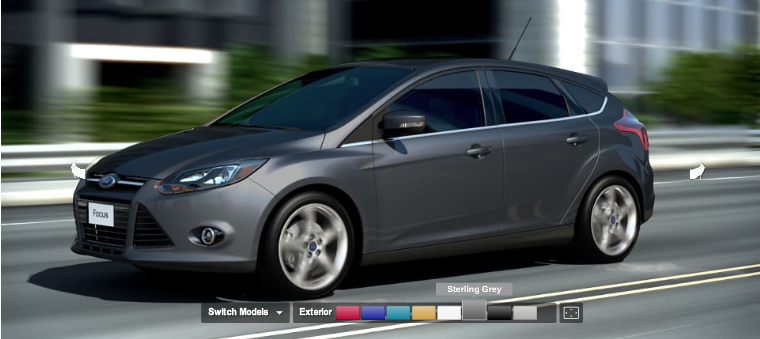 These colors have Ford's new "tinted clear" and cost $300-480 extra:
Yellow Blaze: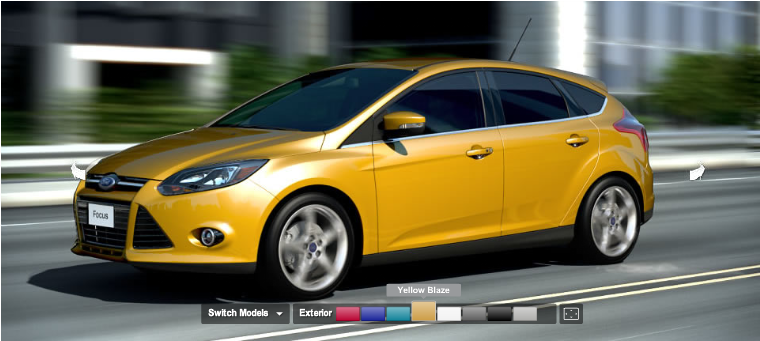 White Platinum Tri-coat:
Red Candy:
Candy Blue: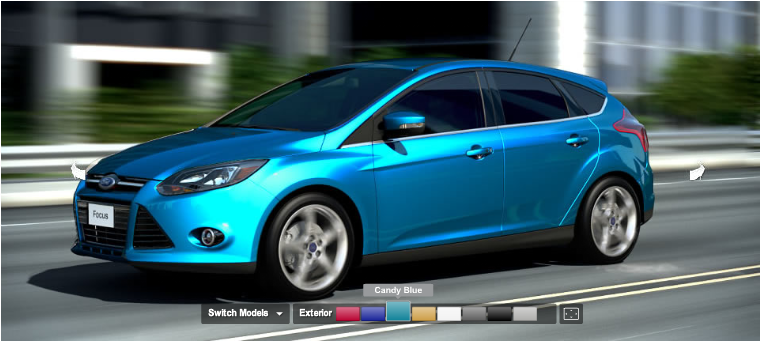 Let me know what you all think, I currently have a Black ZX3 and a Yellow SVT so I was shying away from both of those colors.
Another option which I'd like input on is the $1100 Parking Tech package. Right now I have it included however I'm on the fence about it. As a techy person it makes me salivate but as the person also paying the bill I'm not so sure. Basically it includes a rear view camera and AutoPark (parallel parks itself). Its supposed to be way better than any other car's and being available on a C-segment is just baller. I have very few opportunities to parallel and I'm good at doing to manually however the cool-factor just keeps me wanting it. I also like the rear camera that is included. Input is appreciated as it will only cost me $20 extra a month to have it.
Thanks!
Evan