Well i didnt think i would be nominated but here goes. i bought my SVT last year for a new DD after my Ford Probe went out on me. i remember having no clue what an SVT Focus even was, all i saw was 6speed and i knew i wanted it.
after buying it, i fell in love with the Focus. most of the monty spent on the car has been to fix things that were wither broken when i got it or broke along the way.
but after putting 25,000 miles on it in one year, i knew i needed a new DD. thats when i saw a 2000 ZX3 for sale locally that i couldnt pass up. and so i added my second Fuci to the stable.
First ill start with the SVT. its a 2003 Pitch Black SVT with cold weather package.
here is my list of mods, nothing major but i like it so far.
Engine: AEM CAI
Wheels: stock five spokes and a set of EAPs i picked up
Suspension: new factory struts and a set of H&R Sport springs
Exterior: CF hood and fenders, dark tint (not sure how dark), new Depo headlamps, custom Black Cherry Pearl paint, euro front grille
Interior: just as scan gauge that was in the car when i bough it
and now the 2000 ZX3, its a black no options 5speed. it doesnt even have ABS. most of the mods on it were already there when i bought it.
Engine: SVT air box and snorkel
Wheels: stock 15 alloys
Suspension: is stock for now, getting full SVT kit in the spring
Exterior: red and silver graphic down the side, dark tint, and carbon tails
Interior: stock
and now for some pics
the SVT the day i got it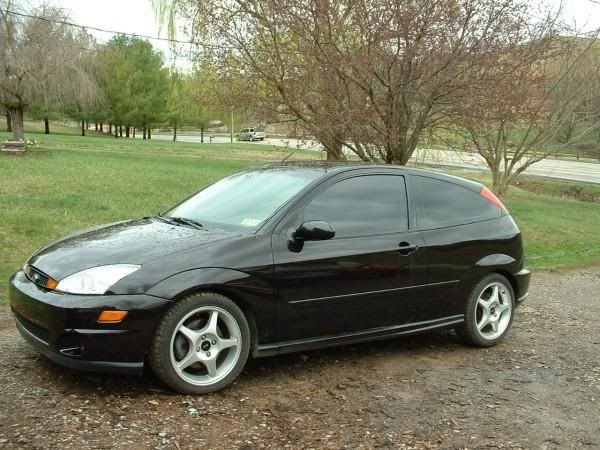 From AFN
and the rest of them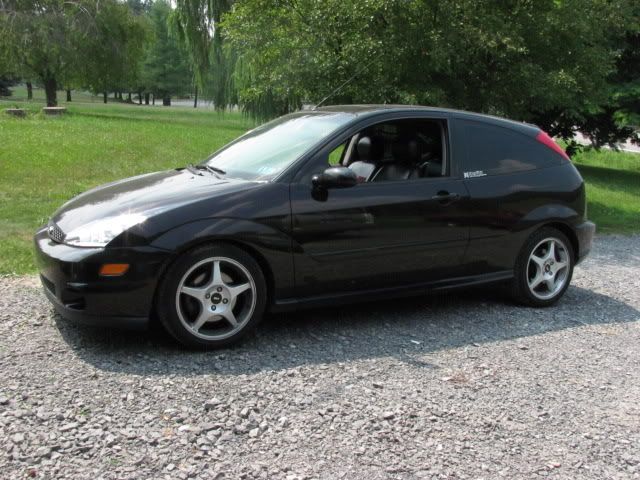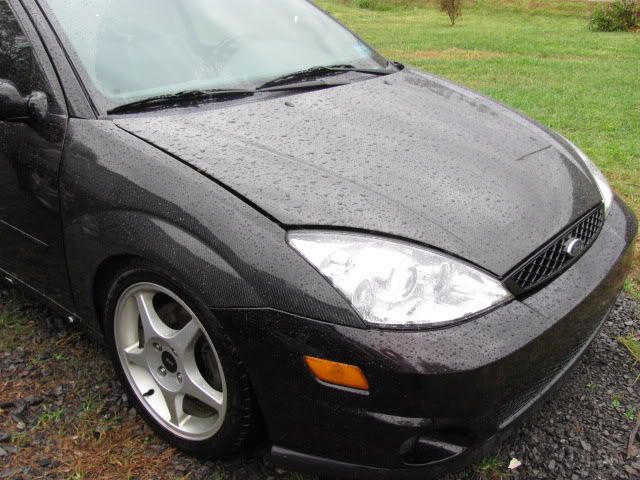 and now the 2000 ZX3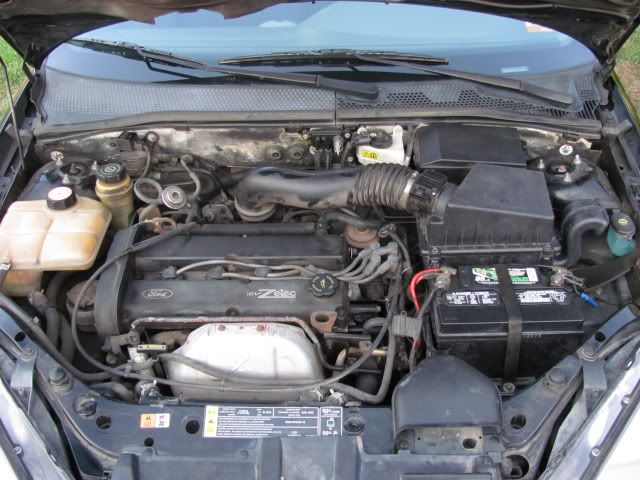 and both of them together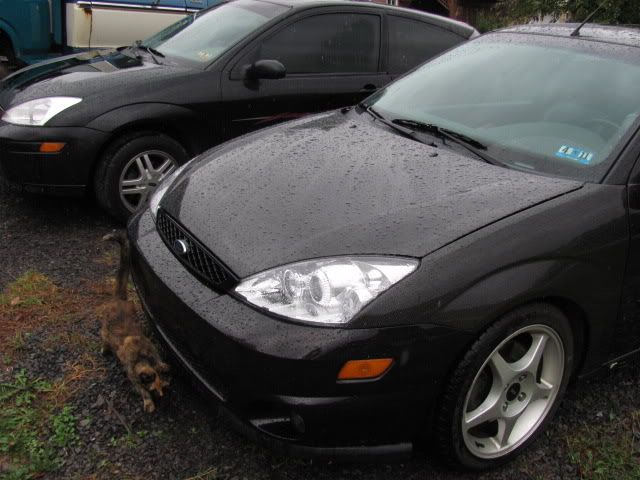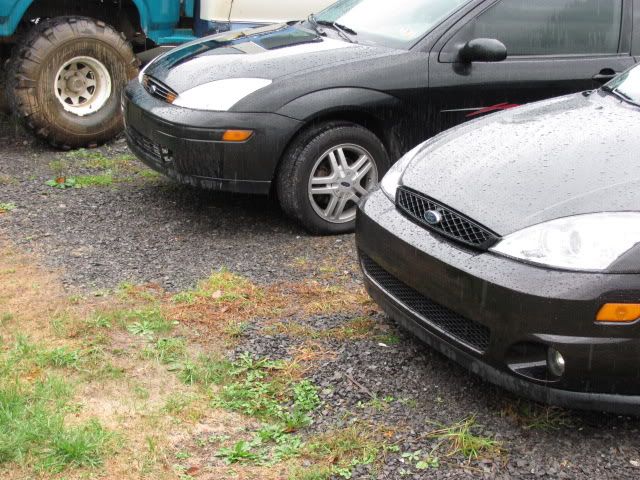 thats all for now, thank you for looking and if you like them be sure to vote when the poles are open.