09 ses coupe,
so far 27,000 miles, purchased Aug 09 Daily Driver
Sangria red cc metallic
Not to much done to the interior
Just some trim work, seat covers and all weathertech floor mats
gas , brake , clutch peddle covers
Gauge pods
17'' wheels, with p215/45r17 Maxxis Victra ma-z1 racing tires (SUPPER GLUE)
H&R 15MM Spacers on rear 30mm total
H&R sport lowering 1.5"
FsWreks front stress bar (upper and lower)
fsWerks rear stress bar
Saleen Eibach 25mm rear sway bar
Eibach rear pro damper shocks
Saleen Eibach 22mm front sway
Mevoteck sway bar link
LED Lighting undercarriage
90 watt strobes in front and rear lights
everyone has the interior lights in the SES
Window tint 5% rear sides and rear 15% front sides
upper and lower spoilers
Billet upper lower Grills
angle LED In front headlights
smoked lenses.
personalized plates
35 x 35 Sliding Rag Top
Engine
SCT Custom Tune (McNews Auto)
FsWerks Cold air intake
Steeda Throttle body spacer
FsWerks Engine cover
Magna Flow 2 1/4 catback exhaust
Air horns
wheel well turn signals
Engine bay trim work
Hoffman ford show 3rd place
Carisle ford nationals 3rd place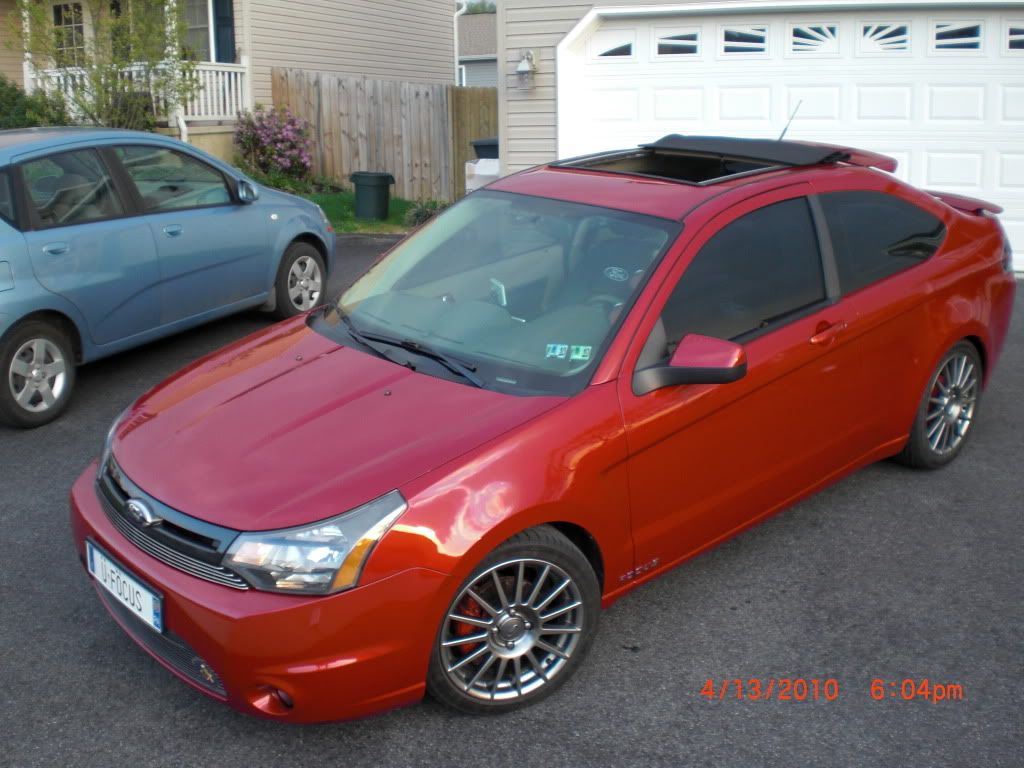 Spacers not on in this photo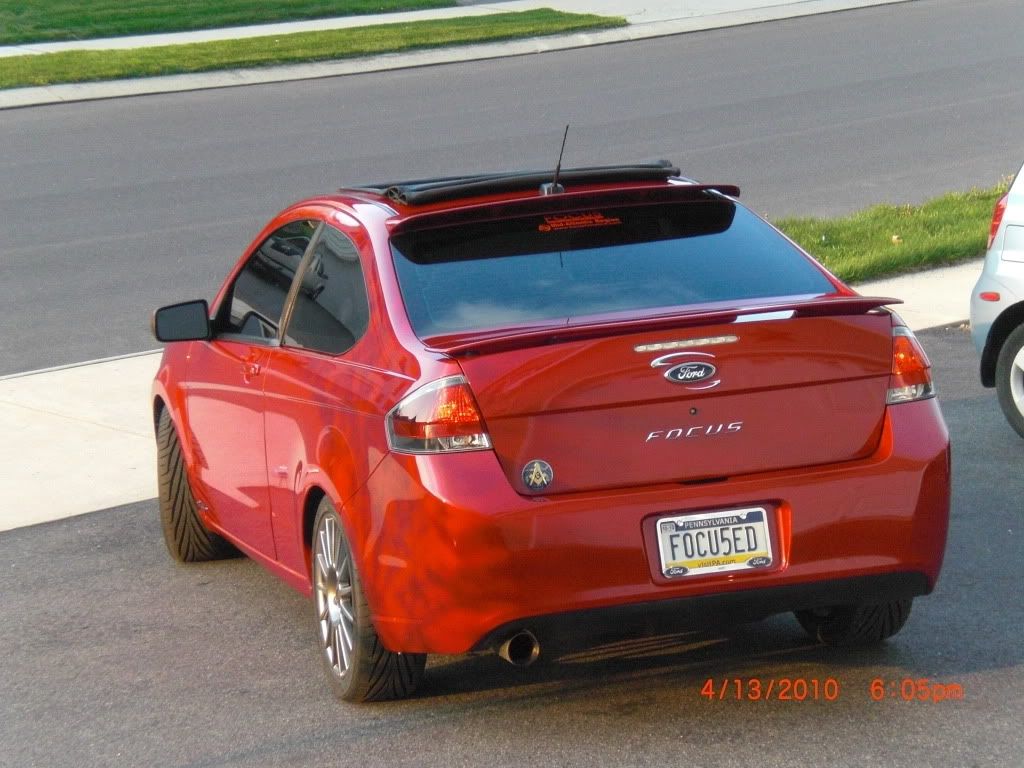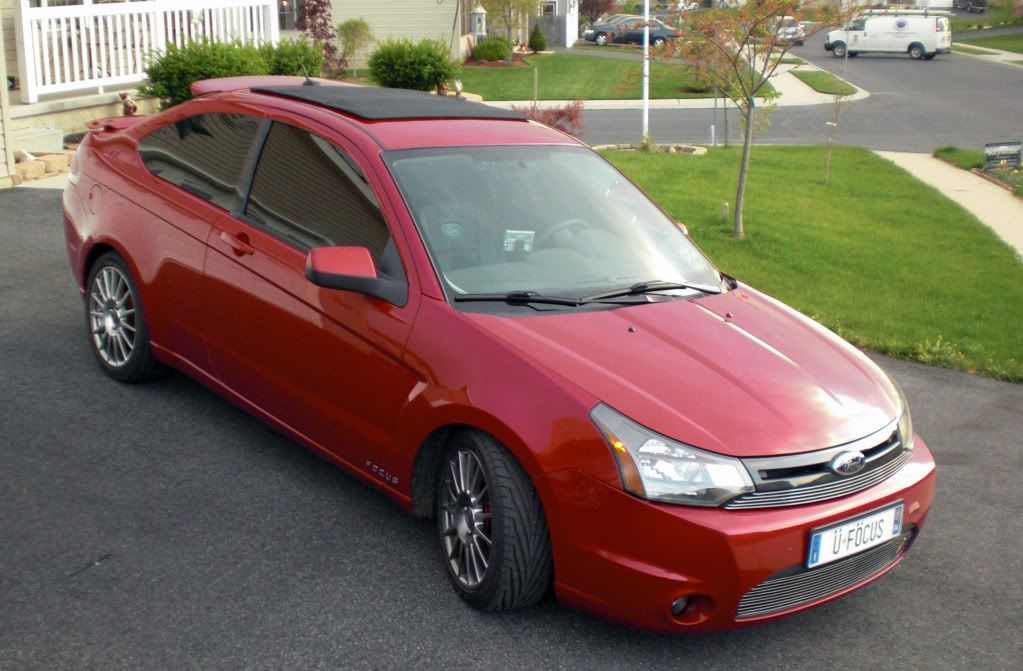 Harrisburg Motoroma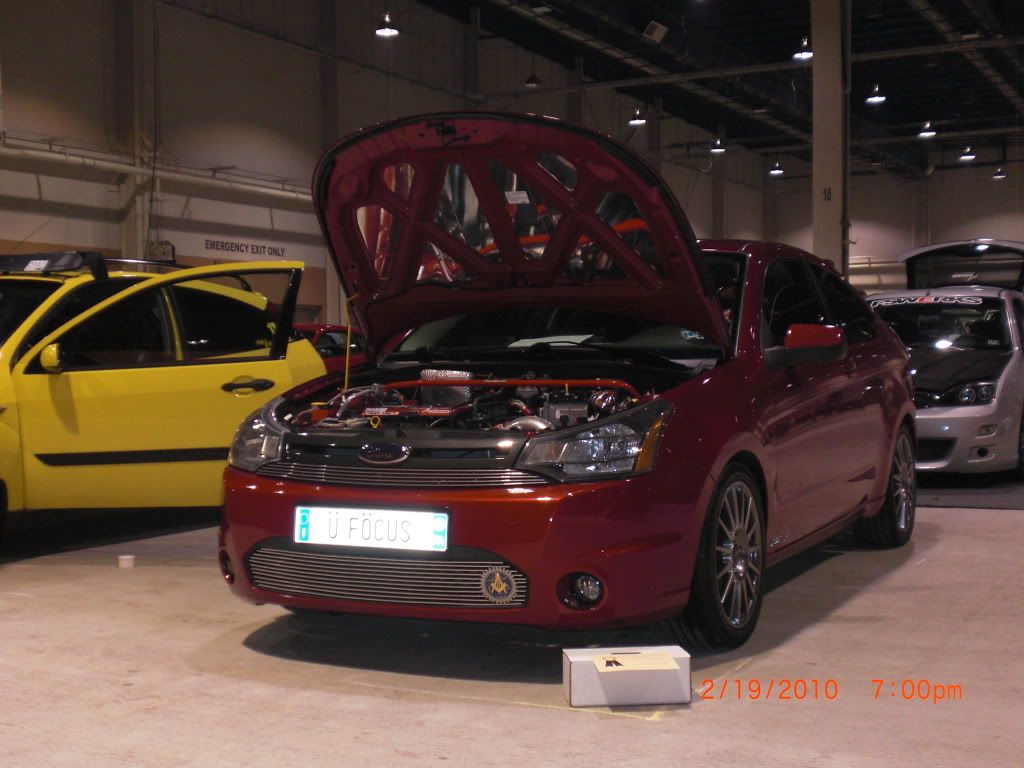 steering wheel cover gone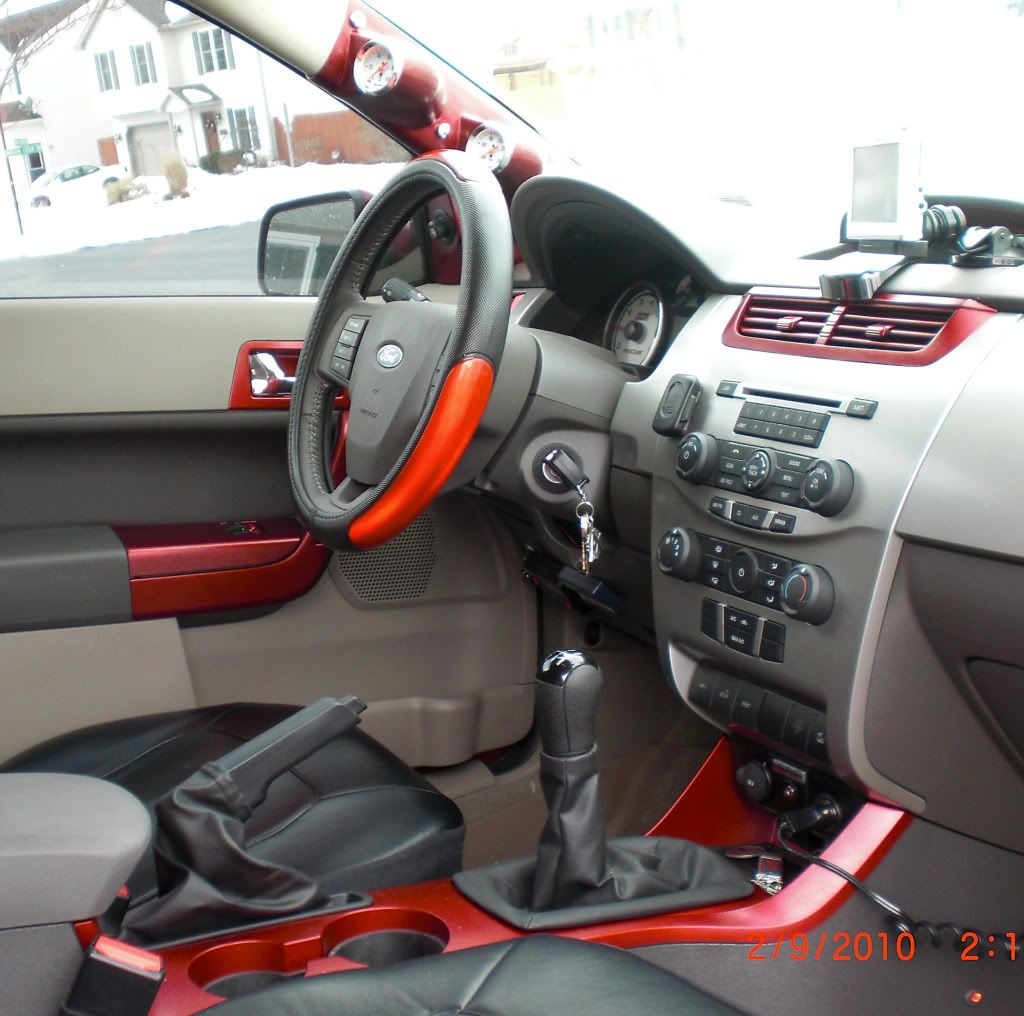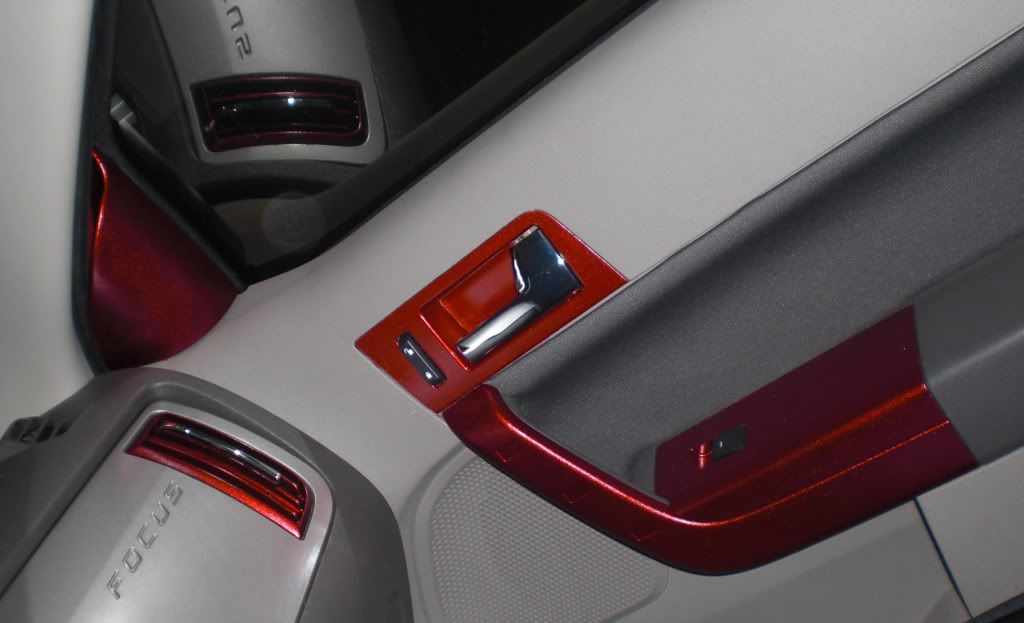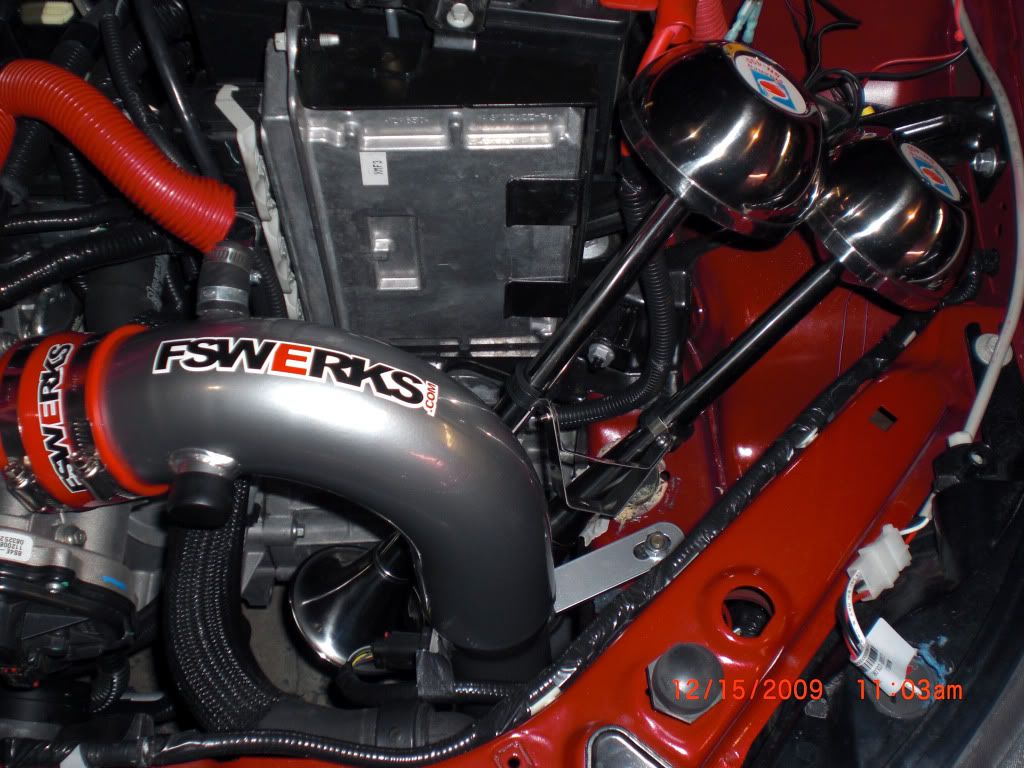 Before drop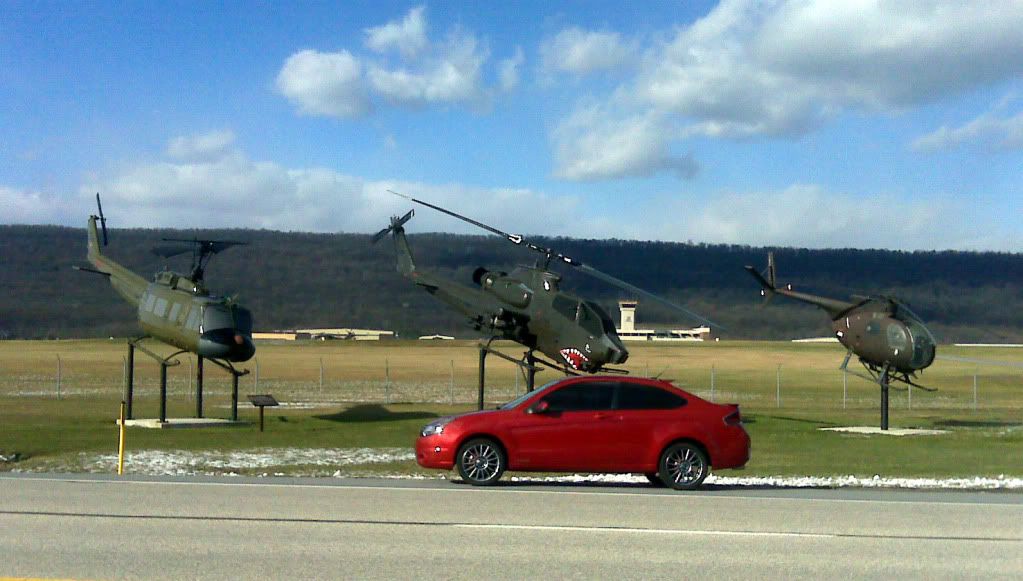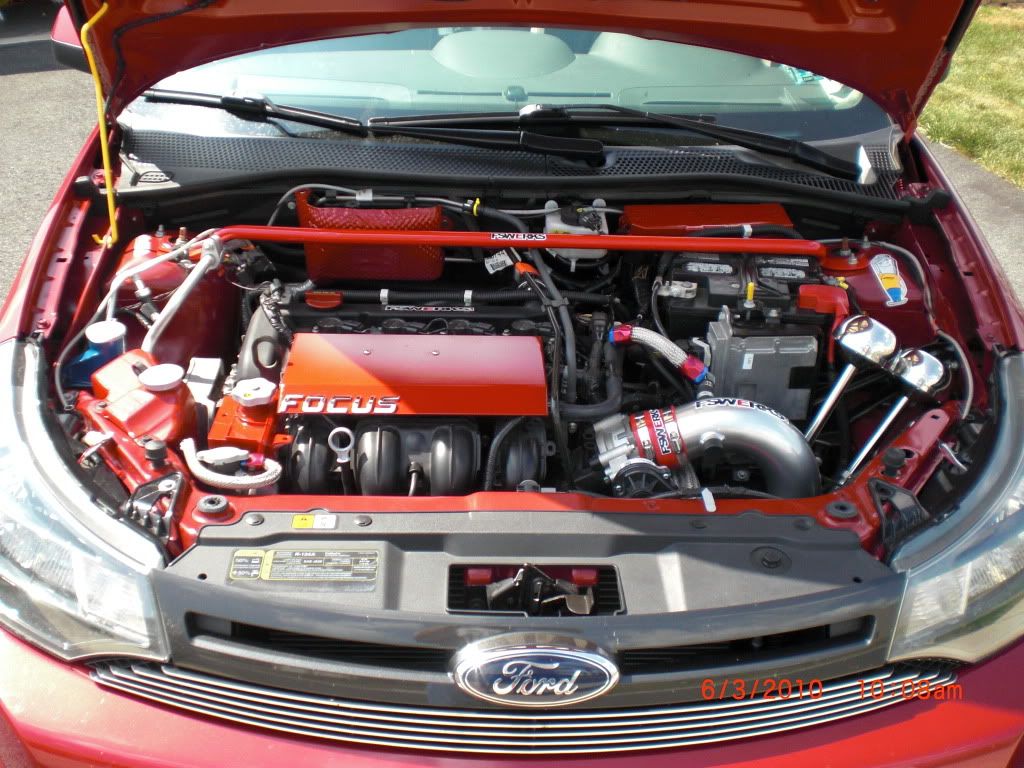 The focus letters are off now.
And even had a wild hair for a bit and did these,
But they are off now, They were not right for me, And I like it better with out them..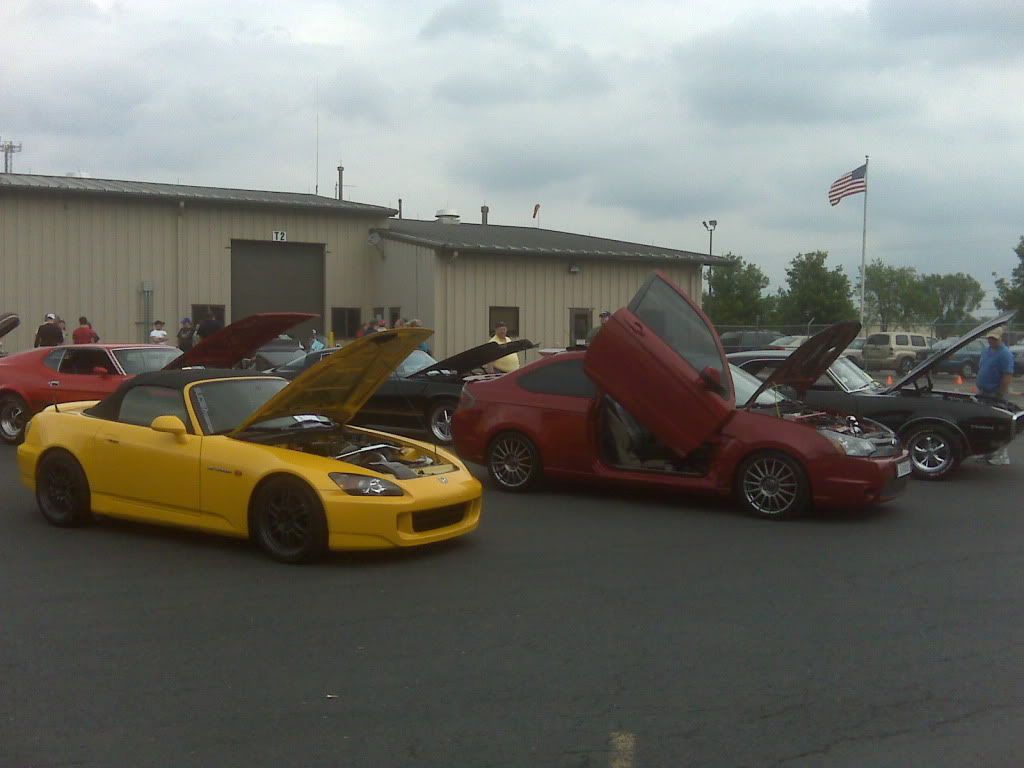 Next racing seats, svt disc brake up grade, front and rear.
Harness bar, and stereo.