I can see what mac means. My dad introduced me to mustangs and I just love the look of a meaty tire on a nice set of wheels. Kinda sucks that you don't see it as much as you used to but that's just life. trends happen and people move forward.
I miss looking at my old cobra (this isn't it but this is what it pretty much looked like). no stretch, no back breaking low, and no black wheels. Just a look that I liked.
but this is the trend nowadays. I like it, I don't love it, but I respect what people do to their cars. As long as there's car guys/gals out there let them do what they want.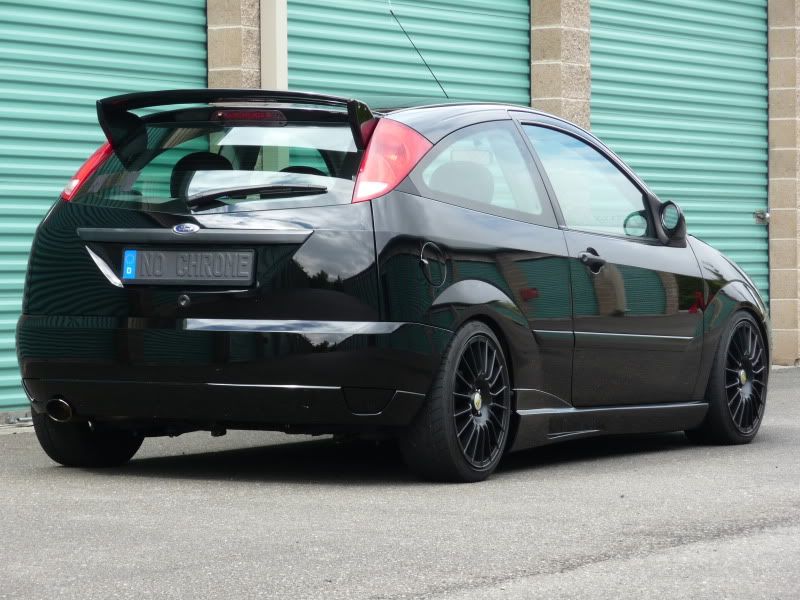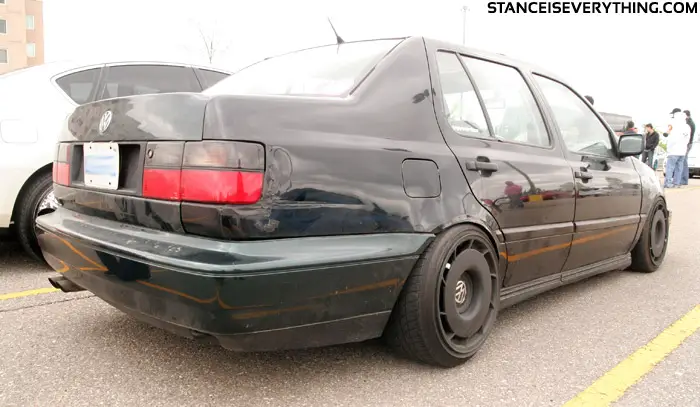 the rudeness is a bit much but if that's the way he wants to express his opinion, so be it. It's a forum.
Just like gabe said "the car looked so stupid, bouncing along, but hey, it's HIS car, I passed him and put him out of my memory"
just reword it as "I think his opinion is stupid, being rude and all, but hey, it's HIS opinion, I looked at it and put him out of my memory"