I don't know why I have been pic whoring lately but here I go again. The day started with a half day at work, got home started cleaning gutters, cleaned off the car port, got the Focus MORE dirty and thought
"Hey since it's dirty and very nice out I might as well wash it right?"
So I did.
Cleaning the car port, TONS of leaves, limbs, and a TON of pecans.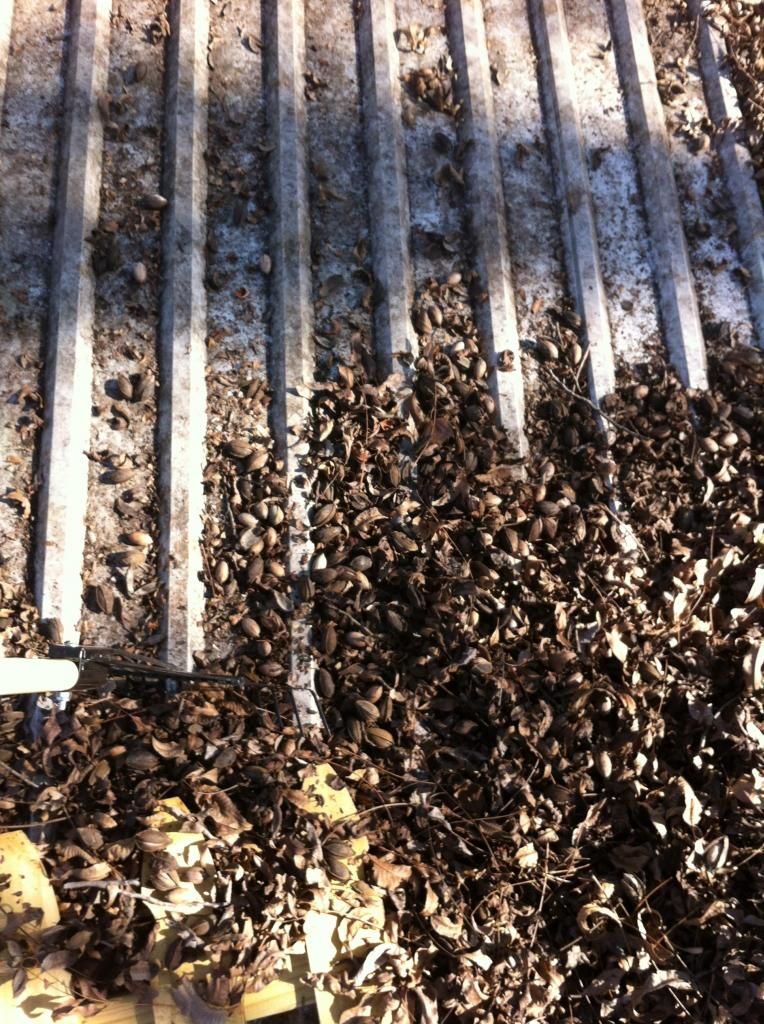 TONS of pecans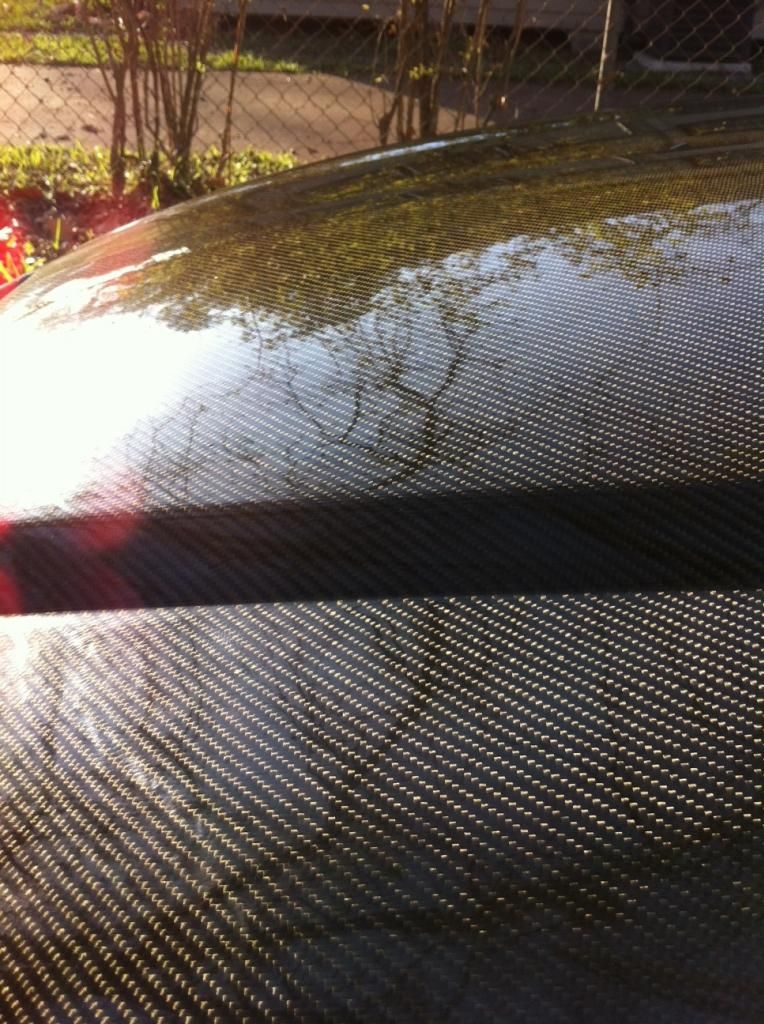 Ah freshly washed and waxed carbon fiber. Beautiful!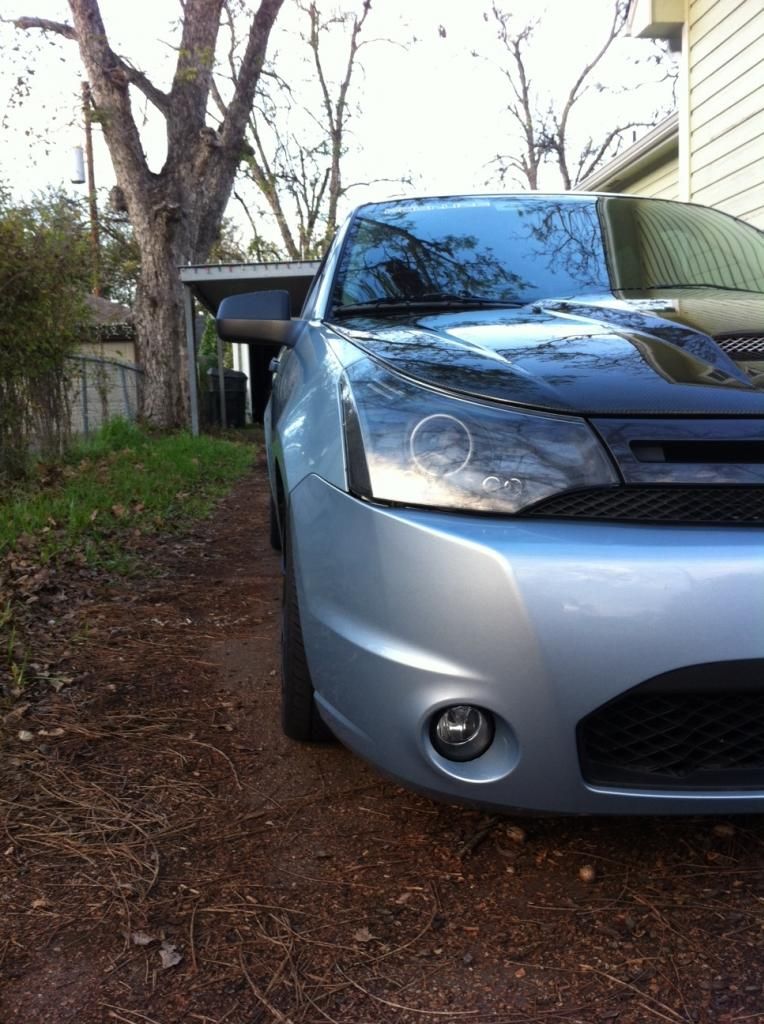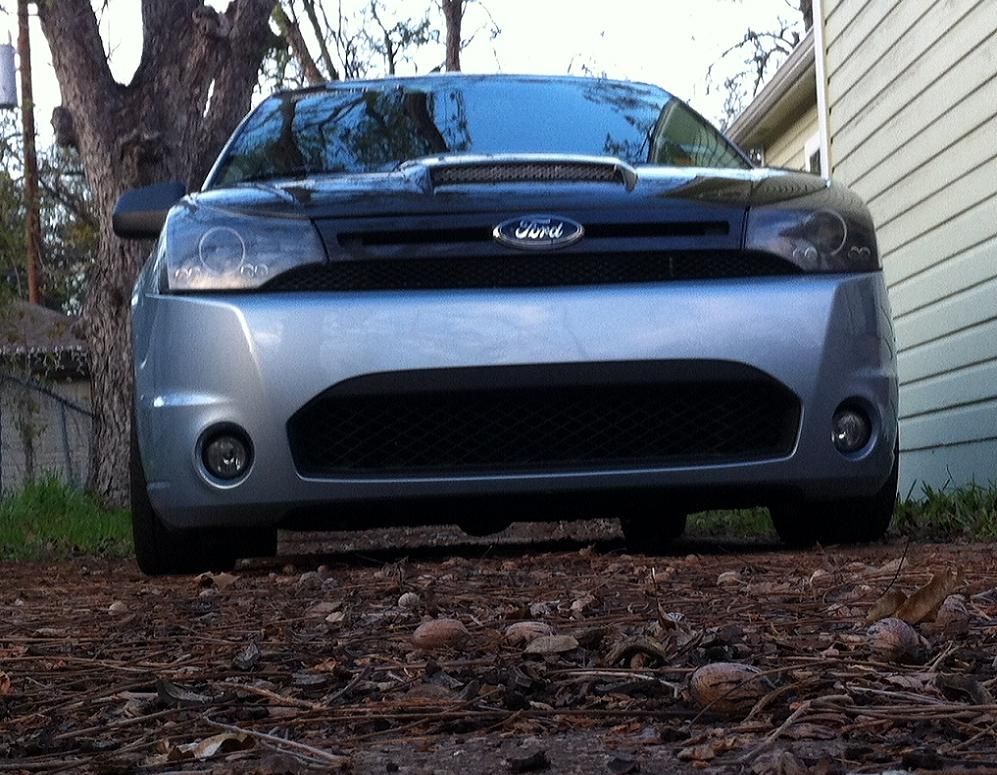 Yes I do hear the pecans hitting my resinator sometimes while going in or out of the driveway.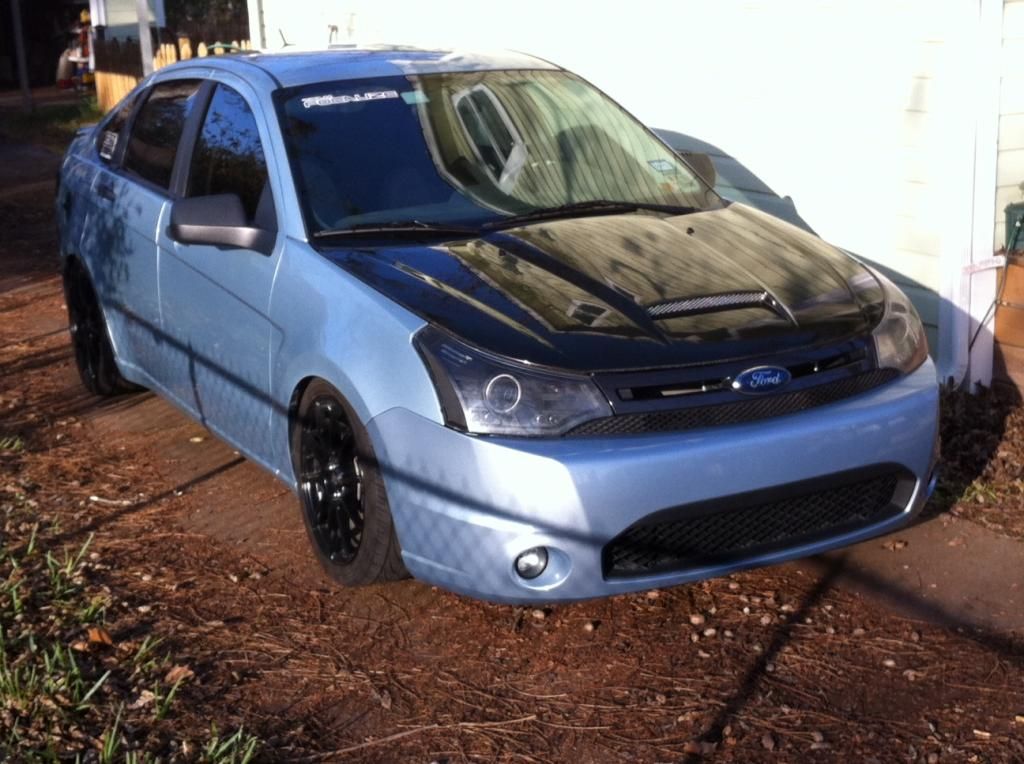 Lighting was good by the time I got done, so that might have been why I took so many. Gotta love 75 degrees in Texas, don't have to worry about snow or ice very often.