i am about to whore this thread with pix of the past week
new goodies hope y'all enjoy I KNOW I AM {>.<}
-Derek
it starts with a pic of Lake Elsinore, Ca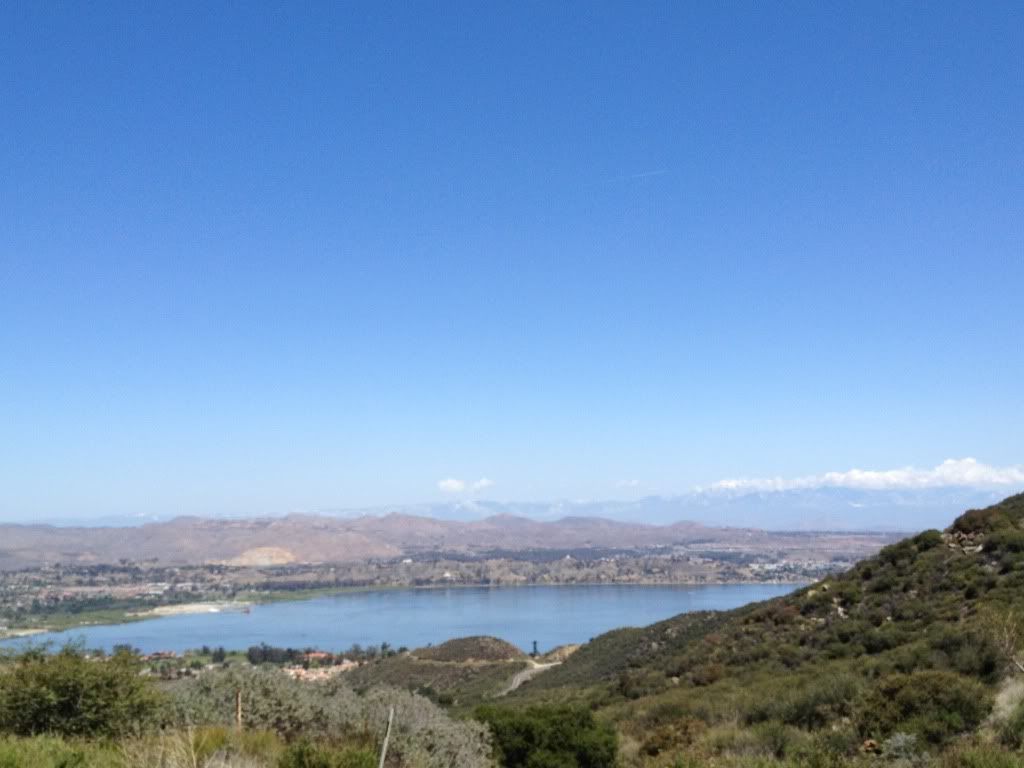 now for the goods.. poly bushings for the rear sway bar(: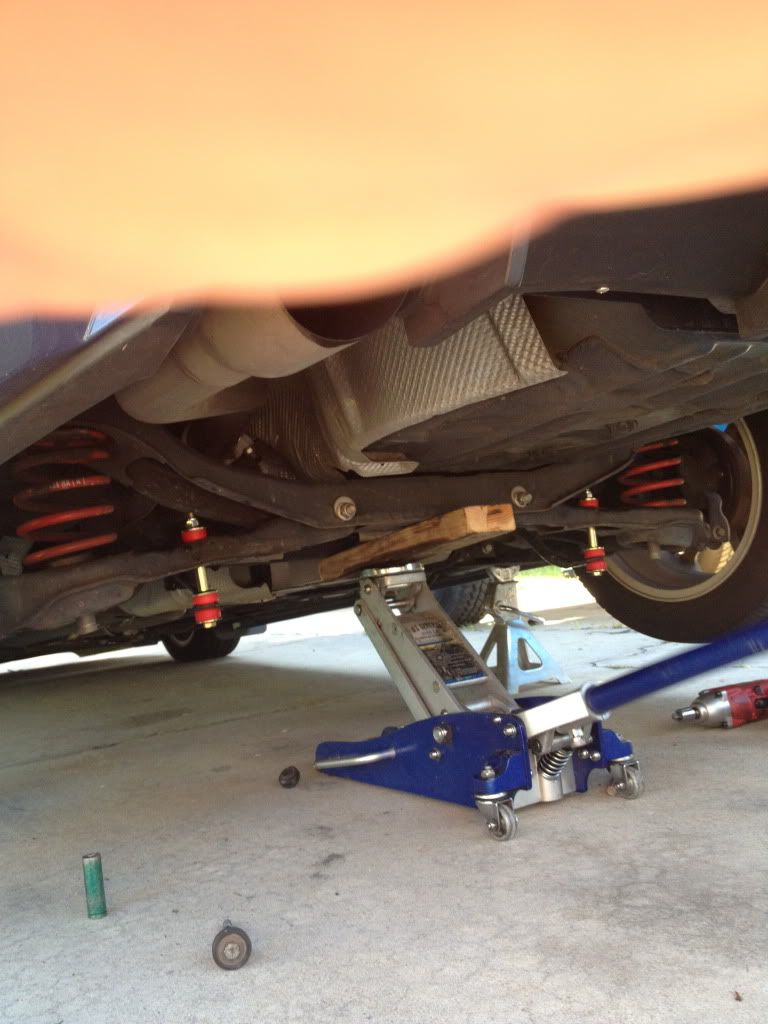 The Day to align the wheels to the road.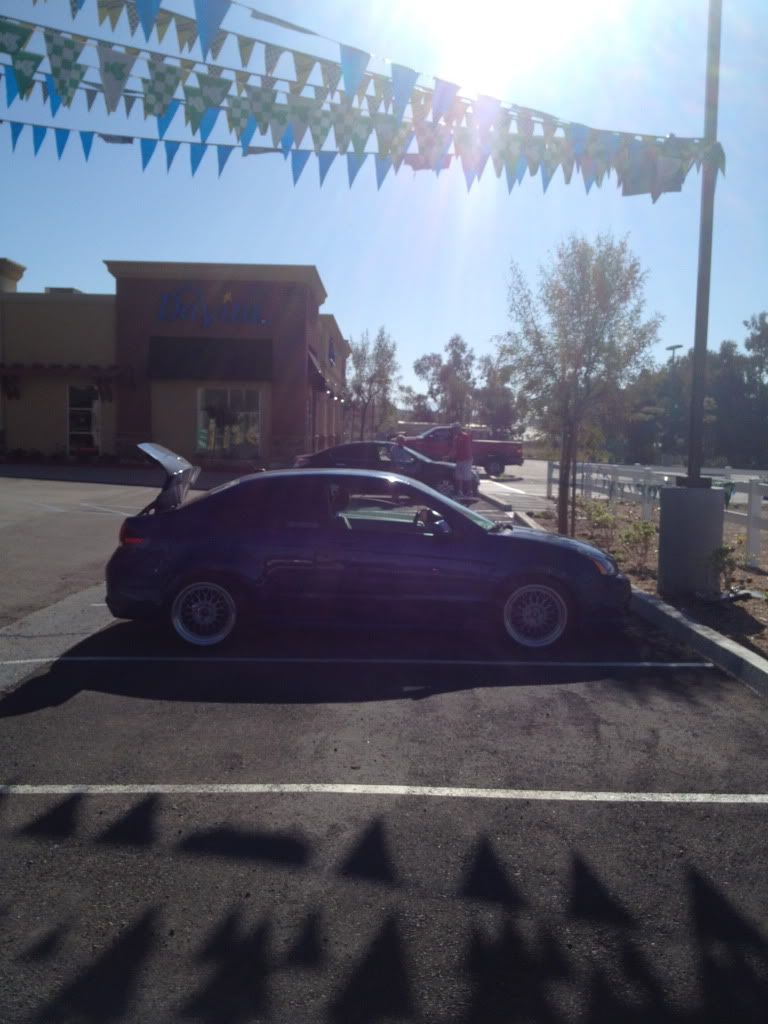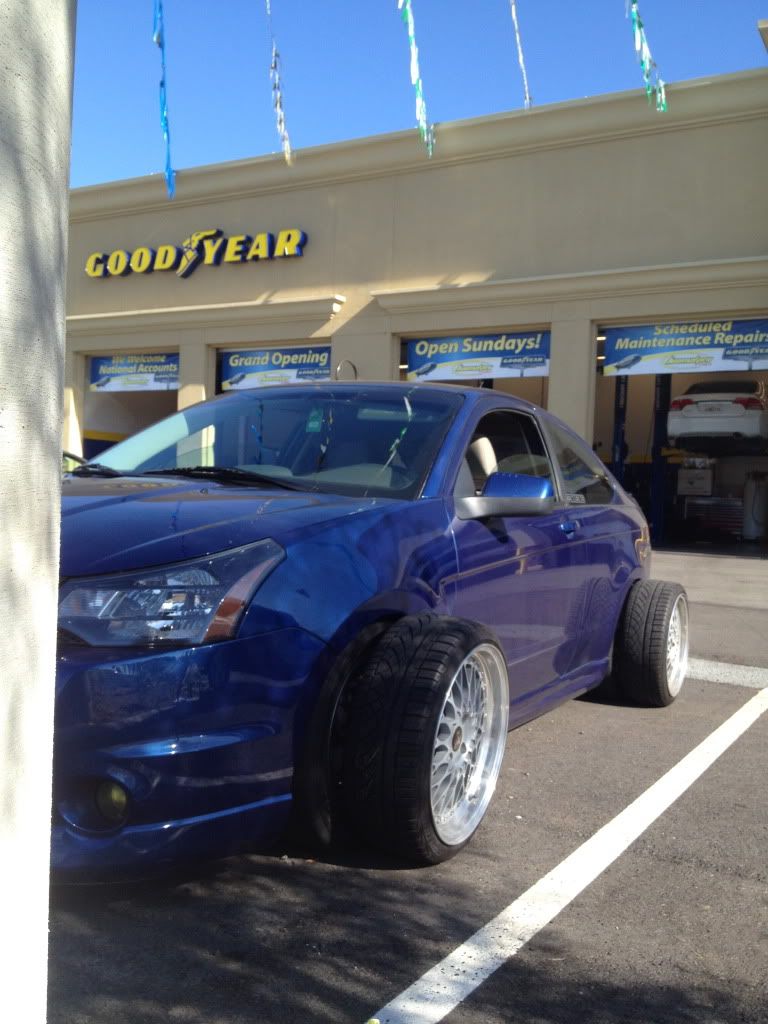 lmfao i added these for funn
anyways it was a difficult to get on the alignment rack LMFAO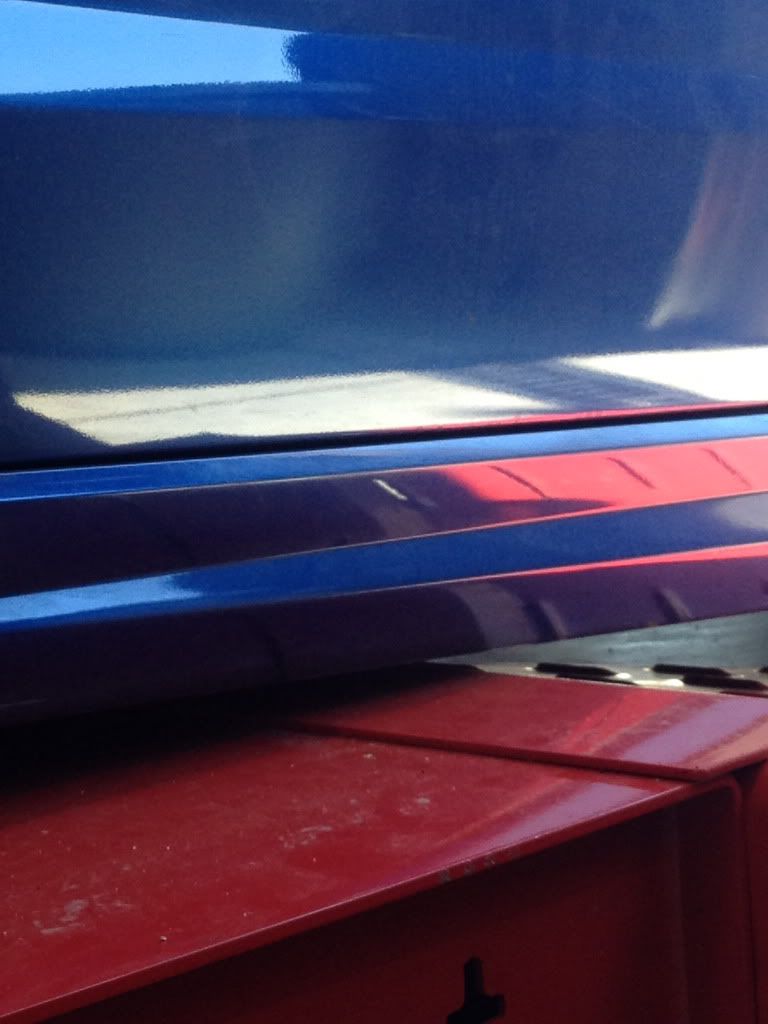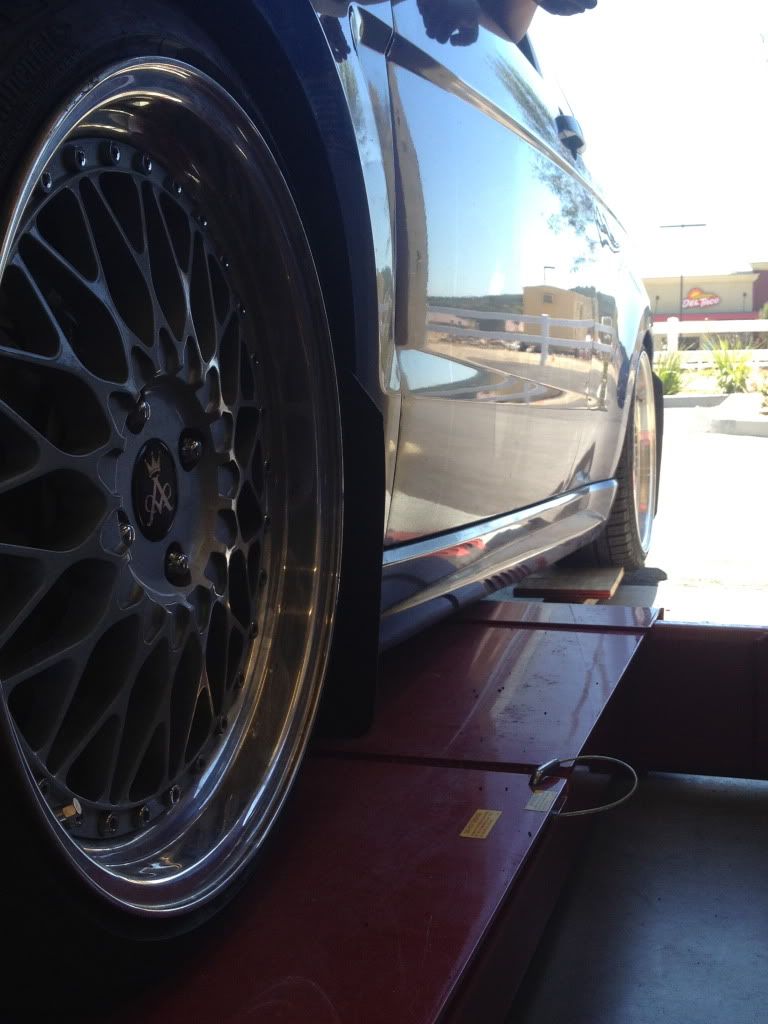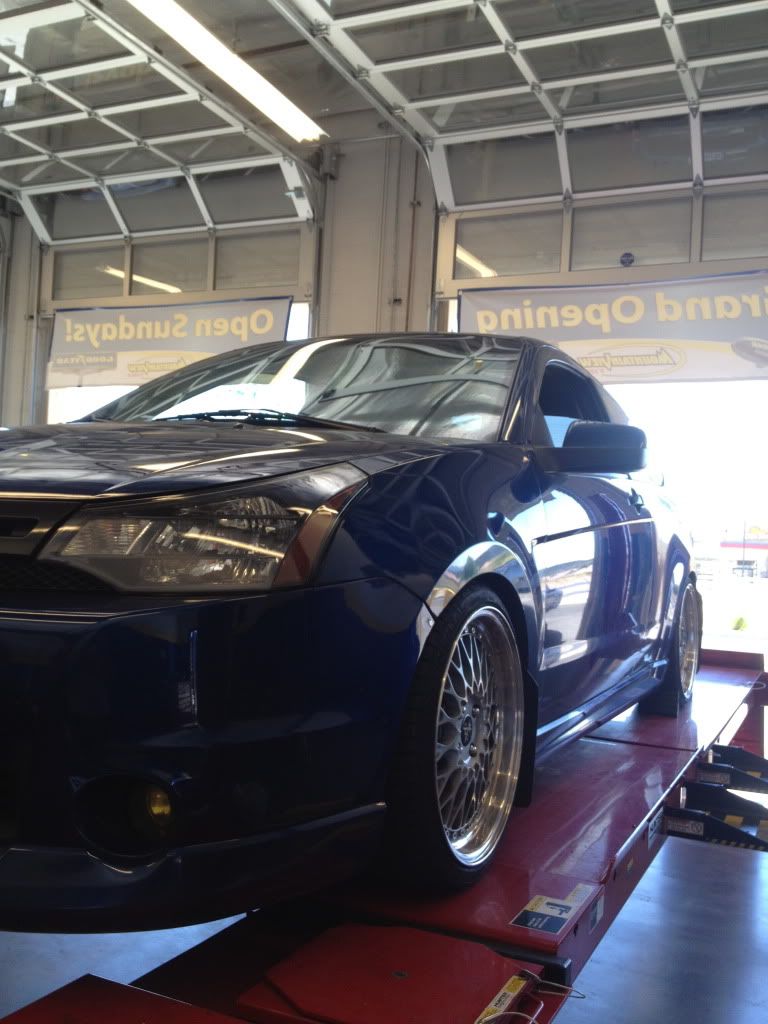 off the alignment ON THE STREET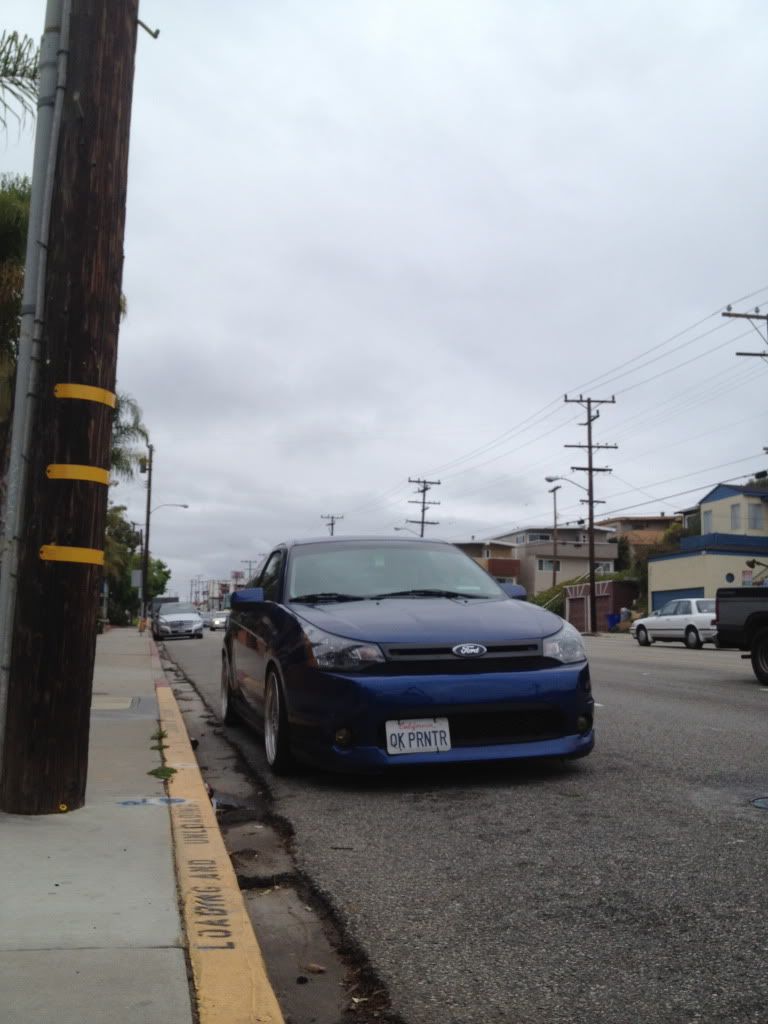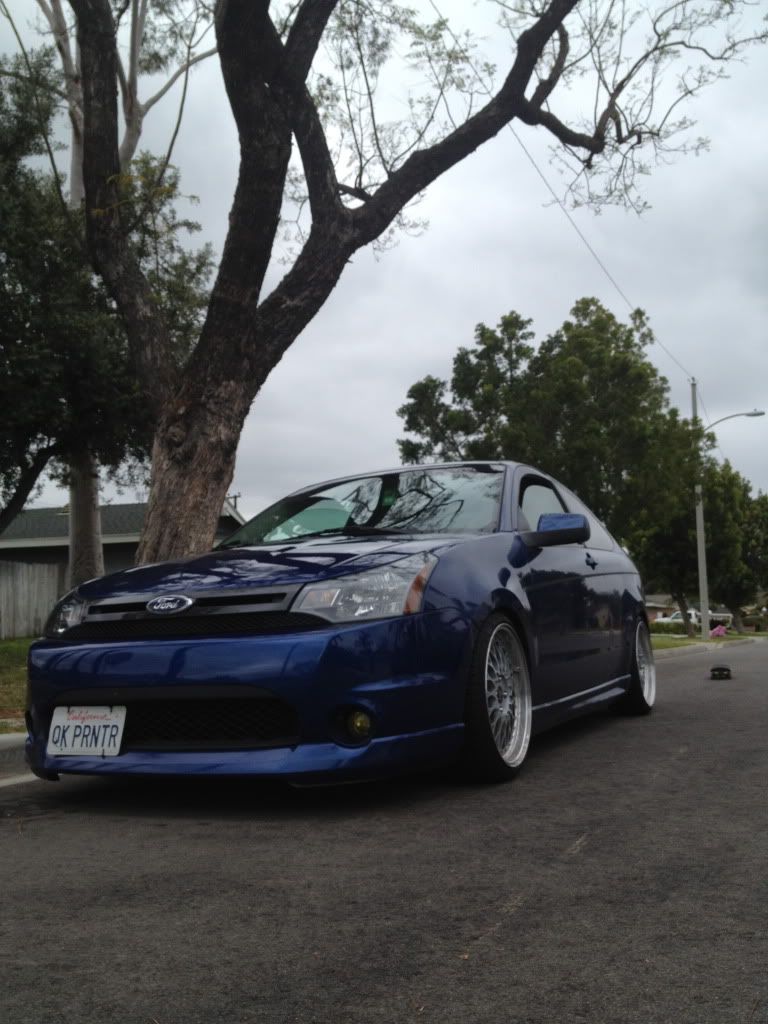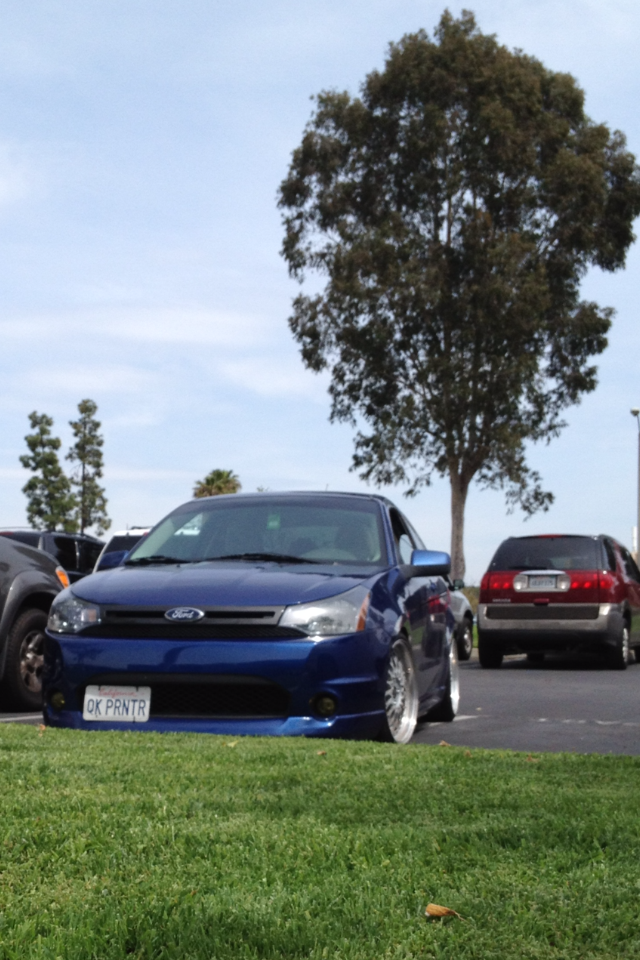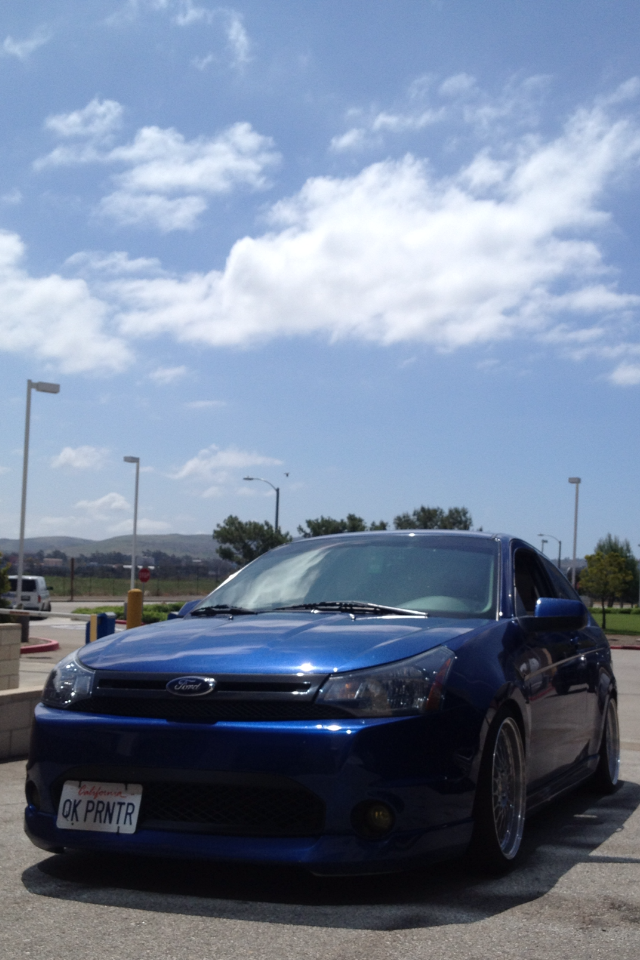 Ass SHOT!! HA
lil night SHOT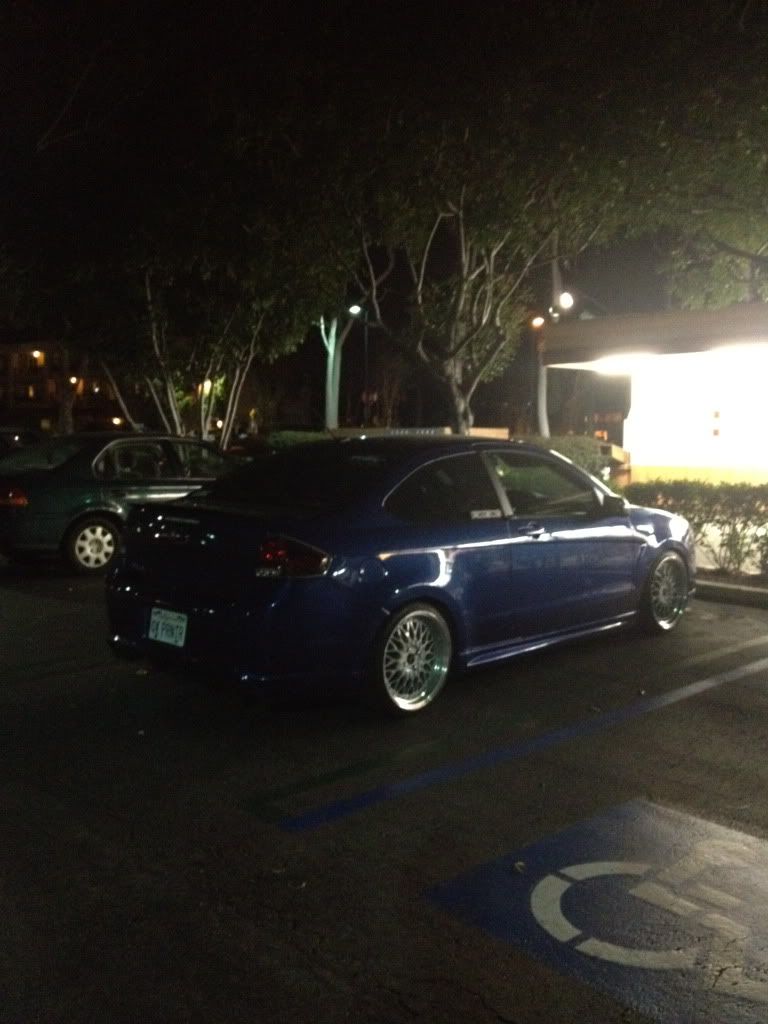 hope y'all like the work in progress!
(:
-Derek