Speaking of individual looking cars I have pics of my car with it's newest mod. I know there are quite a few rides out there with this but I am the ONLY one in this color as they stopped the production of this color before they started making the bumpers.
Before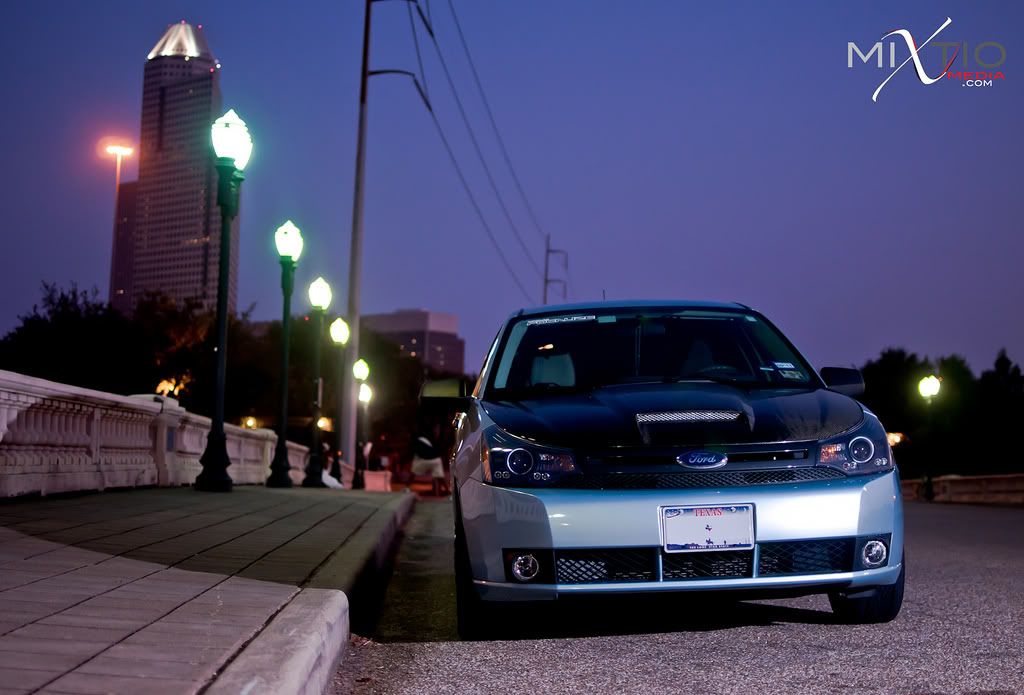 Crappy Cell pic at the garage I was working in.
And BAM! Coupe bumper on my 2009 4 door Ice blue FoFo. Now I have the front and the back bumpers done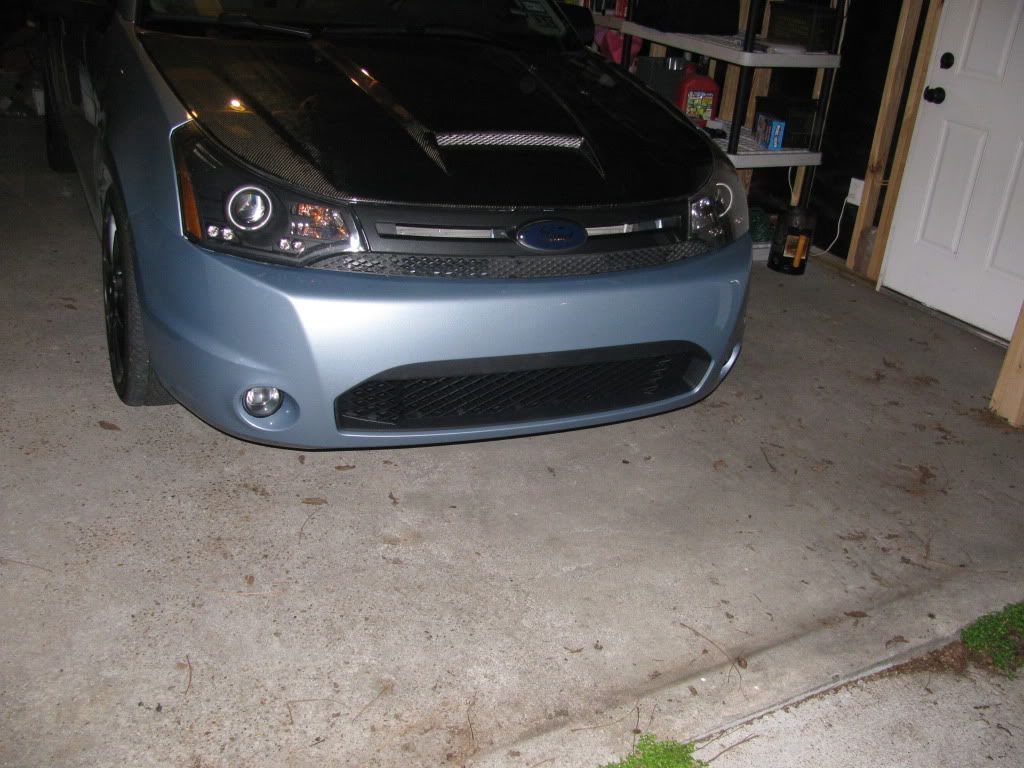 Anyway my .02 on the whole car mod thing is if you like your car and are having fun with it then WHO CARES what other people think. Plastidip may be the new "craze" (I had a hand in getting that started
) but it's a cheap way to get a look that you might not have liked to start with. As far as ricers go, they happen, nothing can be said to keep that from happening. If someone wants to do stupid things to a car that's there buisness, all we can do is make fun of them while they aren't around...
Anyway this is a forum about Focus' and the drivers and modders that love them, stop all the hate and enjoy what you do.