Hi everyone, just thought I'd drop by and post up some picture of my 09. Some of you may of seen my car already but im sure plenty have yet to see it. Im on here alot but never post many pictures of my car lol. So here she is "The Hocus Focus" (Pictures go in order from brand spankin' new to how it is today)
Right after I got home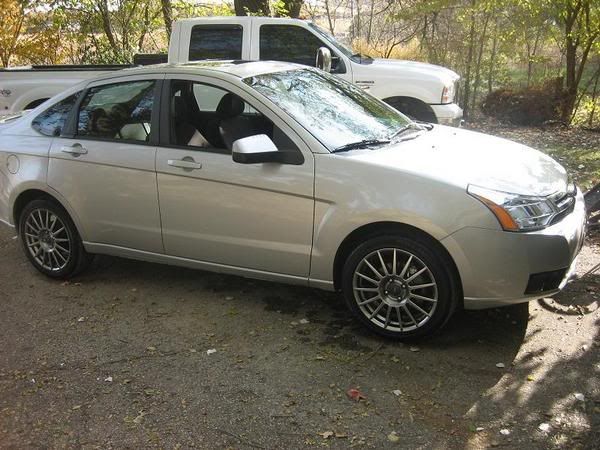 Then came tinted tail and graphics my father bought me for christmas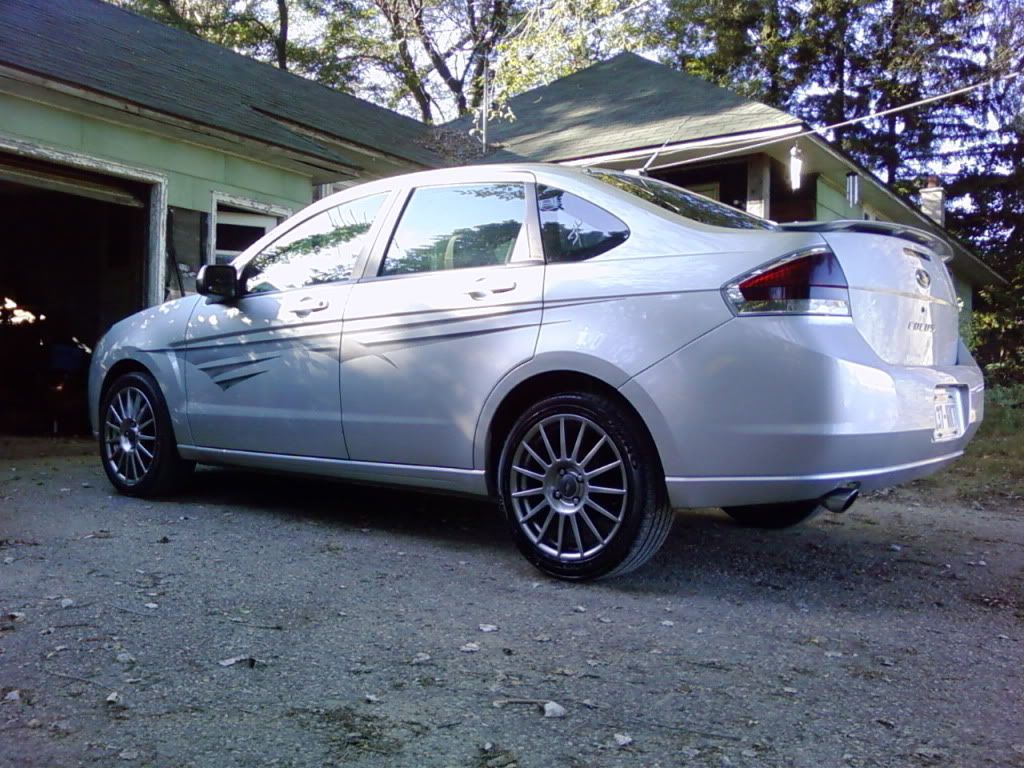 Followed by color matched eyelids and painting the grill black
Picked up some fat fives for winter rims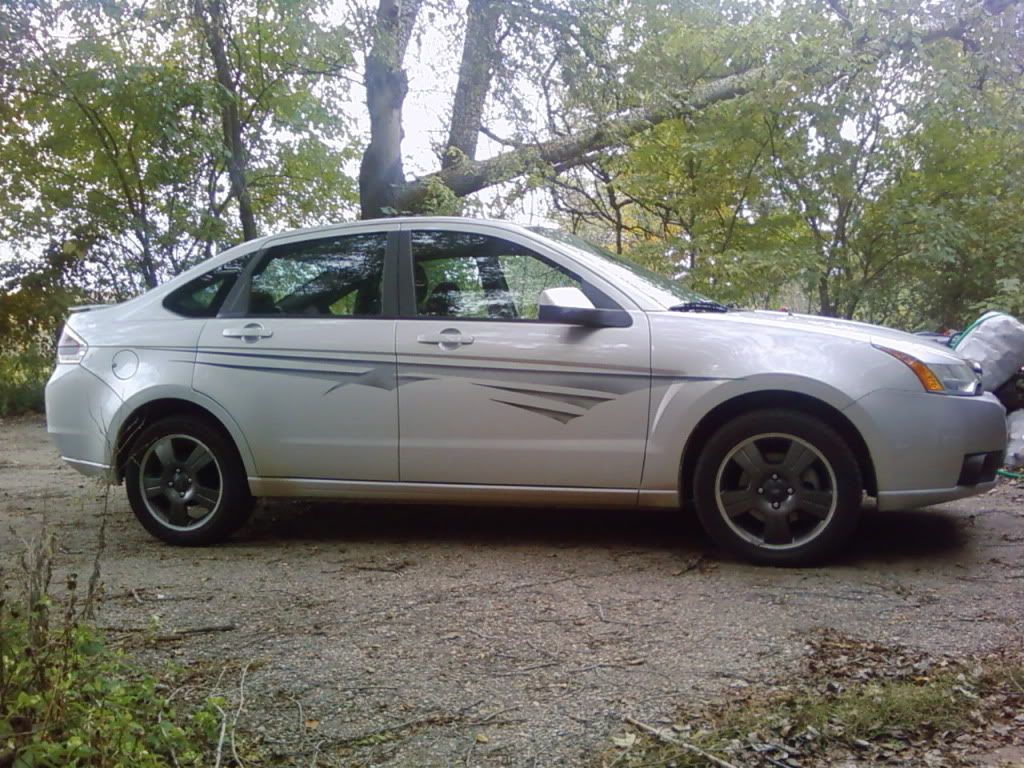 Then I got a full time job so big things were in the making.
Sold the factory 15 spokes and bought these from a fellow ff member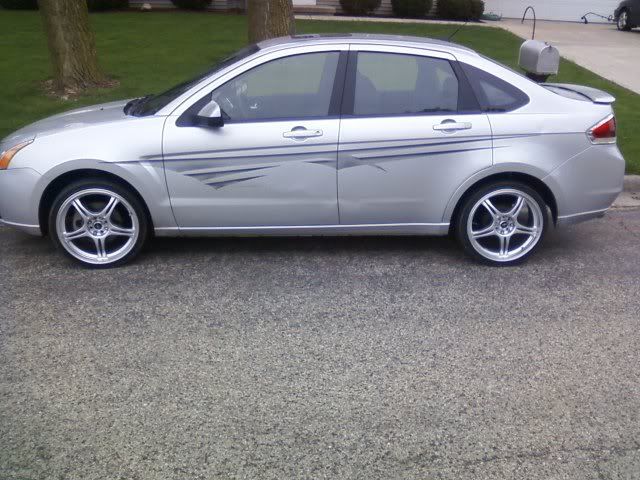 Then got the FRPP suspension and a FSWerks Stealth Exhaust.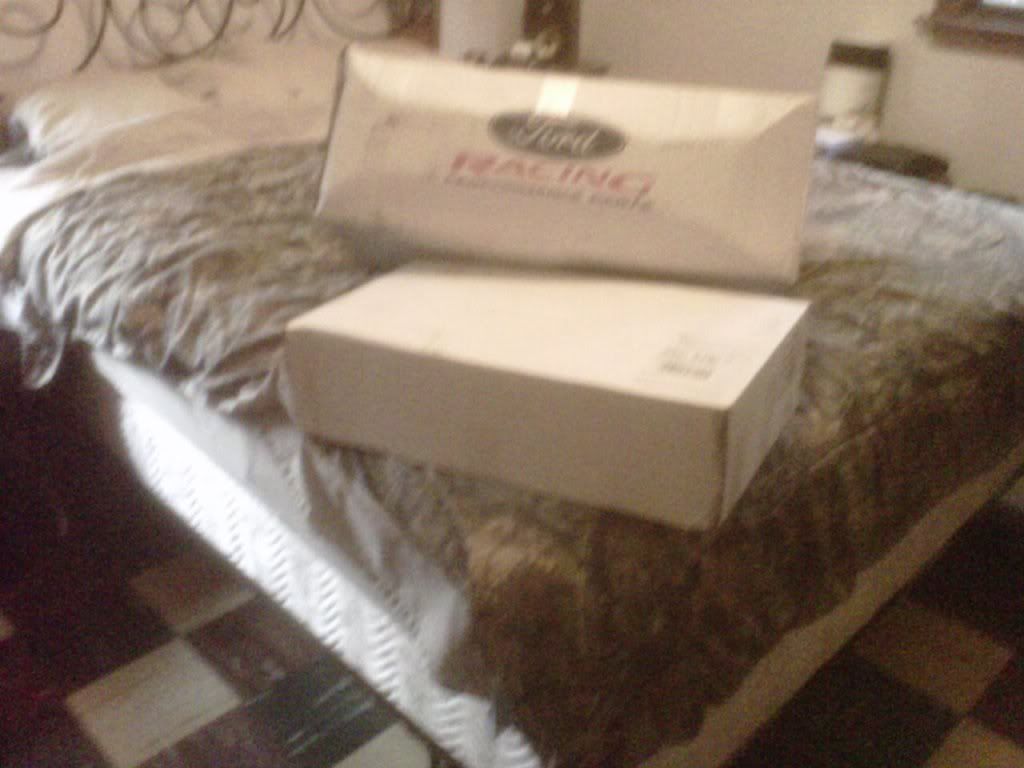 .... and this is how she was in her prime this last summer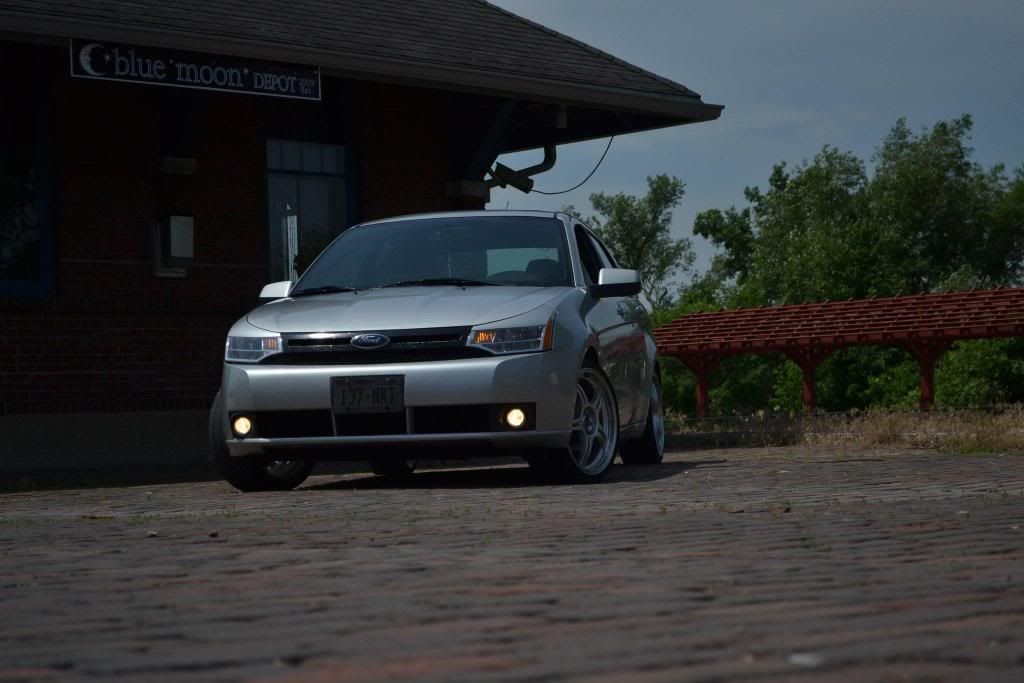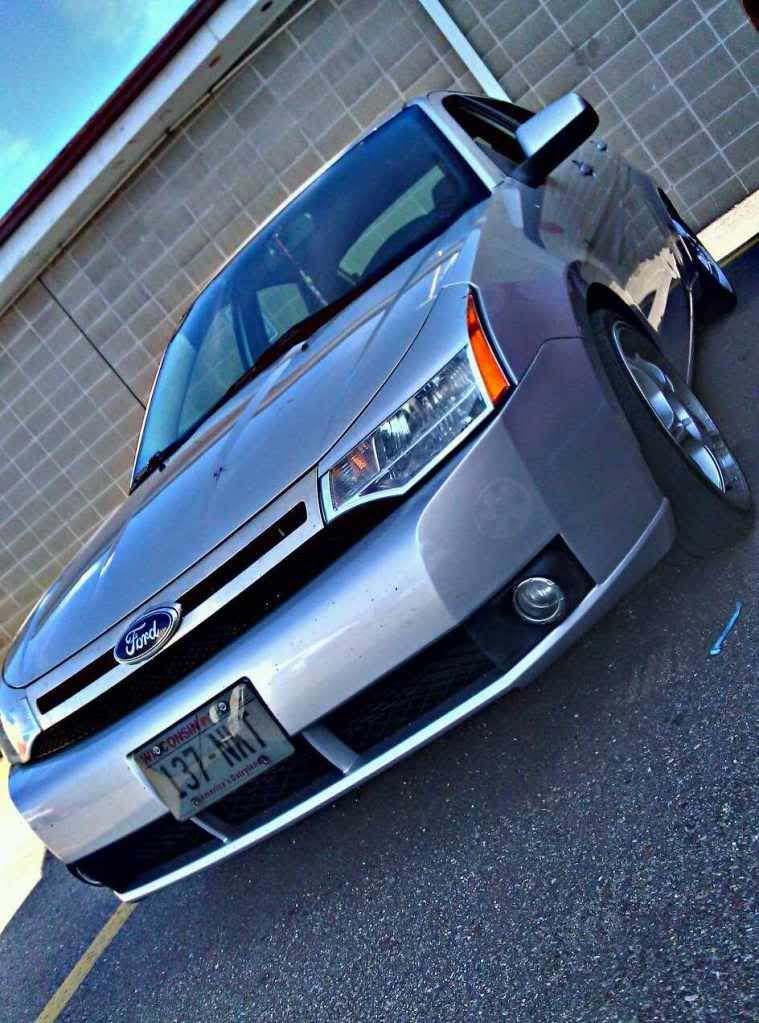 Finally the most current picture, back on the fat fives and put away for the winter.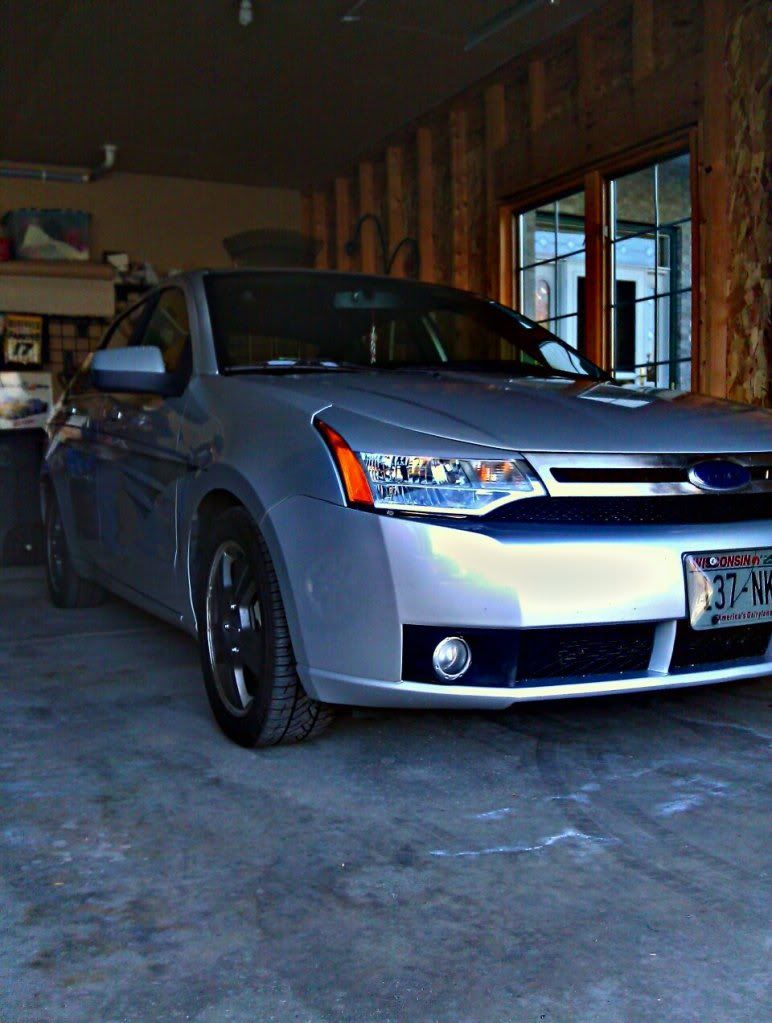 Although she looks beautiful, she has some defects including 2 big ugly dents and a few scratches and scuffs. So this winter I am saving up to get all that fixed and painted. The rest of my winter plans are staying a secret untill next summer when the she comes out to play again
Thanks for looking
-Wes