Worked ALLL DAY on this car today, washed, clayed, and waxed it til my arm felt like it was going to fall off! But damn it looks good! Also picked up my magnetic race number plaque and applied the FR rally driver stickers, just need to get some American flags for em! Pics are god awful as the sun is stupid strong right now and I don't feel like breaking out the real camera.
Red = Completed
Orange = In Progress
-fix HIDs - ain't gonna happen...I just aimed my headlights properly for my Silverstars
-Repaint front mesh
-Replace front endlinks
-New bushings for rear endlinks
-Finish the catch-can and install it - can't get in touch with him...IDK if this will happen either
-Remove rear stress bar and reinstall subwoofer/carpet
-Swap wheels
-Wash/clay bar/wax
-Interior detail/vacuum/shampoo
-Engine detail
-Rally letters for FR
-New AutoX magnets
-Change oil
-Finish radio bezel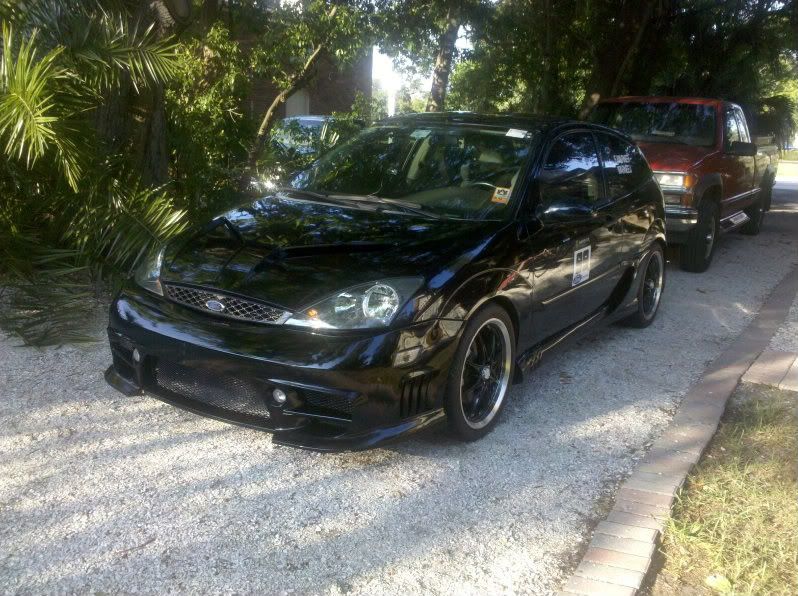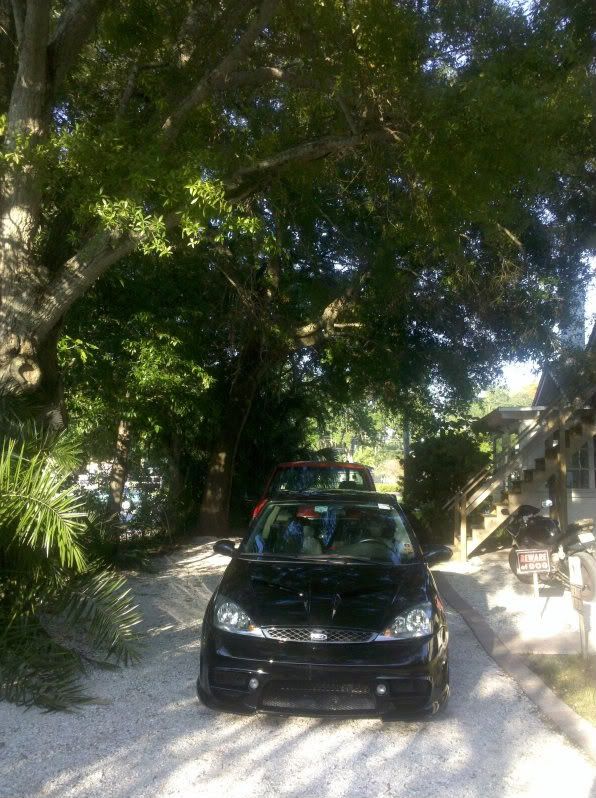 These came out SO GOOD wow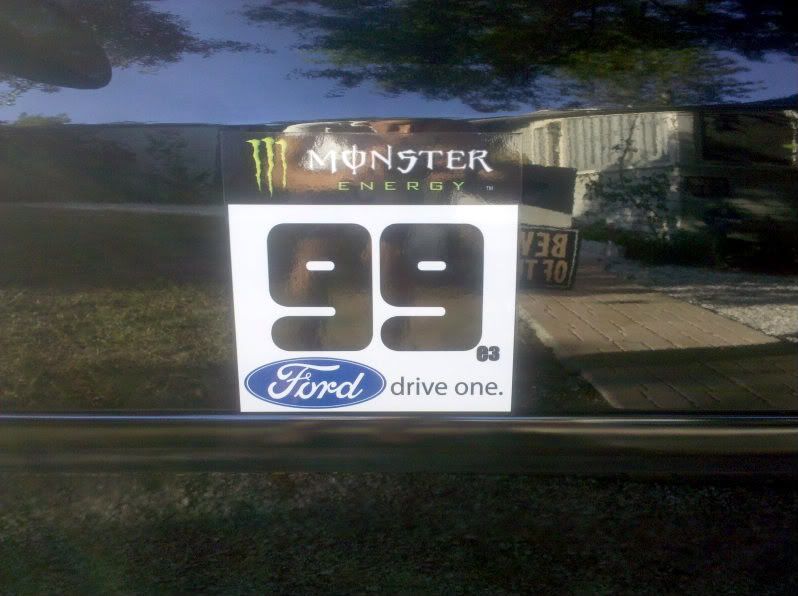 Just need American flags!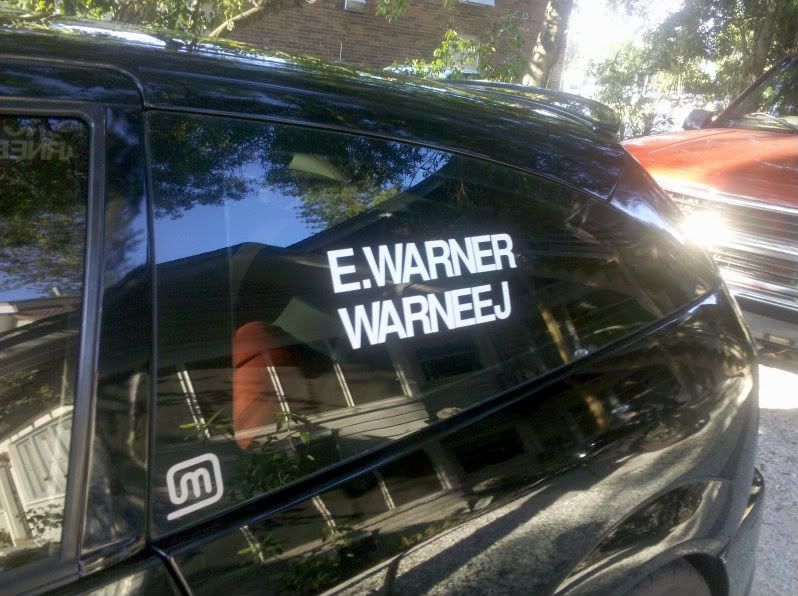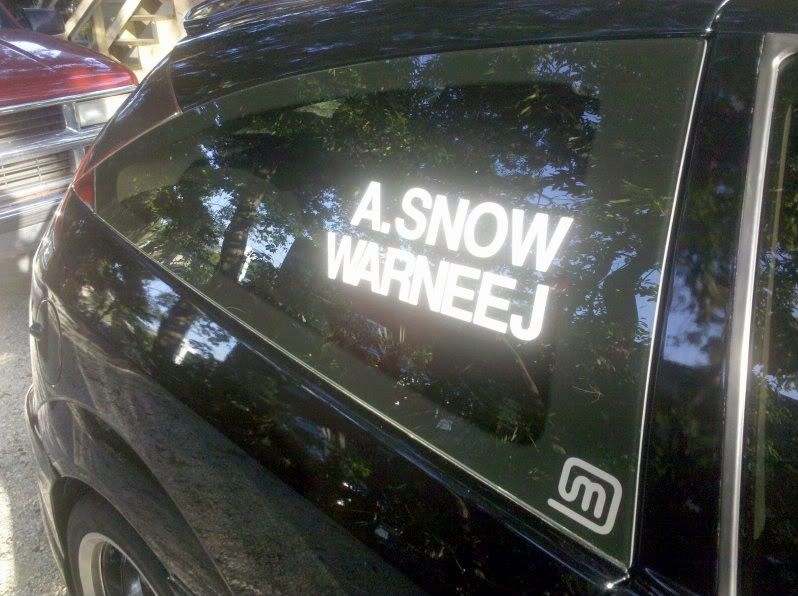 Also been working on my radio bezel, fixing a couple of cracks/blemishes in the fiberglass screen surround. Spot putty applied, sanding and painting later tonight!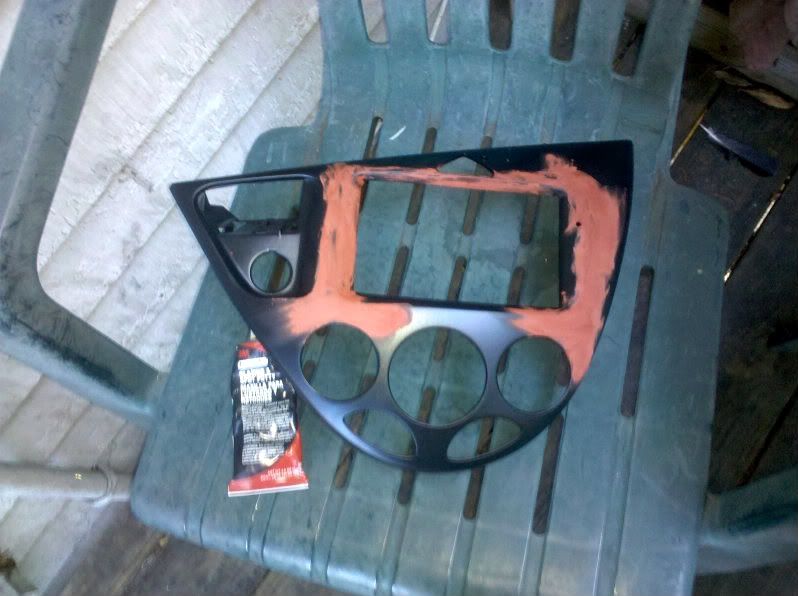 Leaving TOMORROW!