Got a TON of work done on the ZX3 today although didn't get a lot checked off...
Red = Completed
Orange = In Progress
-fix HIDs--IDK if this will happen, have to order parts and running out of time...
-Repaint front mesh
-Replace front endlinks
-New bushings for rear endlinks
-Finish the catch-can and install it
-Remove rear stress bar and reinstall subwoofer/carpet
-Swap wheels
-Wash/clay bar/wax
-Interior detail/vacuum/shampoo
-Engine detail
-Rally letters for FR
-New AutoX magnets?
First up was vacuum and shampoo of the interior, pulled A LOT of stains out and pounds of sand/shells. That's one of the downsides for a car-guy who lives in Florida, sand is EVERYWHERE.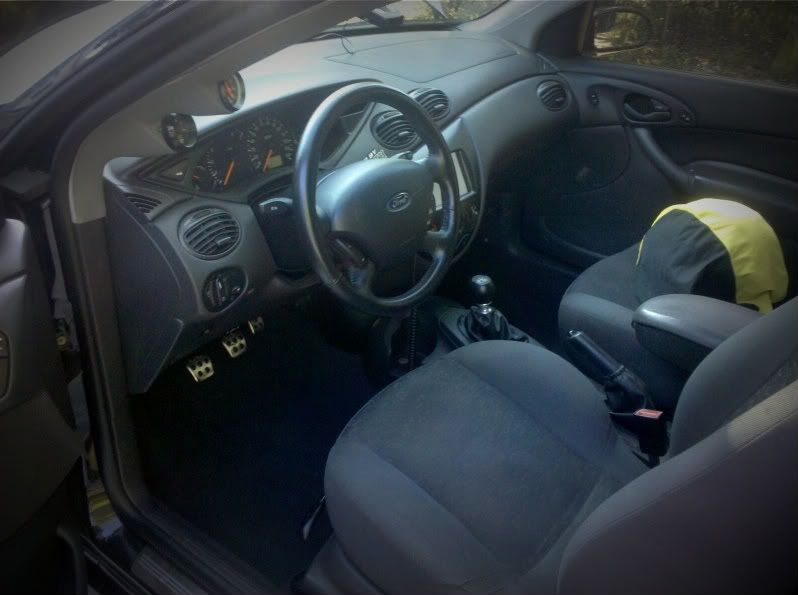 Then I started working on the engine, decided to pull the valve cover and paint it. Decided on some "Steed Hammered-Look" paint out of my collection and threw a bunch of coats down after prepping it. Looks sick in person, almost a gunmetal-look.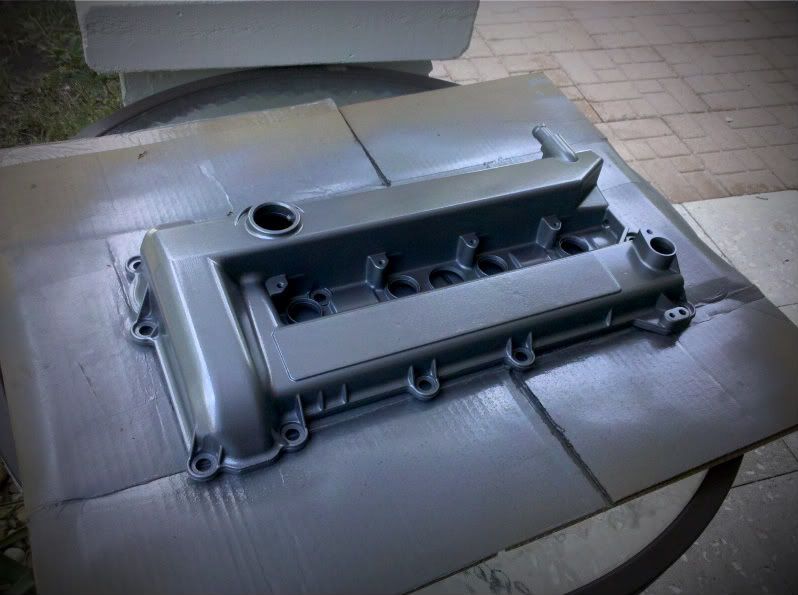 While waiting for that to dry we worked HARD on the engine. Many many months of dirt and grime since my last full detail (having open hood scoops doesn't help), plus after looking at CaySE's thread I HAD to remove junk like the degas and battery box to clean
and
wax the painted surfaces beneath that nobody ever sees. Now that I got the details done I'll be steam-cleaning it tomorrow first thing. Still looks mighty good all reassembled.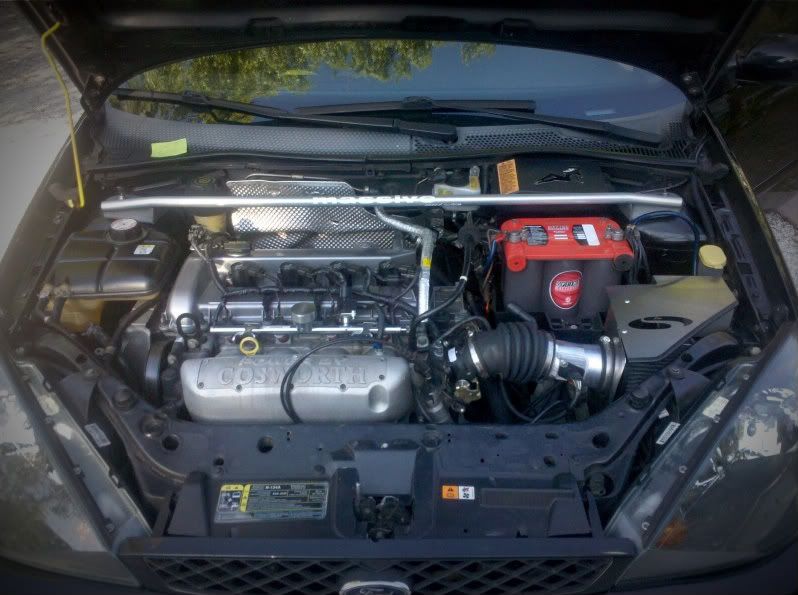 Got a ridiculous sunburn OMG
Tomorrow I'll knock some more out and then I have Tuesday off before we leave to head up there on Wednesday!