BACK FROM THE DEAD!!!
Haven't been spending a lot of money on it lately with saving the 2012's down payment and whatever, but been doing stuff and things regardless. Removed the clear corners and replaced them with nightshaded stock corners and have to say its improved the look of the whole car. Also with an Amazon gift card birthday present I bought the remaining hardware for the CarPC, its assembled and is awaiting testing.
The big semi-annual Daytona meet was this weekend and in between drinking, beaching, and looking sexy I managed to grab a shot or two.
To-do (red=completed)
-Swap in nightshaded stock bumper lenses to replace the hideous smoked/clear ones.
-Get new CarPC hardware assembled and installed.
-Do something with the trunk.
-Valve cover breather catch-can
-PCV inline catch-can
-Buy and install HID kit
Anyways, I really liked this shot: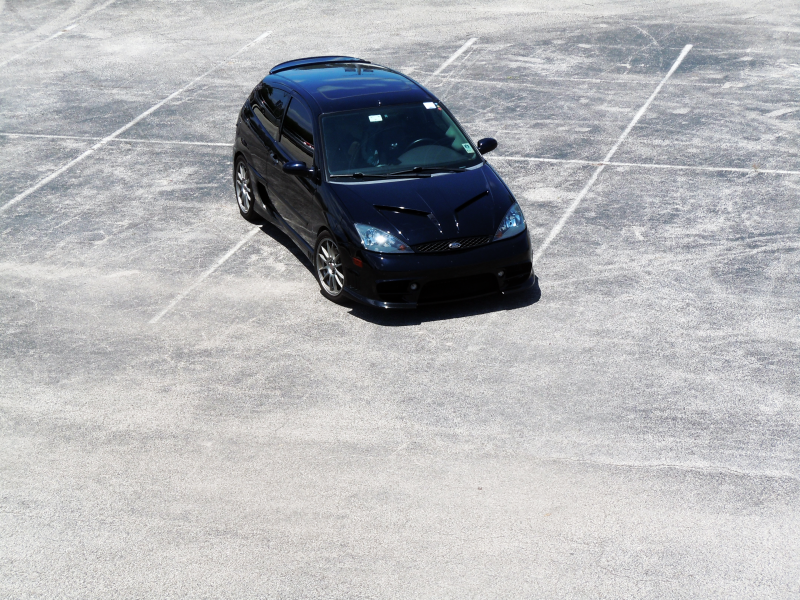 Thanks.