well alot has happened to the fofo since my last update, so update time!!!
Enjoy
i think this is where i left off...
short throw and rear engine mount... i don't have many pics of this... could probably find some... bigred03 (rob) helped me with the engine mount...
before...kinda...
after... kinda... you get the idea...
hood shocks!!!... dont know if i ever posted pics...
hmmm...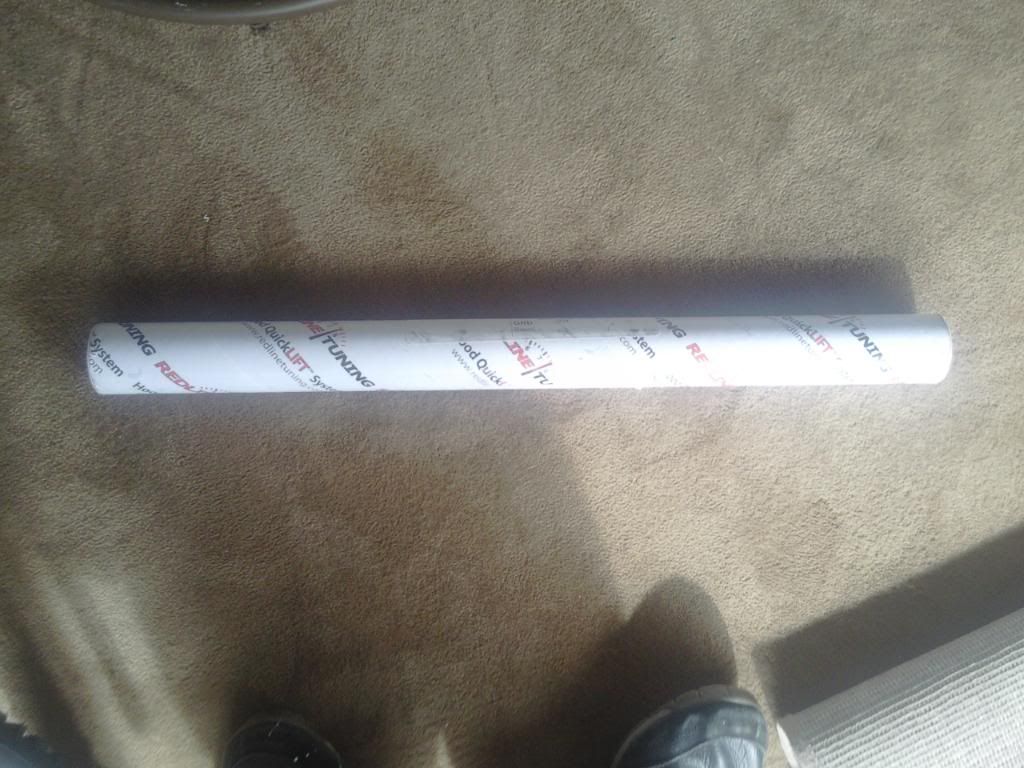 hello my precious!!
measuring... don't worry, rain had stopped...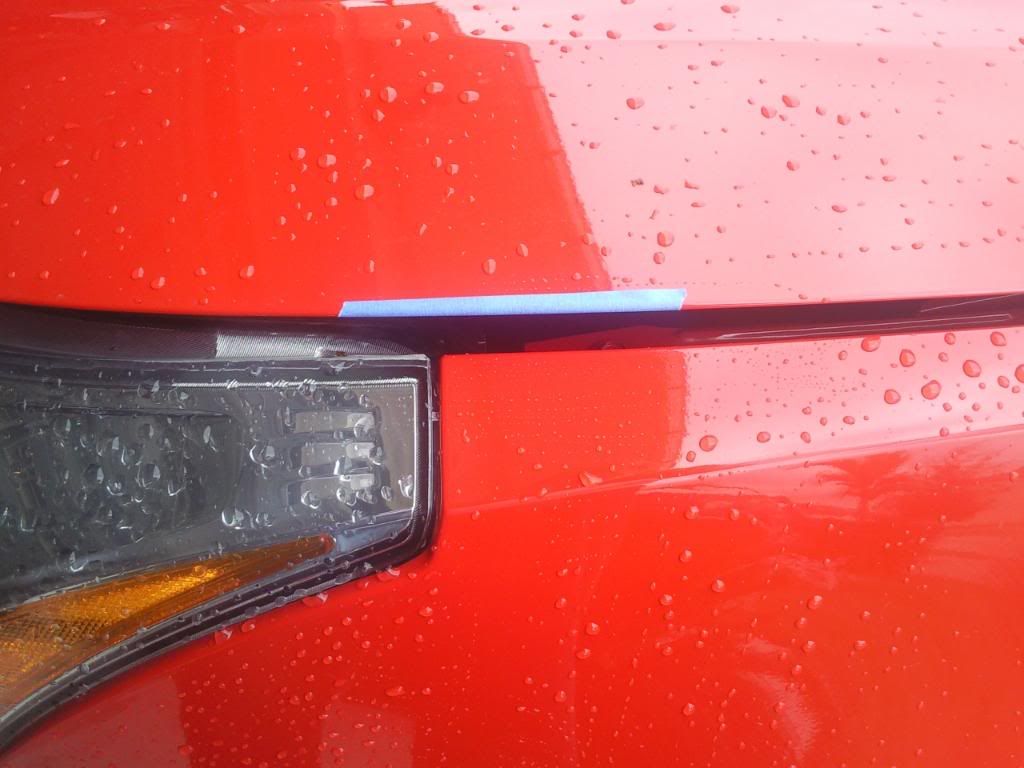 skip all the drilling and cursing...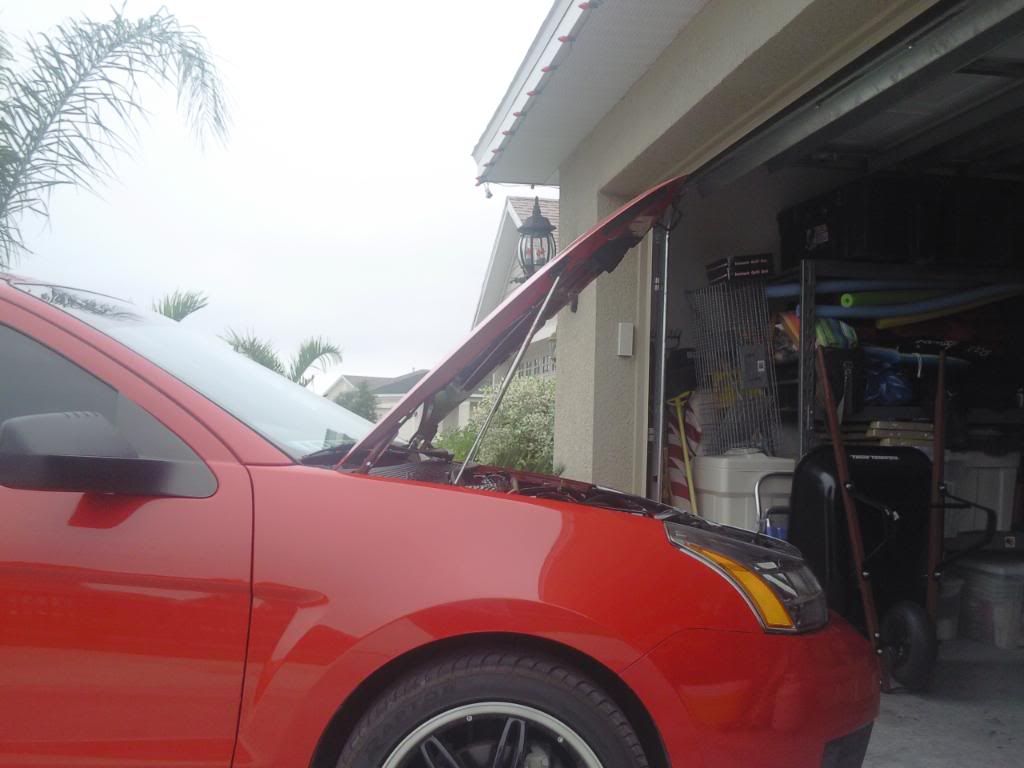 then a little night shade.... bradwhite style... just not as efficient
then after a little hand polishing and a couple layers of clear...
the front
back, didn't get clear...
warneej(evan) and 2-D(joel) helped me change the rotors and brake pads, and we decided to paint the calipers while we were at it... came out amazing!!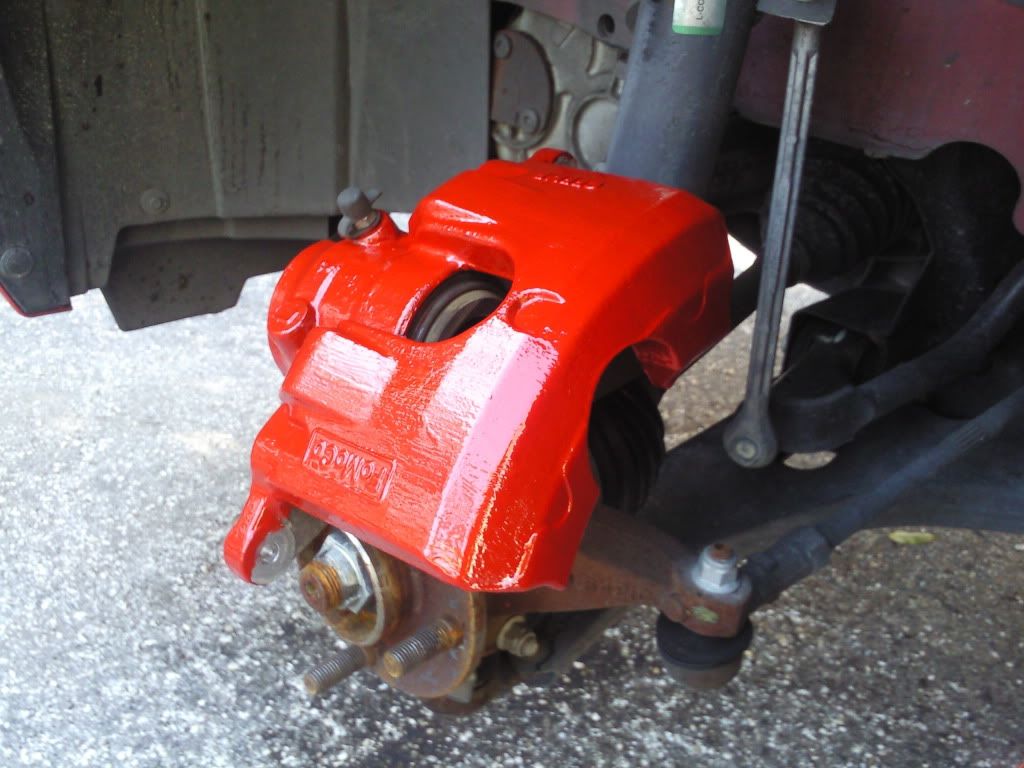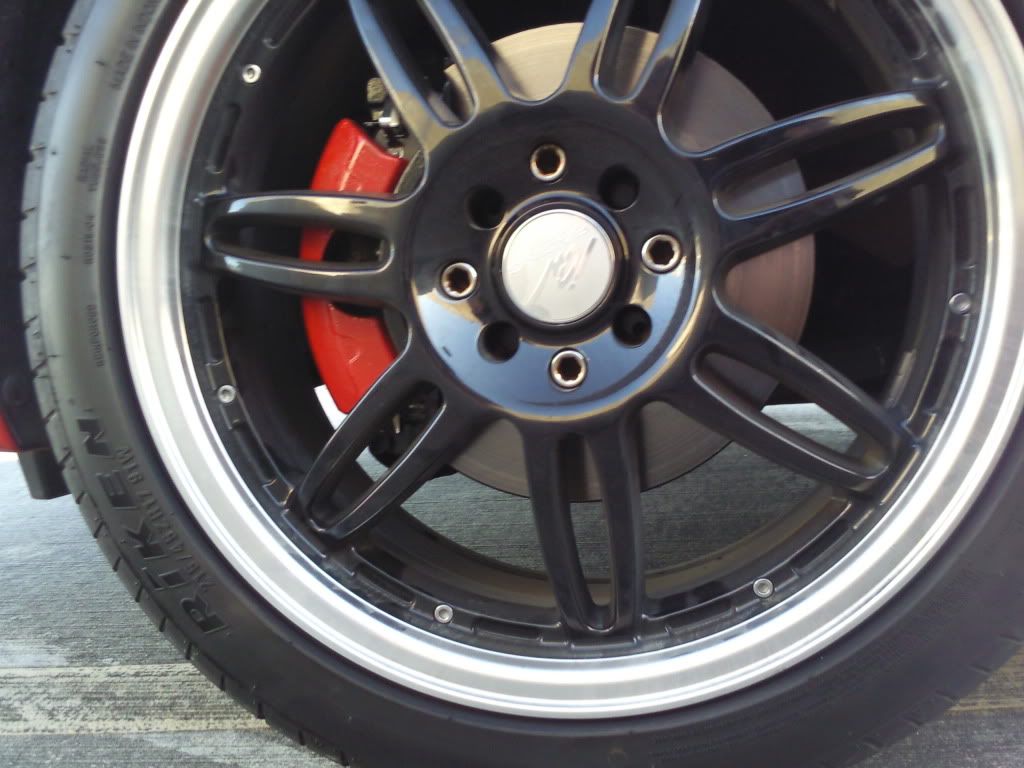 then a week later i decided to finally replace the resonator with the straight pipe portion of my truebendz exhaust...
this went away
and was replaced with this
i also added hood raisers, but don't have any pics... ill have to take some... you can kinda see here in a couple of the next pics...
ooh, and got new spark plugs...
RACE-MODE!!!!
just got these new numbers... i have decided i hate putting them on... but they are still way better than my last ones!!!
took these today because warneejs thread made me feel like a slacker...
they are of the passanger side because driver side got hit by the sprinklers... yesterday
i thought this just looked cool...
and... ROAWR!!!... don't look at the water spots...
and foci chilling after the race, 2-D's got cut out because i wasn't paying attention, but its right there!!!
this one is pretty grainy because we were across the parking lot and i decided to zoom...
all these pics were taken with my cell phone, so hope you enjoyed them!!!