Then - April 2005 (my mom bought me Deb for my 16th)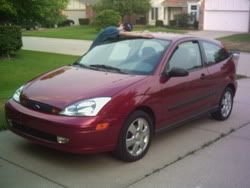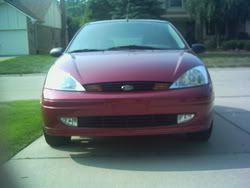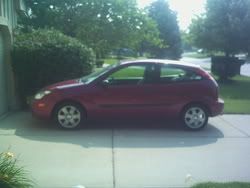 Then round 2 - May 2007 (right before i destroyed my Zetec)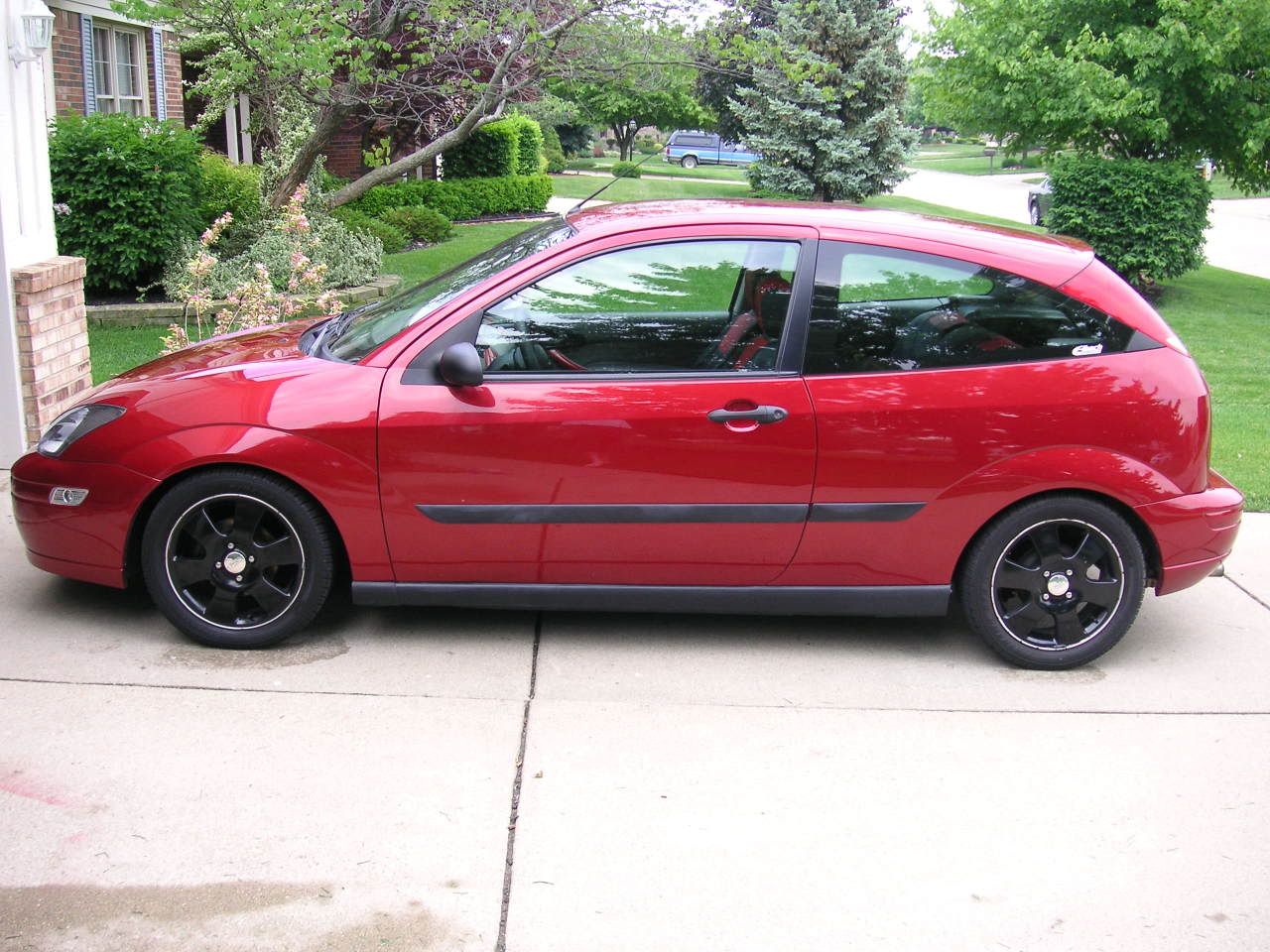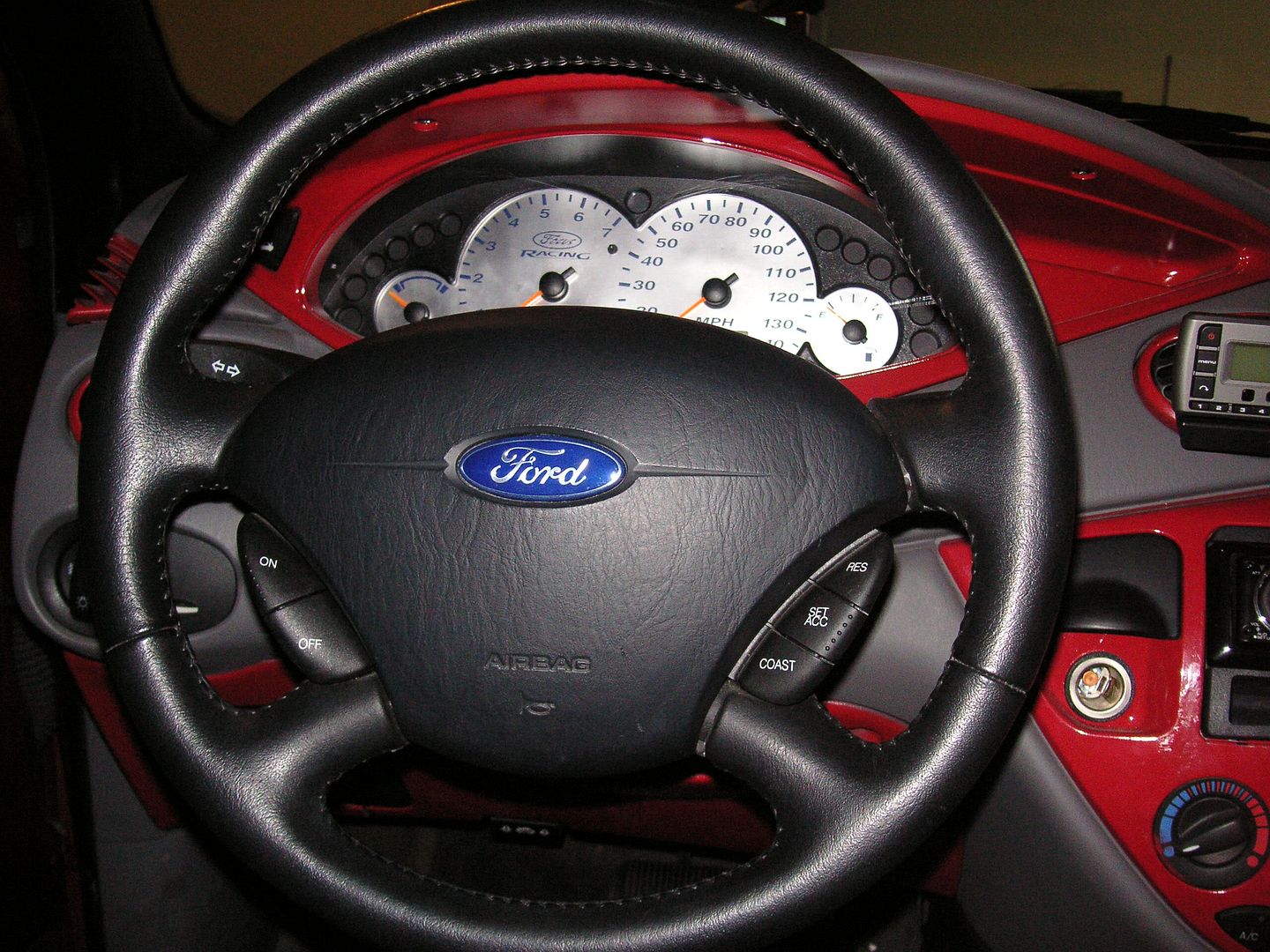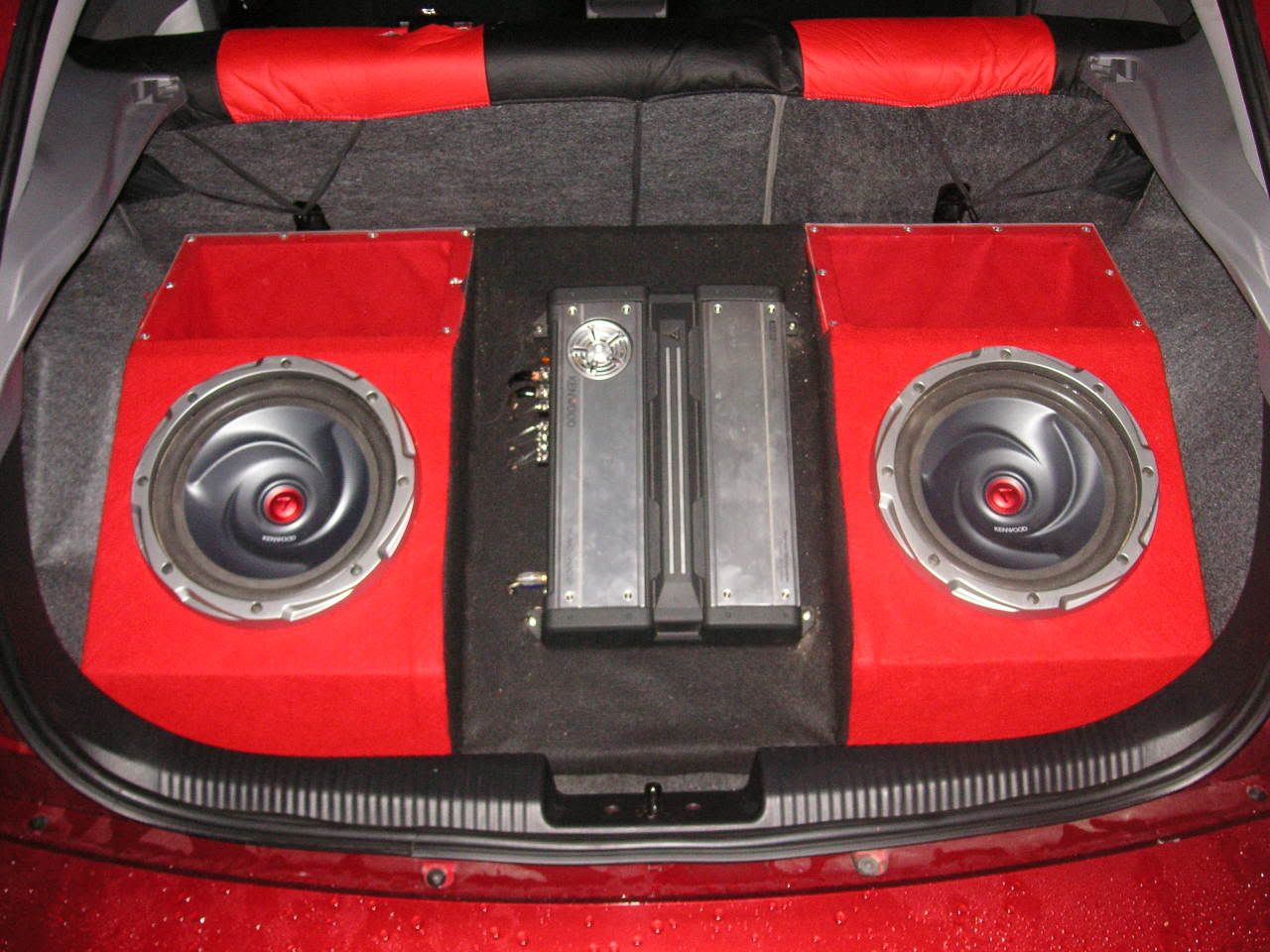 mods at this time.... CAI, Kenwood headunit and 2 10" Kenwood subs, 920W Kenwood amp, Seat covers, Eibach springs, lowering shocks, painted rims, and a speedhut gauge face.
NOW - February 19, 2010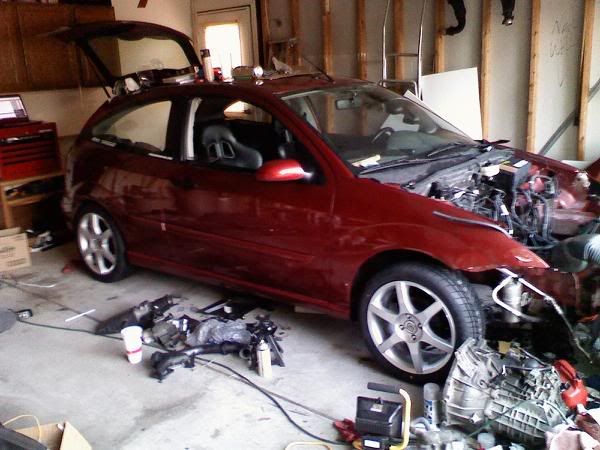 (this pic is a little old, from 08, but it shows the exterior well)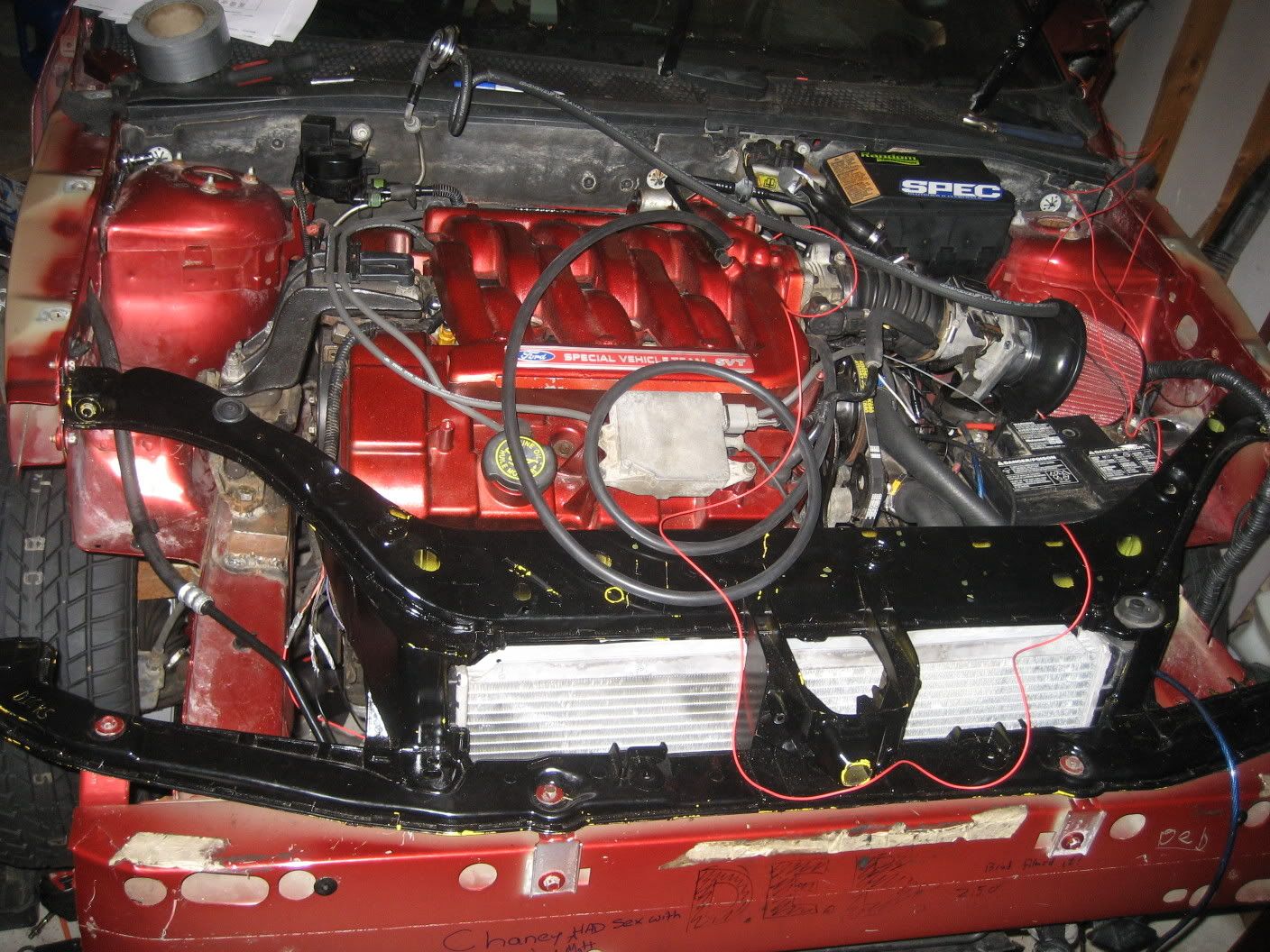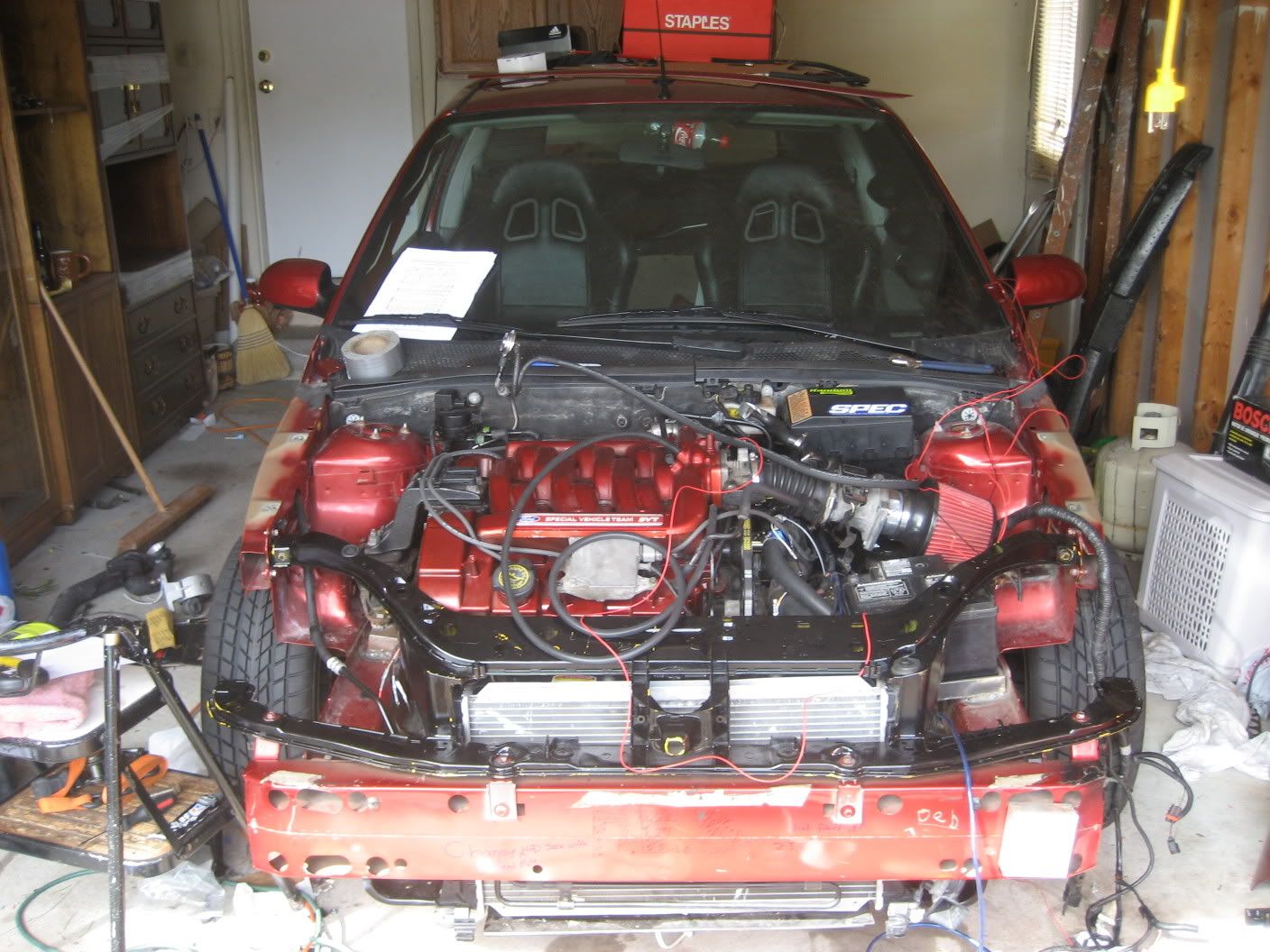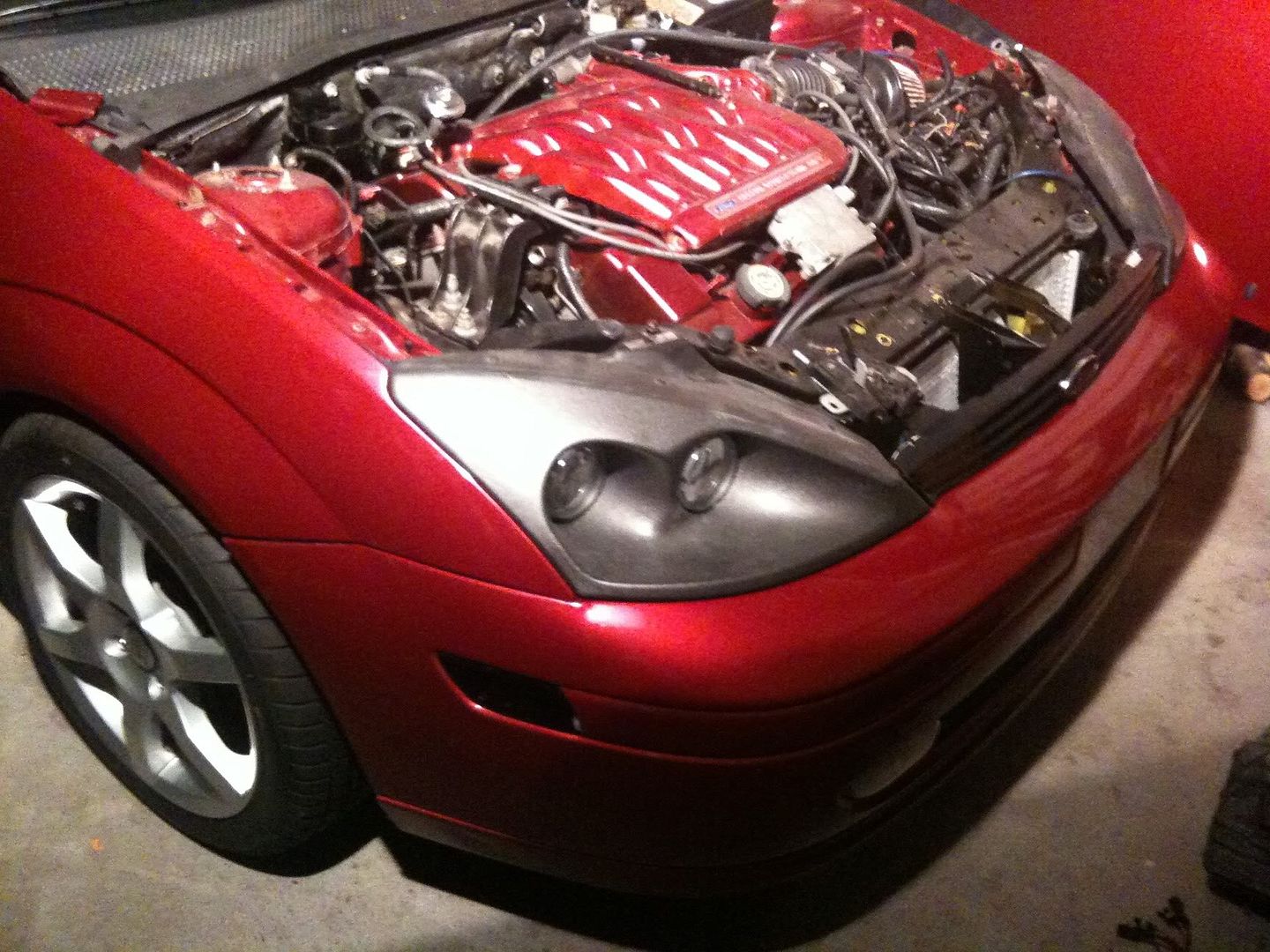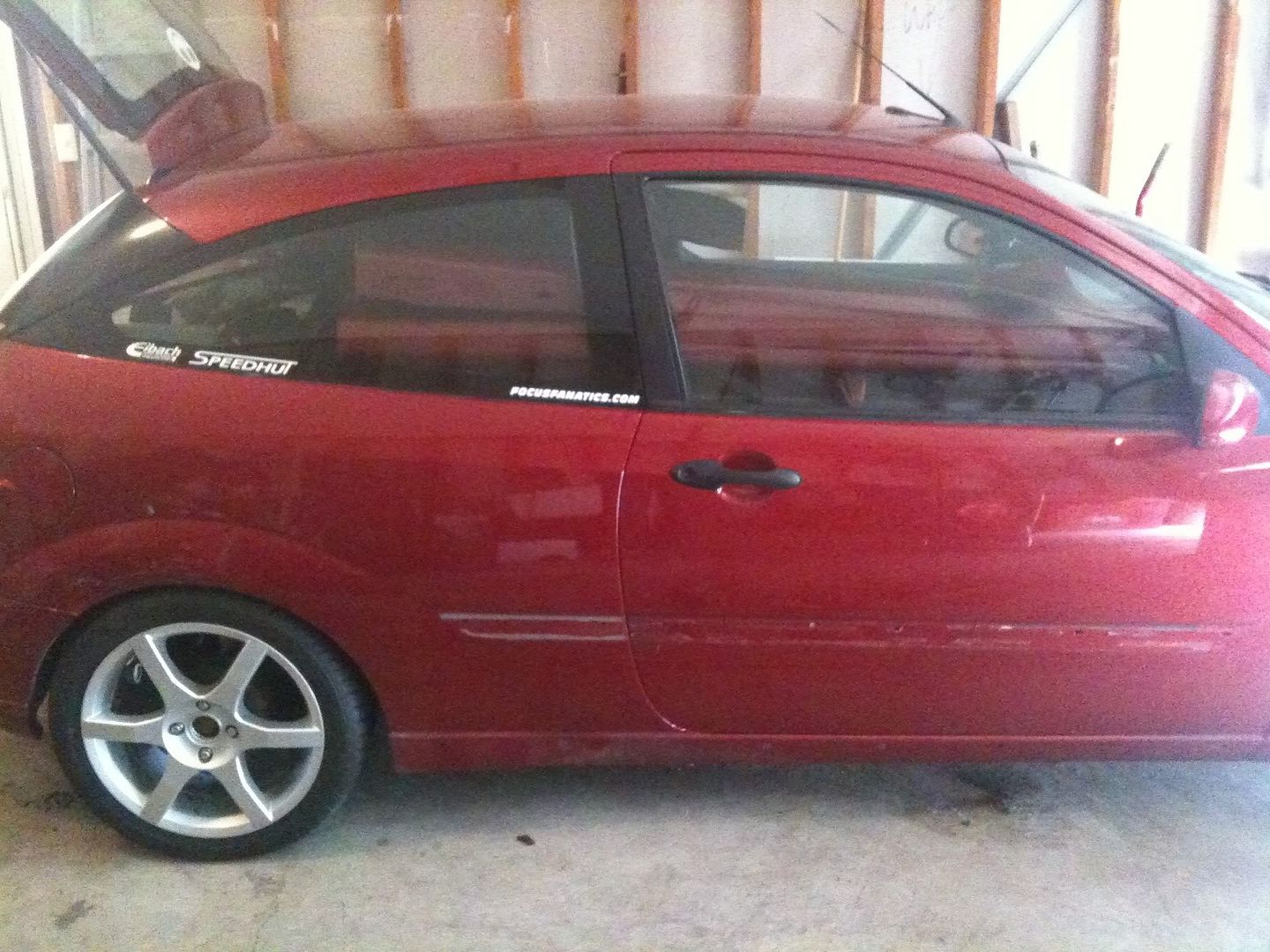 almost done with my SVT Duratec swap from an SVT Contour. she's all packed up and waiting to get picked up and shipped out here to Cali so i can get her running again. I've put plenty of blood sweat and tears into my car, and i've done all the work myself. Can't wait til she runs again and i can actually drive myself places.
anywho that's my story.