The 2010 Season got a soaking wet start last month with the so-called
AQUACROSS
. Race 2 was a 2-day event at a semi-local airstrip (aka 2 hours away) in Brooksville, FL.
Besides it being cold-as-balls for us Floridians, a balmy like 60-something, windy, and cloudy, we had a blast. On 2-day events the first day is always some sort of fun game of sorts since it doesn't count and this time was no exception. The event chair devised a sort of
relay race
using 4 car teams competing for the best total time with a bunch of other cool rules.
Sadly the hat drawing for teammates didn't work out on my end and although we drove hard and clean, we were outpaced by much higher classed car pairings netting us 6th place. Jeff (aka theheat) in his 2nd event ever scored a good team and drove damn well making it all the way to the finals before losing and ending up with 2nd place!
here is a video of the finals to get the idea:
http://www.youtube.com/watch?v=bb0EdqCJHHU
Sunday on the other hand was the traditional points race autocross with a SICK course that unfortunately didn't favor FWD too well in a couple places but luckily all but one person in my class was also suffering from FWDitis! After driving the absolute shit out of the car I managed to net 2nd place in my class and the 20th best raw time overall! This is my first podium since being in this class which is super competitive.
Jeff in his second points event did super well and got 7th out of 8 in his class!
On to the pics!
Saturday: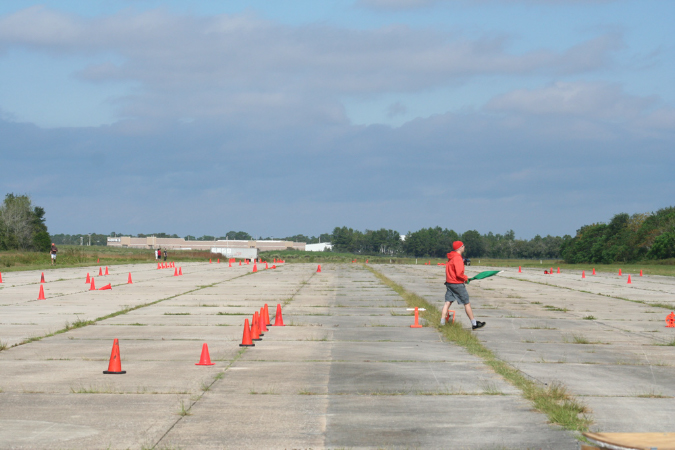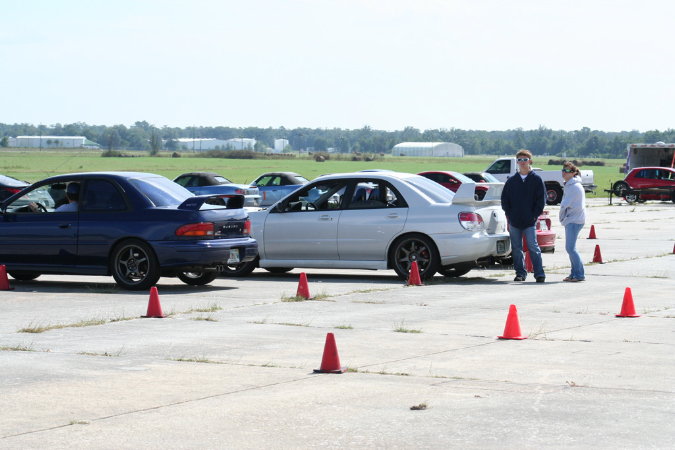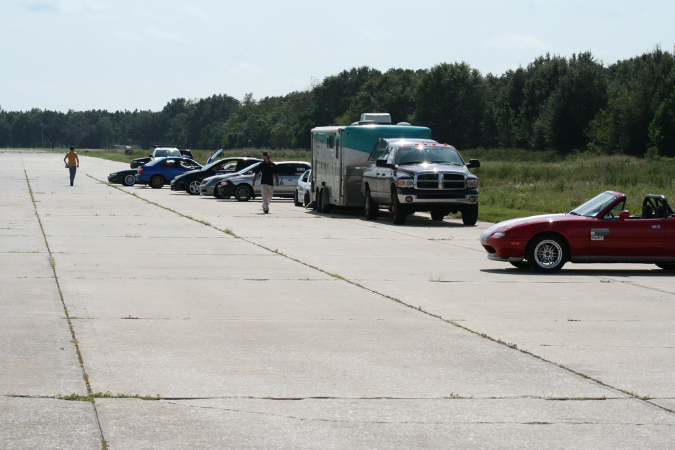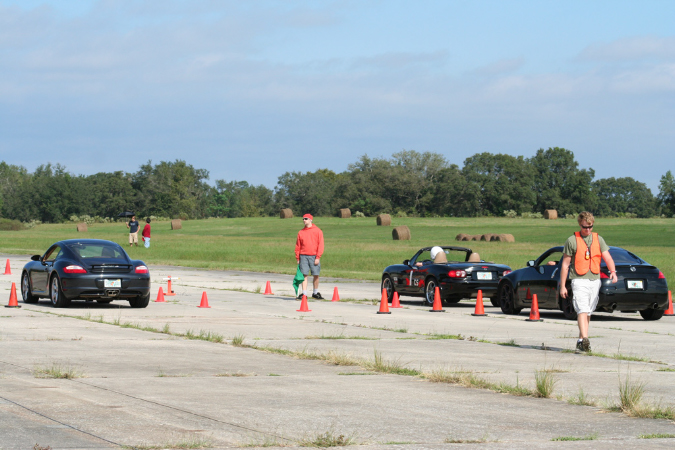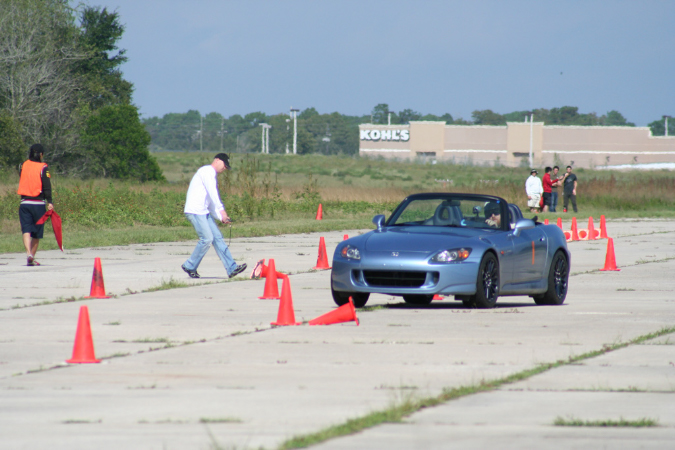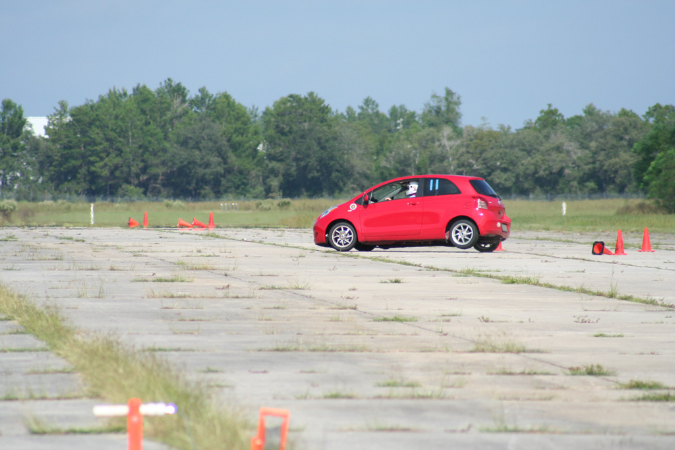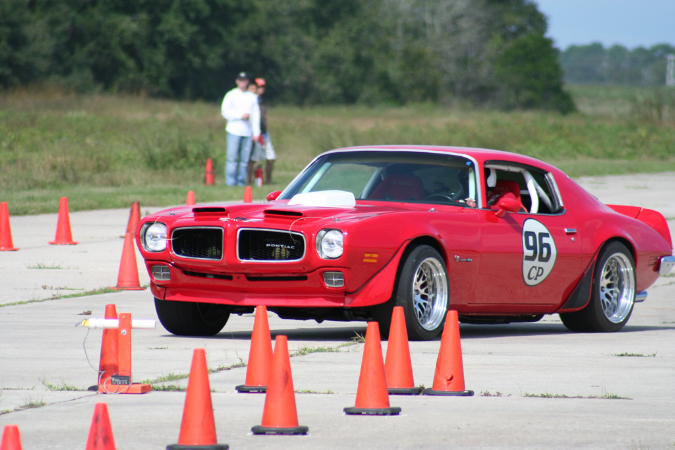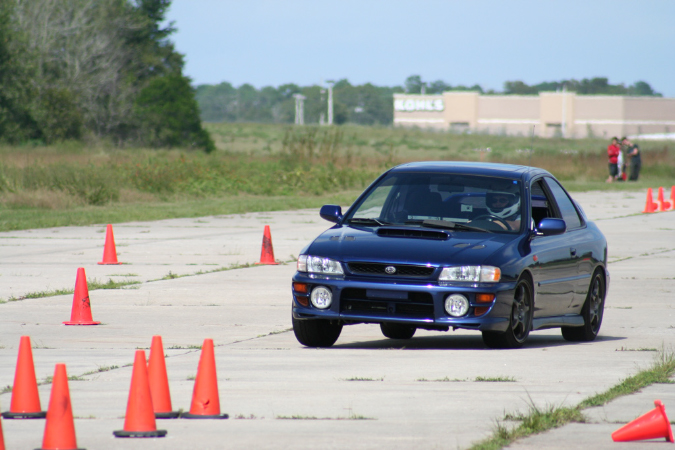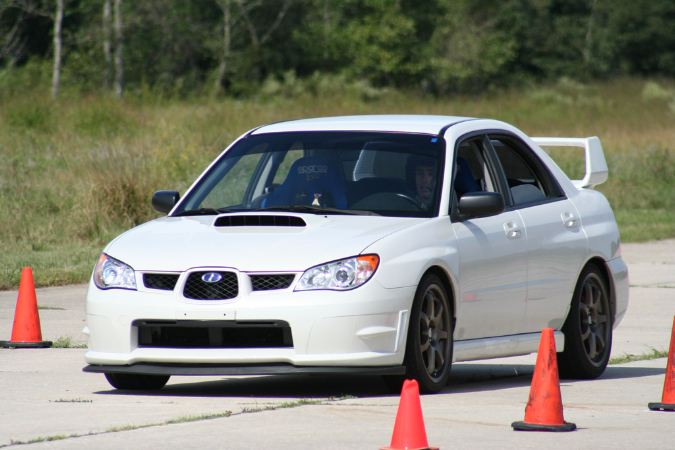 All Saturday's here:
http://gwatdesigns.com/fast/Fast-091...ent/index.html
And then Sunday!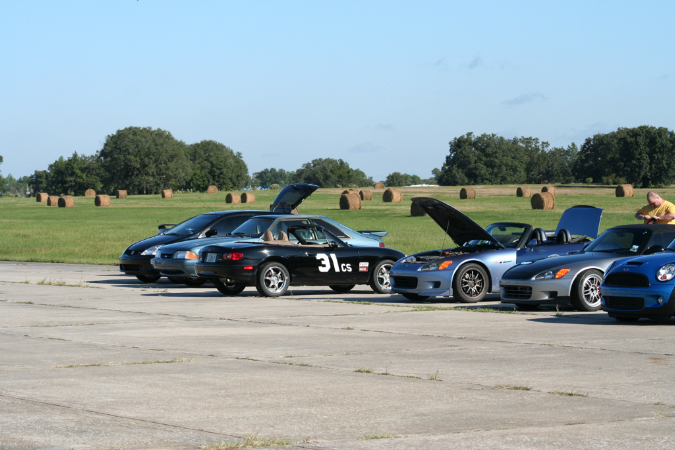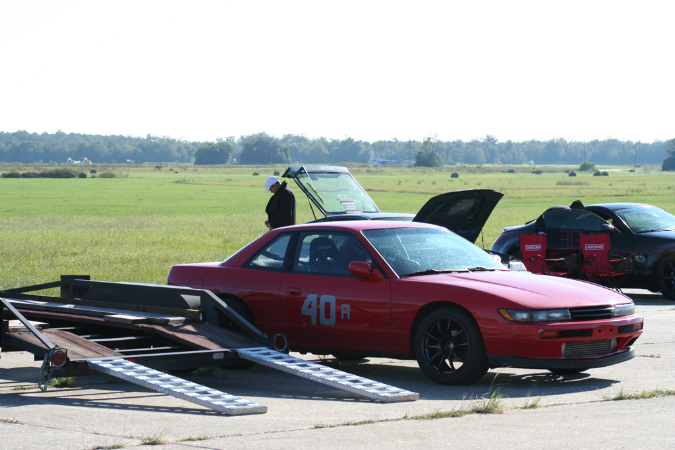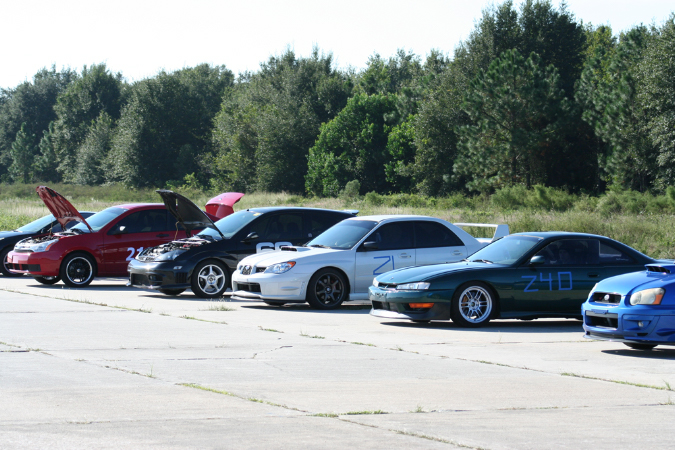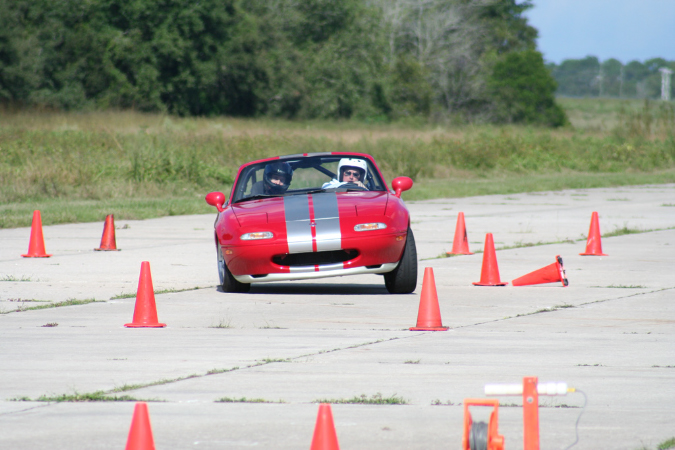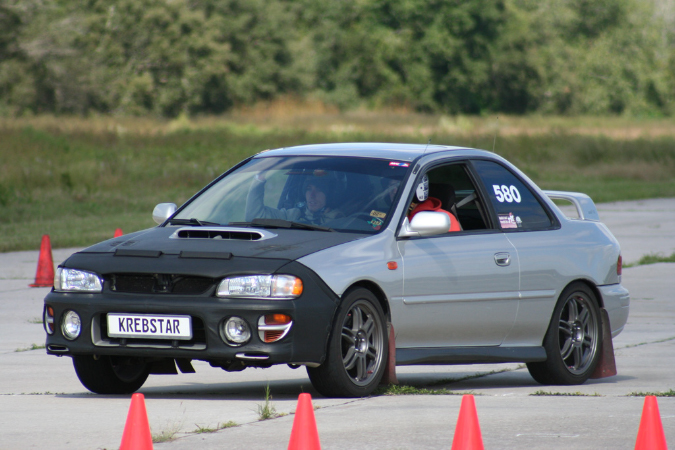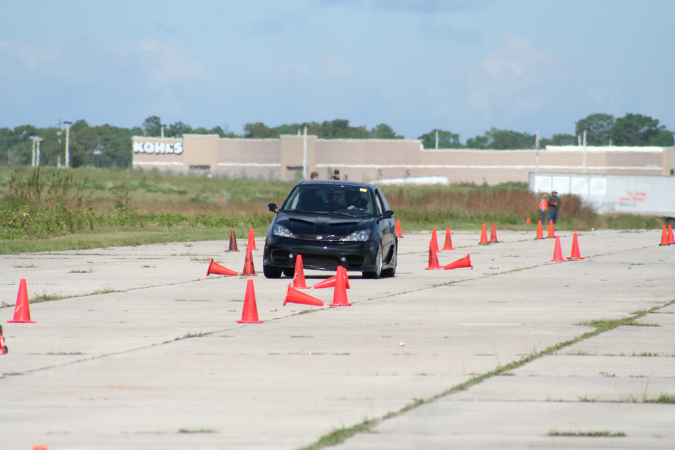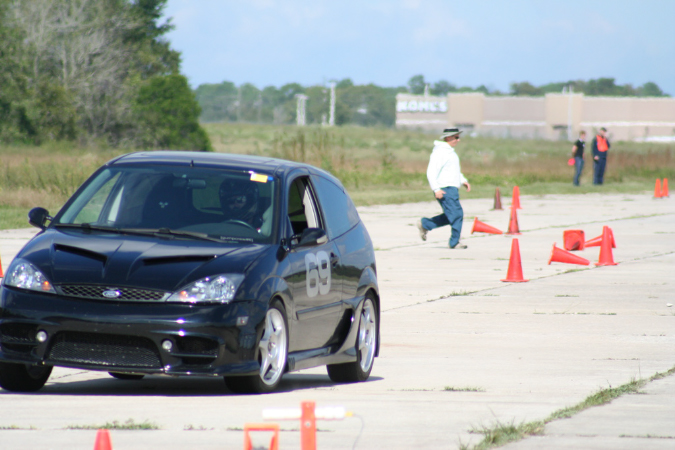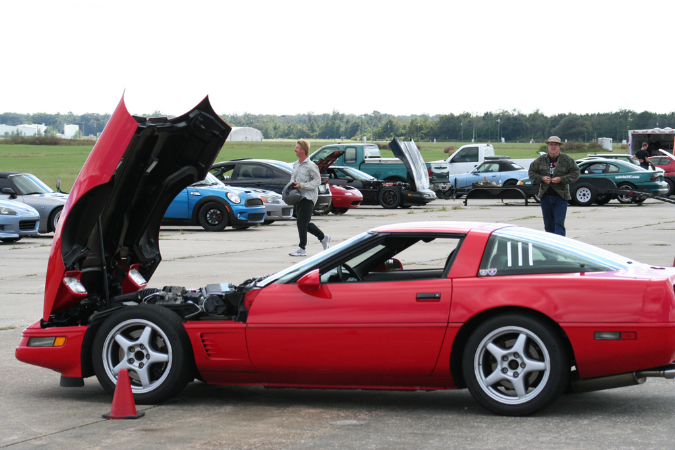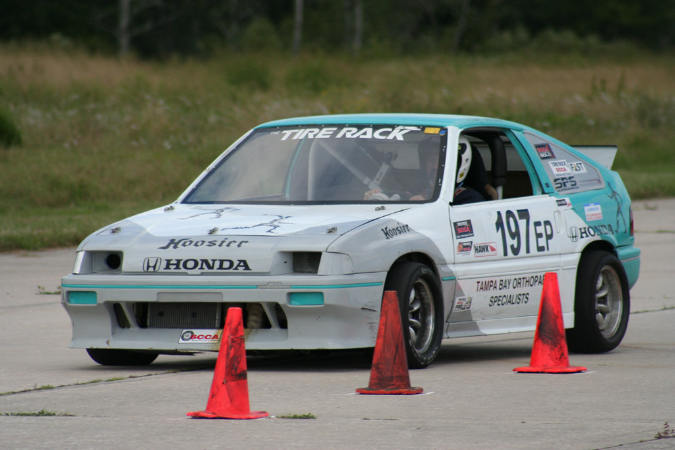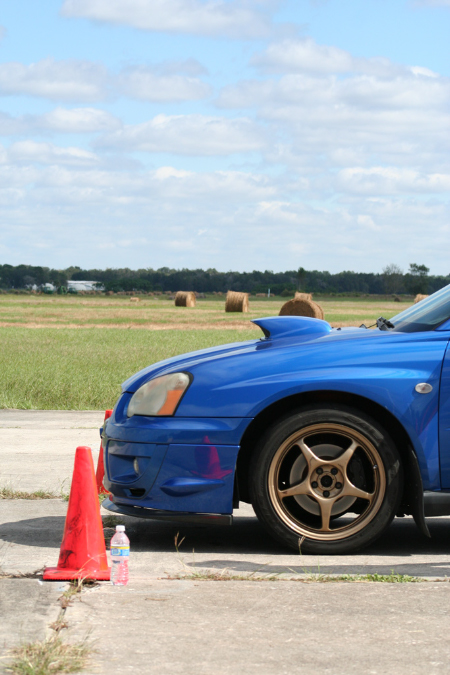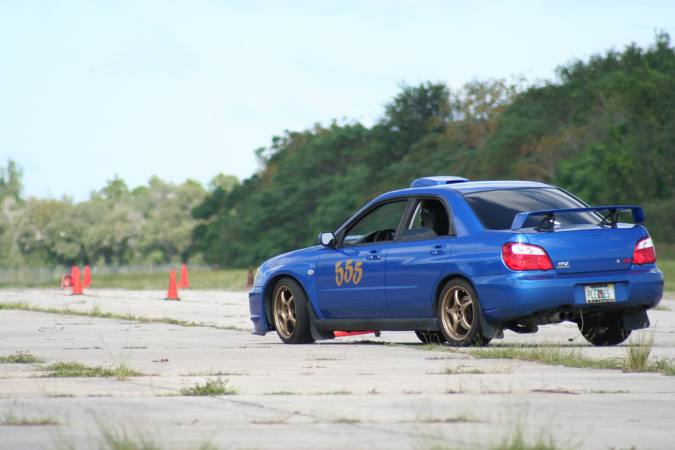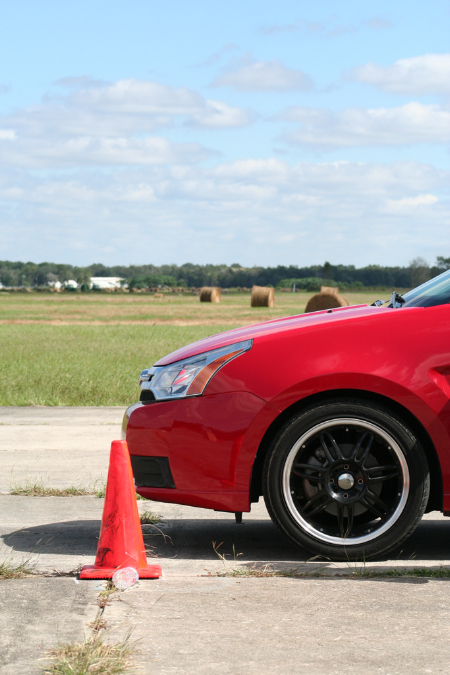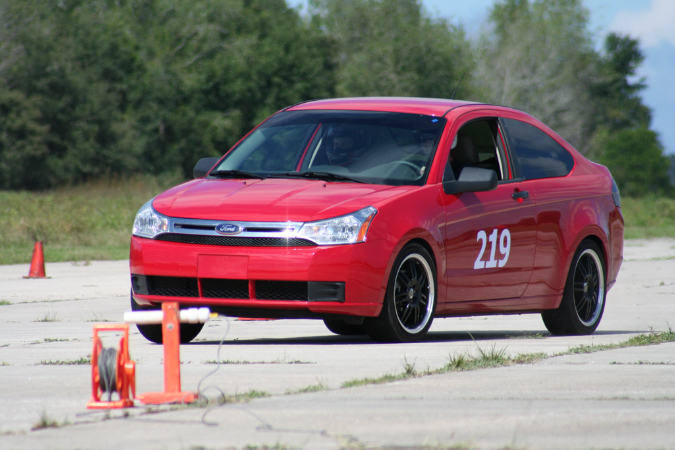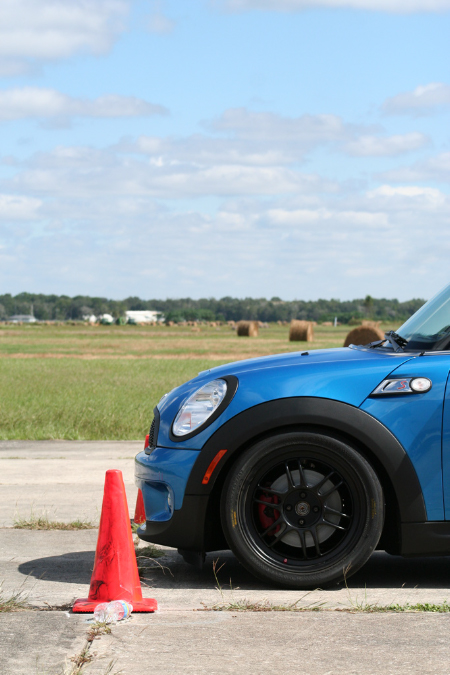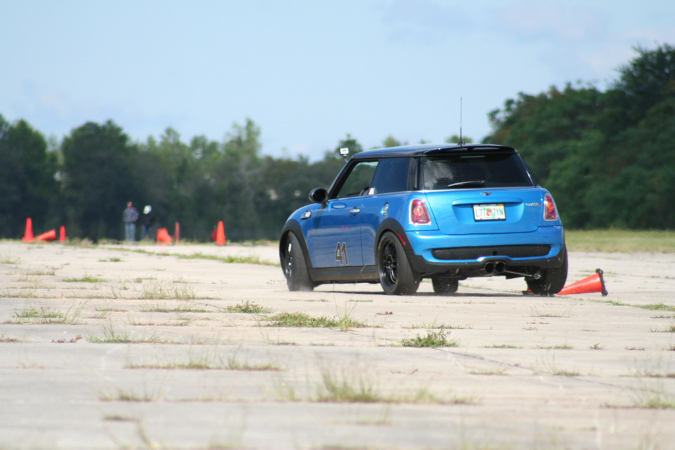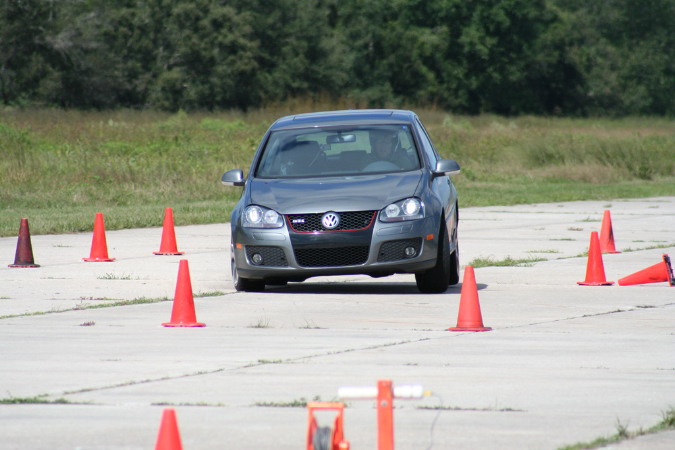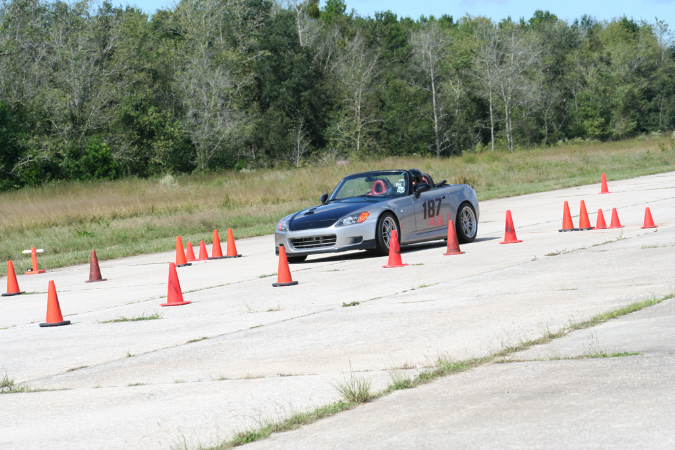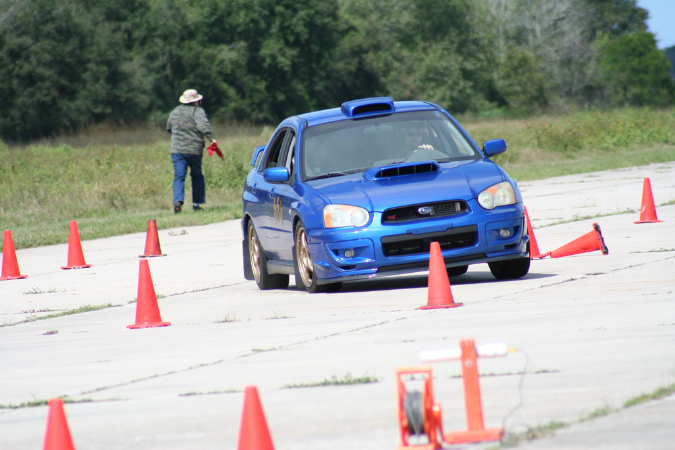 All the rest:
http://gwatdesigns.com/fast/Fast-091...ent/index.html
All photo credits go to the dood with the black vette!
Enjoy!
RESULTS BY CLASS:
http://www.wedrivefast.com/LinkClick...bid=80&mid=400
RESULTS BY TIME:
http://www.wedrivefast.com/LinkClick...bid=80&mid=400