Hi Guys,
Long time no post. Heres a world first for you, a Kaaz Plated 1.5 way LSD in an MTX75 gearbox.
I am trialling this plated diff for co ordsport. This had REPLACED the standard quaiffe item which my car had. The difference is huge its been in the car for around 5 months now and has transformed it again: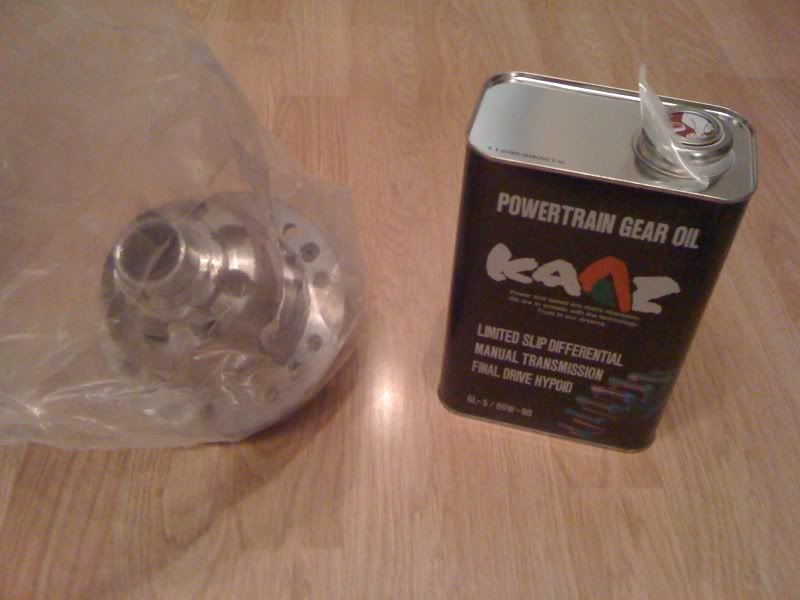 Going in this for anyone who hasnt seen my banger
Also had a shoot with fast ford magazine and some proper timed runs against other focus at bruntingthorpe proving grounds: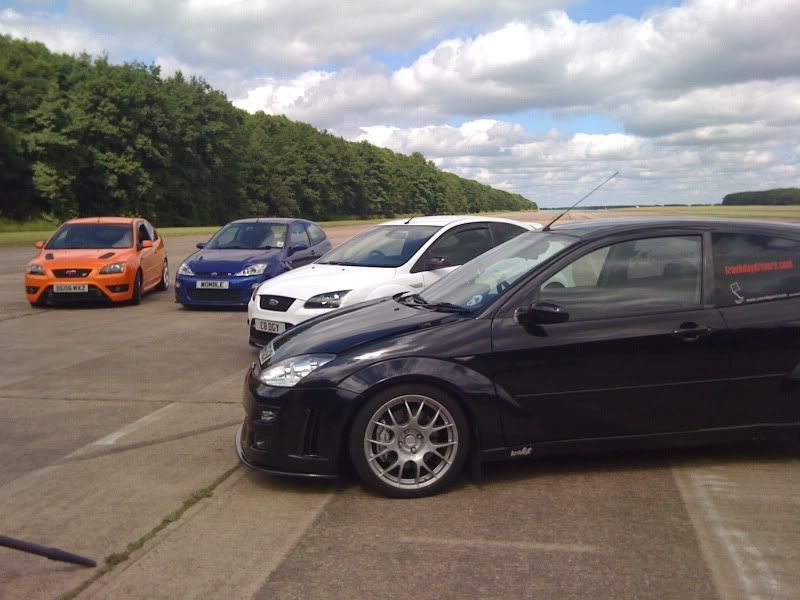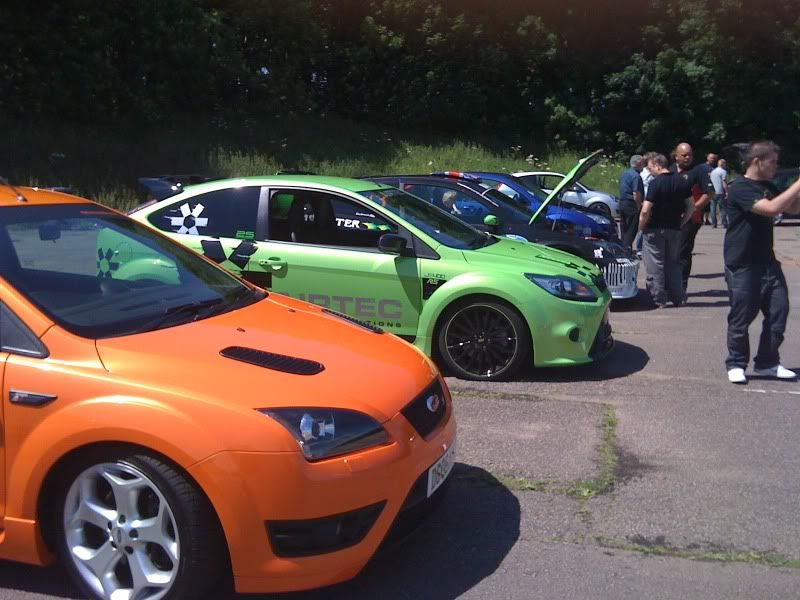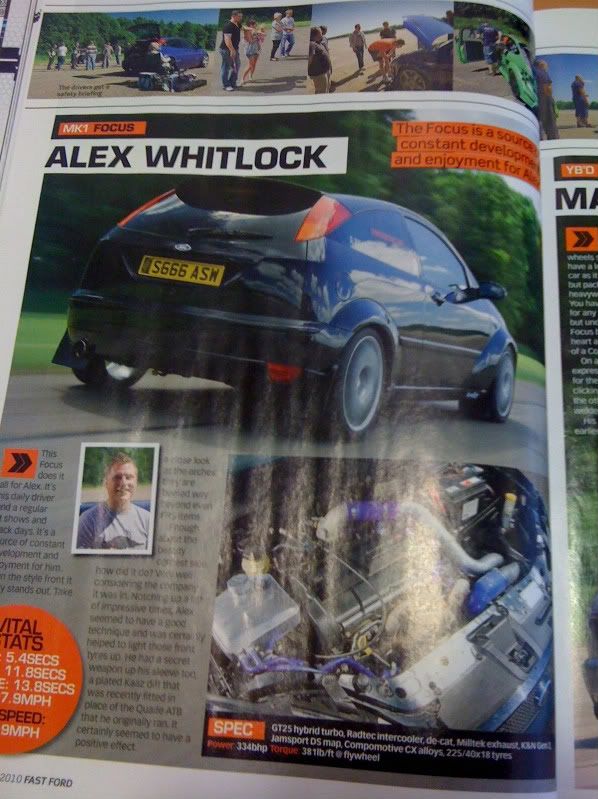 The car managed:
0-60 in 5.4 seconds
0-100 in 11.8 - theres an airflow restriction which we are sorting this week!
1/4 in 13.8 this is an airfield concrete surface very little grip! and a top speed of 145.8 (160 on the clocks lol) The cra had more to give but ran out of runway!
We matched a 400 bhp mk 2 focus rs 0-60 and beat them on the 1/4 and also beat a focus rs with the came power 0-60 by 0.5 of a second. very pleased!
Only thing faster than me on th eday was a mk2 focus rs with 450 bhp launch control and semi slicks doing 0-60 in 5 secs dead.
The car is going to jamsport to have the turbo housing spun and the pipework shortened and a bit of tweaking.