Not feeling creative right now so i'll save the sarcastic intro paragraph for later, but here are the first round of pics
The first set in the dark is right when everyone (except 2) had arrived, we had a total of 18 foci, 1 SRT-4, and 26 people in attendance. Few of the cars were cleaned up at this point, so don't judge
. Needless to say our cruising lines were LONNNG!
updated: got a few cruising pics and whatnot, some DAMN sexy ones thanks to the fine photo skillz of Cady (no not lindsay lohan)
The next set during the day is sunday morning with the remaining cars before we all left.
more sweet pics coming!
So without further ado, your much needed dose of Gumpage:
Friday night: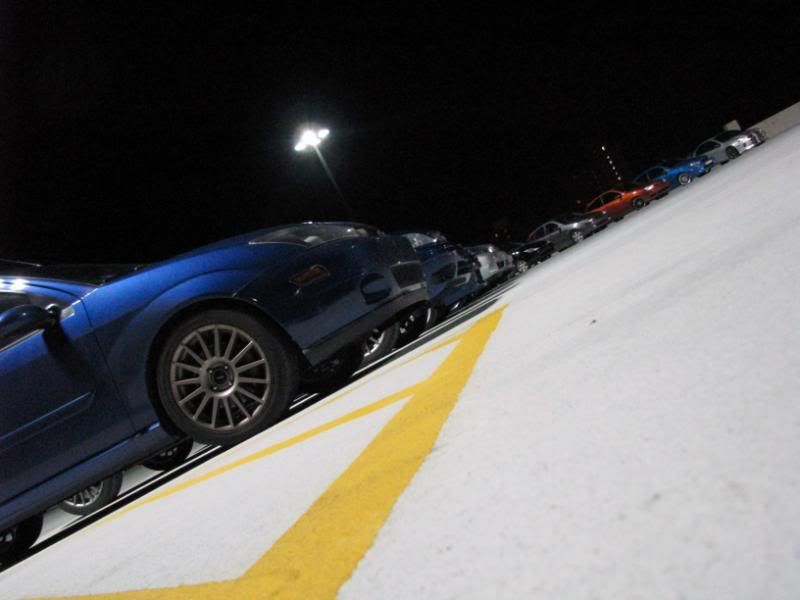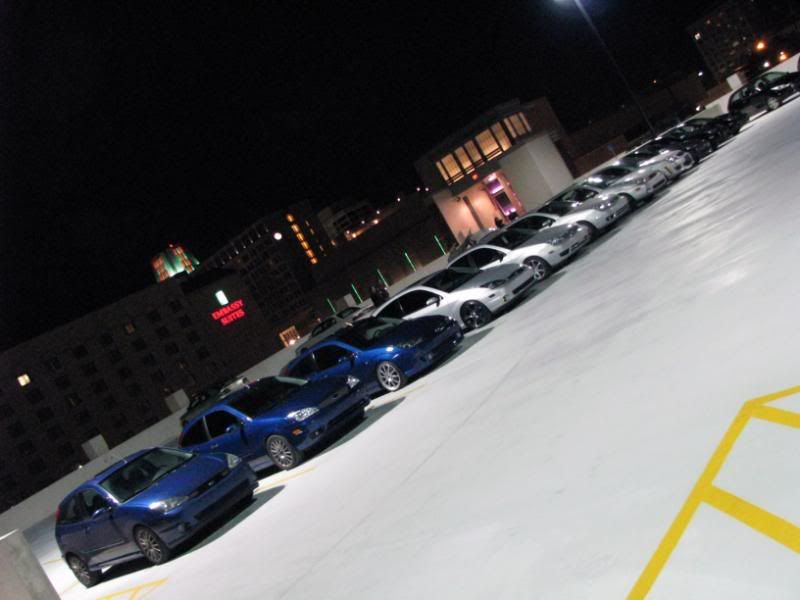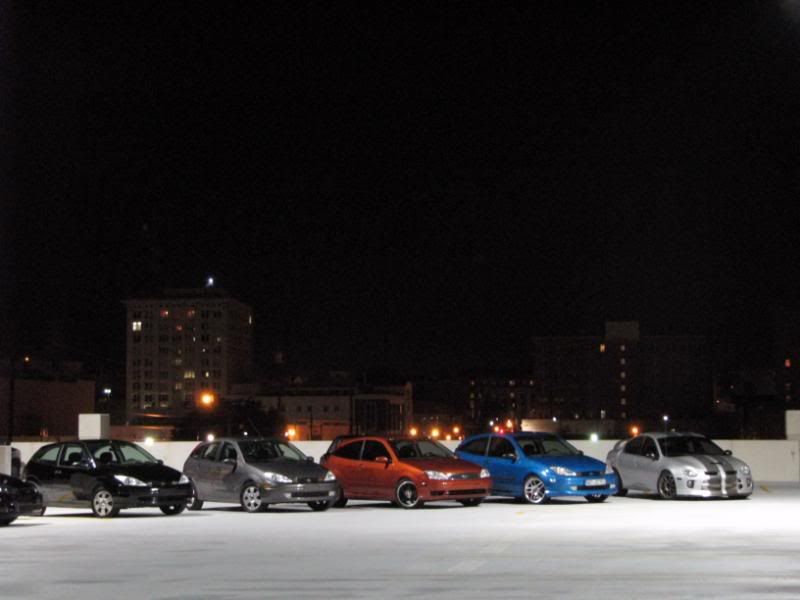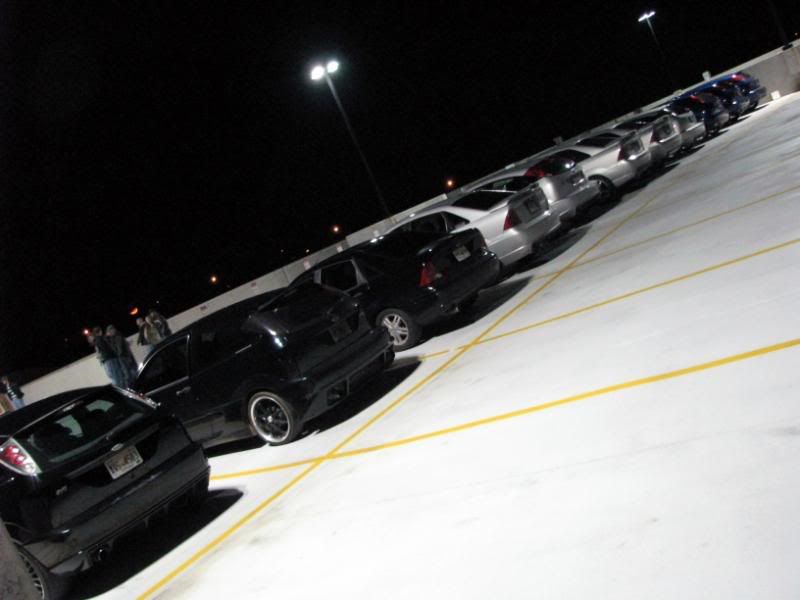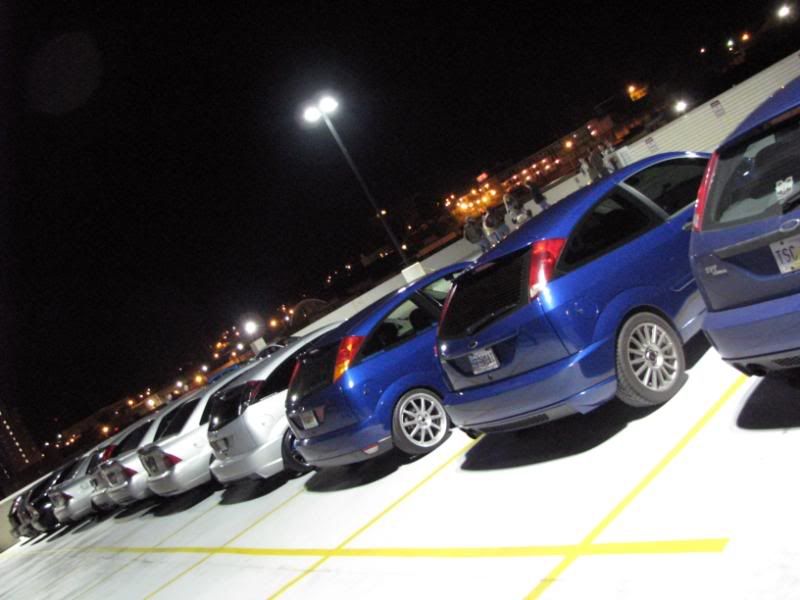 we may have doubled the weight limit in this elevator...
taken AS patrick was backing into the wall:
our resident red-light-runner or formerly known as french fry, STEVE!
the baller-ass, yet internet-less, hotel:
idk my bff jill?
SATURDAY:
Stevie aka Focused Slayer is scary, if i were to form a gang he would TOTALLY be in it
yeah, i rally raced that beast
pretty much the hottest pic everrrr...John aka JFocusTN rollin HARD
focusin
stoopidsteve87
7 Hour Bob aka Jacob aka TnFocus
real men don't maintain their lane...
omg i want
no mo' mud, wewt
we monopolized everywhere we went...
Sunday Morning:
then a bunch of people had to go so the remaining cars went and did some nostalgic photoshoots, recreating those from previous gump meets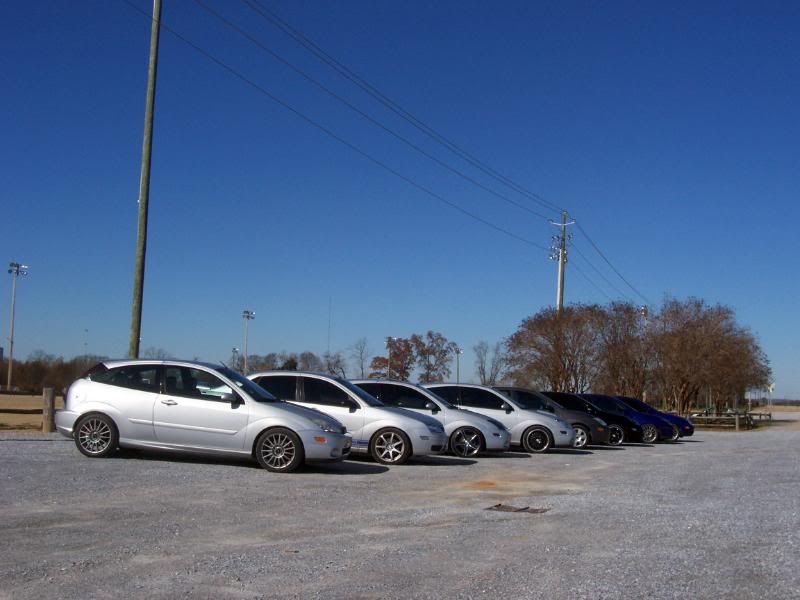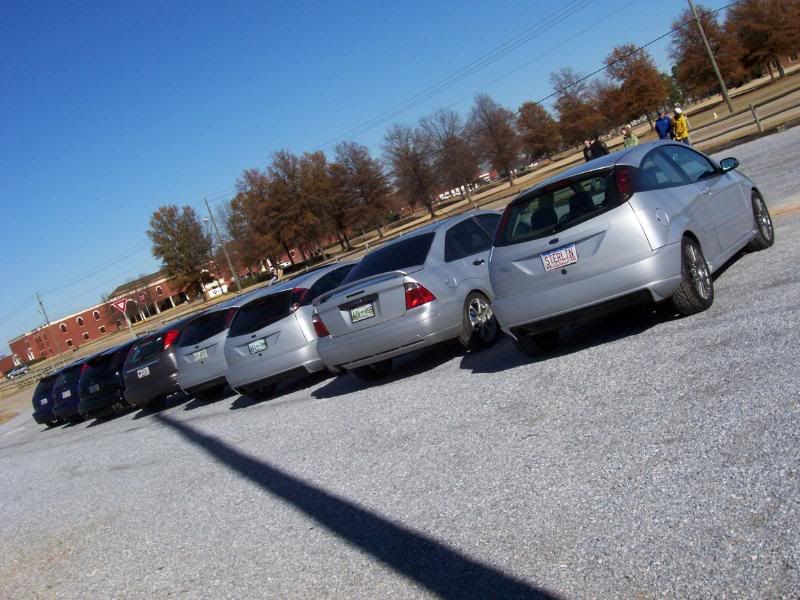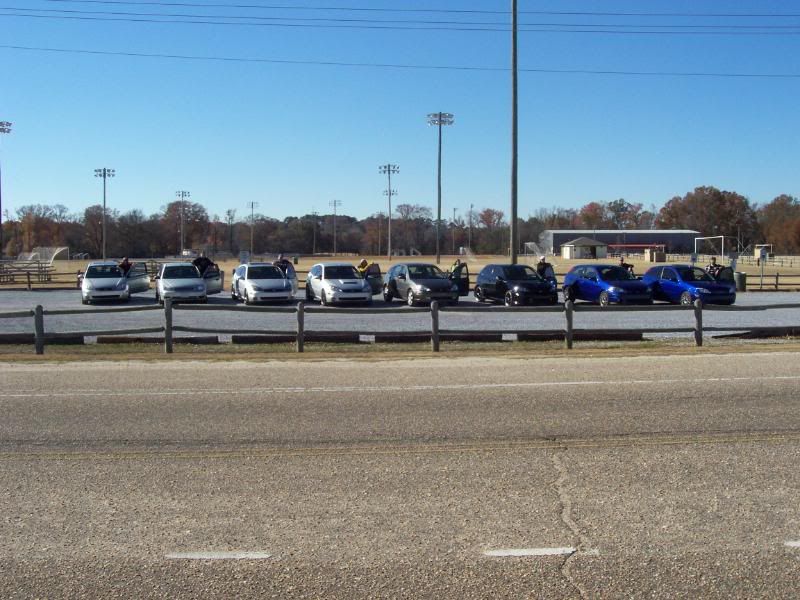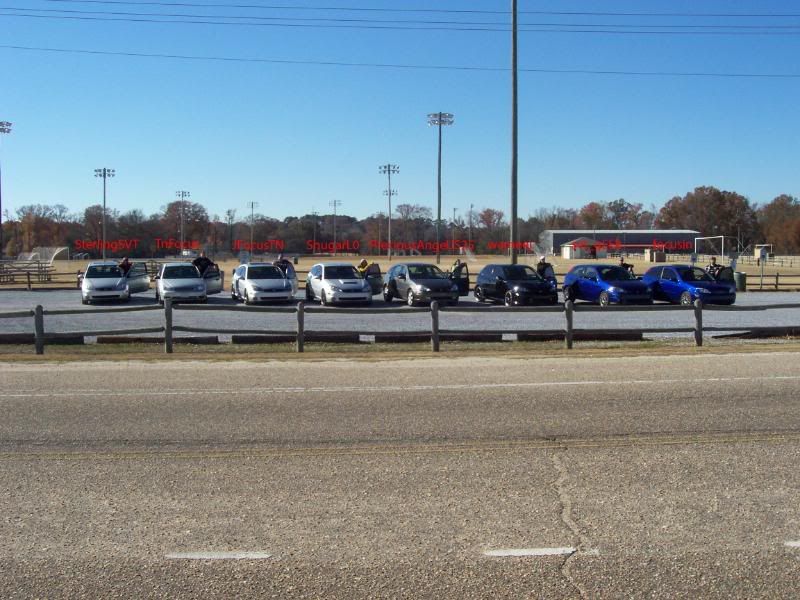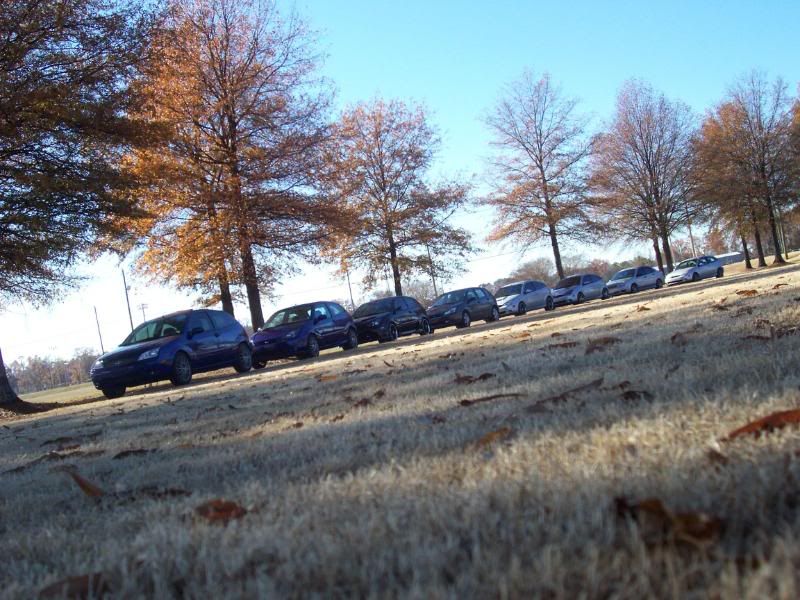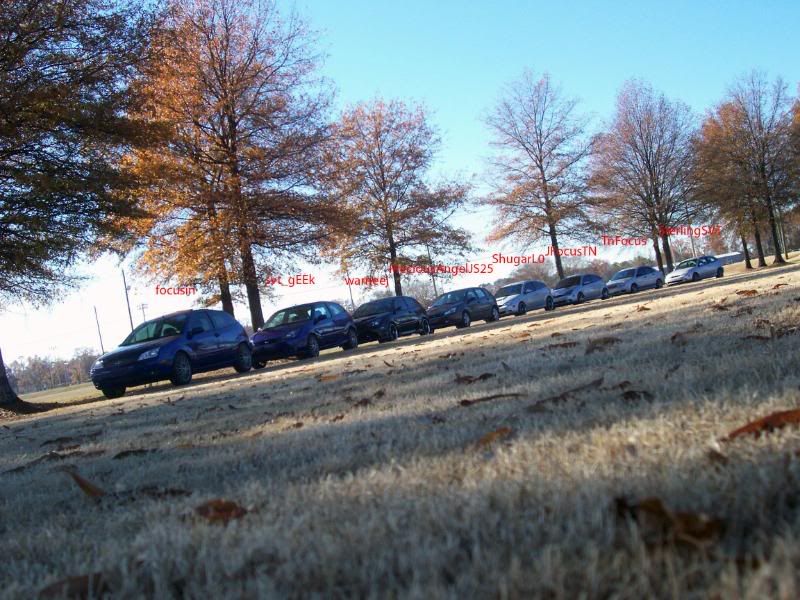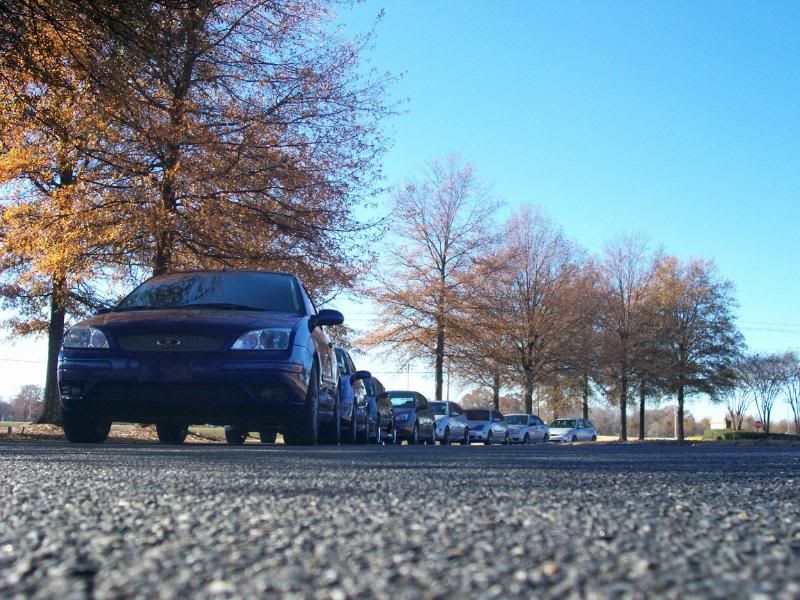 and then my favorite thing at the meet, on Drew's (svt_gEEk) SVT:
THE REST OF THE PICS ARE COMING, and believe me they are soooooo good its not even funny