So we had a not-so-impromptu get together here in Tulsa last Sunday. Attending was Ataru, Phacade, 02AllBlackSVT, ZX0505, Hood25, and VaderSHO. The amazing thing is, six cars and not one of them turned out to be the same color! After poking around at Sonic for a bit, eating some food, and taking shop for a bit; most of us made our way over to the Casino parking garage for some photos. I had a great time and can't wait to do it again. On to the pics!
The first five to arrive!
Doug finally makes it!
Sibling rivalry...
Sonic wants to go fast!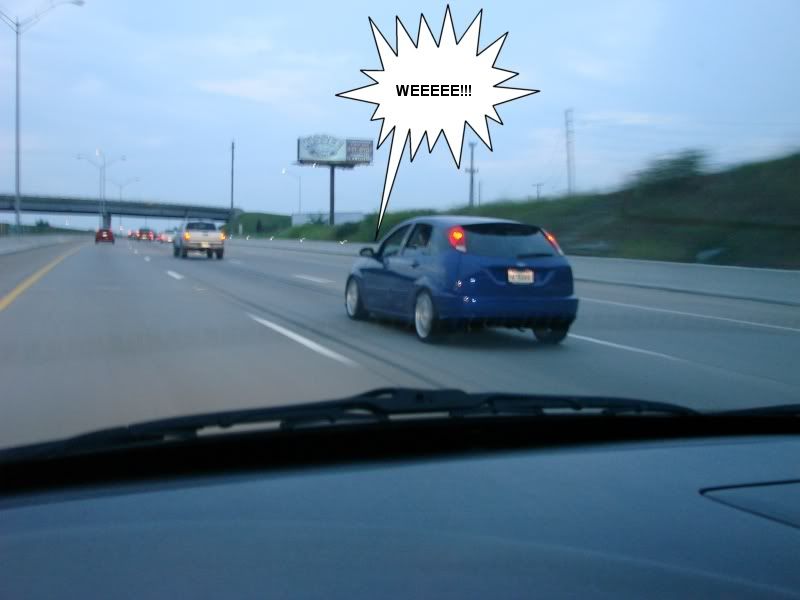 All lined up. VaderSHO didn't make it to the parking garage.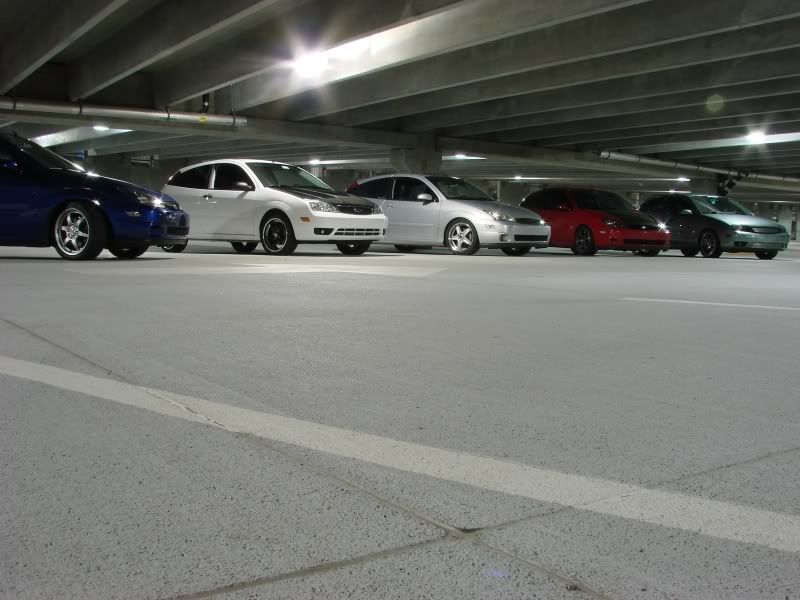 The gratuitous ass shot...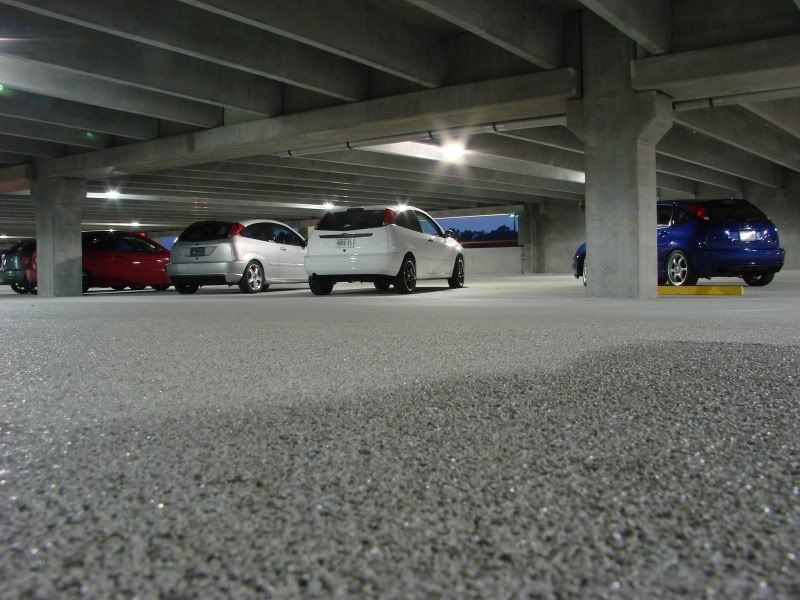 Ataru is in LUV! (so is Sonic)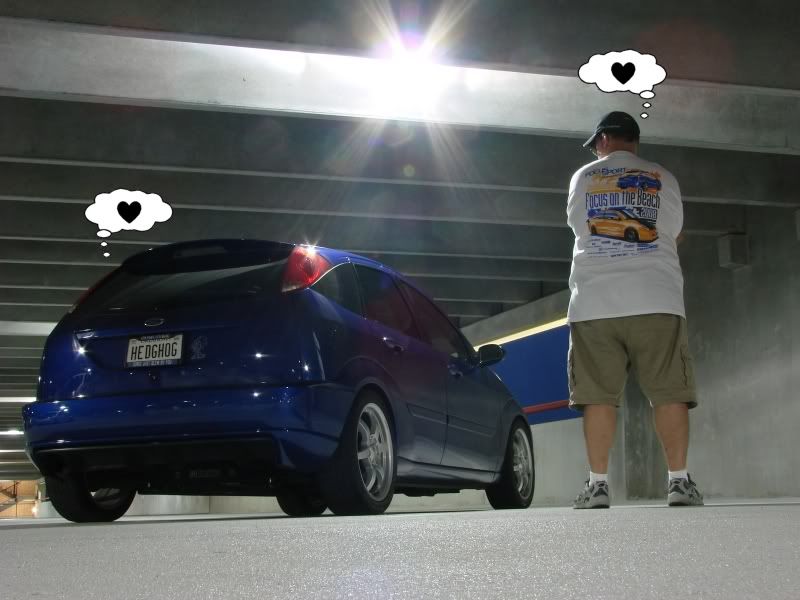 Pointing Sonic (Ataru) downhill makes it look fast...and get better mileage!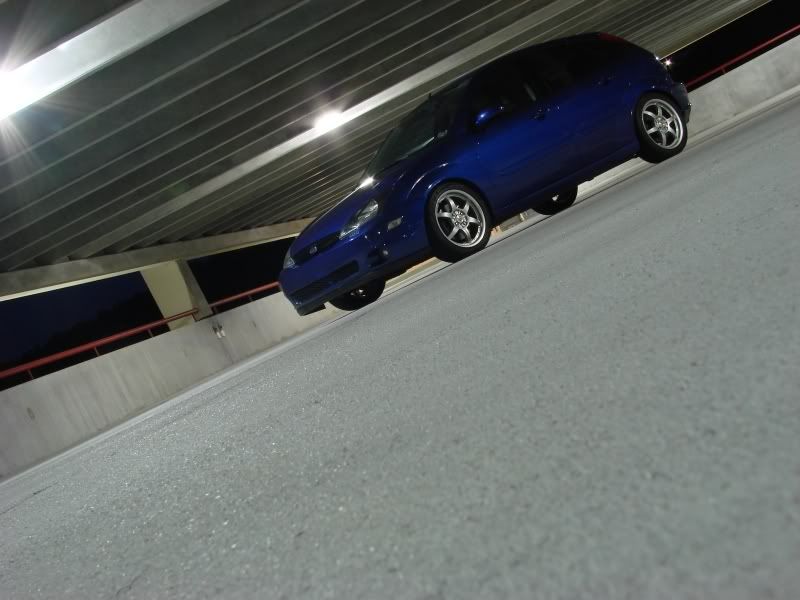 Hood25...yeah, he's heard it already. Drop-n-tint.
ZX0505Focus represent!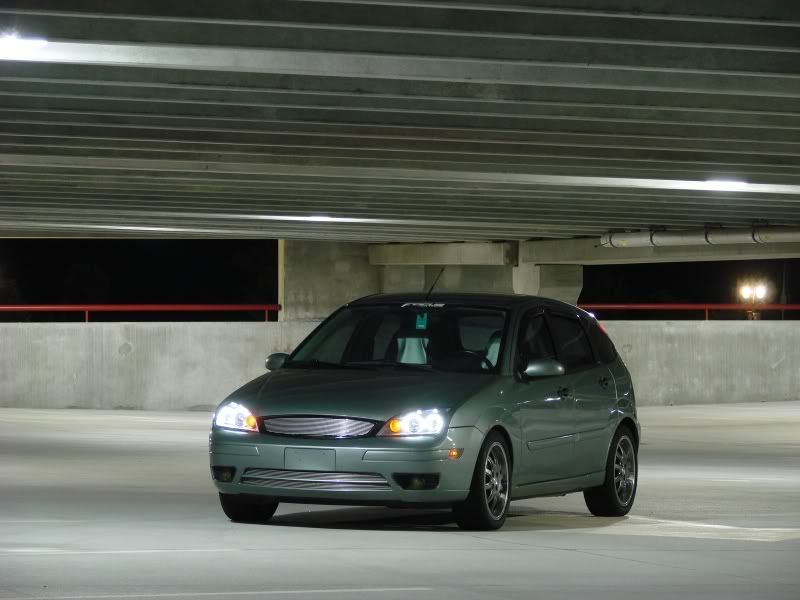 Almost looks like Attila (Phacade) is going uphill...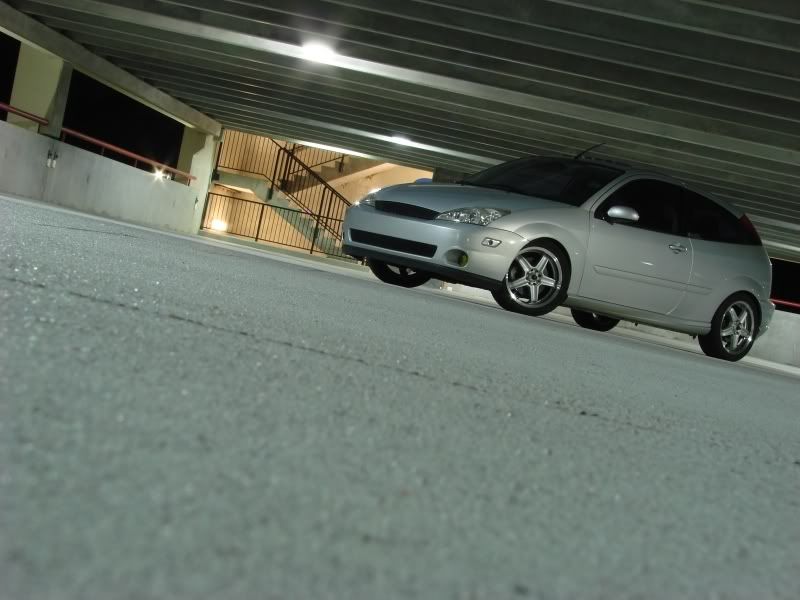 Chillin' like a villian...