I got nominated for for June ROTM so now i need your help. Please vote for me when voting begins.Here is all about my car and some pics. You can also look my pics on myspace.
http://viewmorepics.myspace.com/inde...lbumId=1157707
Here is my 2005 Ford Focus Lt Tundra Metallic Green ZX5:
Current Performance Modifications
focus sport cold air intake
focus sport front stress bar
svt suspension
ground wire kit
Current Interior Modifications
dvd flip screen
12 in mtx sub with a sony 1000watt amp
svt ac face plate
Mac White Gauge Overlay
Current Exterior Modifications
Aluminum Fuel Door
black headlights
black tail lights
black side marker
17in O.Z Tribe Evo rims
muti-color leds under body lights
Billet Grill
bodypaint side mirrors
shory antenna
mazda 3 rear wiper
Luminics USA headlight bulbs
silverstar turn signers and LED Side Marker
Most Current Pics:
Pics Of My Old Wheels: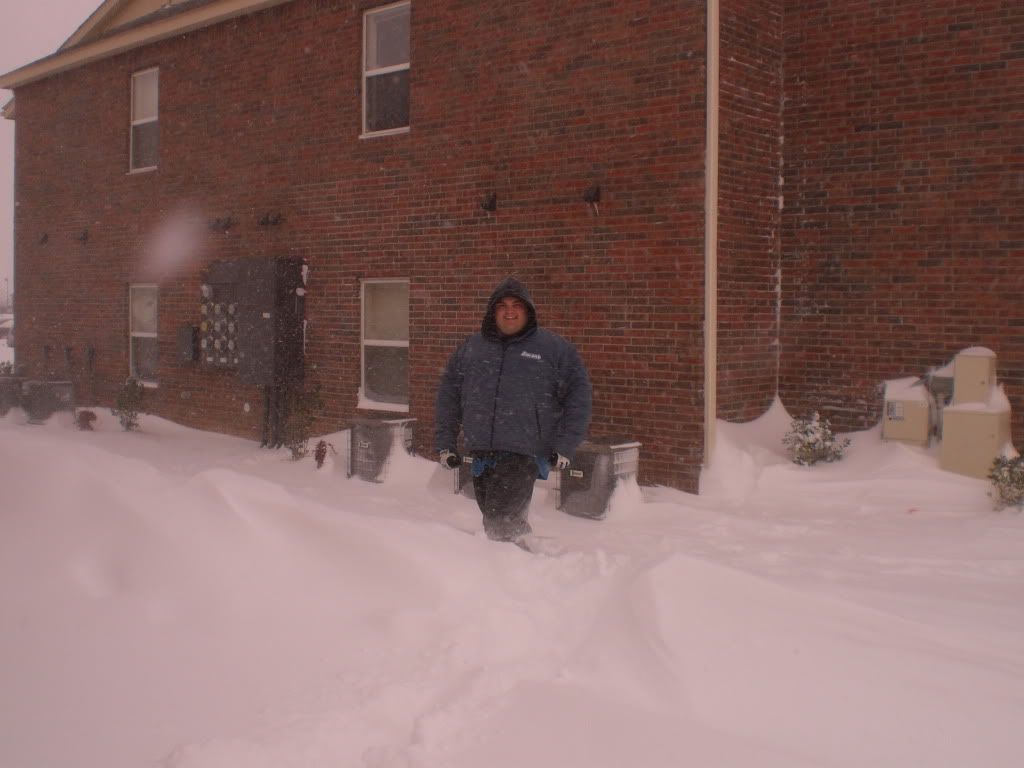 Please vote for me, thanks for looking.