Here are some pics of my 2 friends shop they jsut leased. The car thats torn apart is a 98 Subaru Impreza thats undergoing a complete restoration, haha. Its getting a full jdm wrx drivetrain swap, whole new interior, body parts, you name it.
The Black 94 Mustang is my friend who went in on the lease, so the black car sits there while he daily drives his 01 Cobra. So, These are just some pics of everything, not much has to do with me but im in love with my friends mustangs.
Cobra...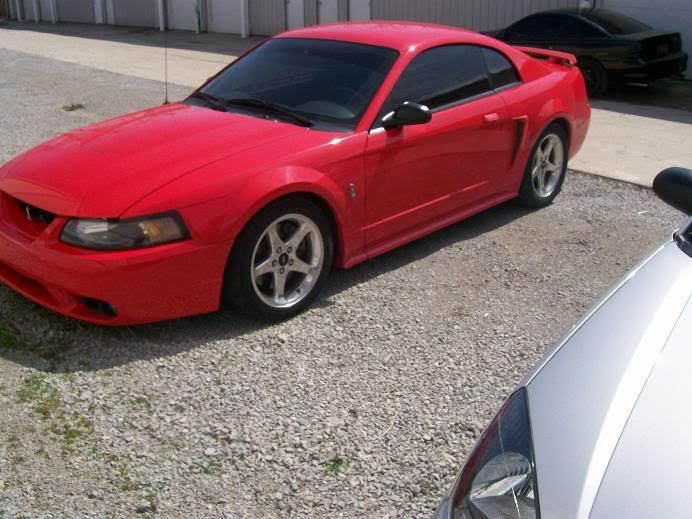 The 94 V6, soon to have more power adders i think.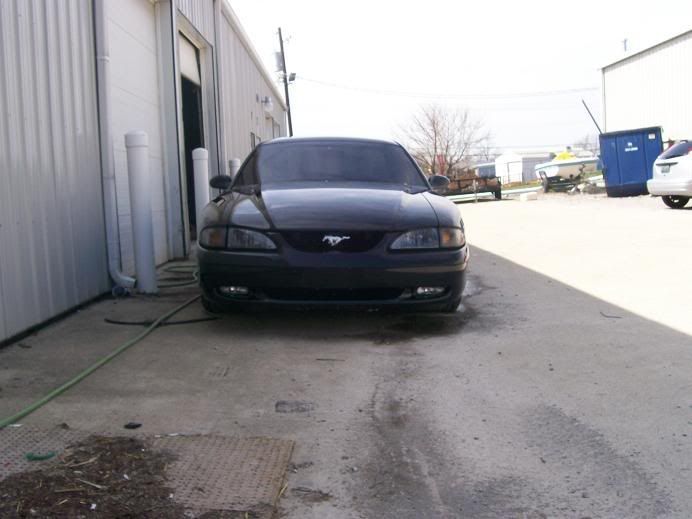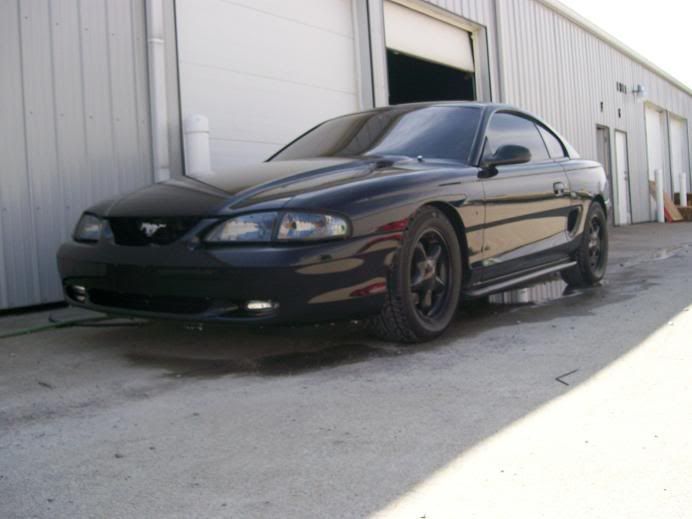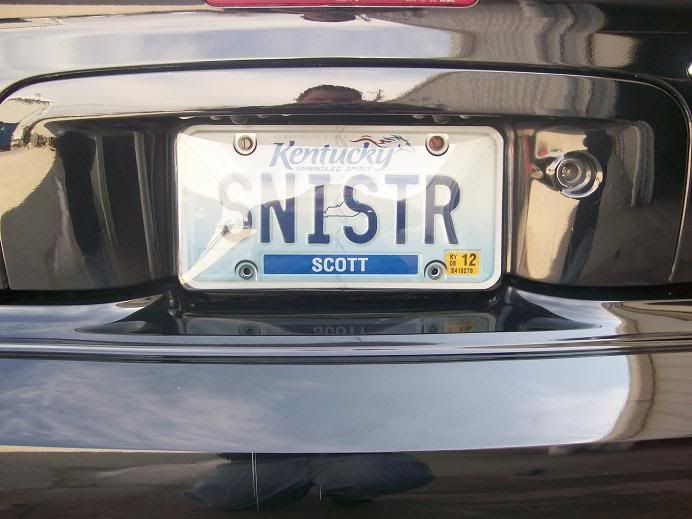 The scoob in its sad state. O well it will be a beast.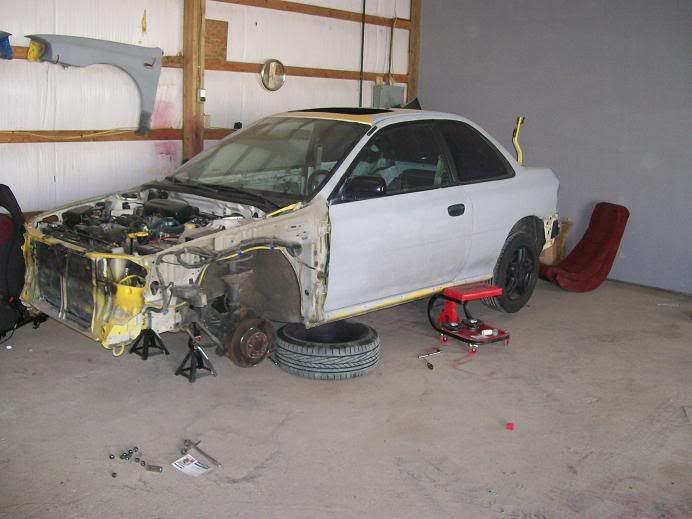 Here are some track pics of me when i went last week. Ran a 16@84mph! lol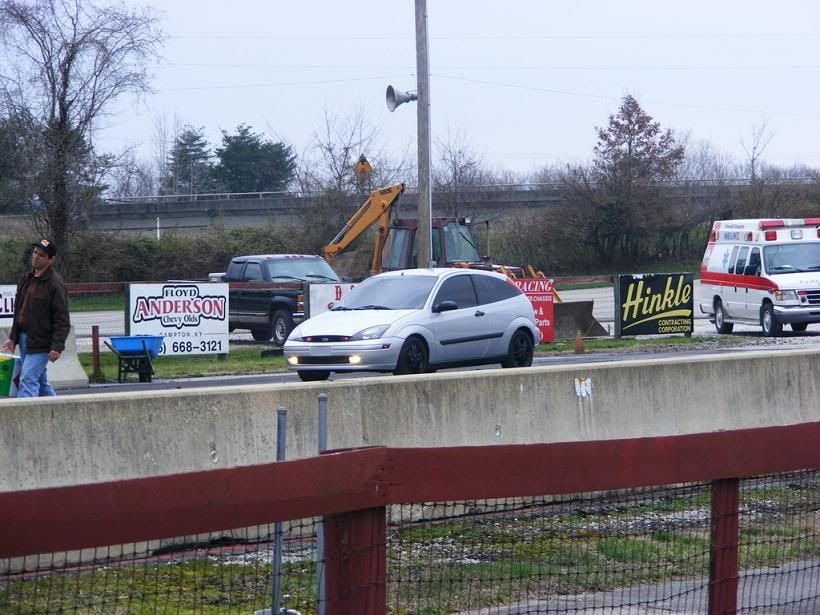 And lastly, we found the old 3spoke V6 wheels and threw them on the cobra for some smoky fun, they barely cleared the brakes so im glad they fit. We were in a seculded (sp) area!