So Andrew (02AllBlackSVT) got some sweet new Rotas for his car and put them on tonight, and seeing as we were all together and the cars were clean; why not shoot some pictures? Hey Leap Year only rolls around once every four years. Between Jason (Ataru) and myself (Phacade), we probably took around 70 photos tonight...but I'll just post the best six I took. Jason took a lot on his camera and will probably post more later!
Jimmy: (Phacade)
Andrew: (02AllBlackSVT)
Jason: (Ataru)
Lined up and shot from the front: Red (02AllBlackSVT), Blue (Ataru), Silver (Phacade).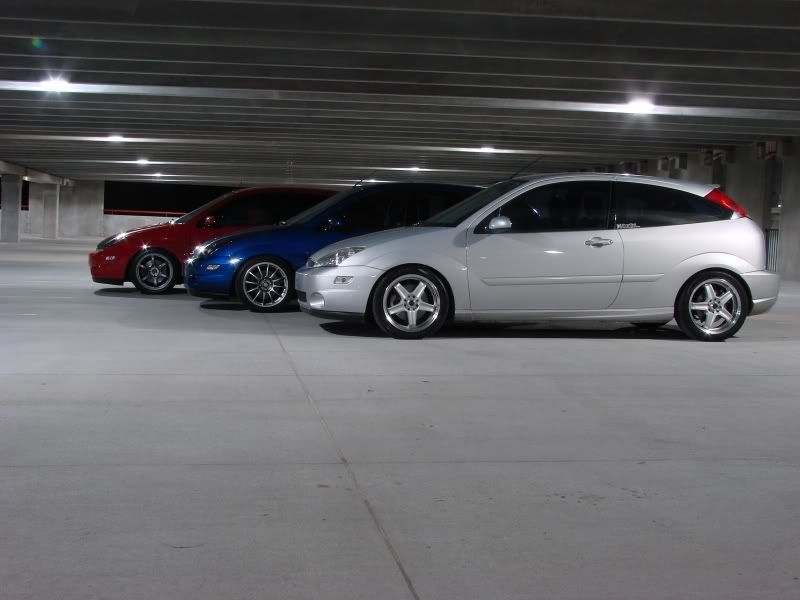 Lined up and shot from the back: Silver (Phacade), Blue (Ataru), Red (02AllBlackSVT).
I call this my "paparazzi" shot seeing as our cars were watching Jason get the money shot on his car.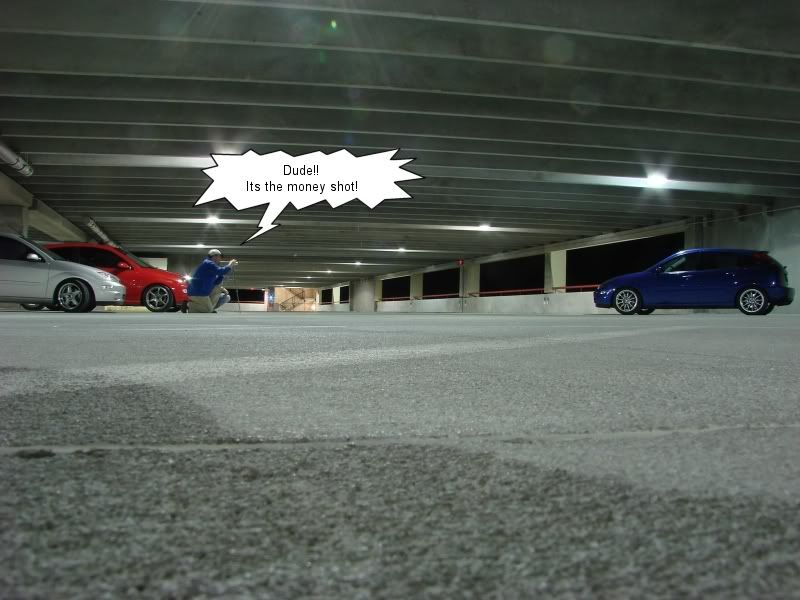 I had a great time! The cars looked great and while I'm certain we got some funny looks seeing as we were in a Casino parking lot shooting cars instead of craps; we all walked away winners tonight. Its kind of funny how all three of us have similiar cars and yet they all came out looking so different at the same time. Hope to do it again soon guys.
- Jimmy