So after a few years and over $4,000 later, I think I am actually done modifying my car. I've decided no forced induction and instead put $2,000 back in savings so I can go to London next year with my church. That leaves me with around $1,400 to play with now, but there is nothing I want for my car with that money so I suppose im done. Since im starting my High School Senior year, this'll be my last that i can pour money into my car and as of now I resigned from my job and will remain unemployed till college. So from almost start to finish... heres what has been done with my little high school money.
Heres all the pics and a few mor ein a slideshow thingy...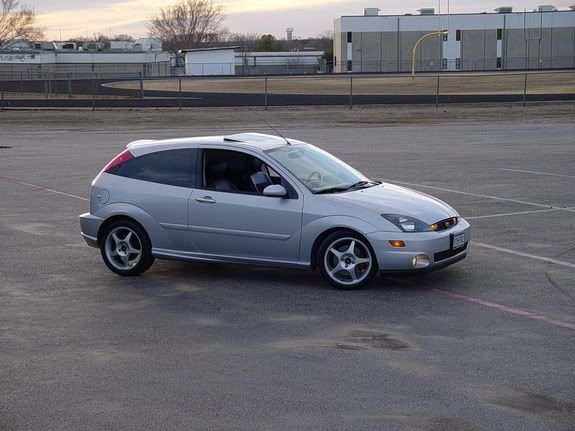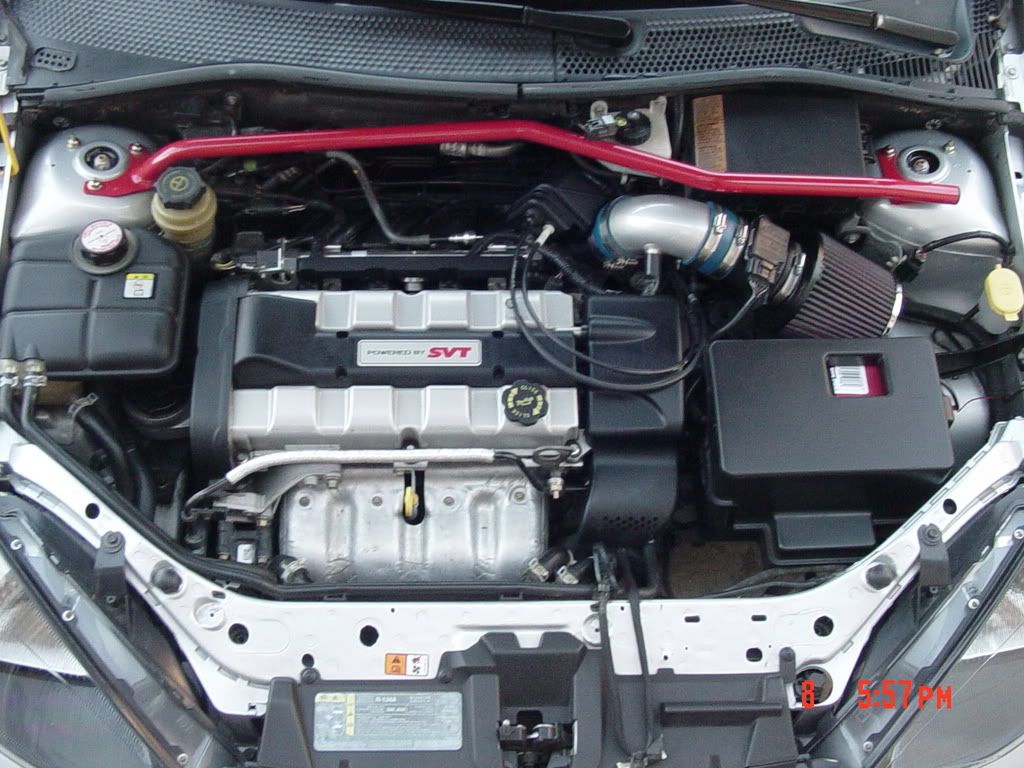 Stock with just Steeda Intake, Borla Exhaust, Red Painted Calipers, Steeda Silver Shifter Bezel, SVT Floormats, Steeda Strut-Tower Bar and Ford Racing's Short Throw Shifter. Sadly I dont have any pictures when it was stock.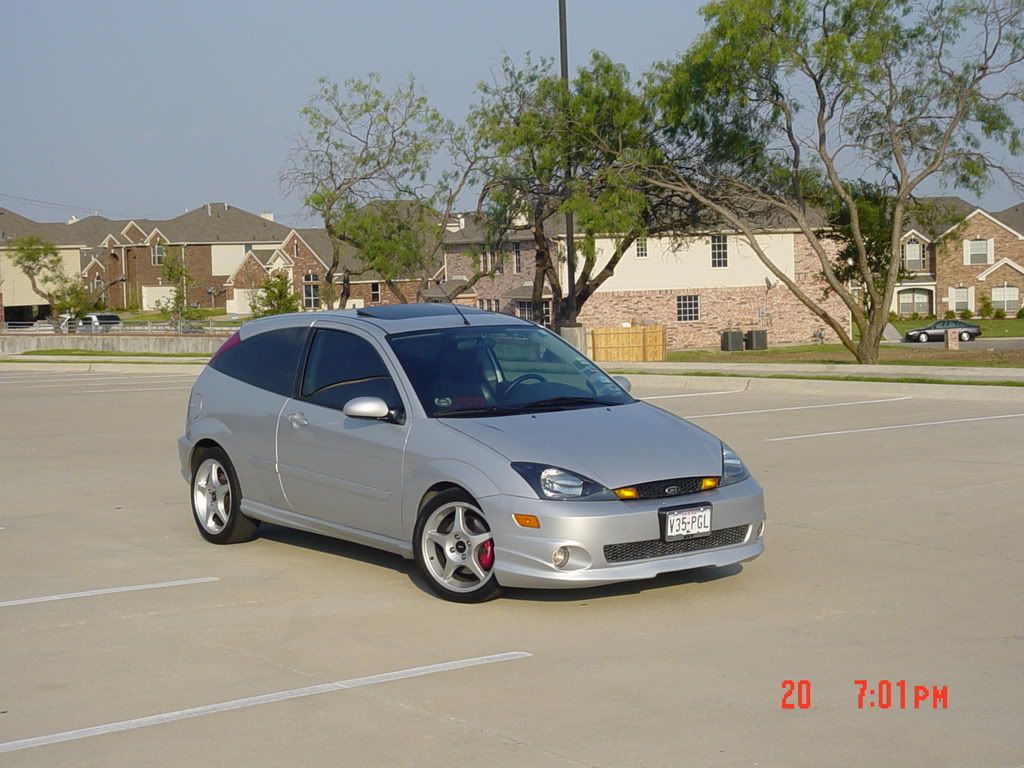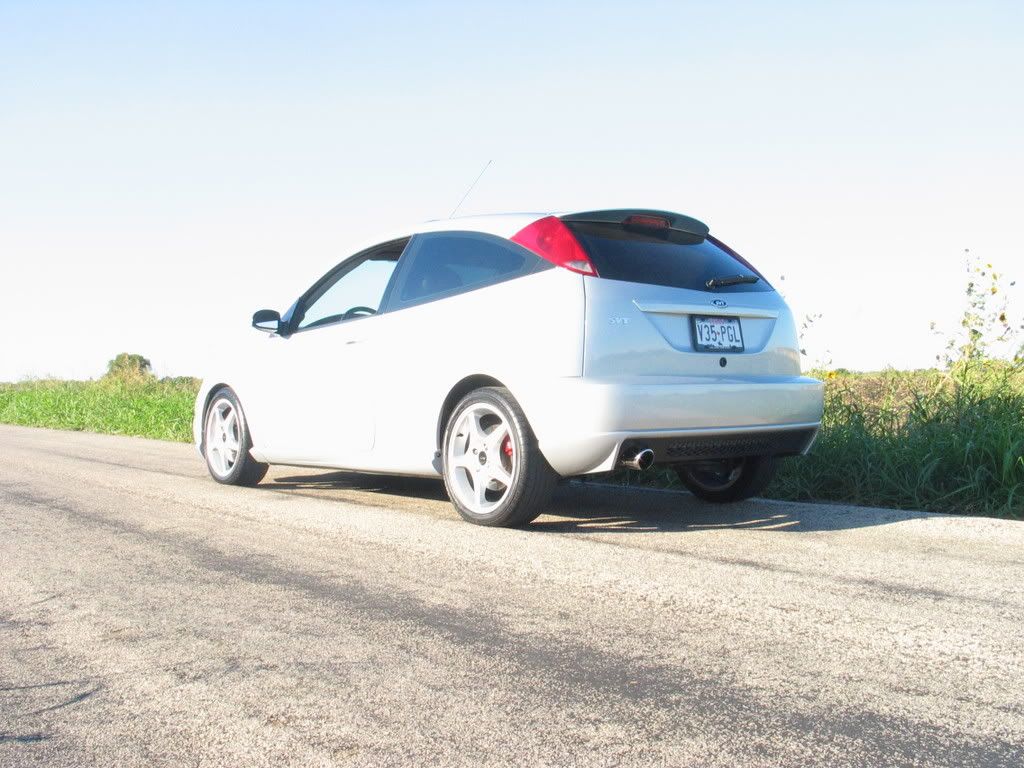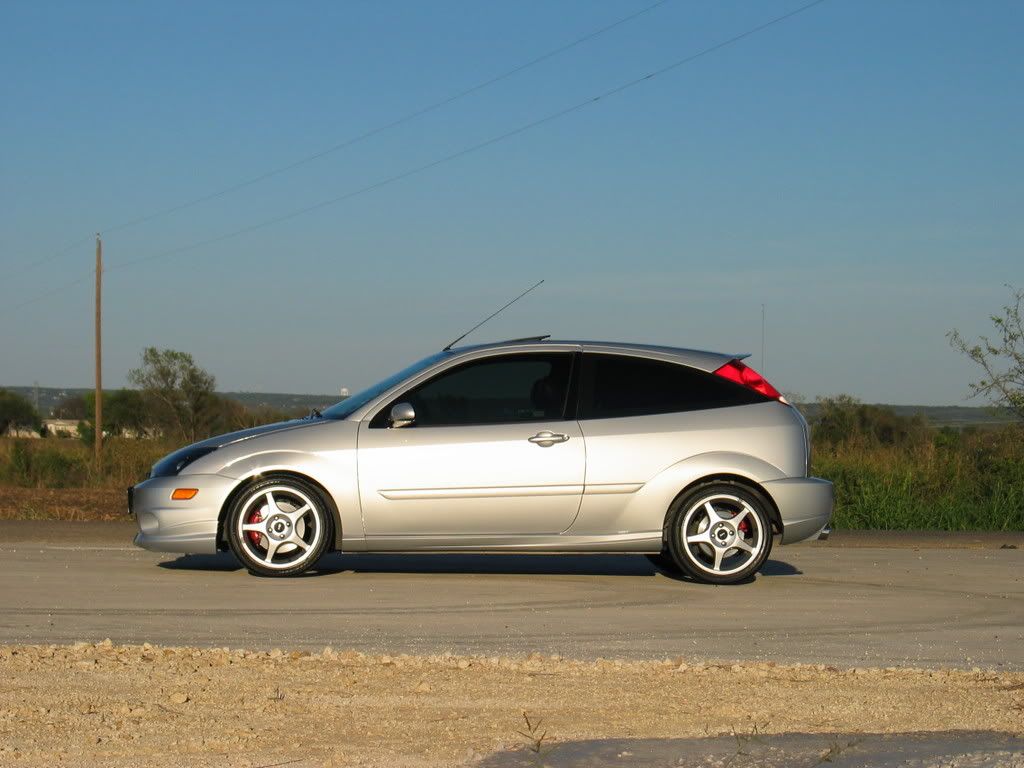 Custom Wings West Lip Molded to stock bumper. I also tuned the engine with a Diablosport Predator Tuner.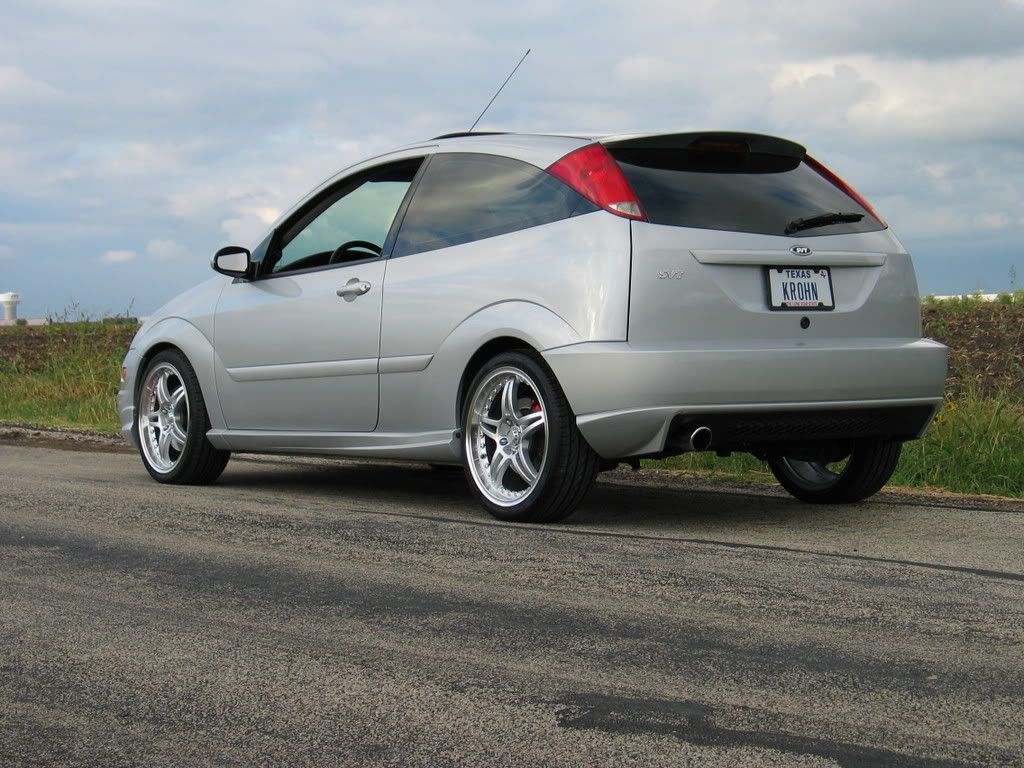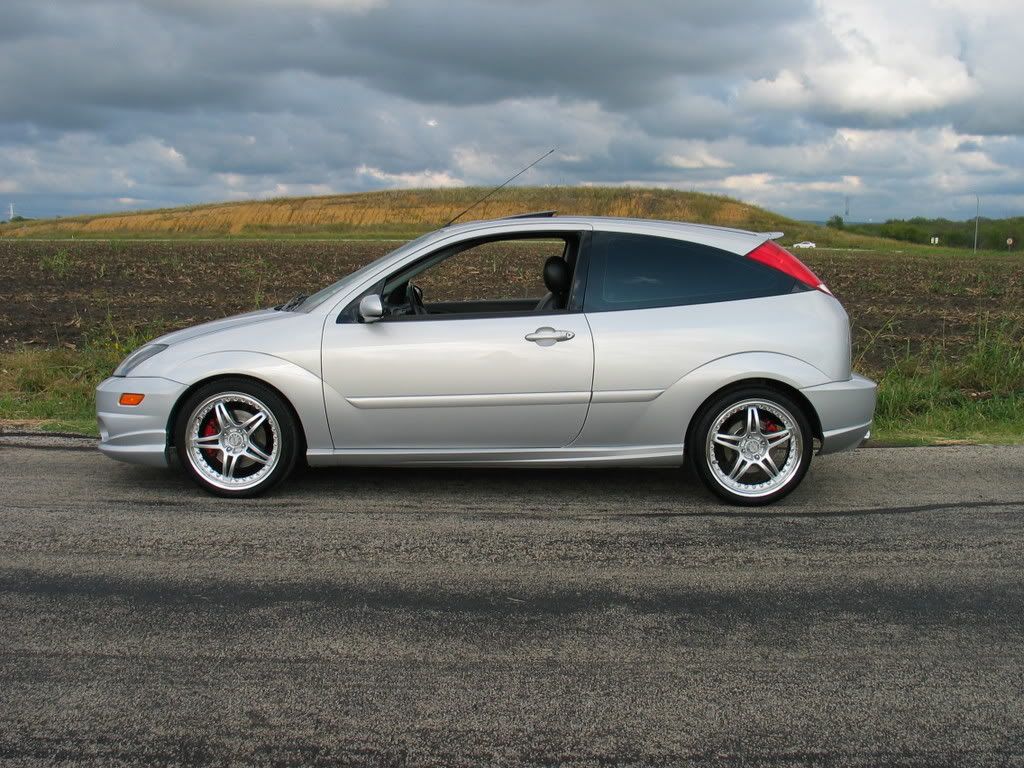 Then I added the SR Racing SR5 Wheels wrapped in 215/35 Pirelli P-ZERO NEROS.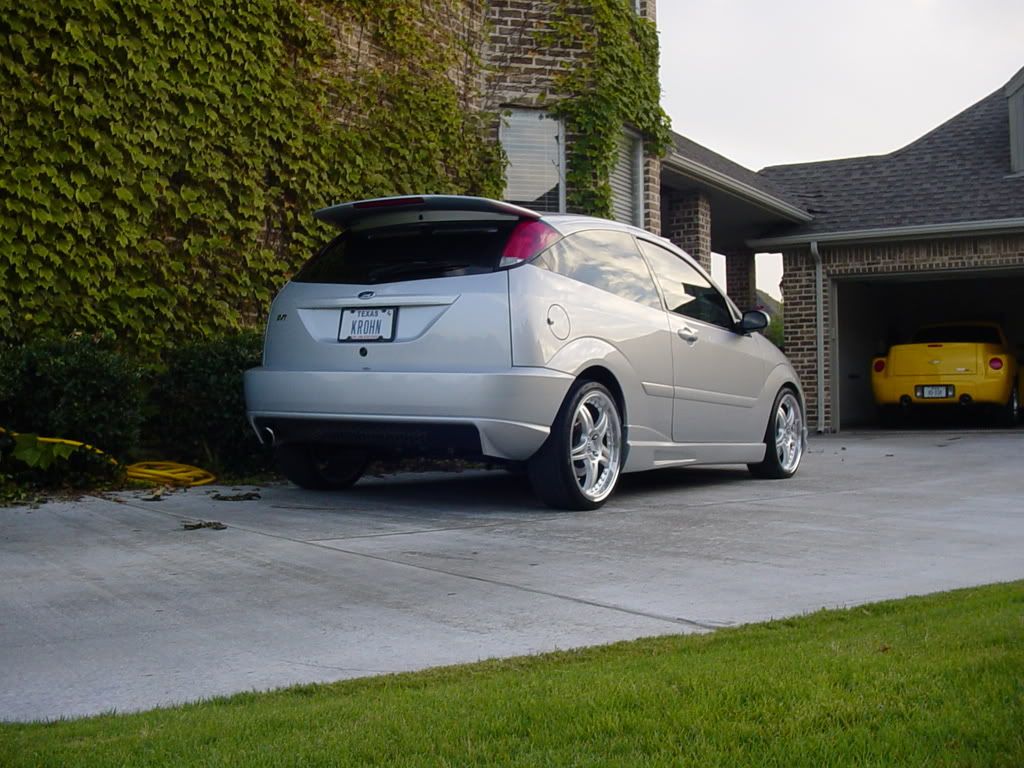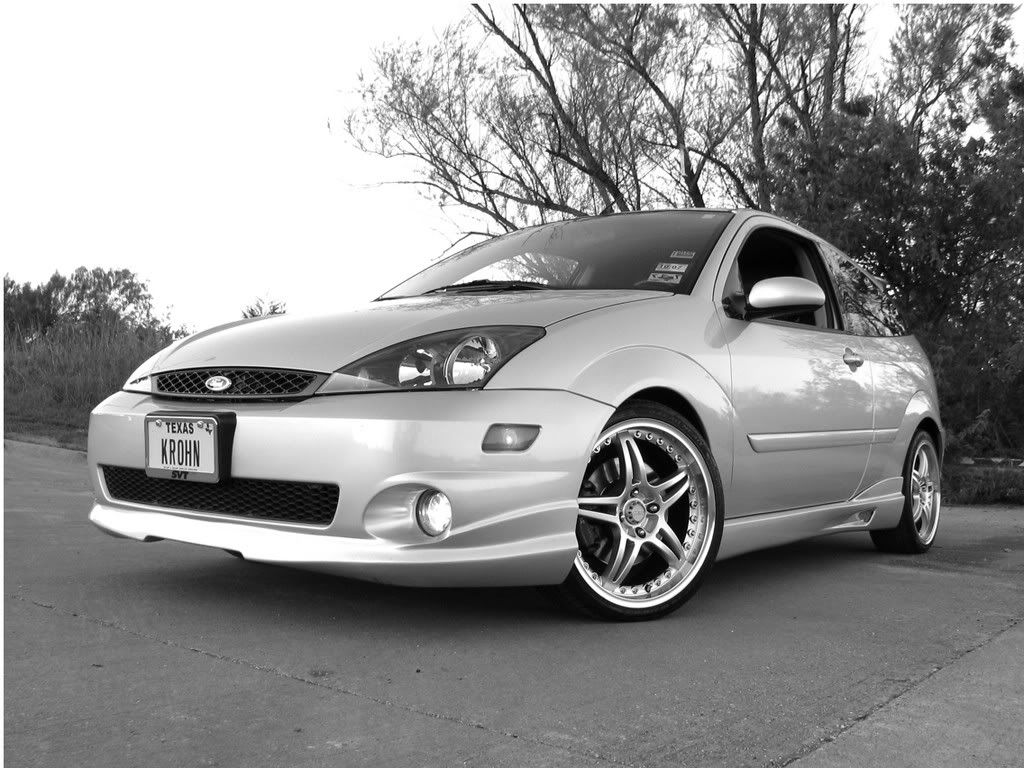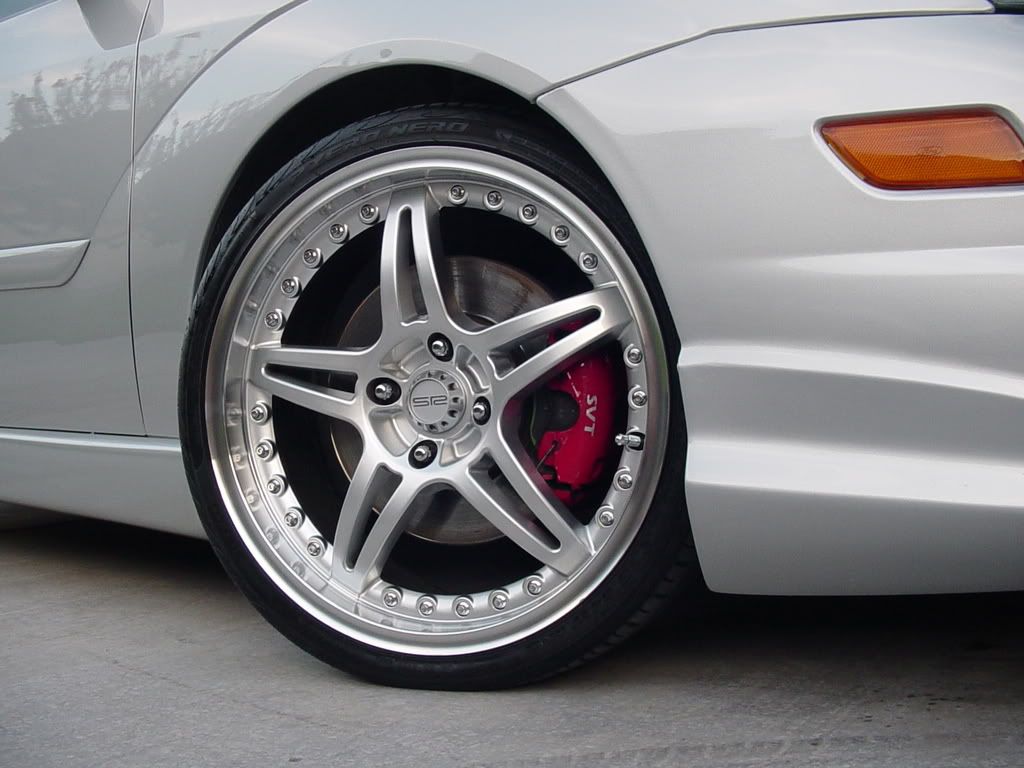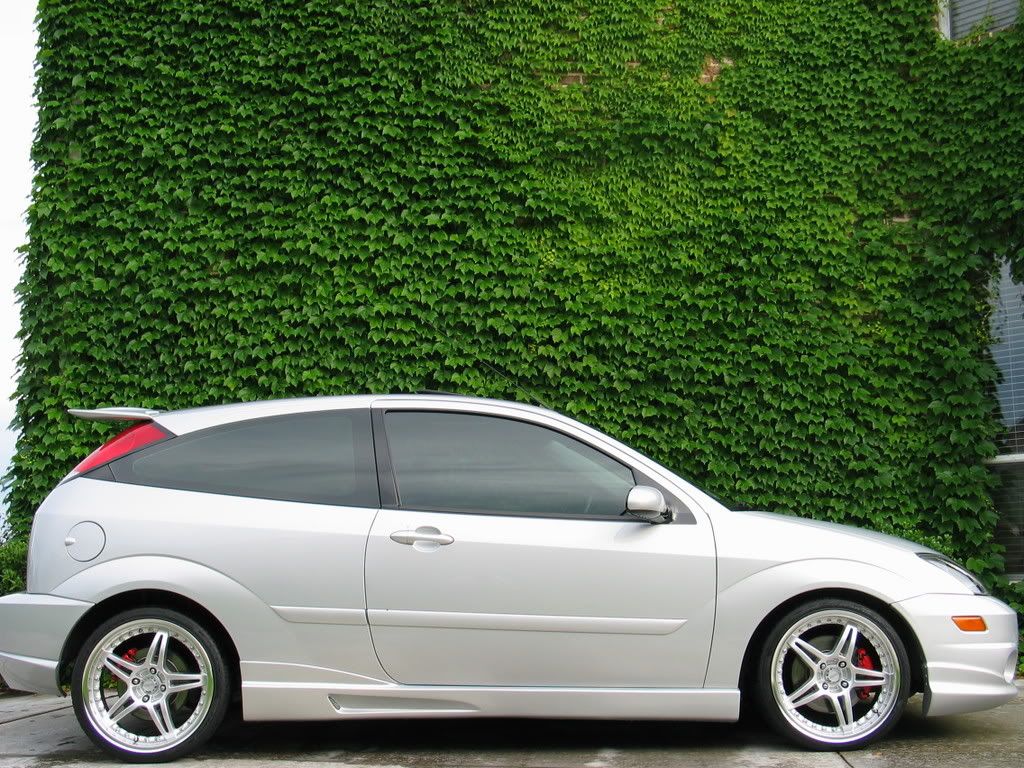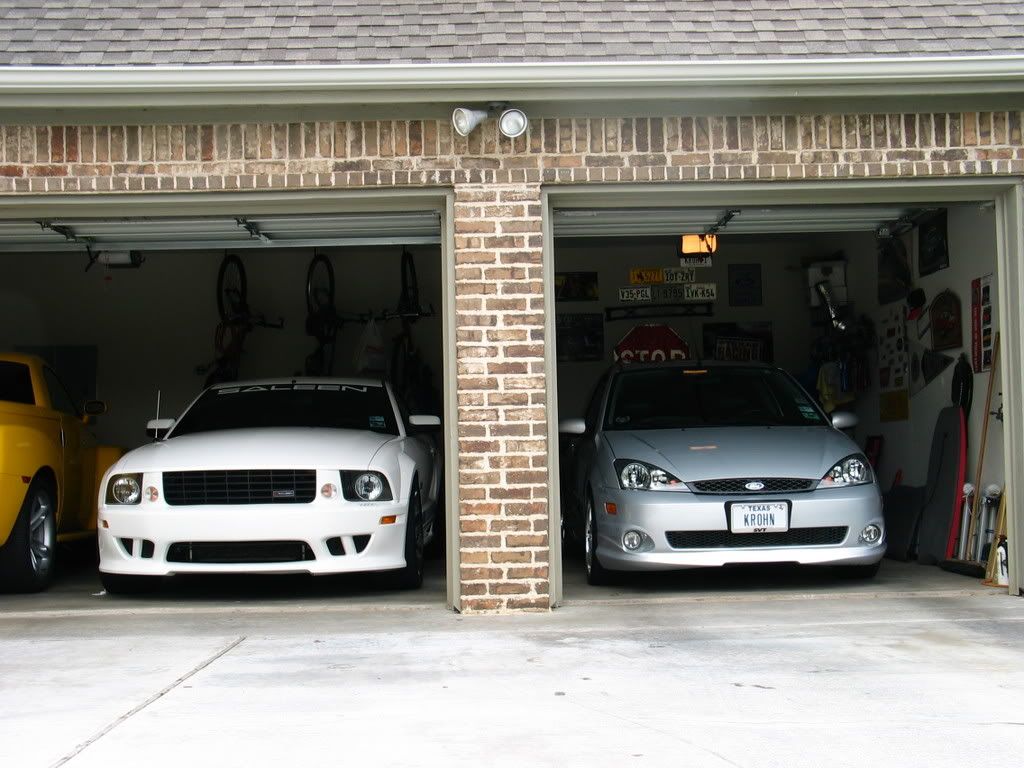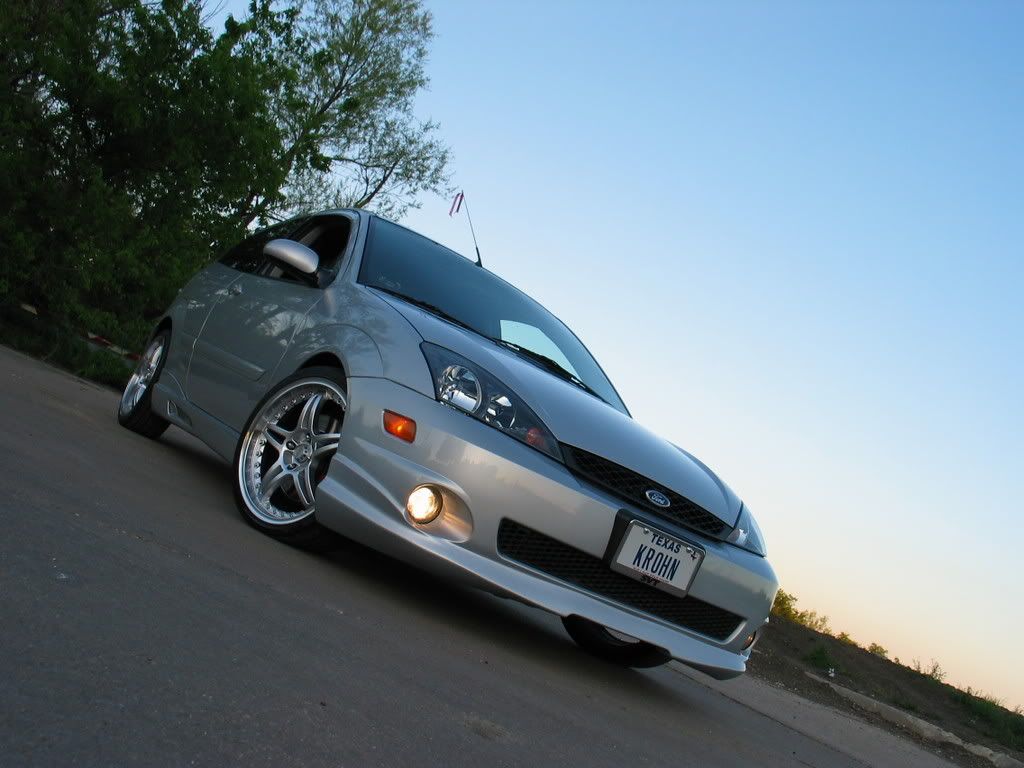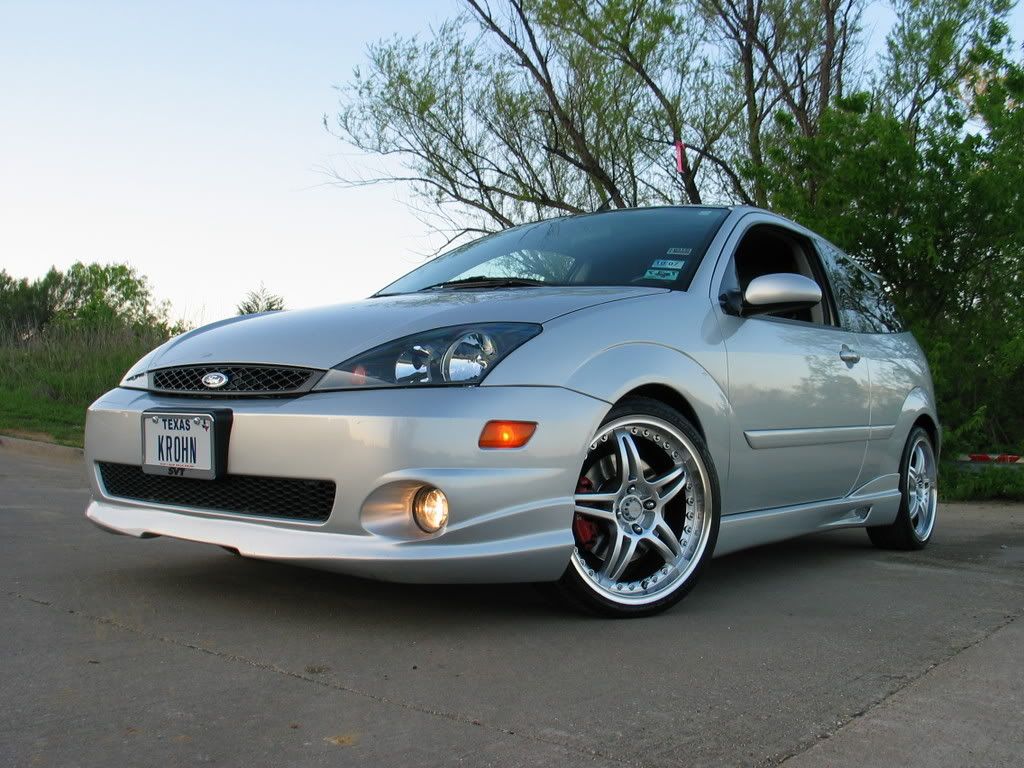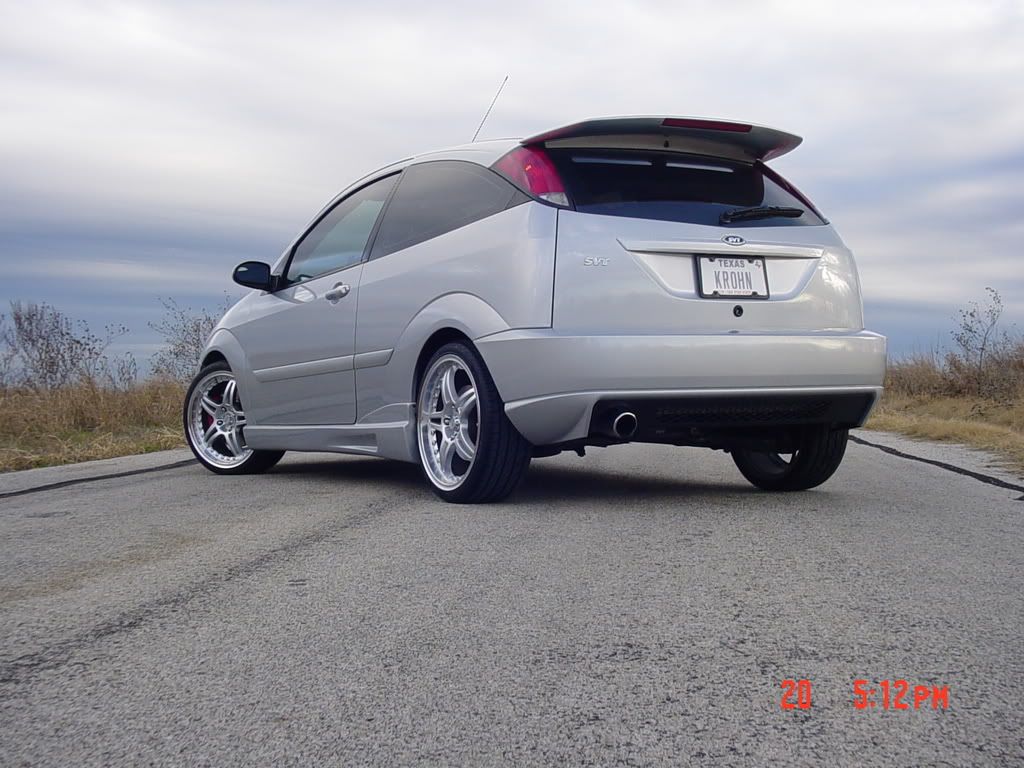 Then I finished up the exterior with Wings West skirts and the Wings West spoiler. In addition to that, I added ST170 headlights with a Euro Grill. Later I trimmed the taillights with Electrical tape.
Dyno Video:
155 whp
136 wtq