its been 8 months that i begun this project.. i waited for some progress to be completed to post a thread but after some time the project nearly stopped because of many reasons... now it again begin and going on...
As for your info, i am not doing the project myself as most of you do in US.
Because here its much more expensive to do such things yourself then having it done.
About the project; the shell have been modified to accept the 01 WRC body panels , the cossie engine and the 4WD system... the engine and the 4WD system are spares of an escort cosworth...
I will edit this thread and give more info about the project when i have time..
now enjoy the photos
stripping;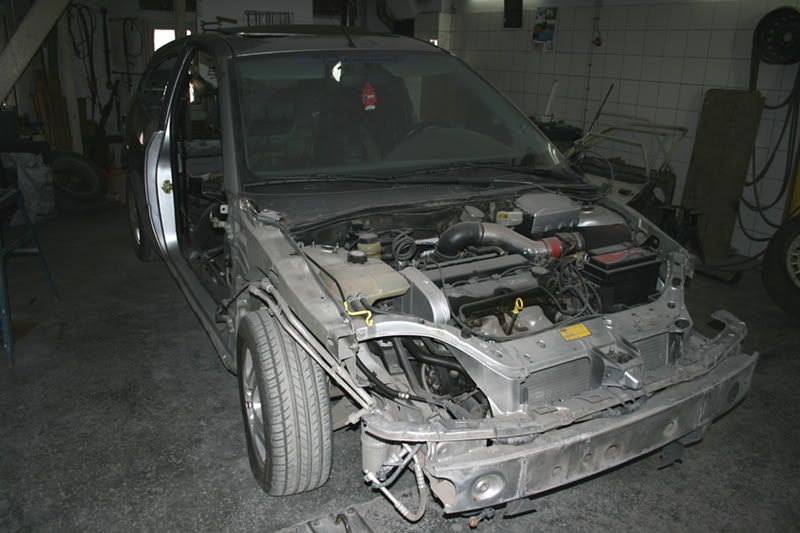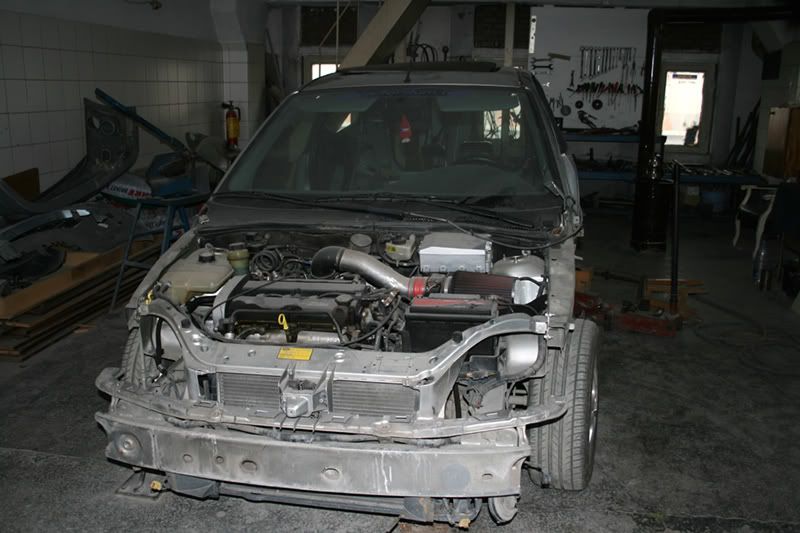 the old engine;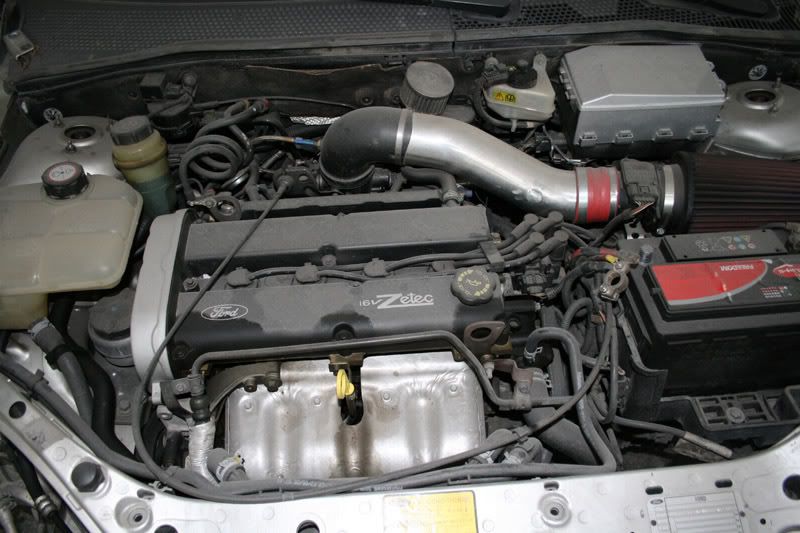 WRC front bumper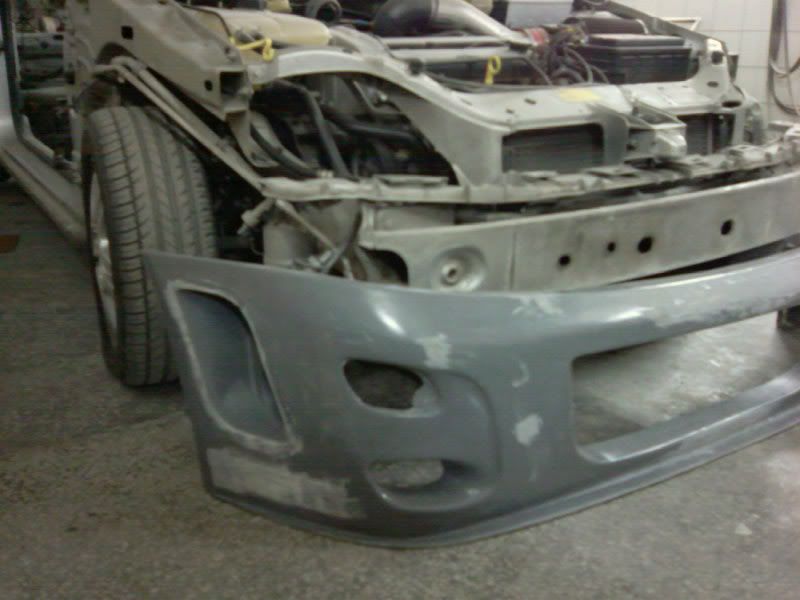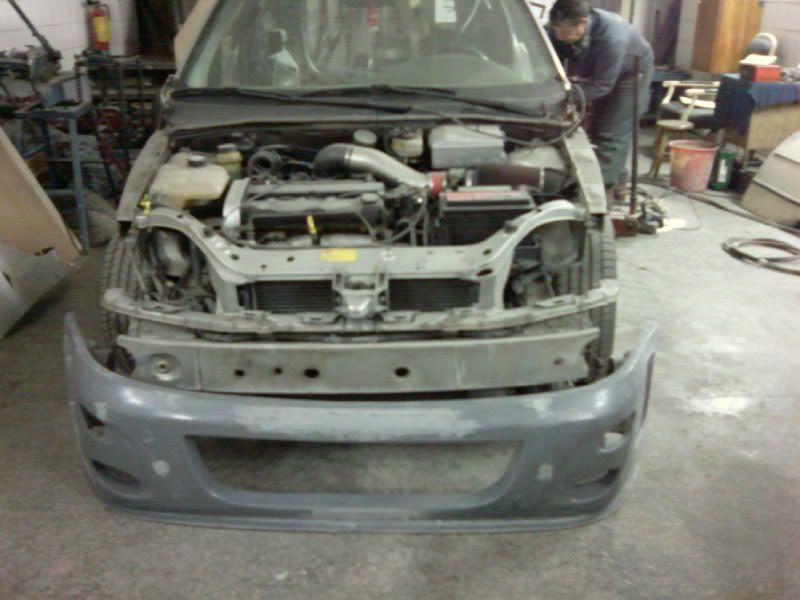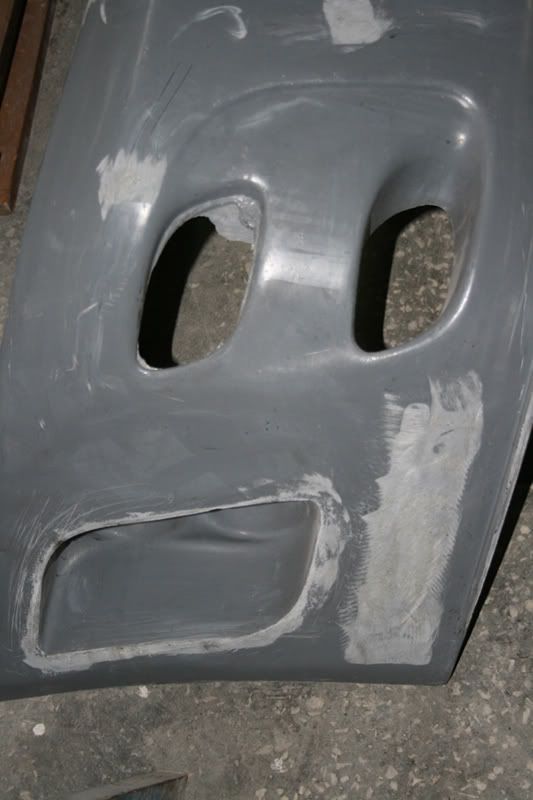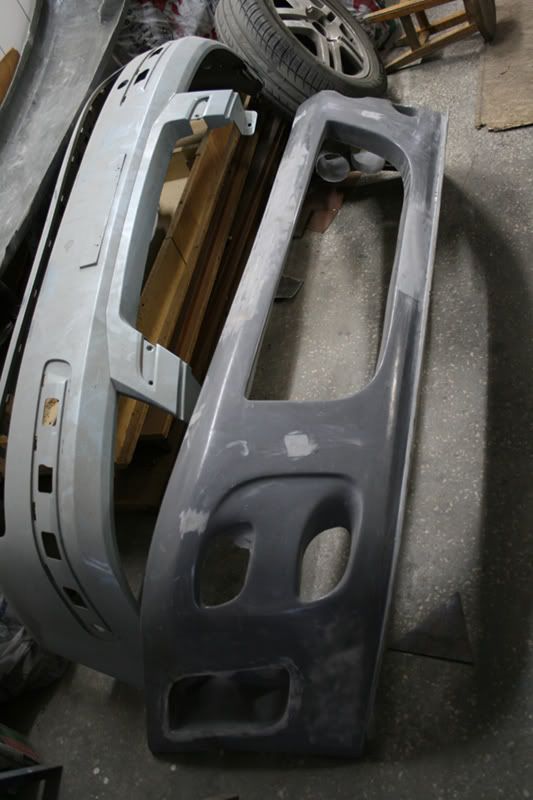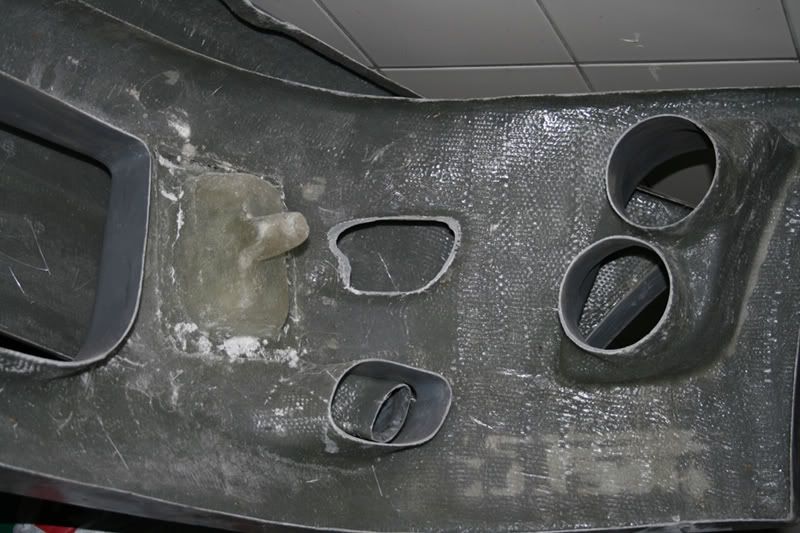 fiber WRC front fenders;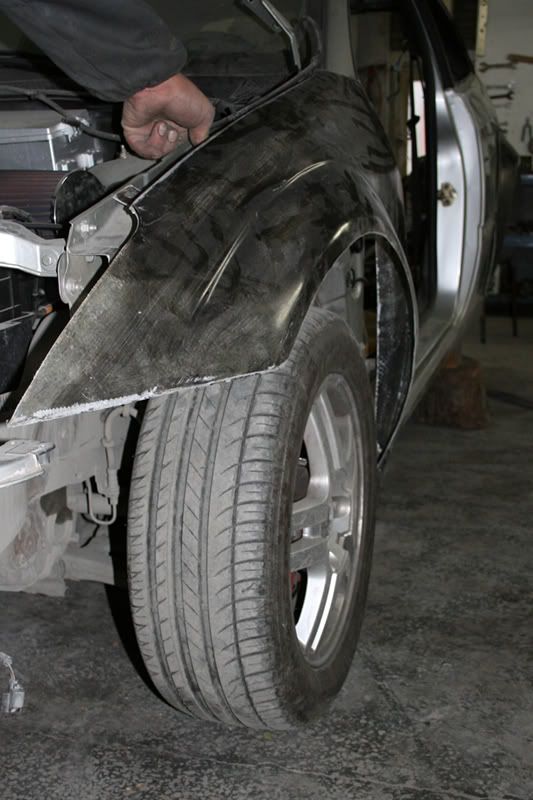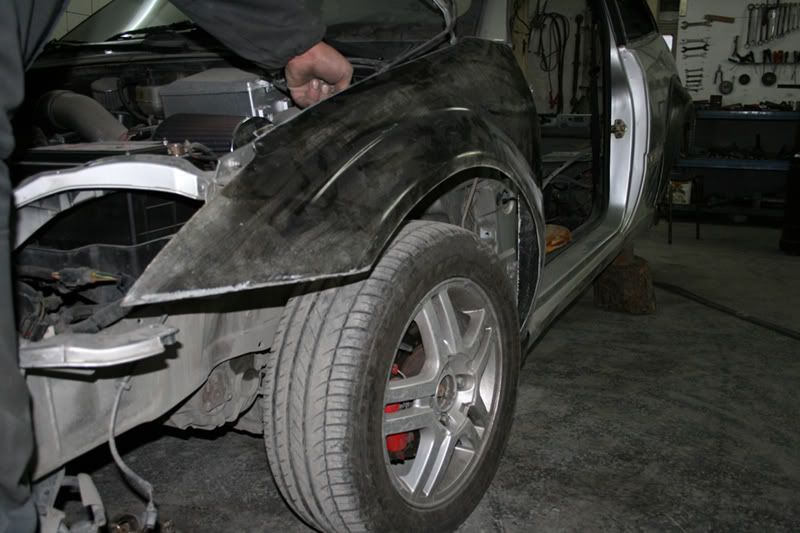 something is missing imo;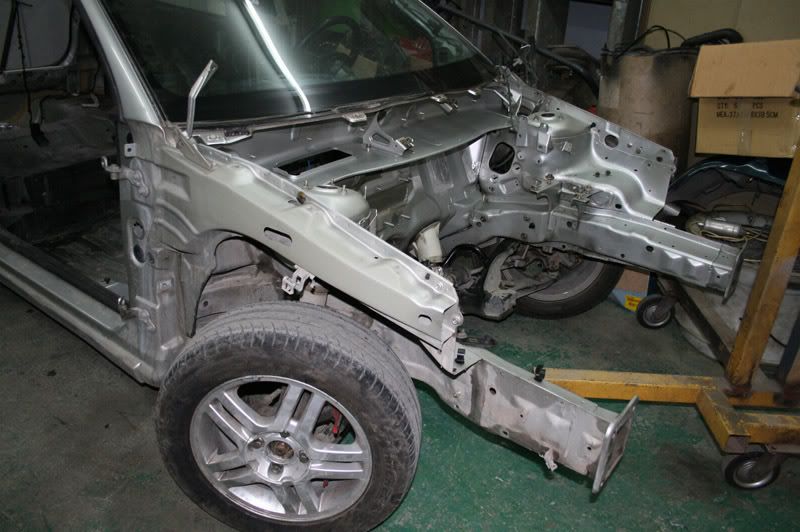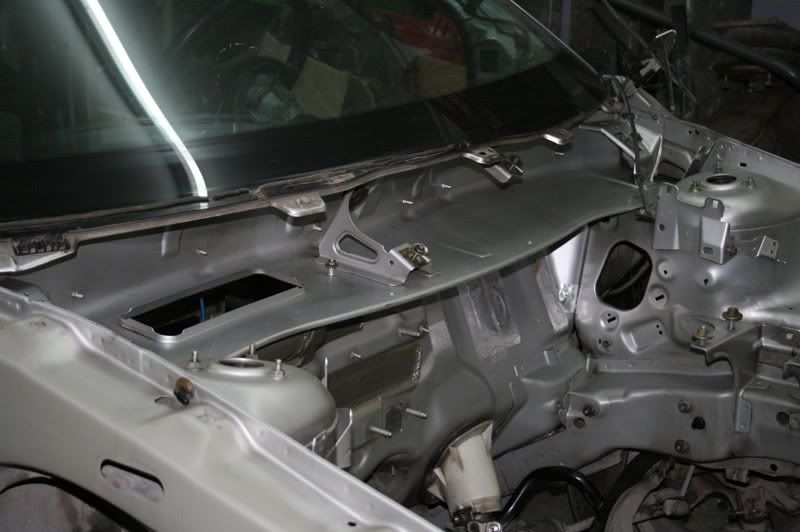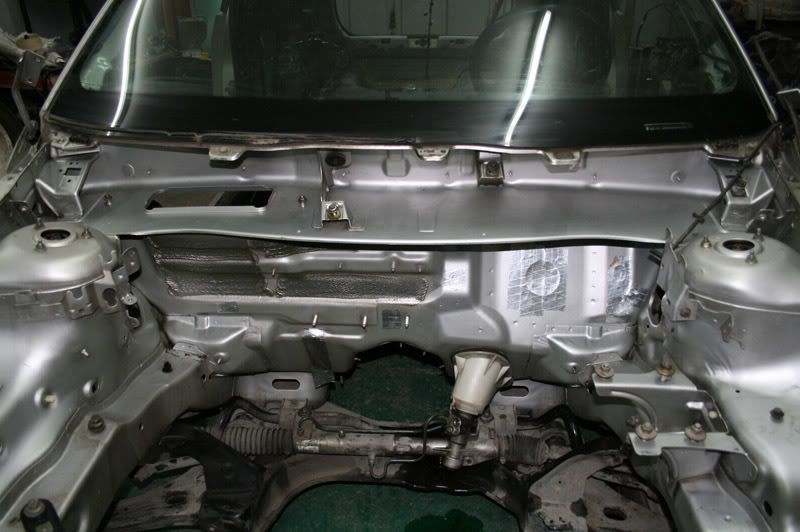 my interior has gone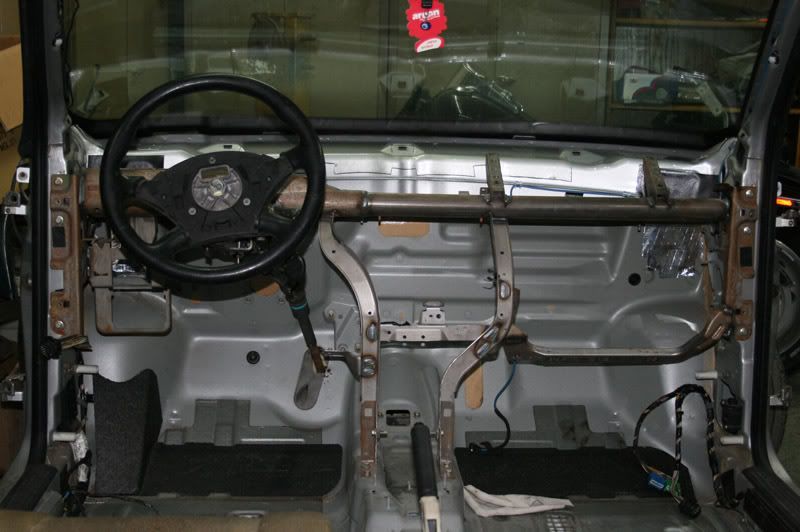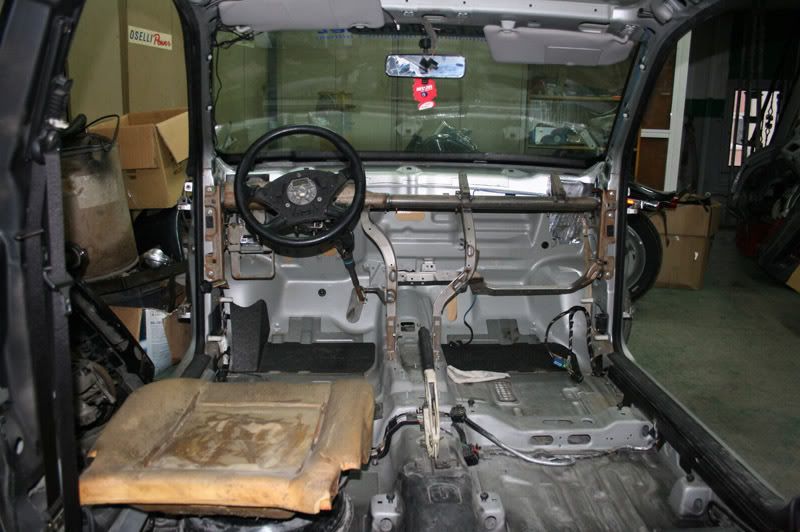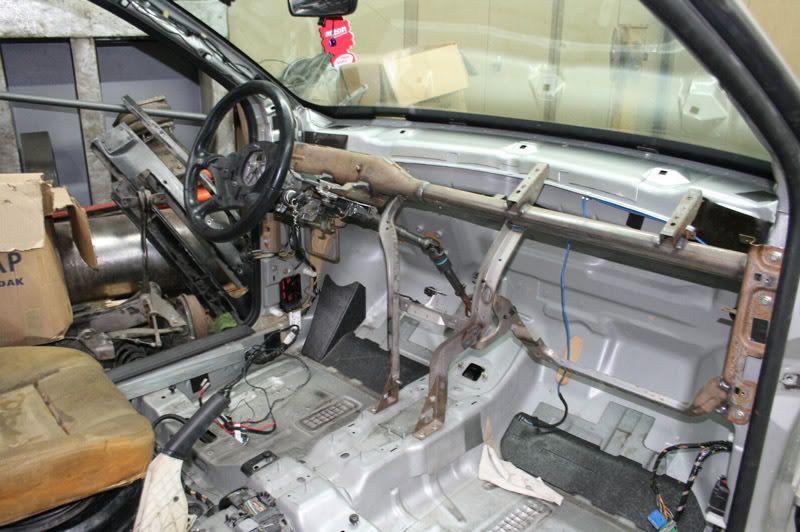 sunroof delete for weight reduction;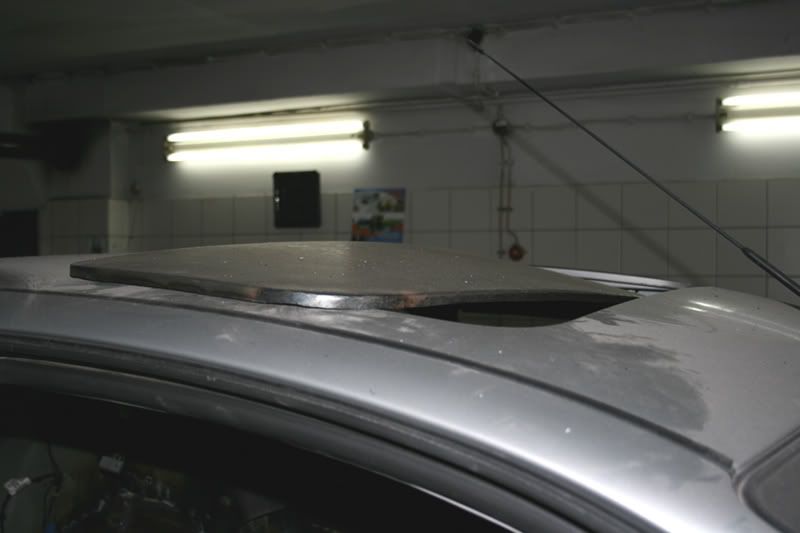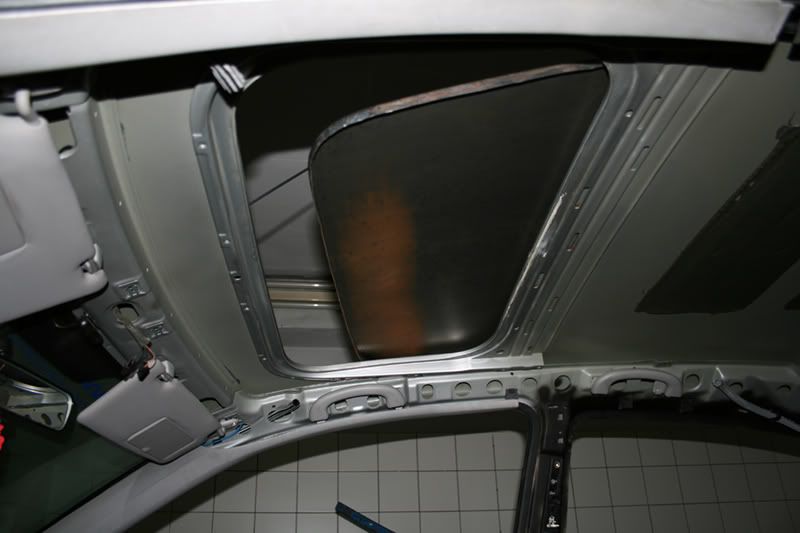 rear turrets modified for WRC rear fenders;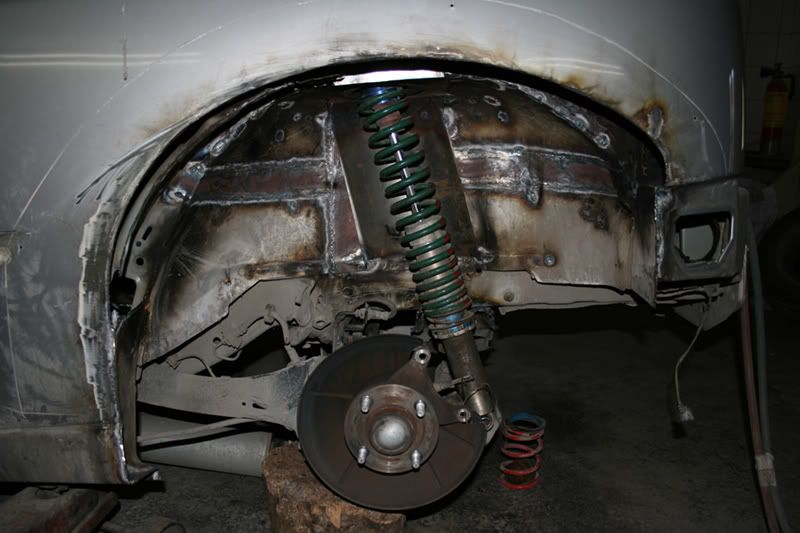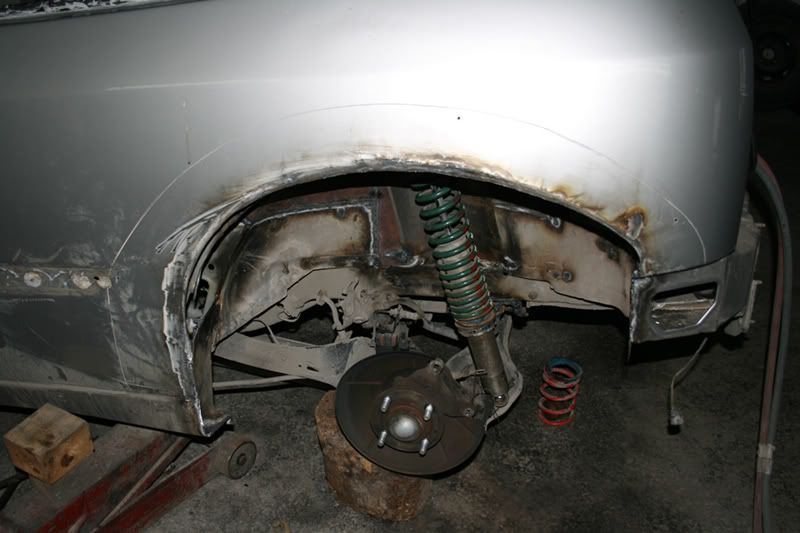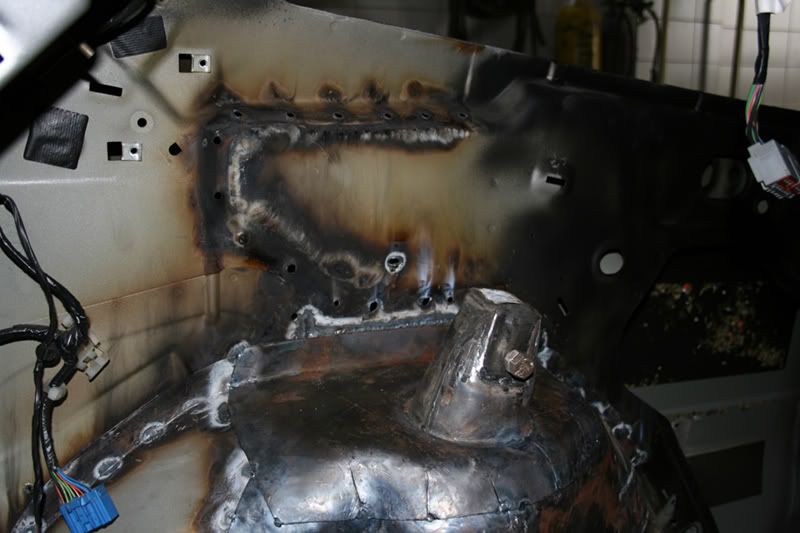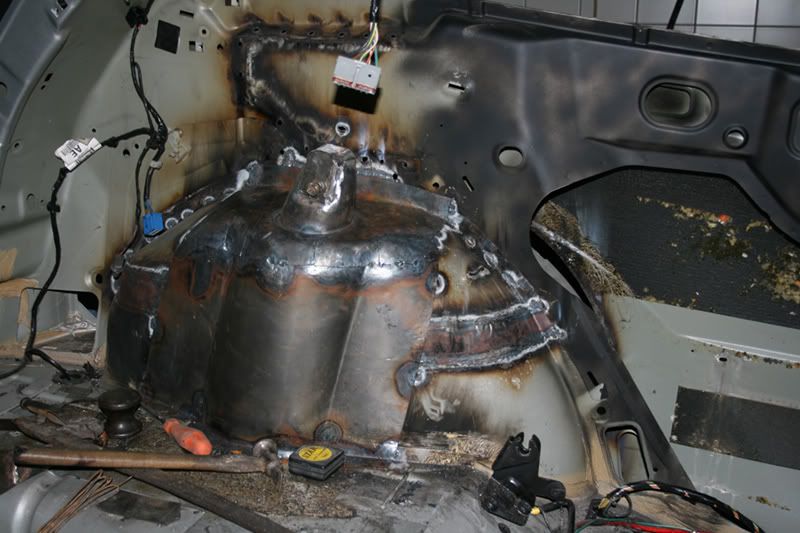 before cutting;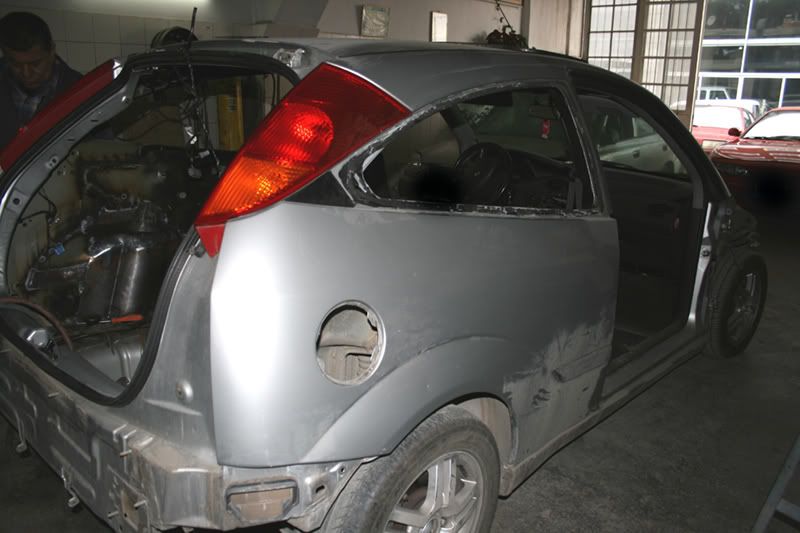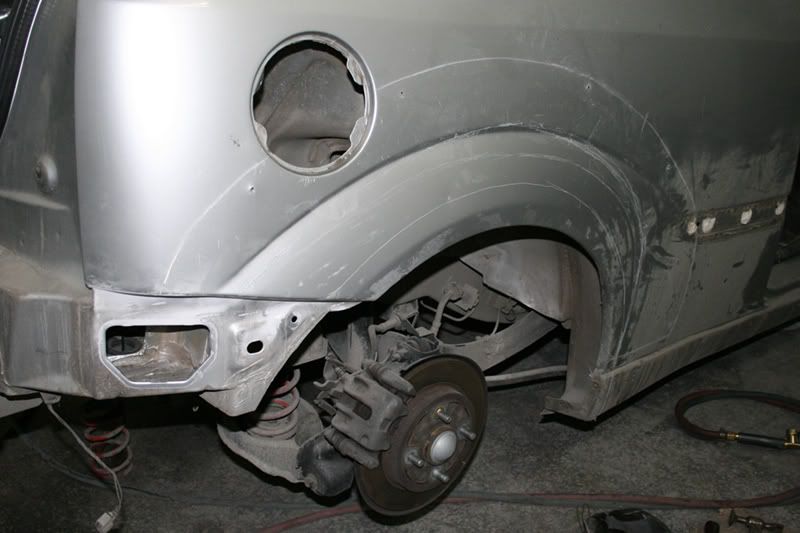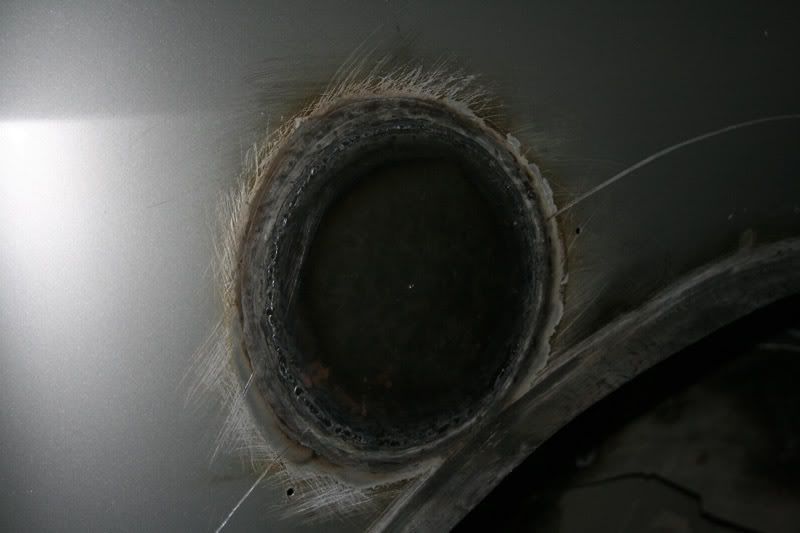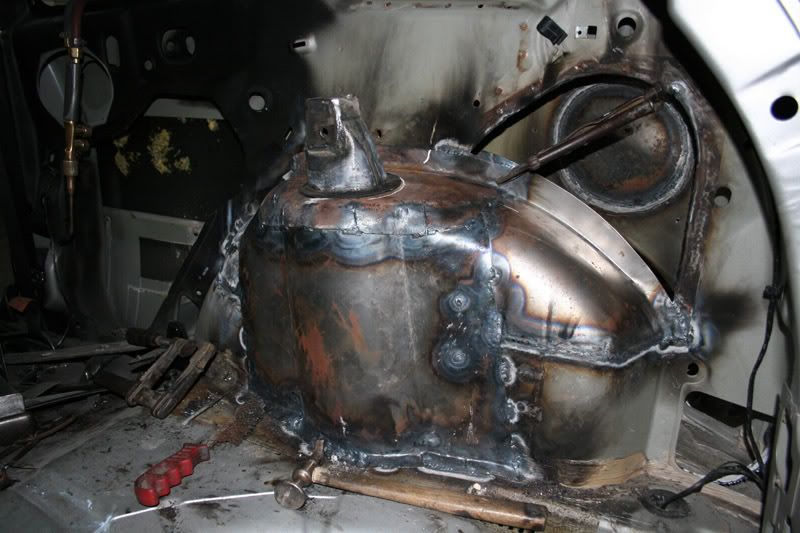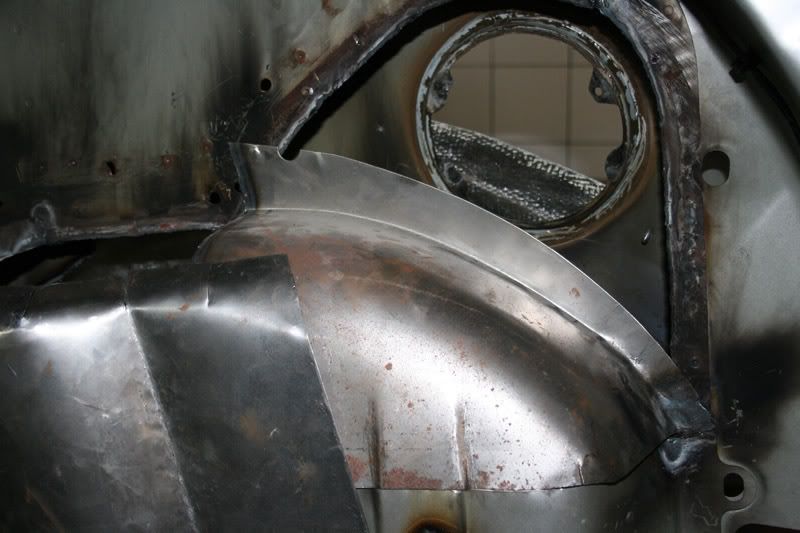 with the kit on;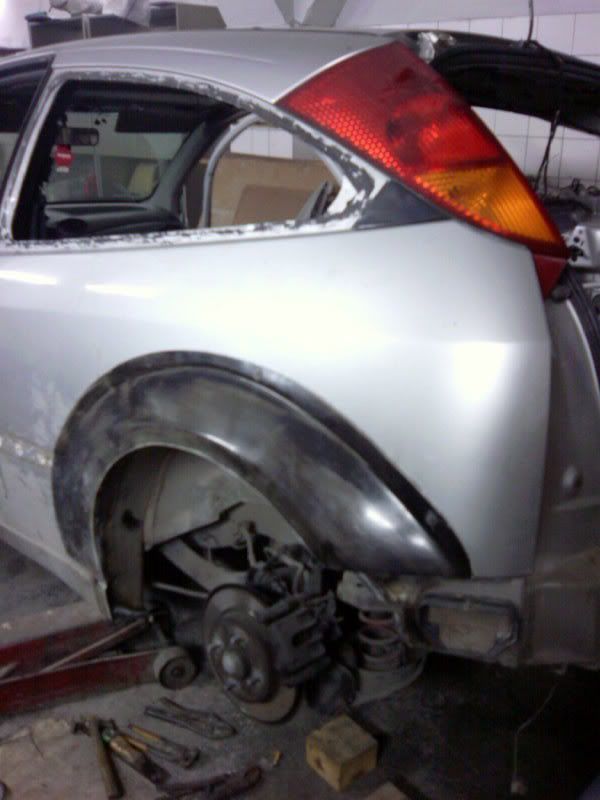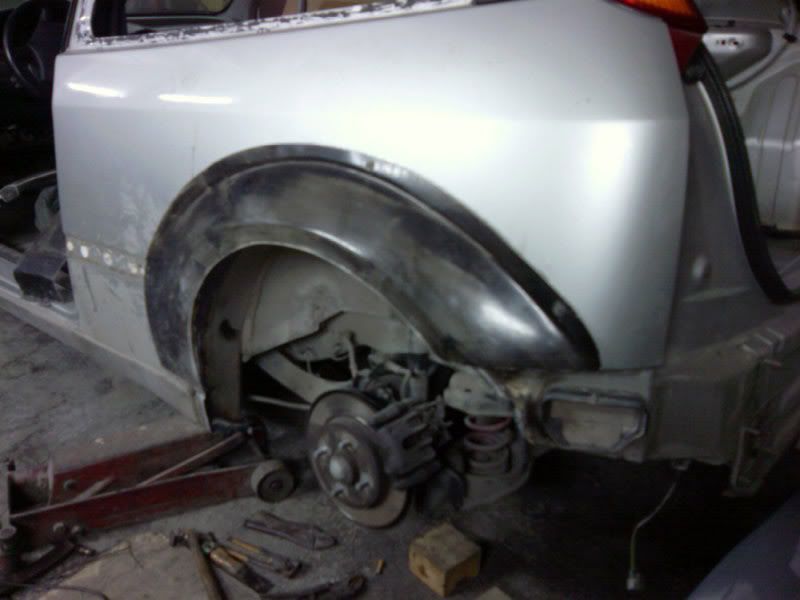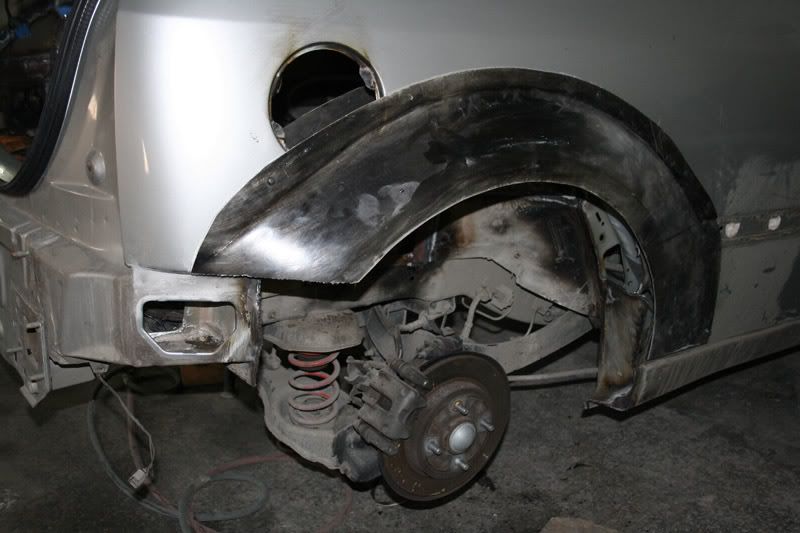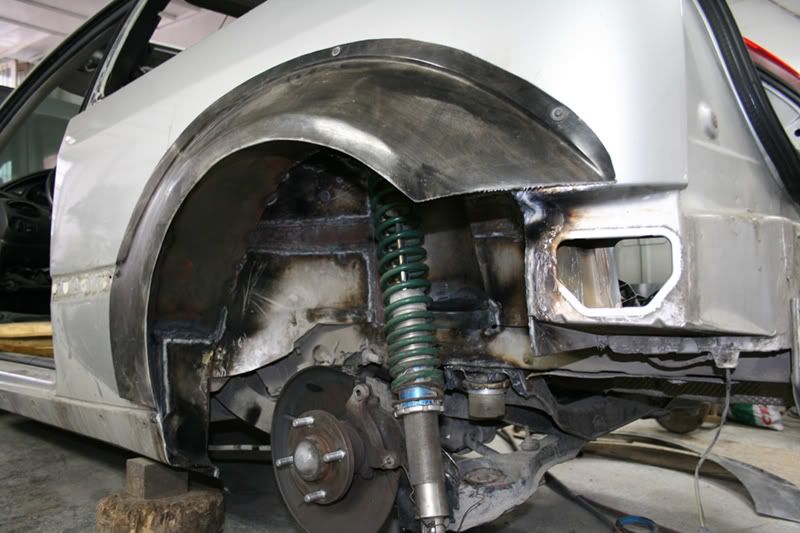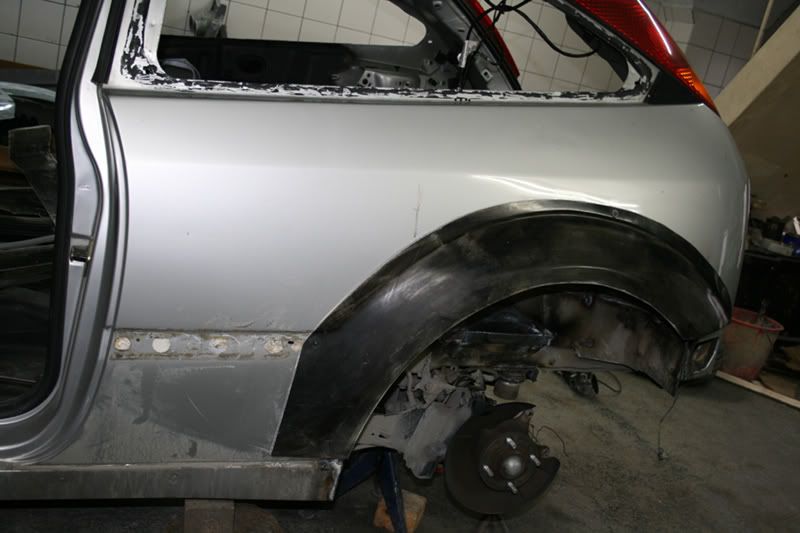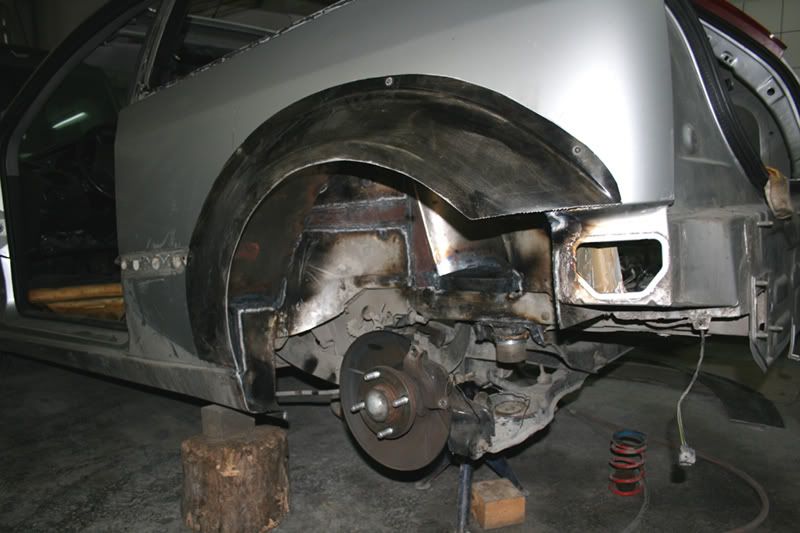 rear bumper;
thats all for now i hope you all enjoy