Well, it's been a long journey, but here's the story behind my foci:
1) I bought this beautiful 2002 SVT Focus around November, and loved every bit of it: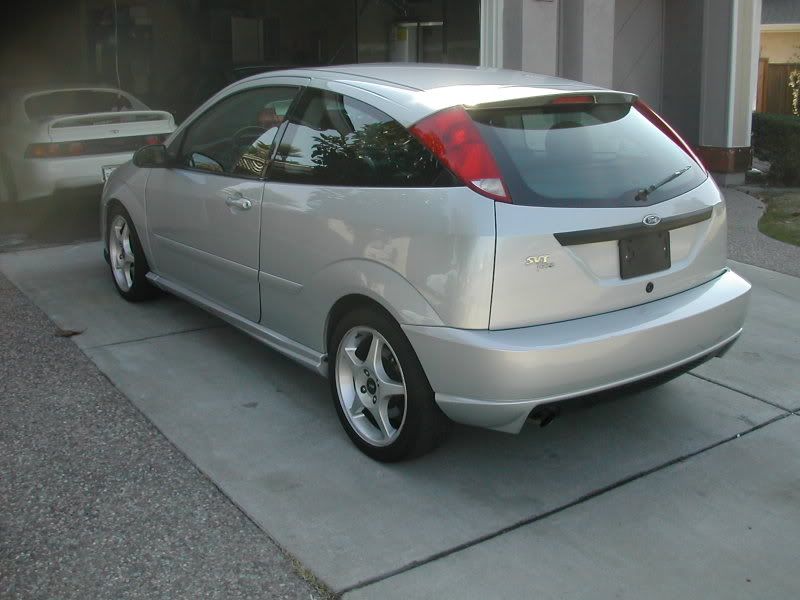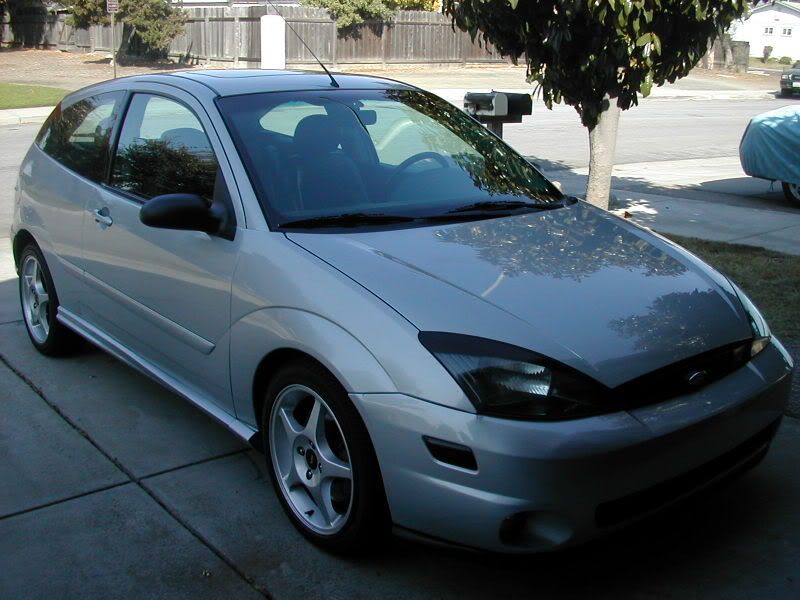 2) I was being irresponsible and hit the underside wall of a bridge going 80ish mph (bent both of my frame rails)
3) I didn't know what to do, and I thought I was out of luck because I only had liability insurance...but LUCKILY I found a focus svt shell for sale on the other board:
4) So then I added
This: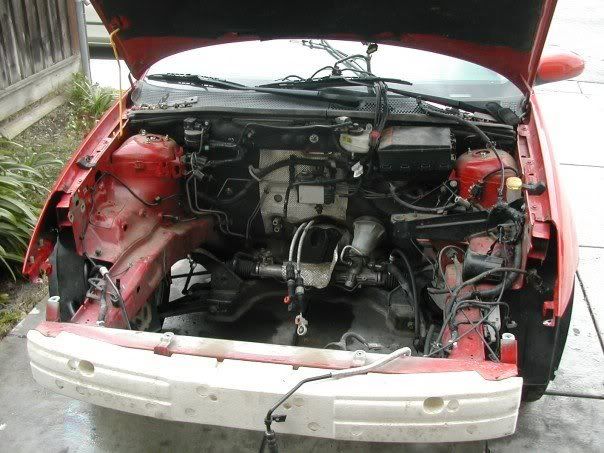 plus this:
to make this: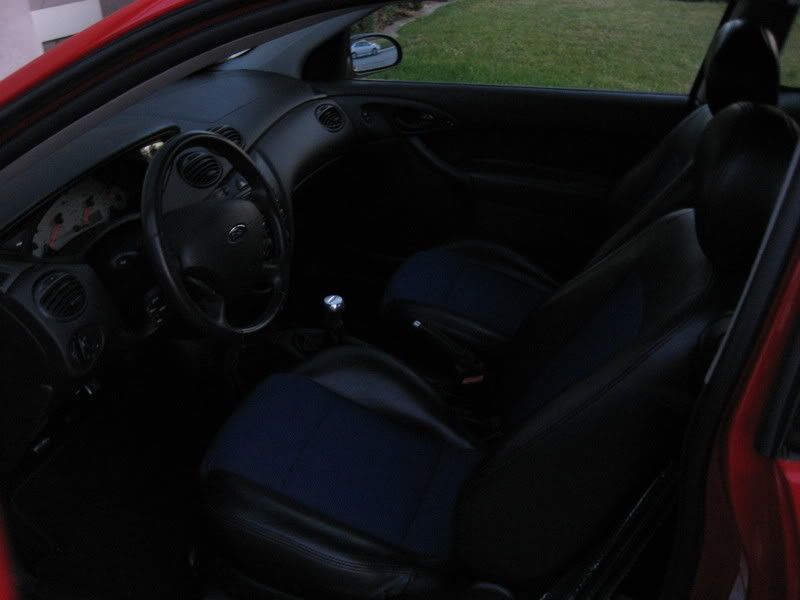 but that still left me with this: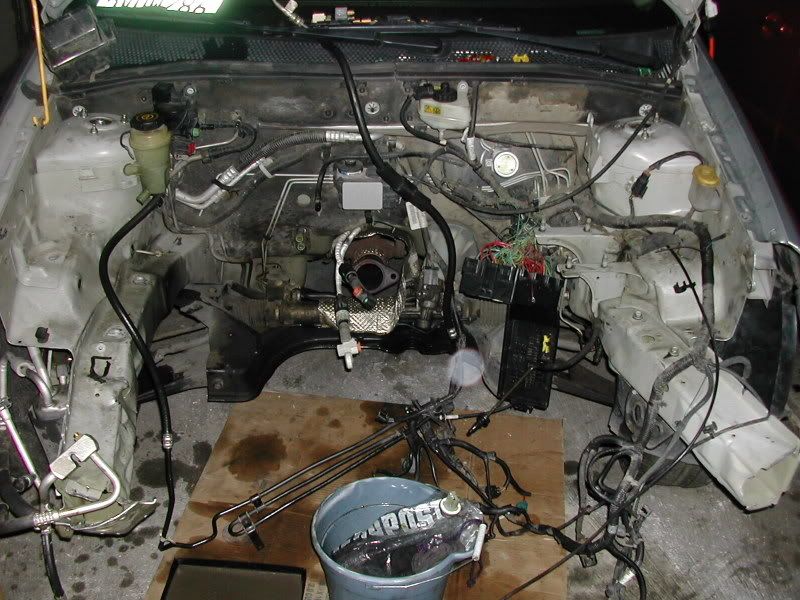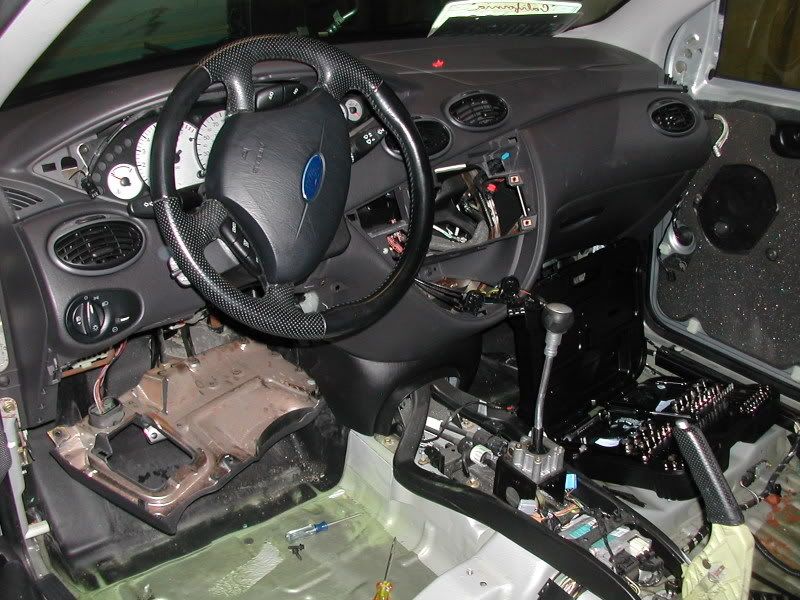 So then after many moons, I parted it and parted it and ended up with this: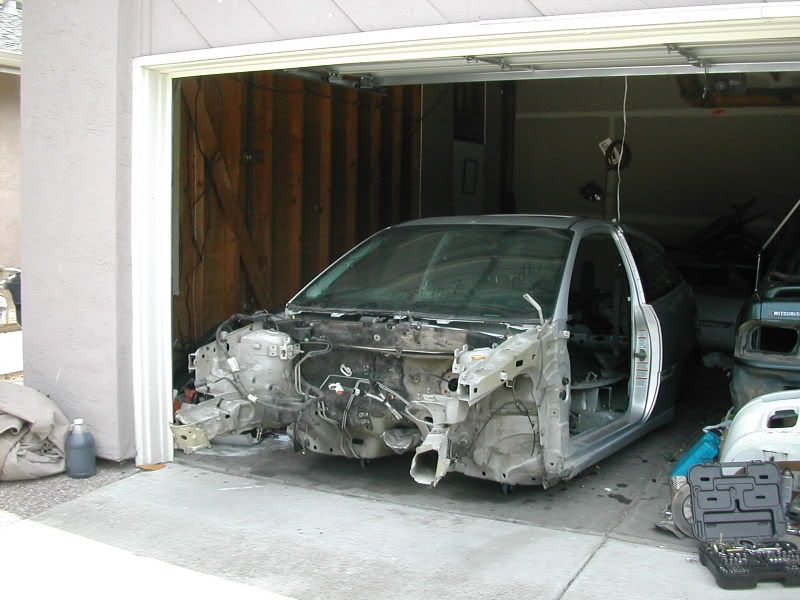 note the 3'' rims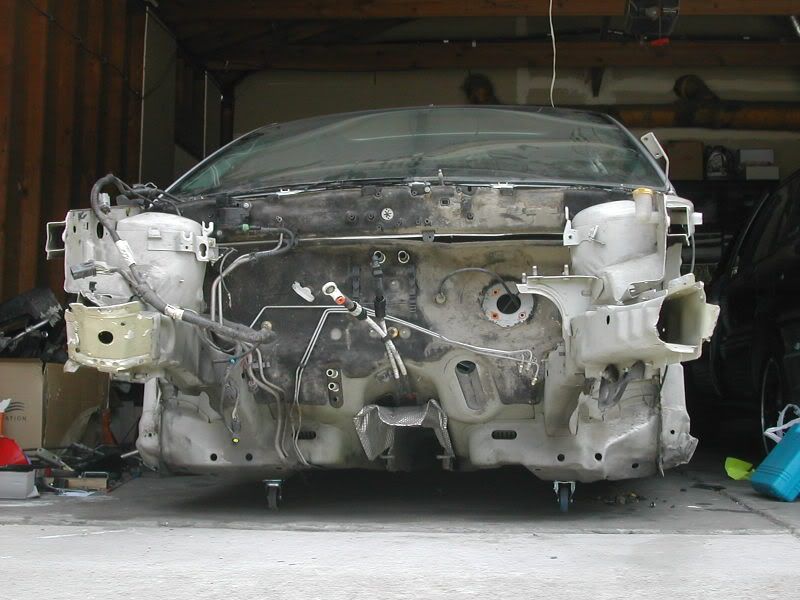 and FINALLY after a ridiculously long time of me putting it off, this came and happened (note the guy in the pic isn't me!):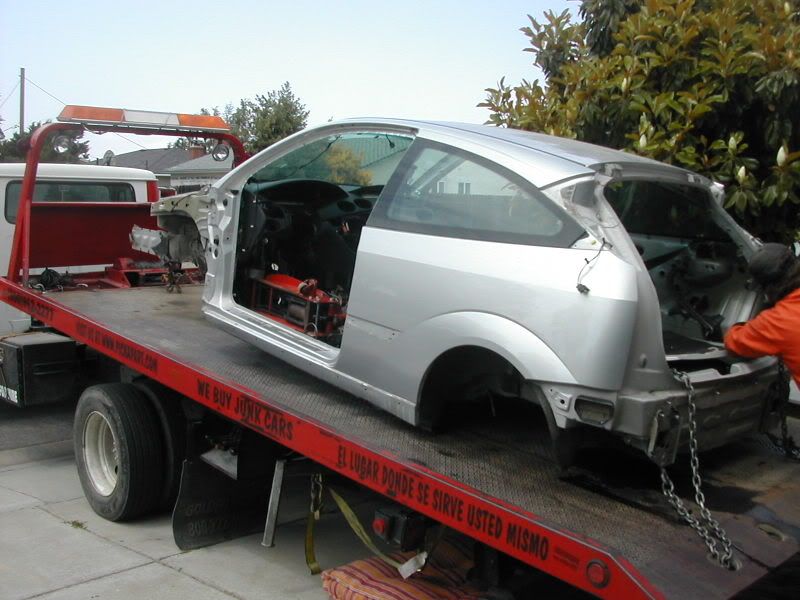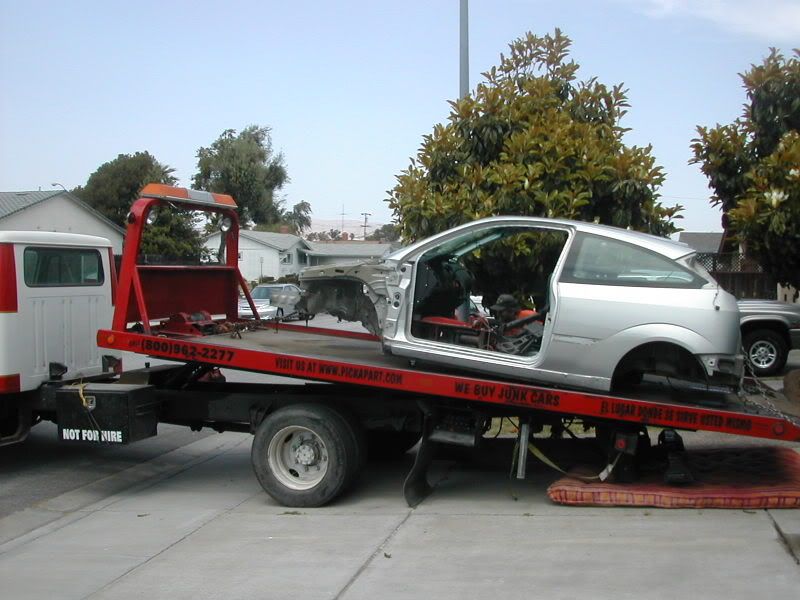 so now I have one great svtf and I'm living happily ever after hahaha. hope you enjoyed the story!