First off let me say thank to lildisco for helping me out. This past Saturday I ran up to his house and we lowered the ST, finally.
We lowered the ST in a record time (for me anyway) of roughly 2 1/2 - 3 hours. Honestly things couldn't have went smoother. We had the rear end do in under 30 minutes, and the fronts done in about an hour each.
I didn't get any pics of the install process, but took a few tonight after giving the car a good polishing. The car is lowered on Sportlines, and before anyone asks, yes the tires on the front are different then the rears.
I cracked a monster pothole about a week and a half ago and got a major goose egg in the sidewall of the tire. Well there was an autocross this past Sunday and I knew they wouldn't let me run on the bad tire so I stole two wheels off my ZX3 for the time being until I could get a new tire for the ST.
Thanks for looking everyone!!
Anyways here are a few pics of my freshly lowered ride.
First a shot at the Autocross: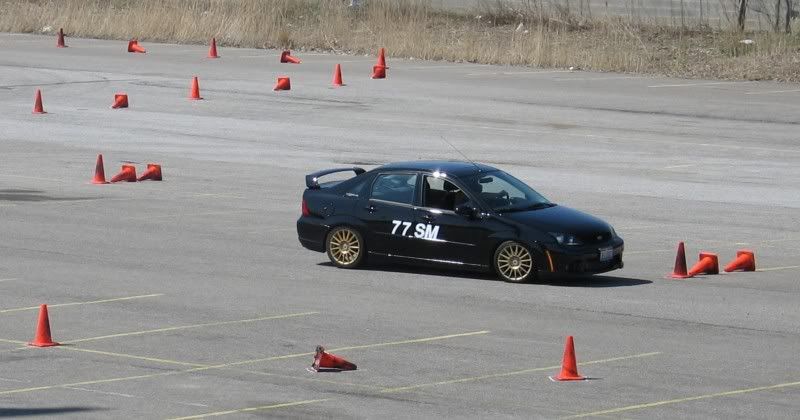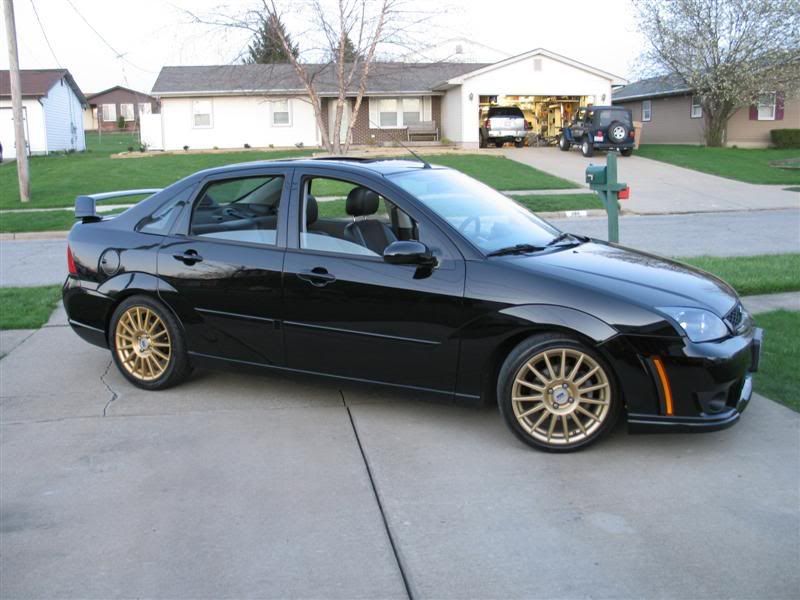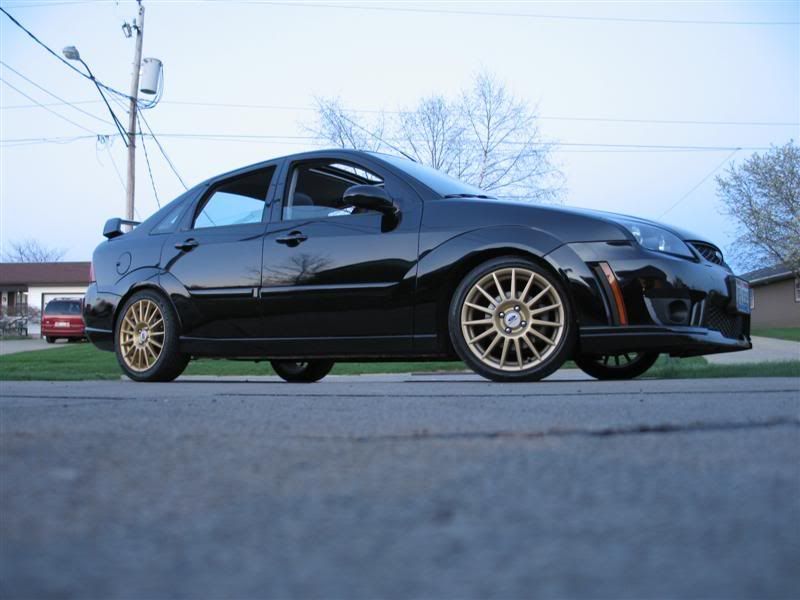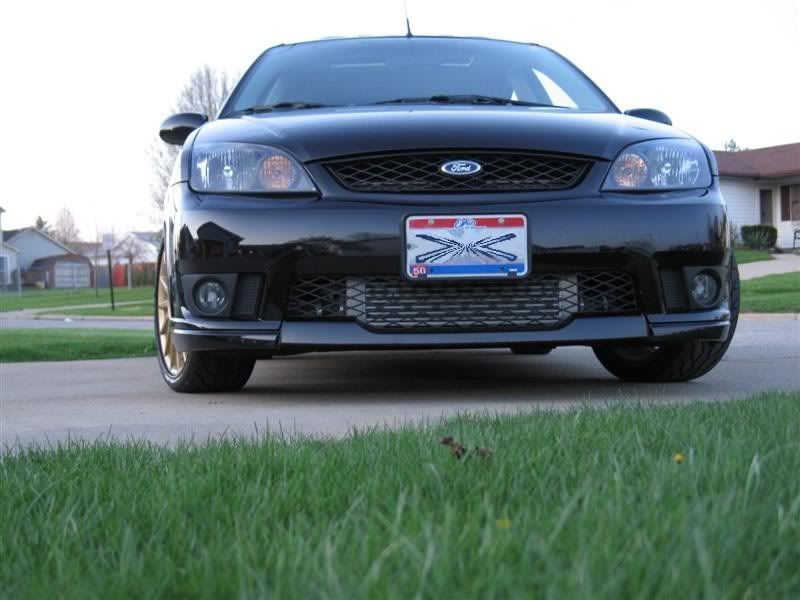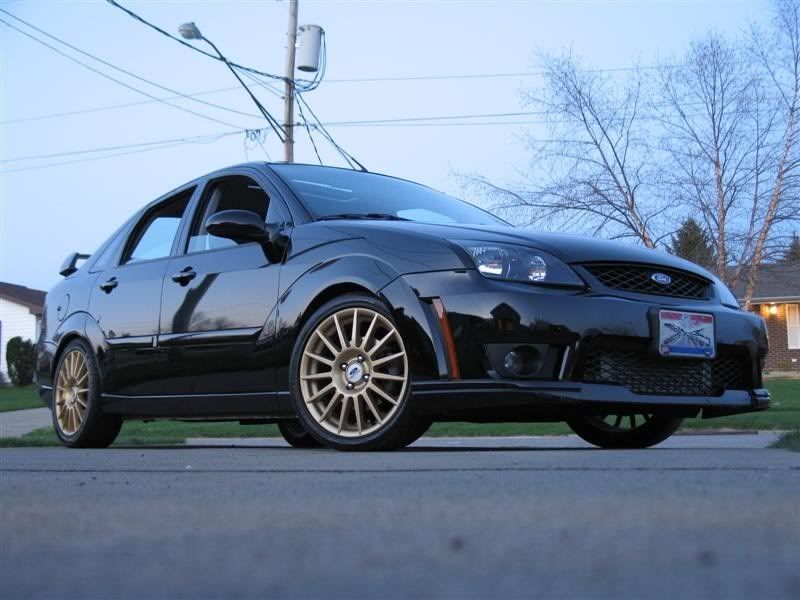 __________________
ST Crew #19
2006 ST Turbo: JUNE 07 ROTM 2007 Ride of the Year
2000 ZX3: superturbochargedpartscar
2005 Shinka RX-8: too many mods....
Quote:
Originally Posted by 03OrangeSVT
It was like concentrated death on chicken