So I got my car in December of 2001, then got some Chrome Lexani Isolators 17x7.5 wheels a few days later. In the first week of January I put on the Wings West body kit. I got the windows tinted a week later. I have no pictures of the car stock! haha, i modded it too quickly!
So here is one from Spring 2002: (My sense of style has since changed, heh heh
) (I sold those altezzas 2 months after putting them on. They were cooler online and in theory)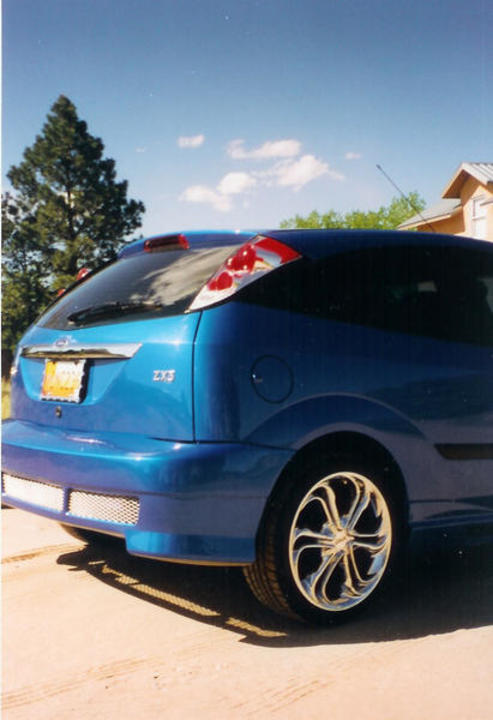 I got the chrome hatch strip right away as well.
I then got the 18''s I didn't research weight or anything, I just bought them b/c they looked cool.
I then debadged, then re-badged with some BMW lettering to read "ZX3"
I got all of the European front end stuff, had to have the front bumper re-painted. I got the hoffle upper grille sandblasted then painted silver and the surround painted to match the car (it came powdercoated black) This was all during mid-2003.
I had to go back to stock rims b/c the low pro tires are so expensive!
Oh, also, in that picture above I had Dropzone springs on the car with stock shocks. They were cheap, and soon were removed.
I backed into my friend's cavalier in 2005 because I was sleepy, and he should have went, ect, ect... Let's just pretend he hit me. Anyway, the rear Avenger Bumper was no more, so I got the stock one back on (which had been sitting in the yard for 2+ years). Also, notice the personalized plate. I got that back in mid-2003 as well.
Oh, and in that picture above I have the full Eibach Sportline kit. Dampers, bushings, anti-roll bars and springs.
Then in the early fall of '06 it rained at my house.
A few months later, I autocrossed for the first time!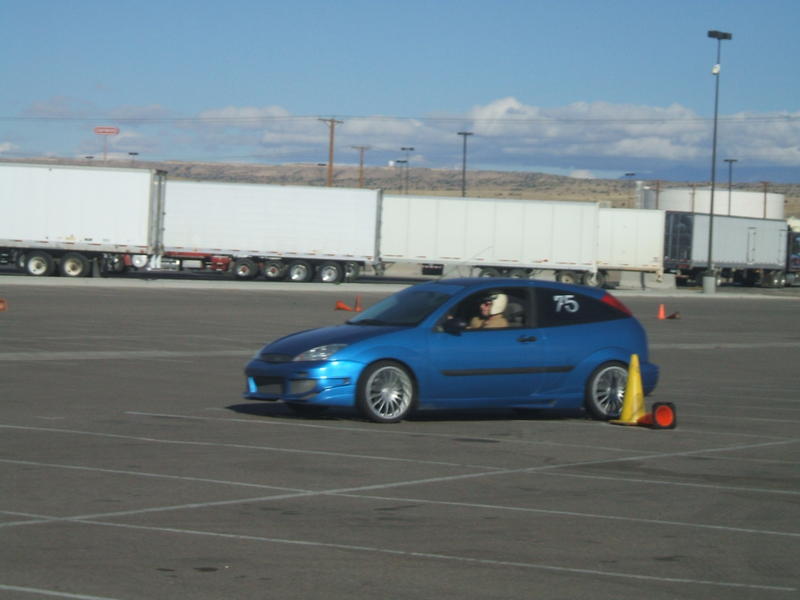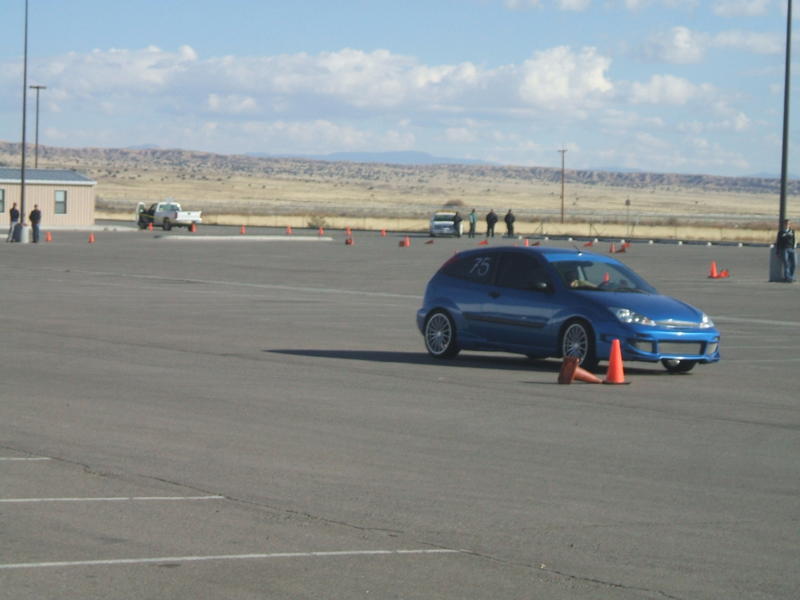 Then, the next week I did another one!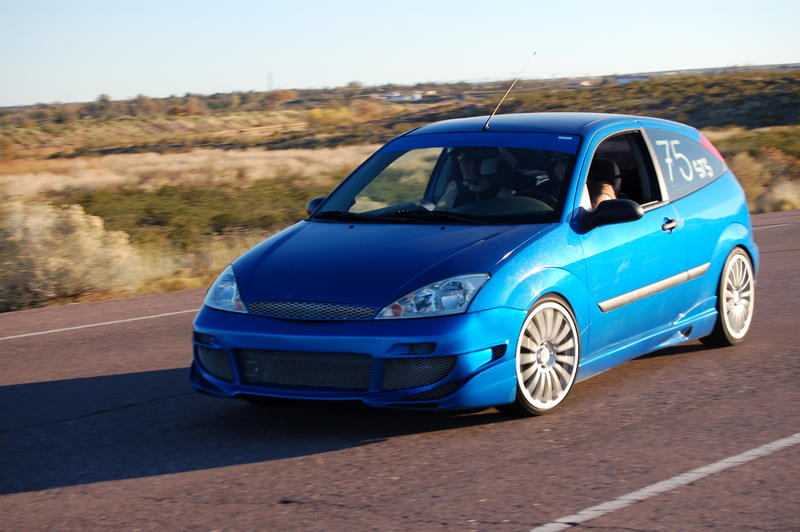 (no rubbing, stiff Eibach!)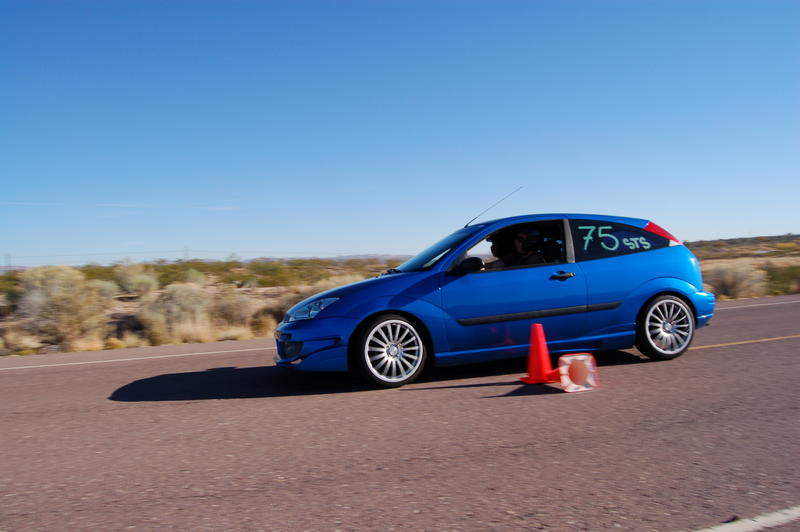 (4-wheel lock-up. I didn't want to kill any kids nor ram into those metal posts)
Then, in Feb 2007, it snowed a lot here, so we decided to go snowboarding in a local park: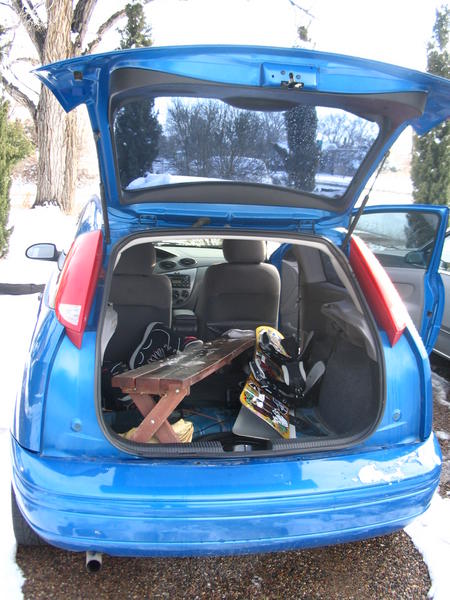 (No rear seats!)
in-car view:
bench sessioning ftw!
Aaaaaaaaand, when we came back from boarding to the car parked on the street..........
Hit and run! No note (duh). So an insurance battle ensued. It took me a month to get it back! They had to ship in a new door and paint it.
But that brings us up to speed. Now to today's photo shoot: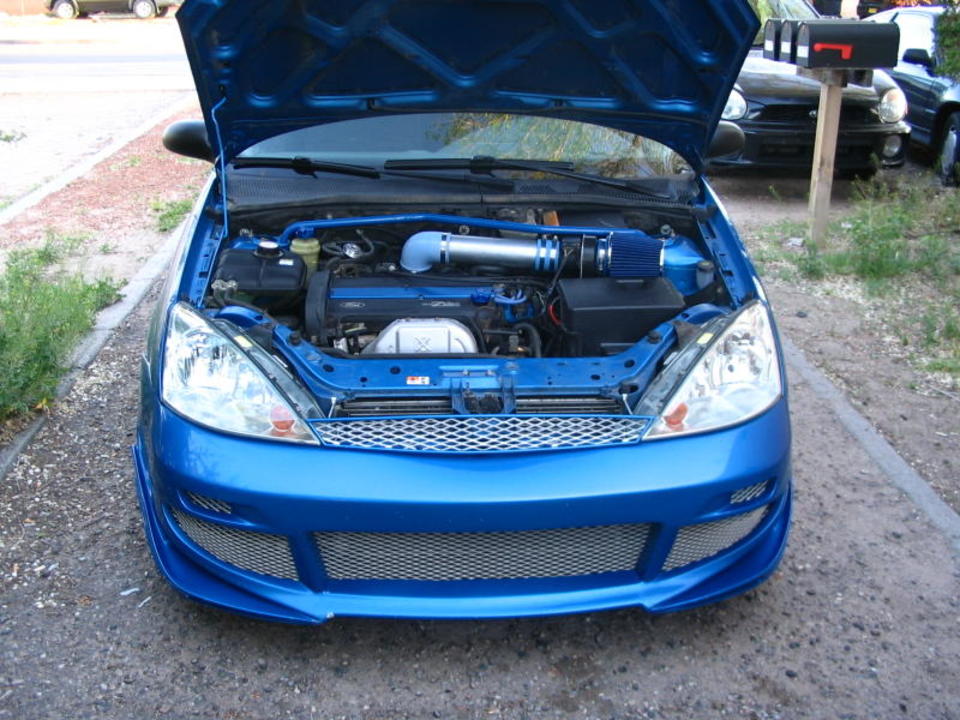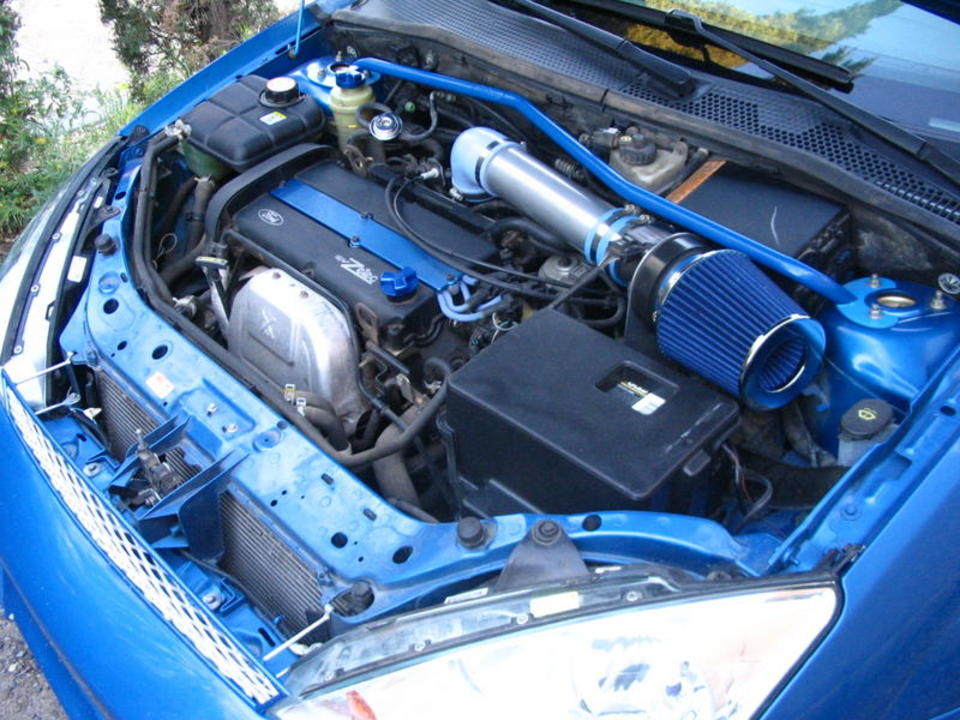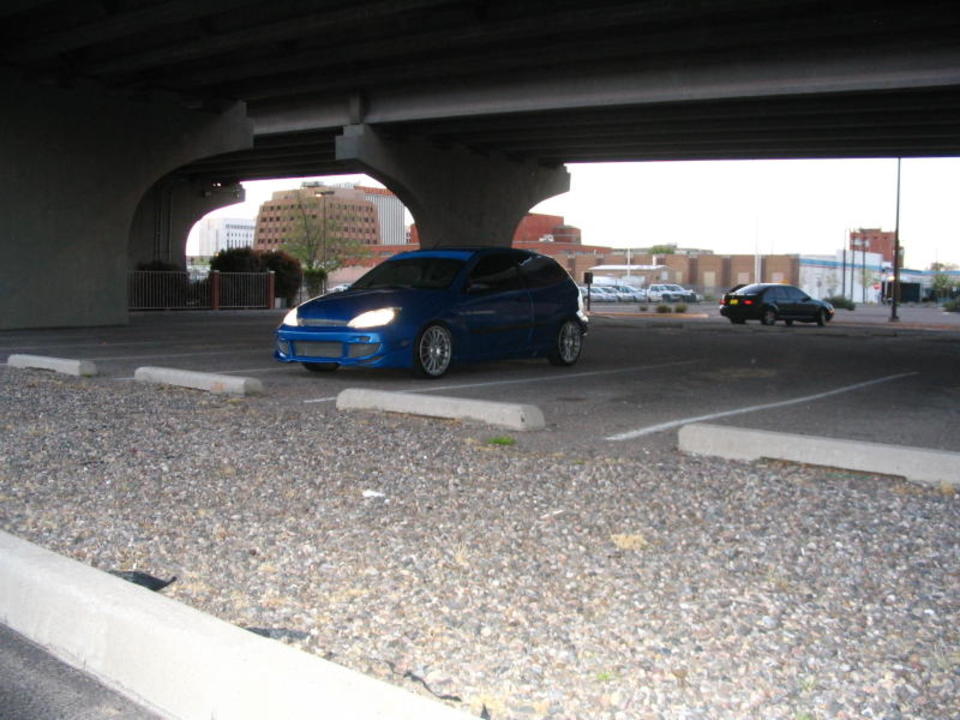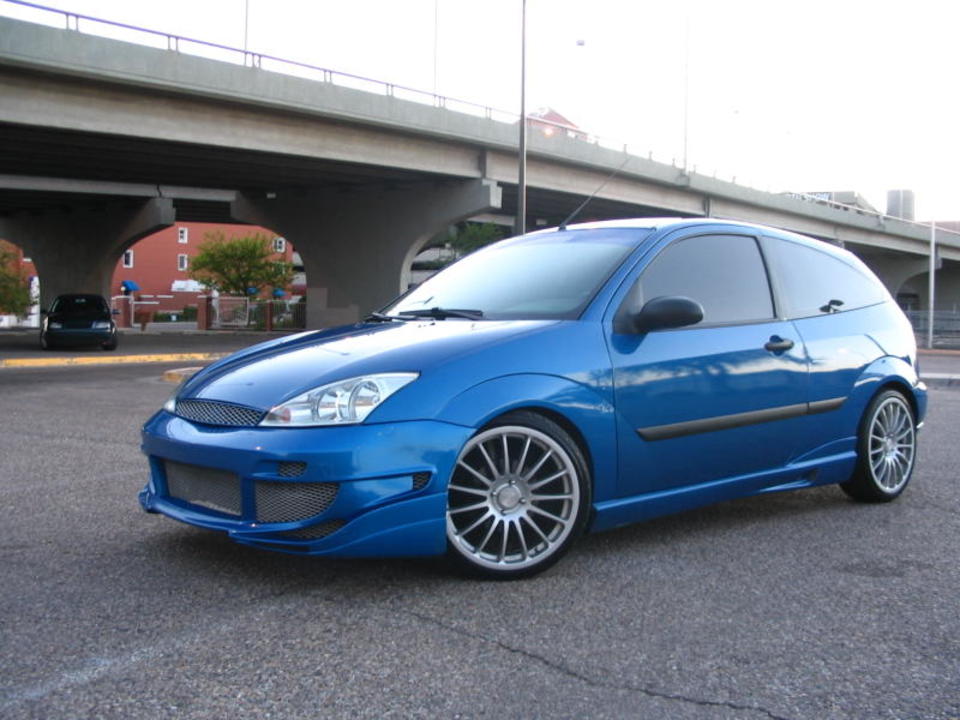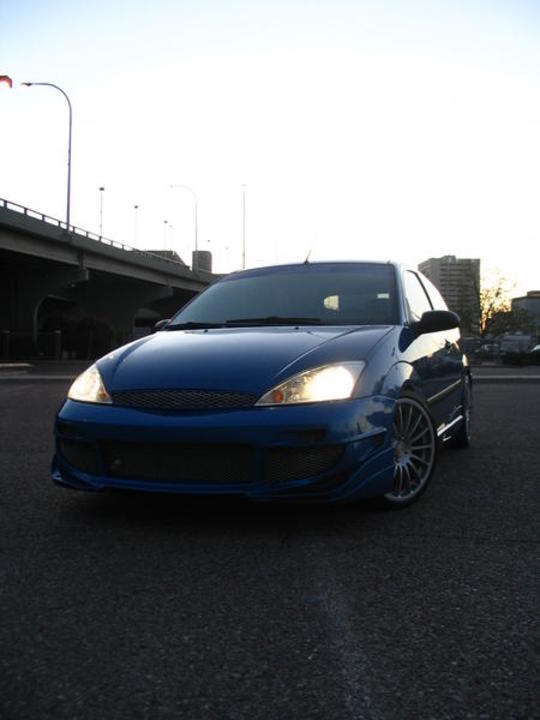 Let's move this party underground:
(my brother's Jetta behind)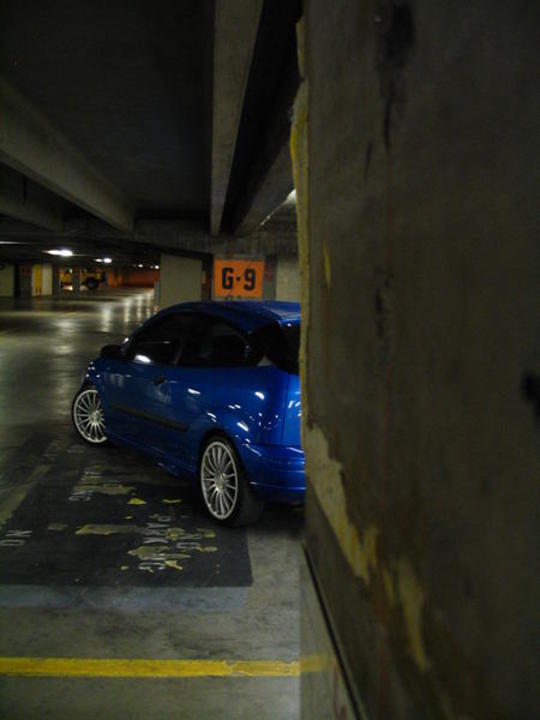 oh yeah, I tinted the tails recently.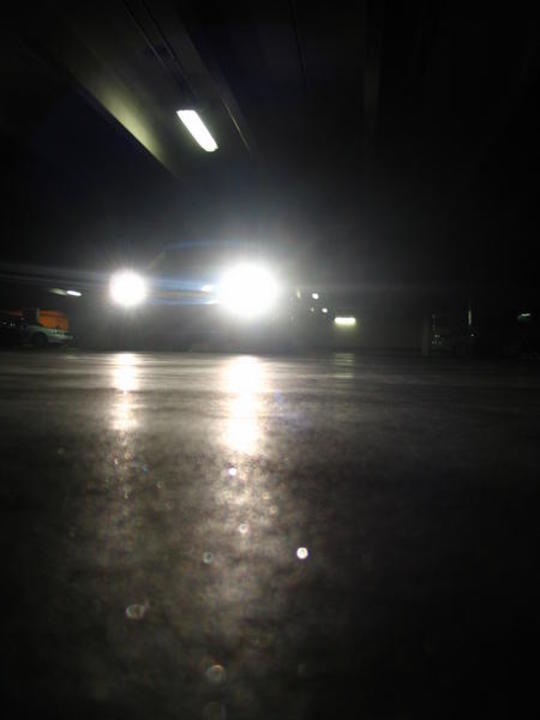 just running lights on: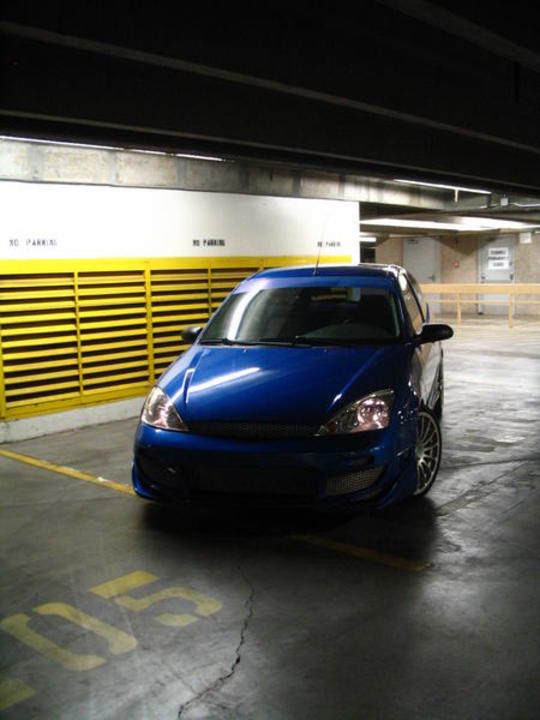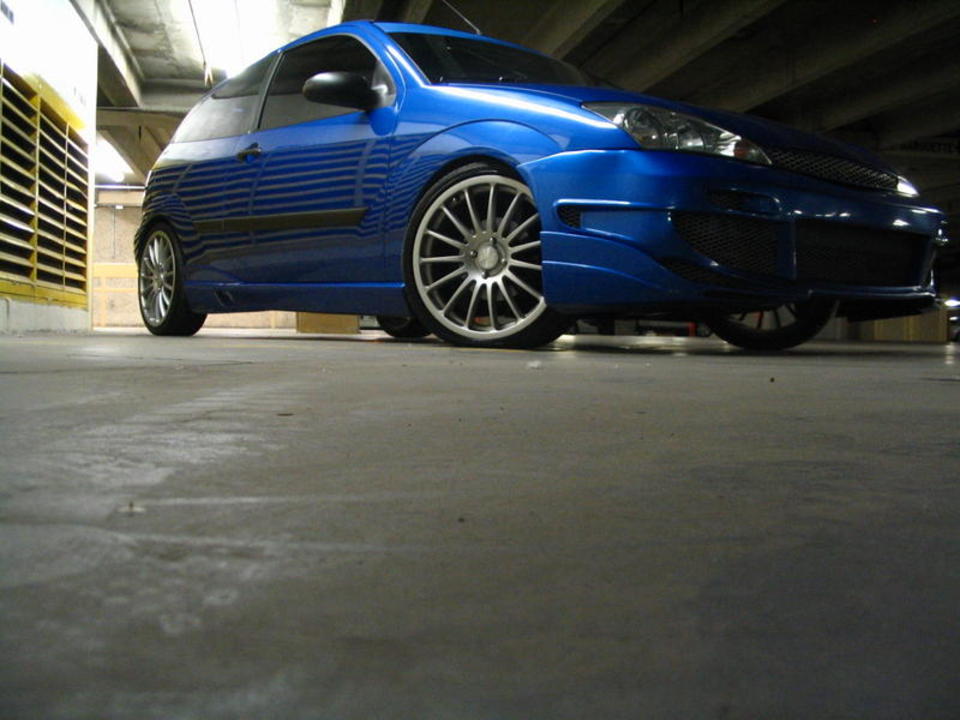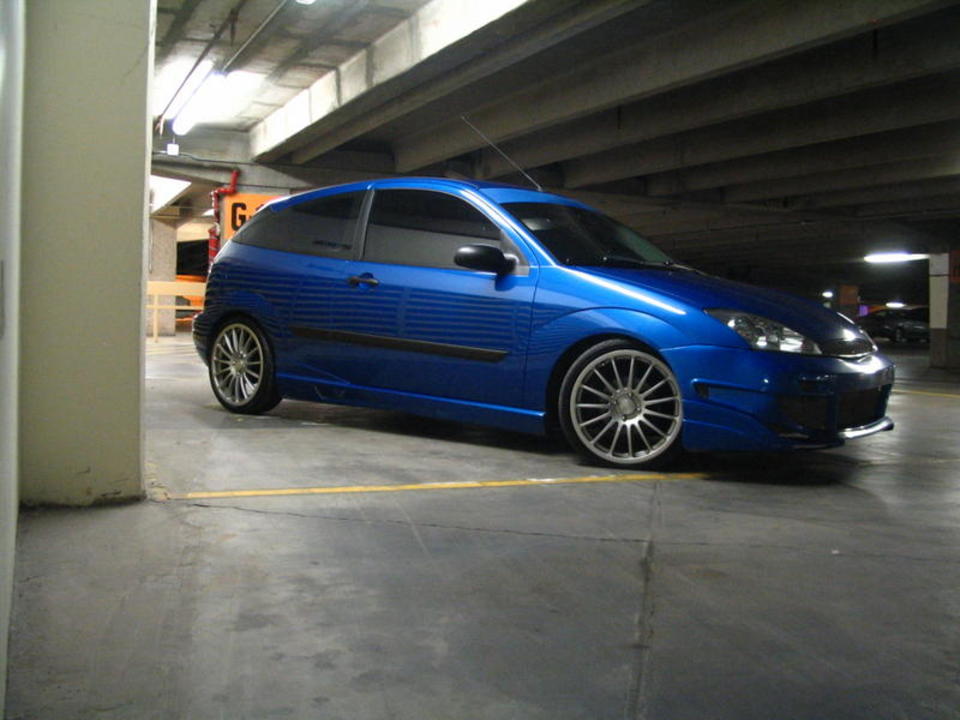 (notice the lame new plate b/c someone stole my "LAZARUS" one. I have to pay $17 and wait a month for a new one....
)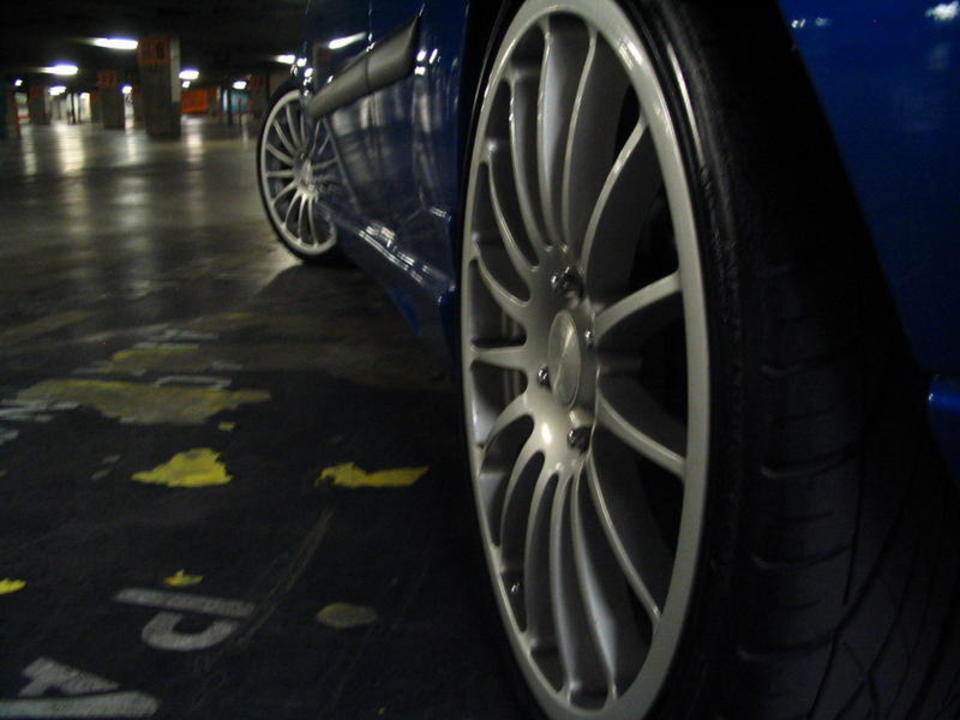 Many plans for the future! I'll update this post when they happen!
Thanks for looking!