Seeing as it was nice weather (for a british winter!!) i thought it time for a clean. So off to my bros to reclaim a favour....as he is a car detailer!!
before!!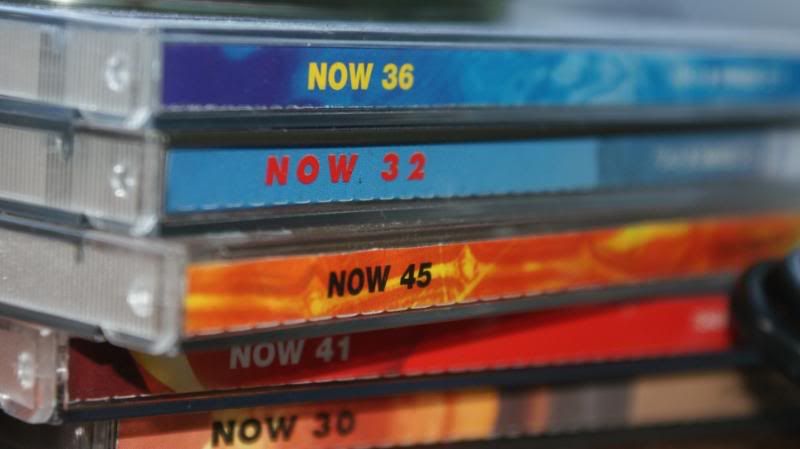 During
Started with a foam while the wheels where cleaned, then pressure washed the car followed by another foam and wash. Then it was clayed with sonus grey clay and megs speed detailer as a lube. Wethen went over with plousher using sfx yellow pad with SRP as paint was in quite good condition. Followed this with sfx blue pad and Jeffs Acrylic prime which was left for 30 mins while wheels where treated with sealant and endurance tyre gel. Interior was also hoover out.
Once buffed up followed this with Jeffs Acrylic trigger by hand. Glass was cleaned with megs nxt glass cleaner.
(I dont know what that means but it sounds dam good!)
After
Then we went for a little photoshoot. Light could have been a bit better but pretty pleased with the results.
Yes i only have one side skirt...the other fell off at 130 rcing a Mini CooperS