My first ever track event with my best lap time of 2:19.634. However I didn't do as good during Focus Challenge. Here were the results from FC:
So I think for an atx 2.3L with street tires and my first track event, 2:19 is very good.
But here are some pics from the event, most taken by my friend.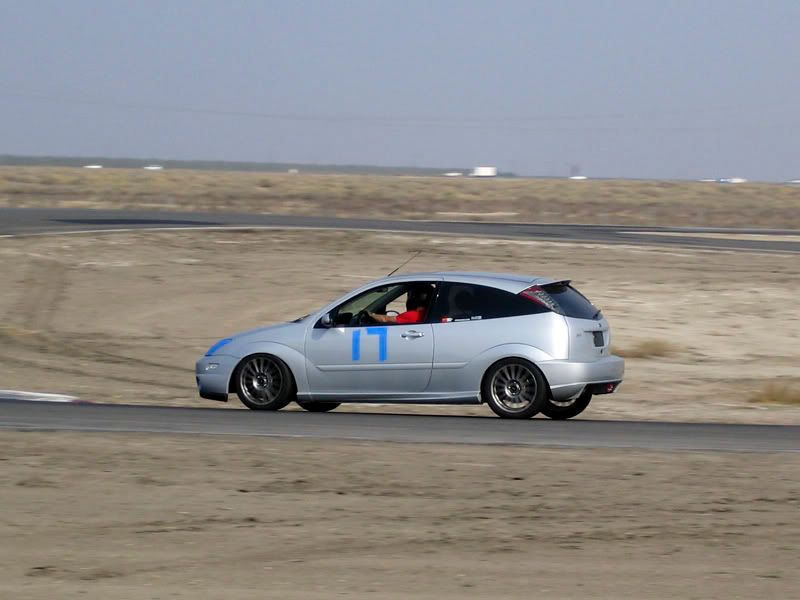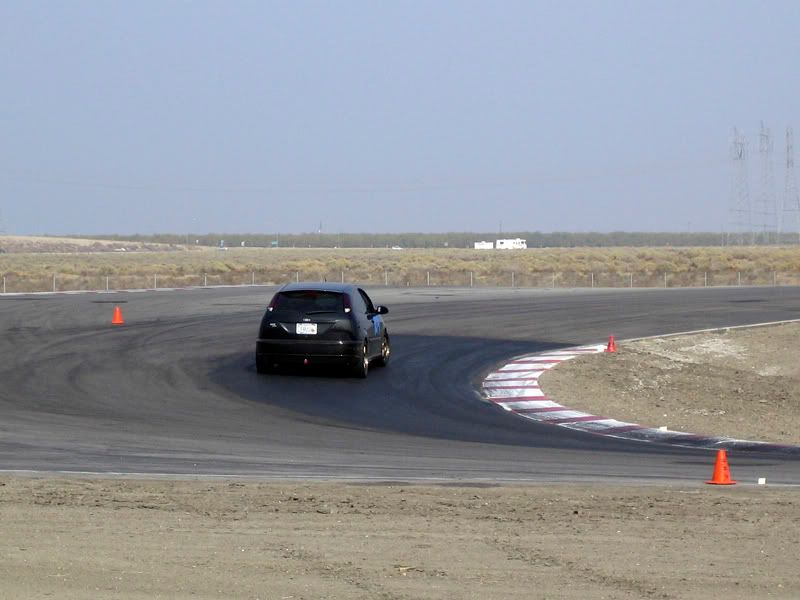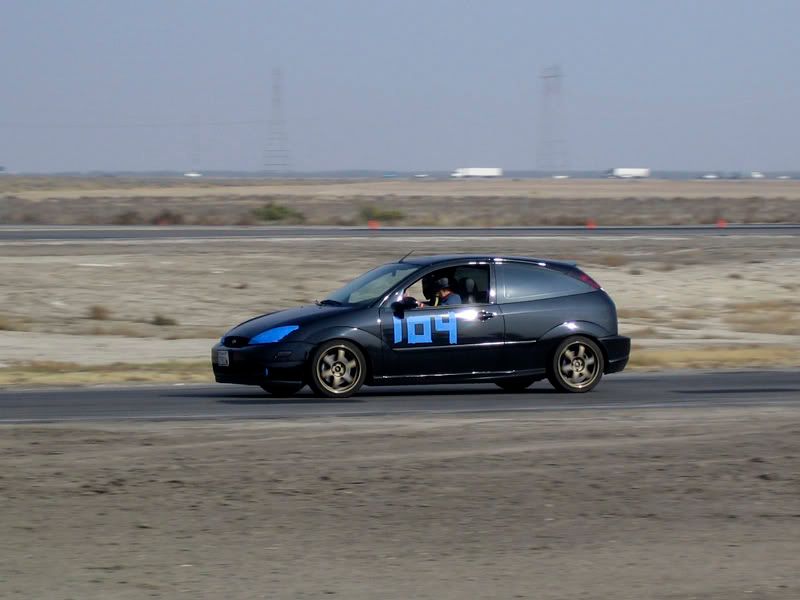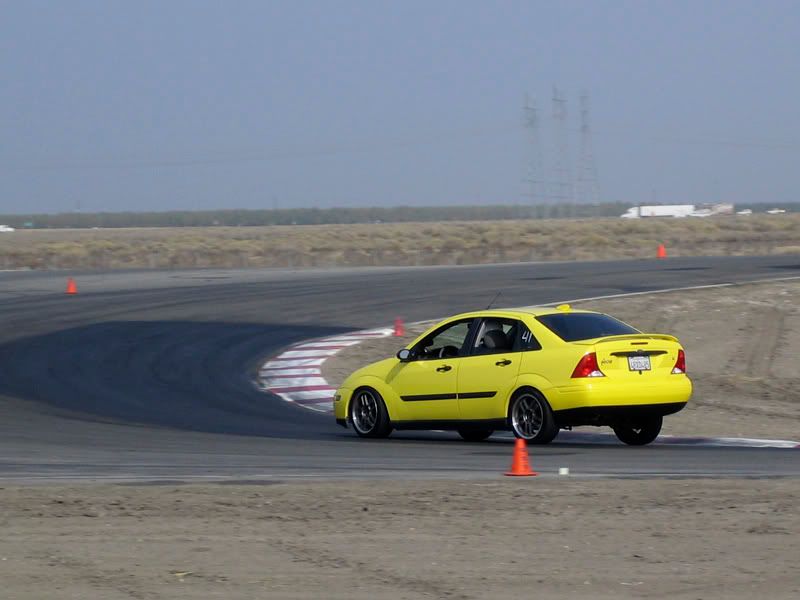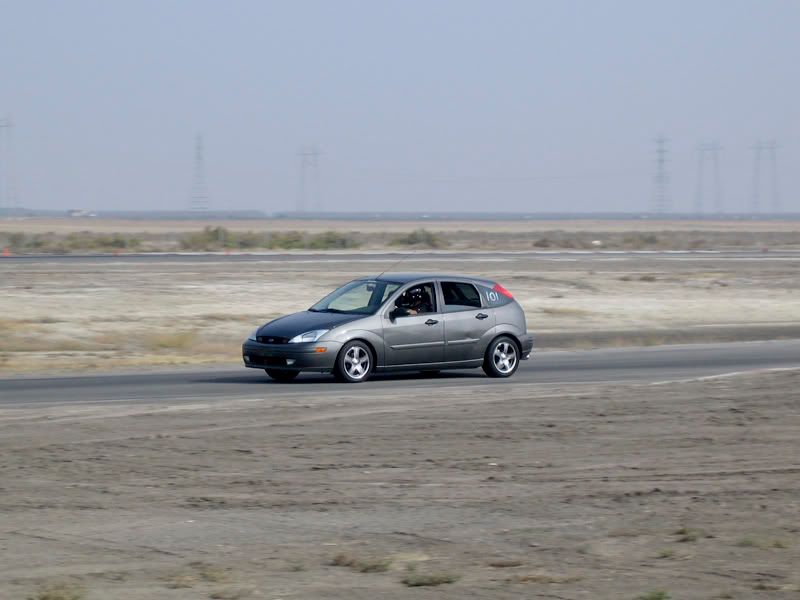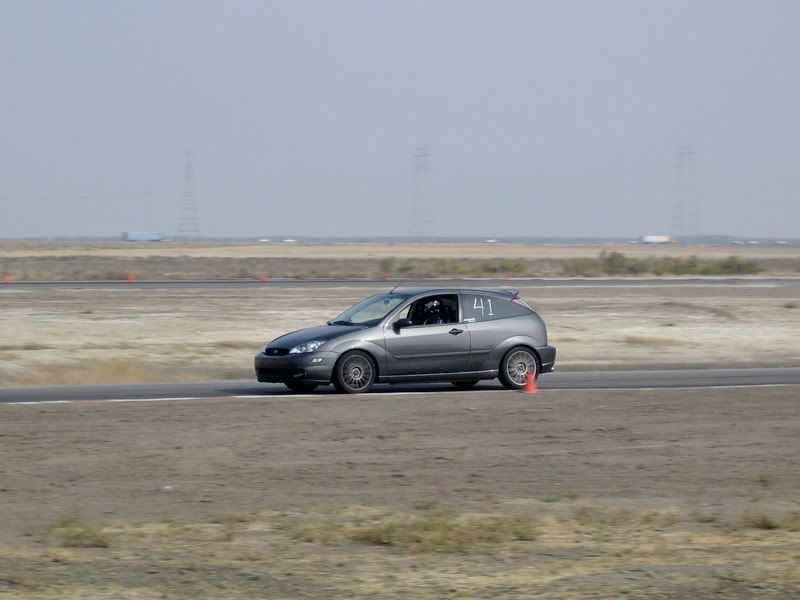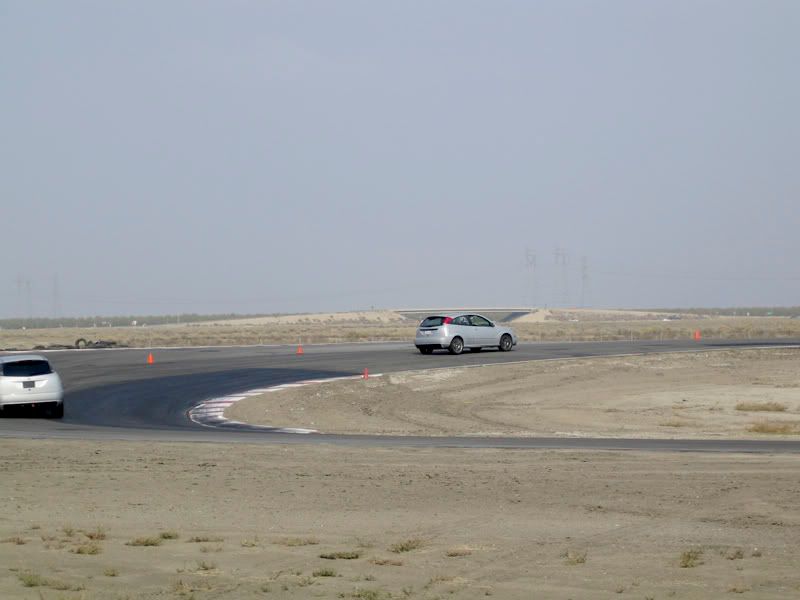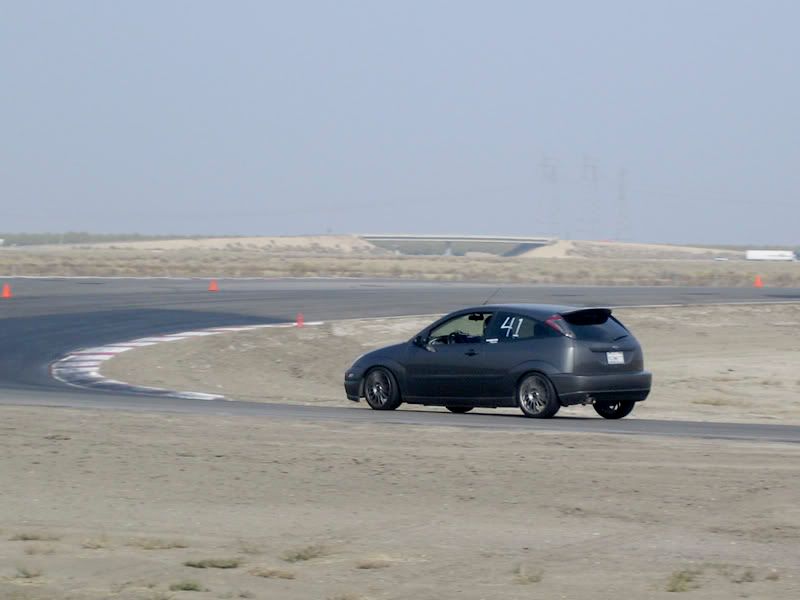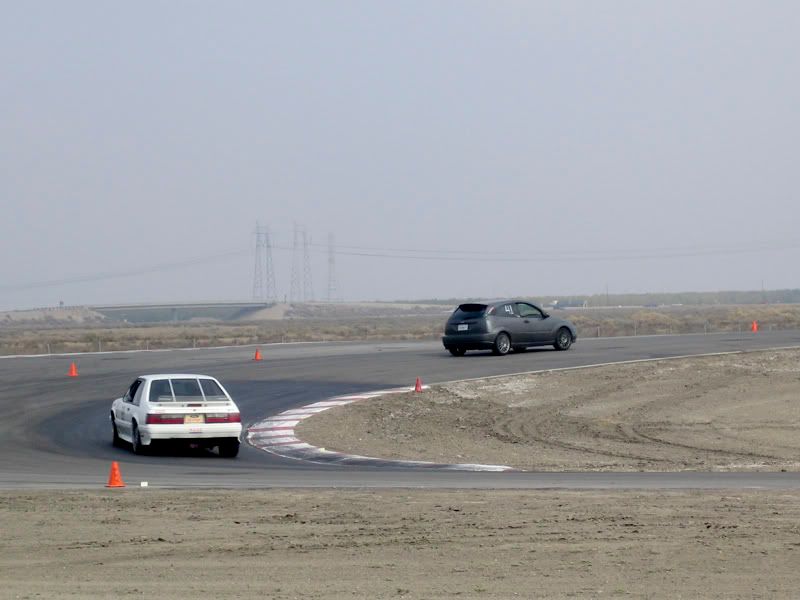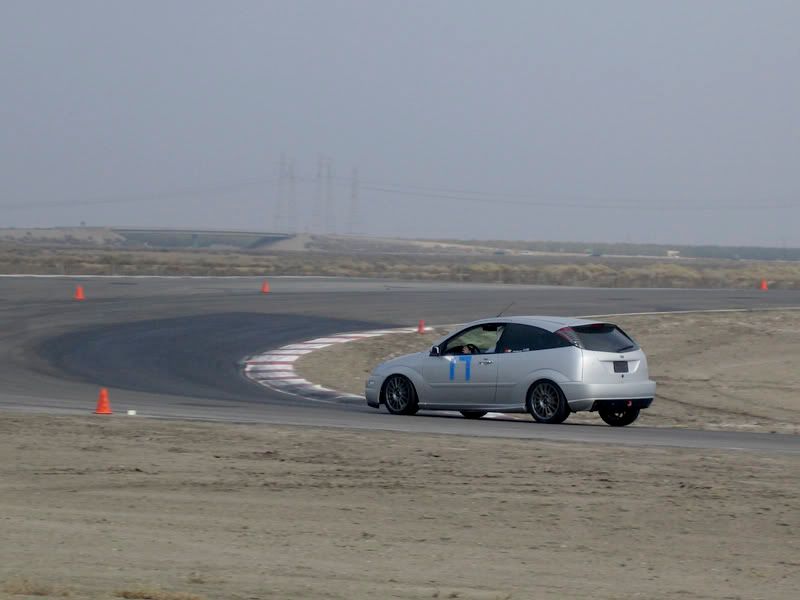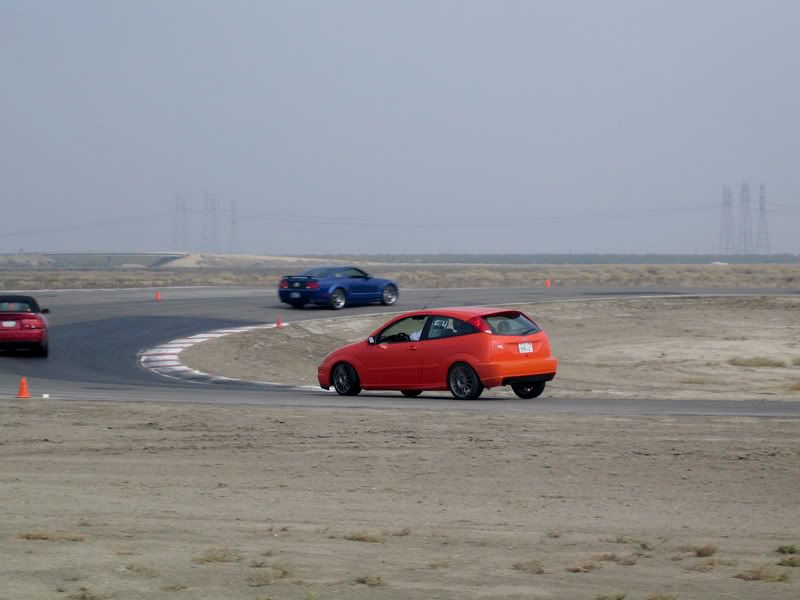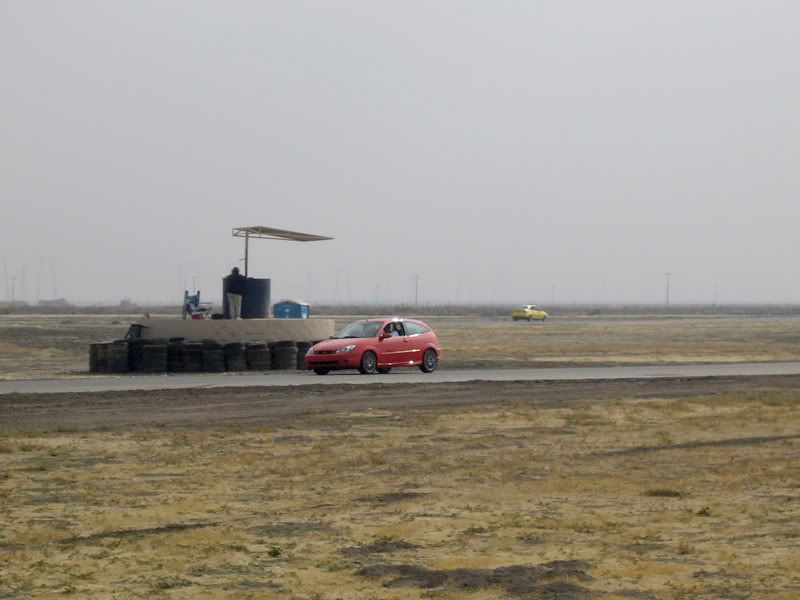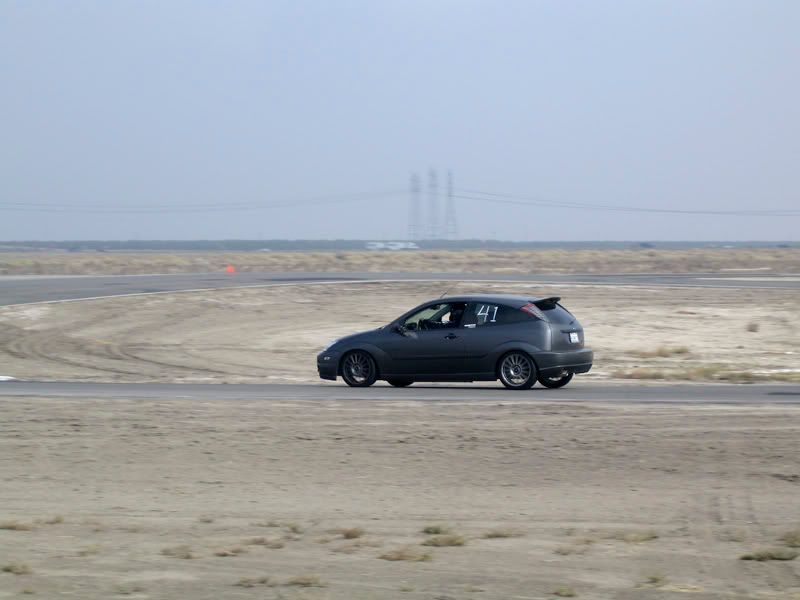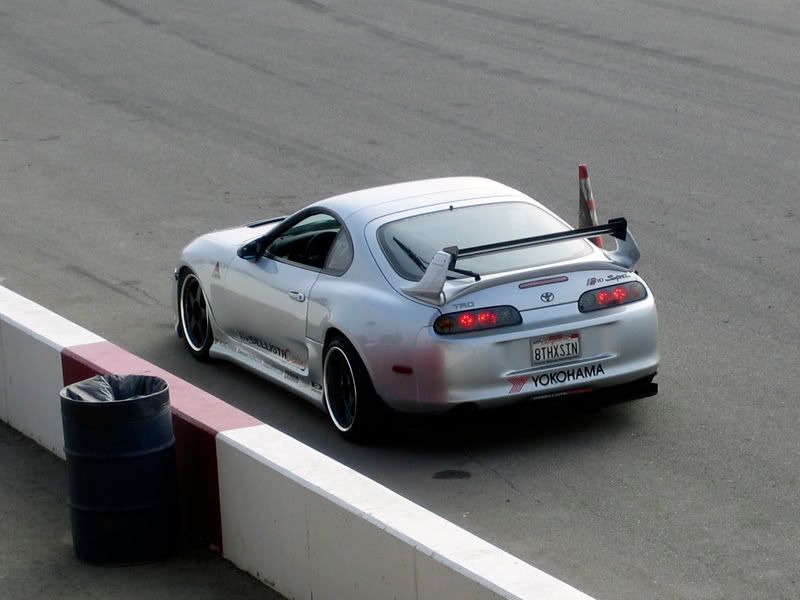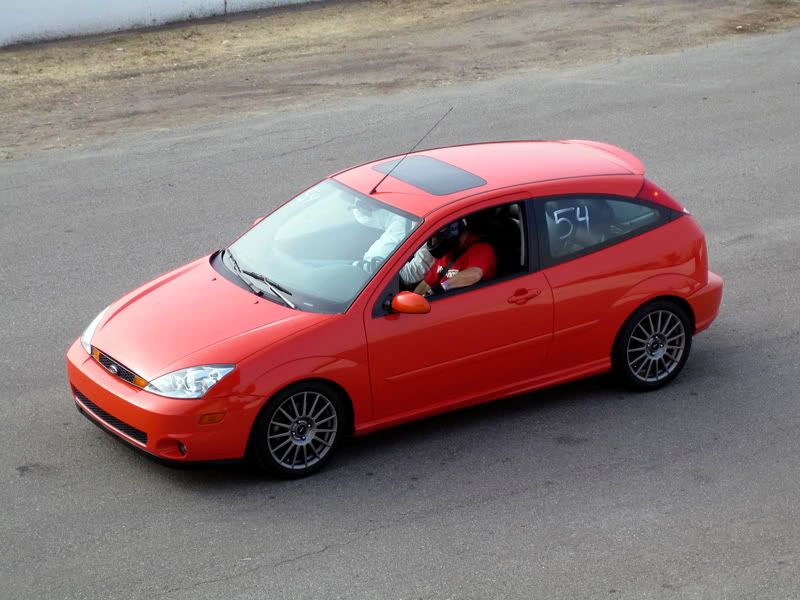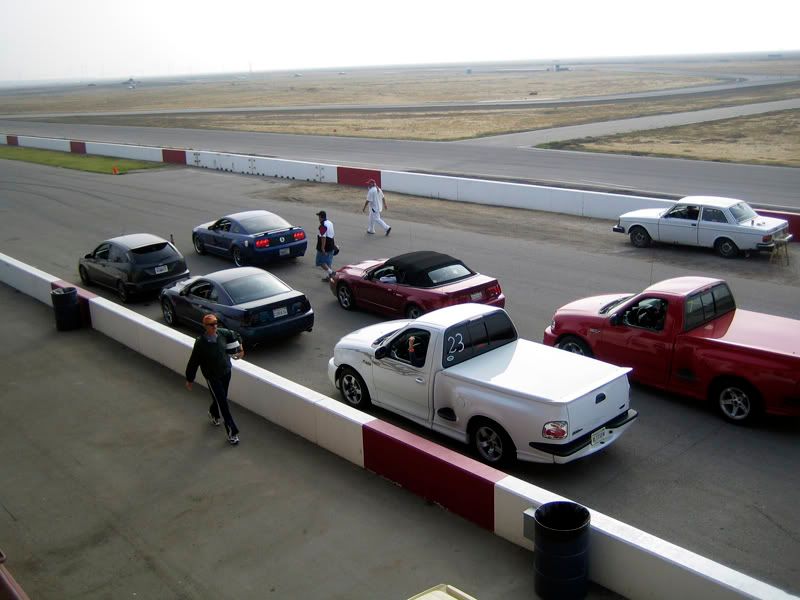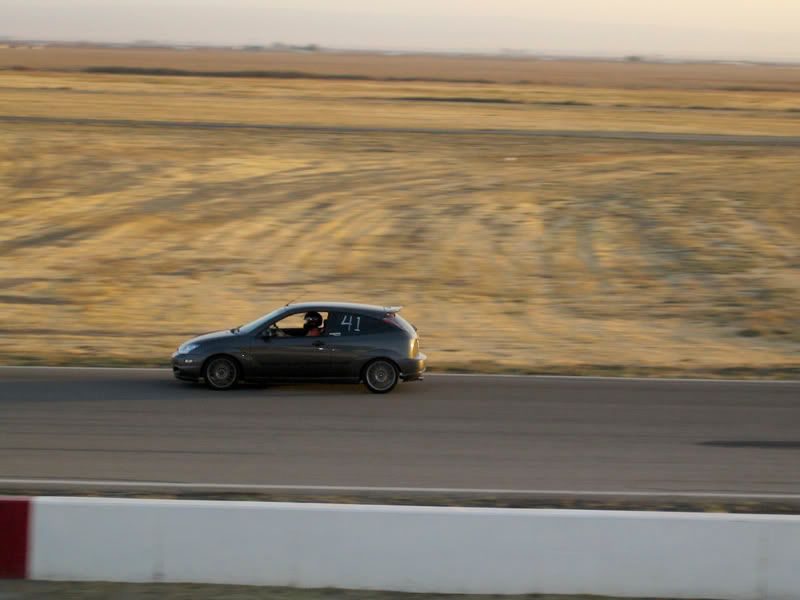 My instructor taking me for a ride in his Mustang.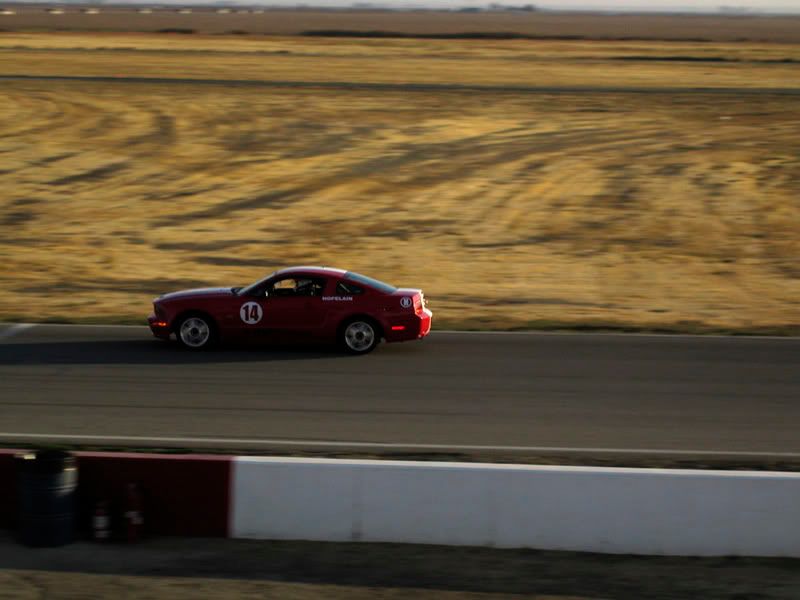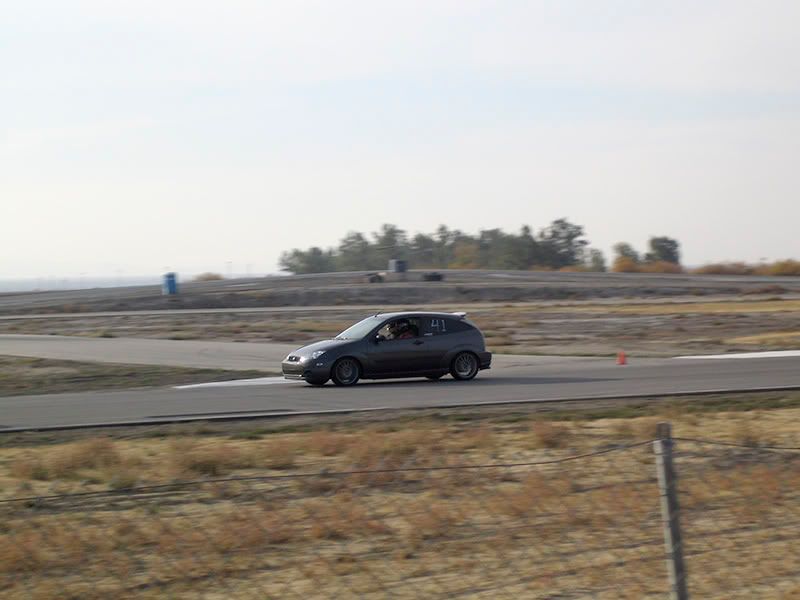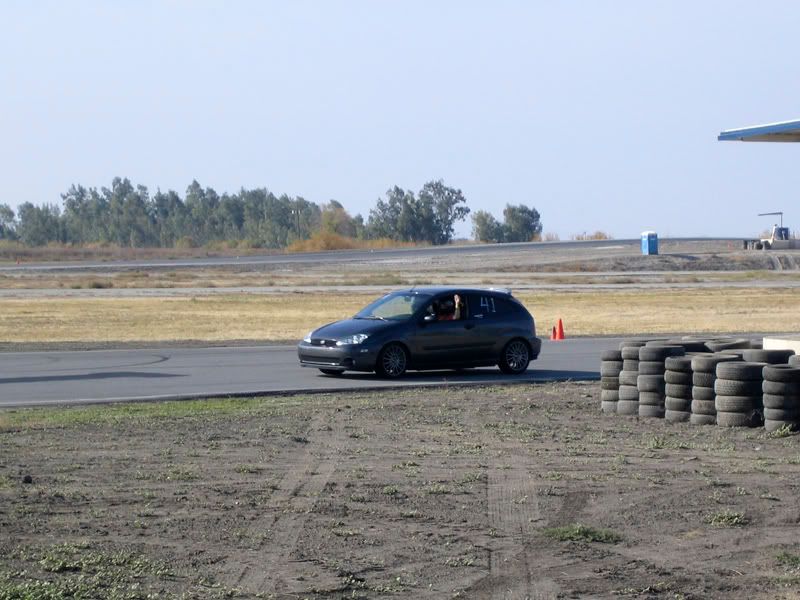 My car with my instructors Mustang GT in the back.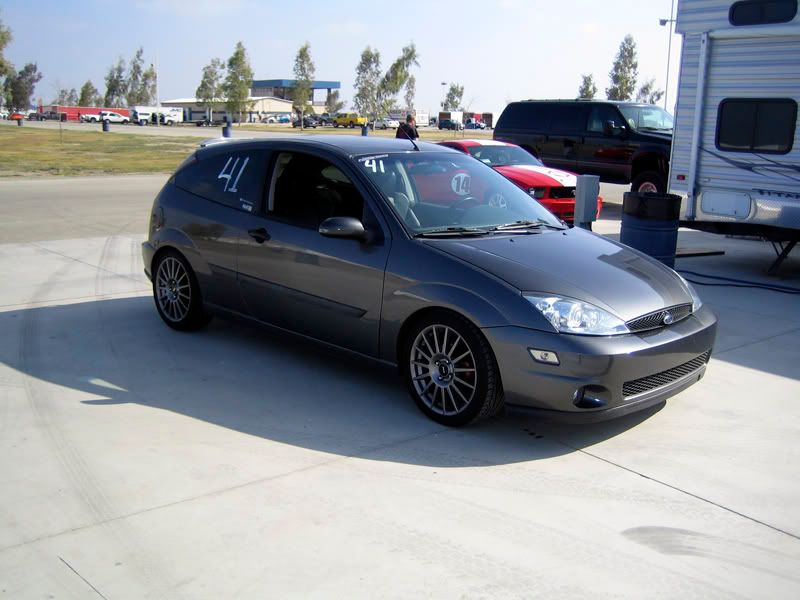 This GT later in the day pushed it too hard, went off the track and was done for the day...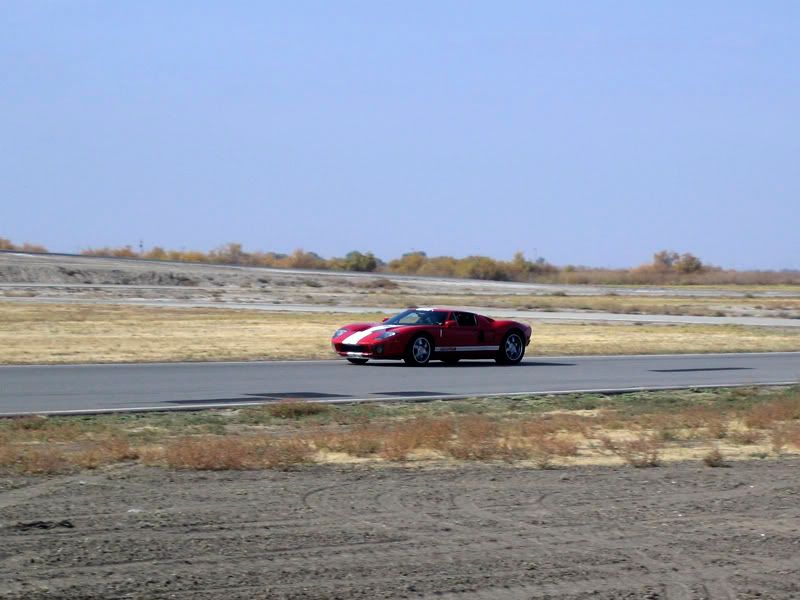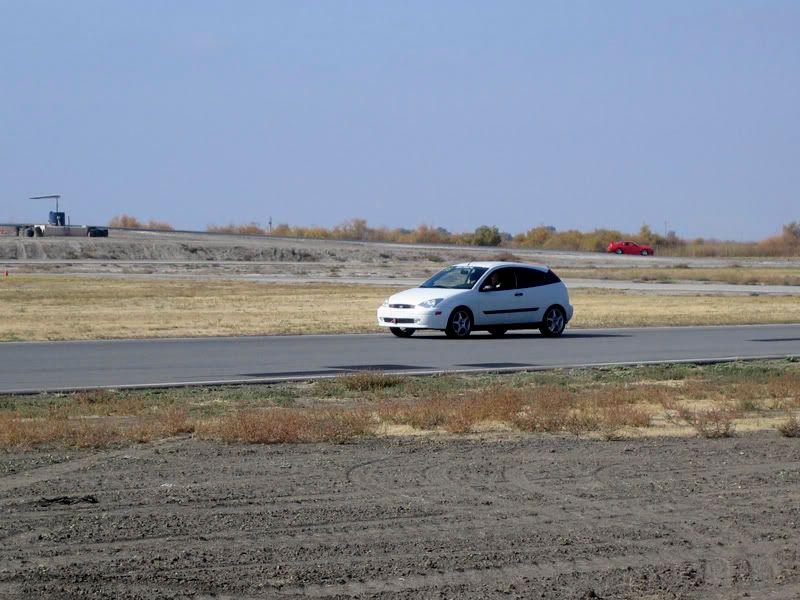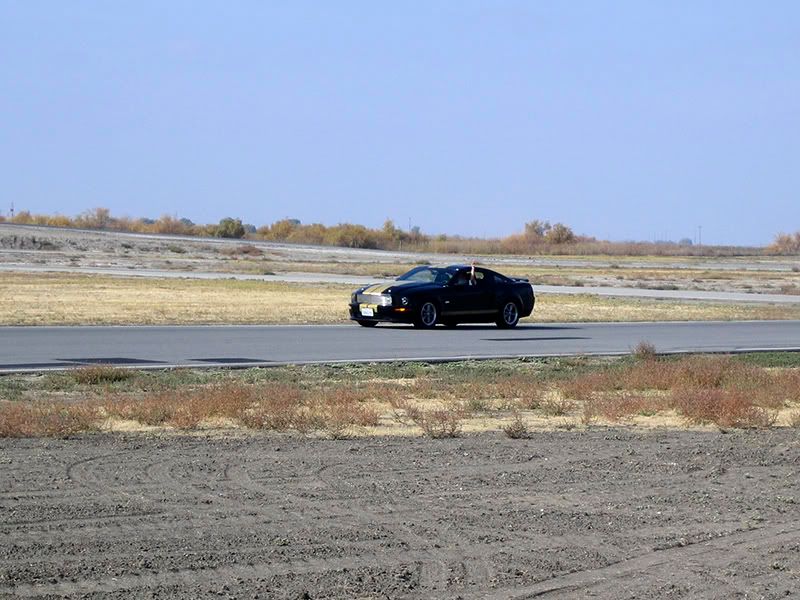 More pics coming once I get the CD from the on-site professional photographer.