hey guys,
i was just wondering, as im not a specialist on these things.
what could i do to increase the power of acceleration and speed of my car?
i dont wanna put alot of money in, but i wanna have better acc... what should i do?
i got 1.6L 16V 1999 ford.
(by the way, didnt want to make a new post for it so ill ask here, when i start the engine on cold... my revs are quet hight for atleast 5mins, above 1000,when it warms up, it goes kinda low... id say below 1000revs and when u stand in one place and u stear wheel to side, it goes even lower as it would want to die. sorry not really good at explainin things but ill hope u get wat im sayin.)
thats when its cold (well its still kinda warm as i just came back home 30mins ago)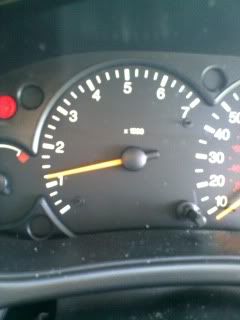 thats when it warms up
thats when u stear wheel to sides... it goes down even more but when u straighten the wheel it goes back to 900revs