Ok, so here is the pic of where the front flaps sat after the first try...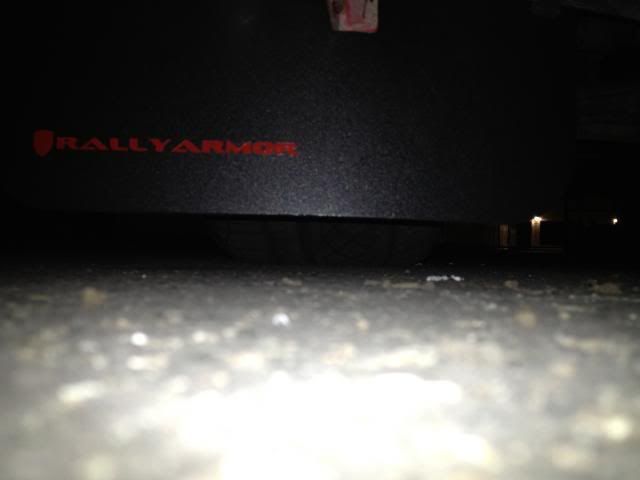 This is the template I had made for the front flaps during the first attempt...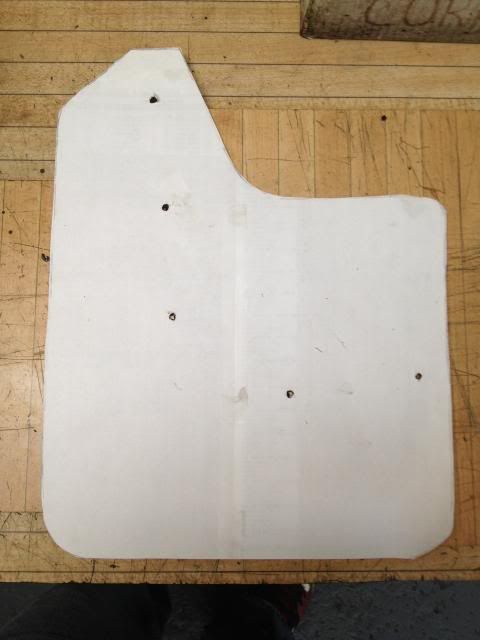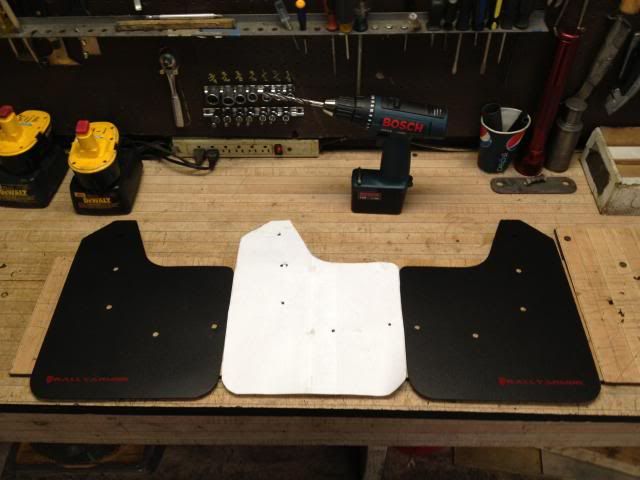 So I just took them and used the other as the template and scooted it down so I could have the same angle but just move the holes down to make em match the height of the rear flaps.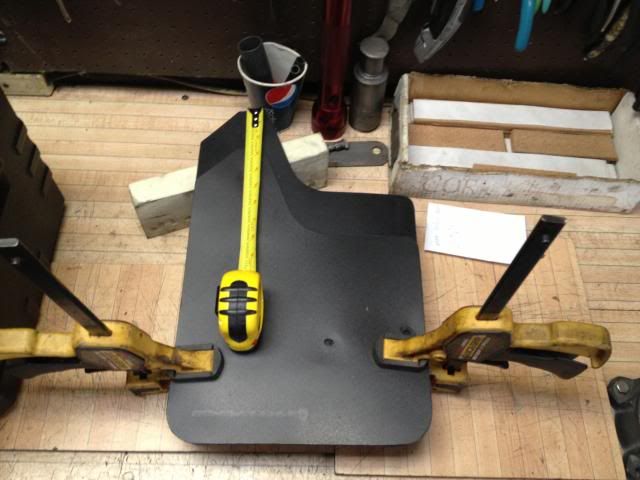 So this is how they sit now after drilling the new holes in the flaps, big difference compared to the first pic...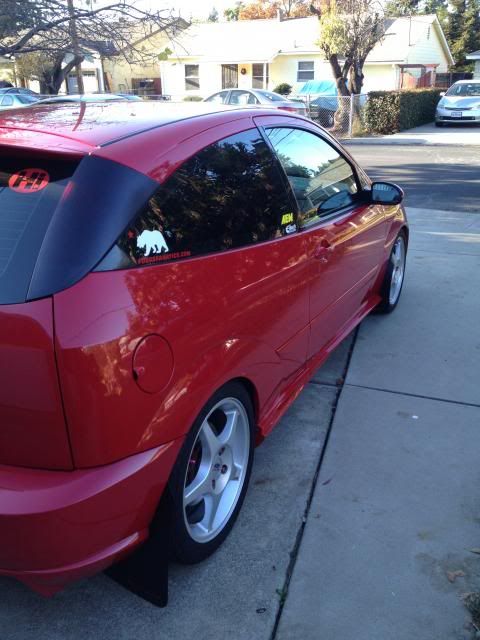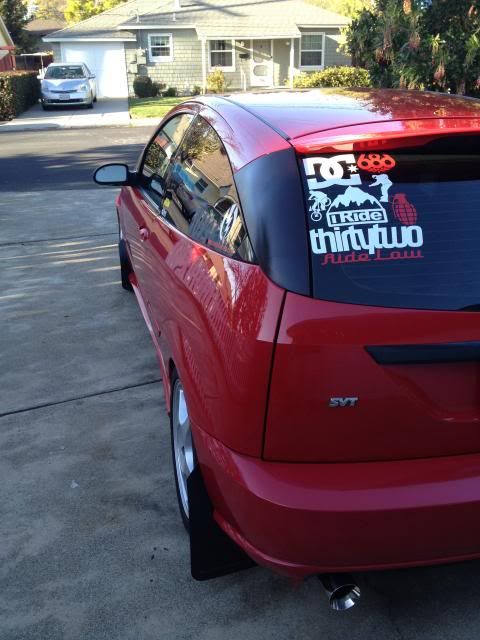 I am very pleased with how they all sit now, really adds a nice touch to an already great looking car (I dont mean to toot my own horn)...
It was a long process to get these flaps on but it was well worth it to end up with a result that I am extremely happy with. I hope you enjoyed this thread and may it give you ideas and help if you plan on installing your own. Thanks for reading!