Items Needed:
1) Two SVT Side Mirrors (Will require painting) Part# FO1320314 (Left) & FO1321314 (Right)
2) Socket/Ratchet
3) Torx Screwdriver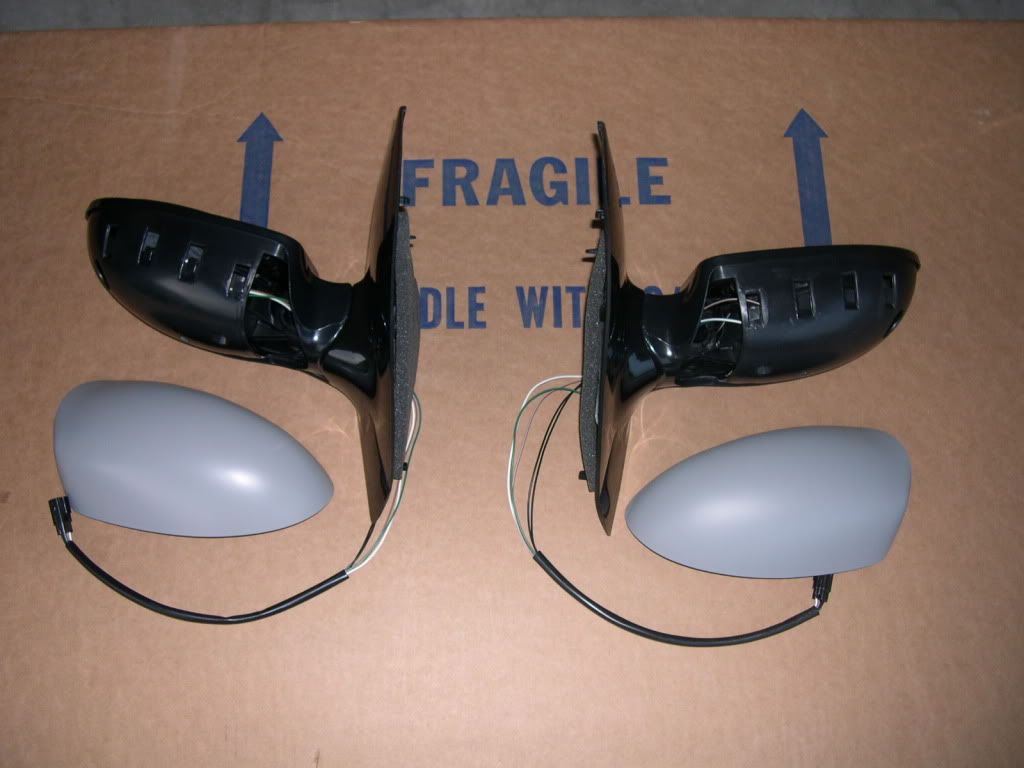 Step 1:
Remove the plastic cover. Start by gently pulling/lifting the backside and then pull the cover off.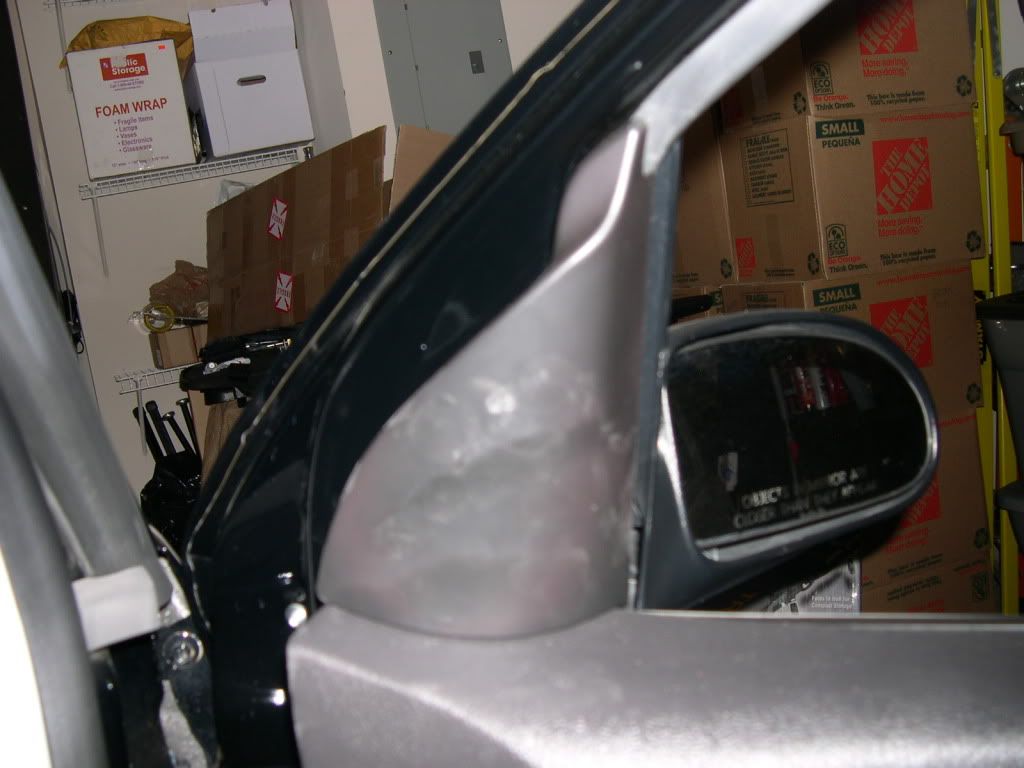 Step 2:
Using a Torx Screwdriver, remove the mounting screw.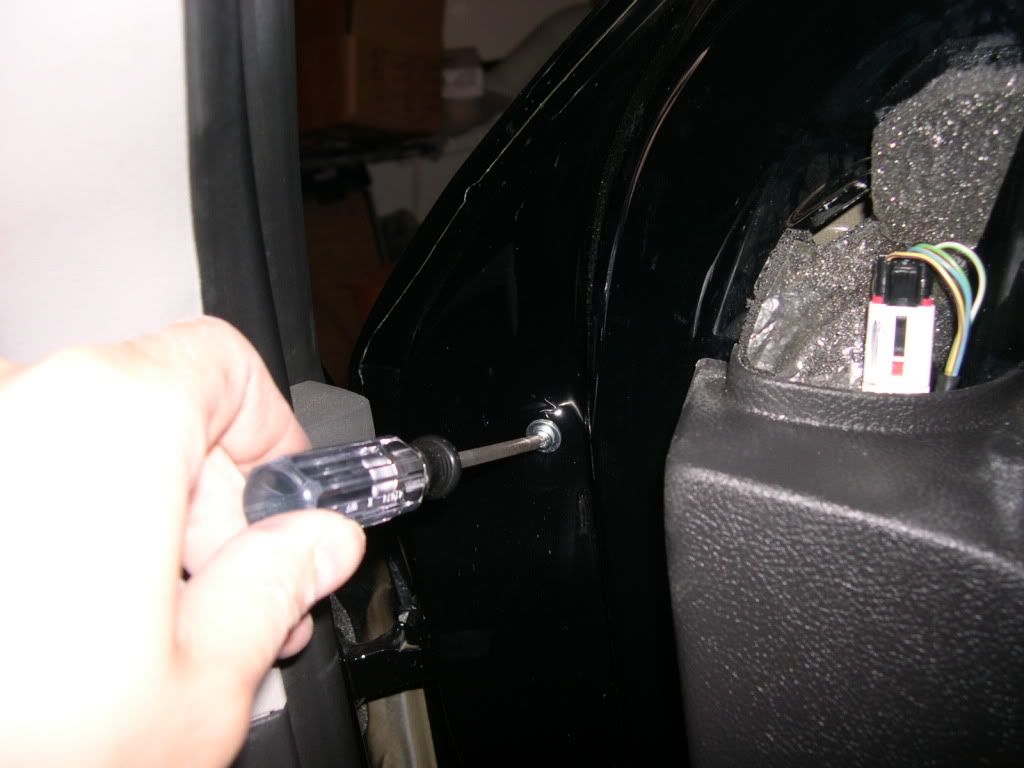 Step 3:
Unplug the Mirror.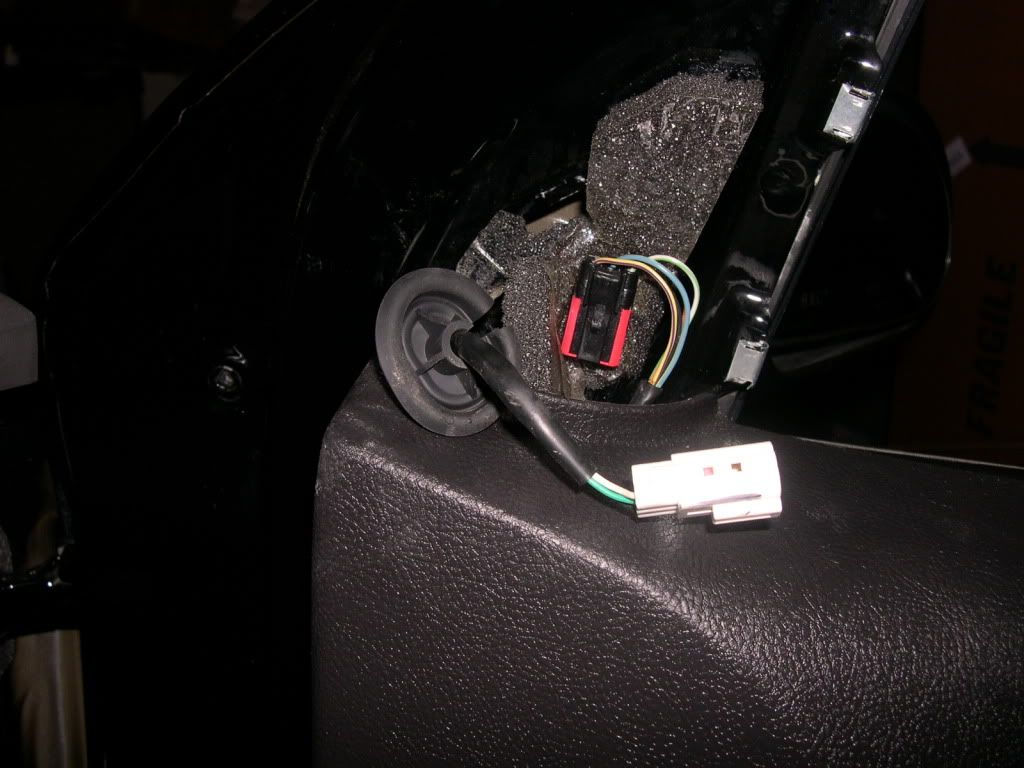 Step 4:
Remove the rubber grommet. This thing falls off really easy so be careful.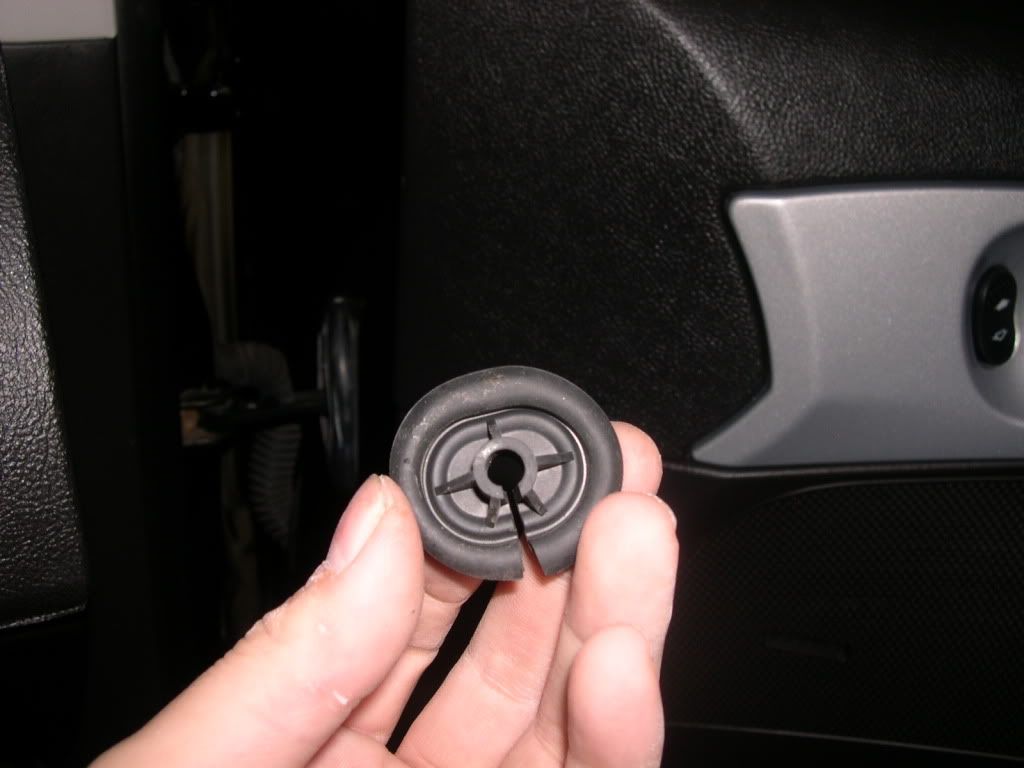 Step 5:
Use a socket/rachet and remove the second mounting bolt. You will need to remove the foam insullation for easier access.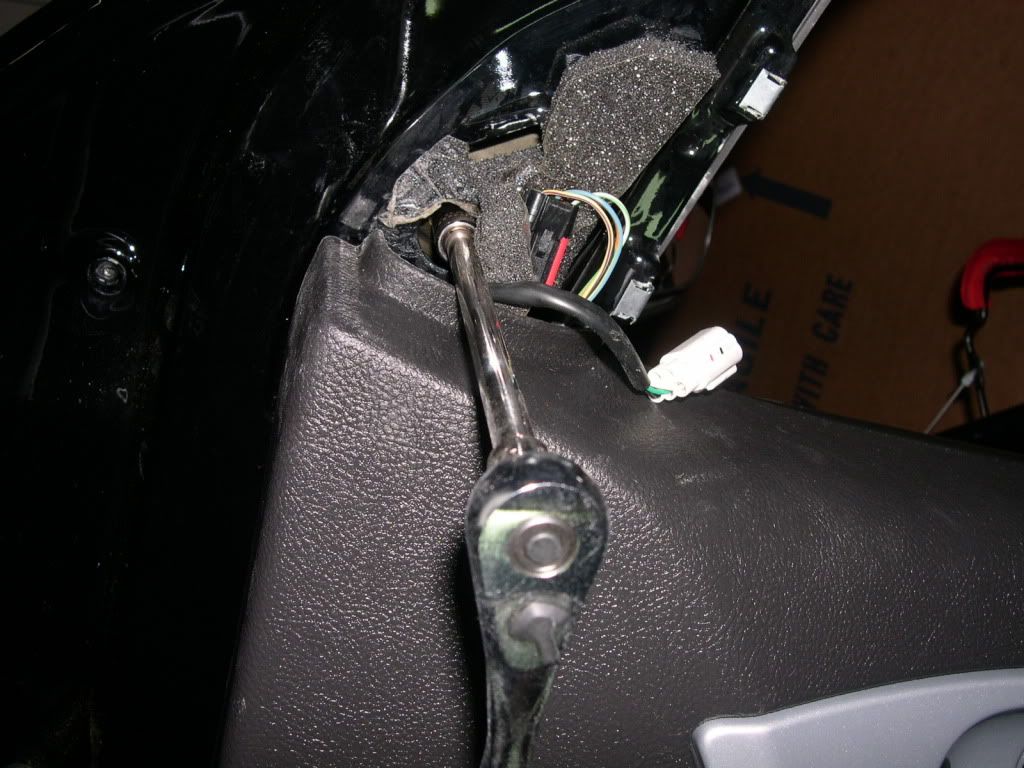 Step 6:
Remove the old side mirror.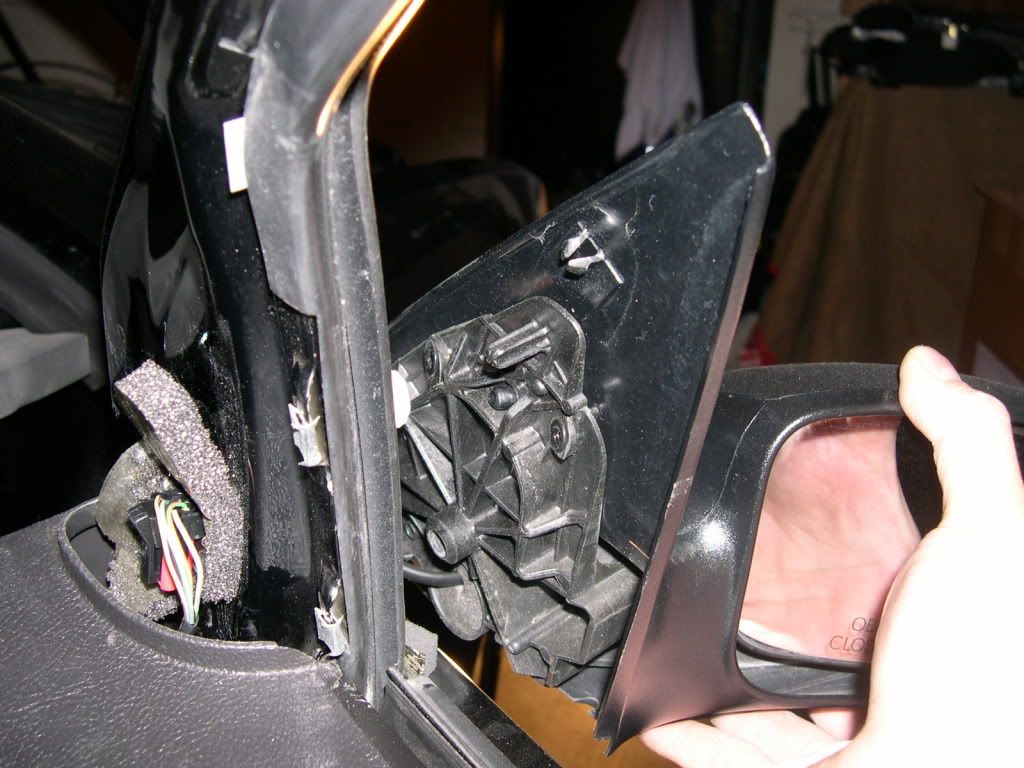 Step 7:
Feed the wires from the new mirror through the hole.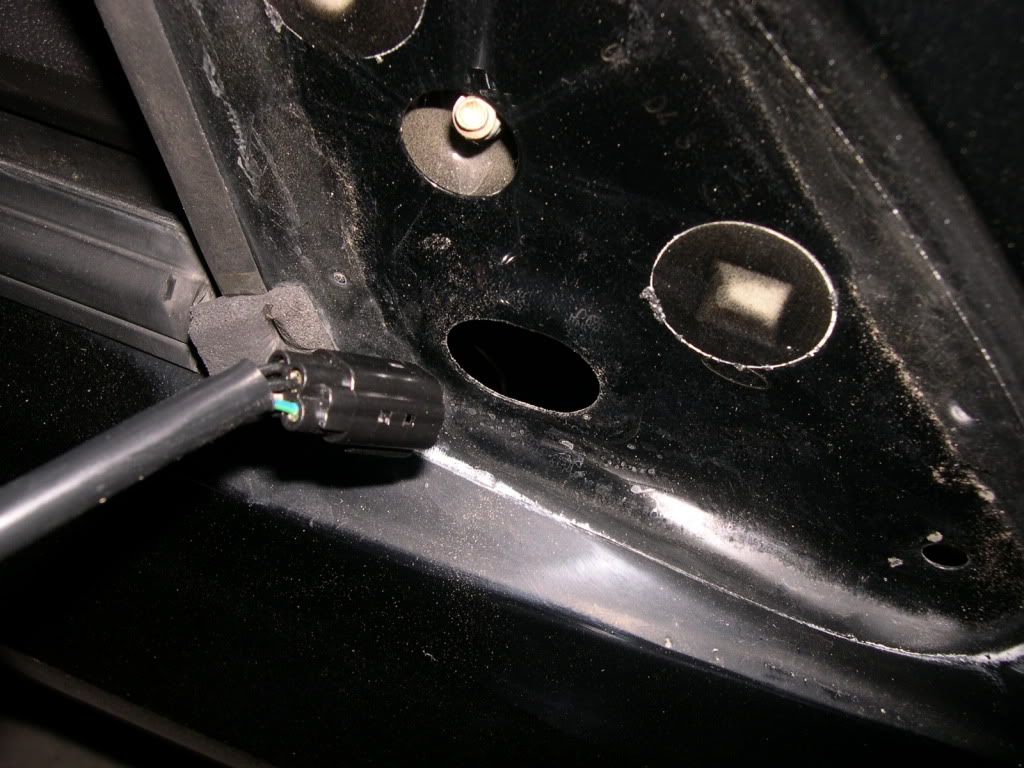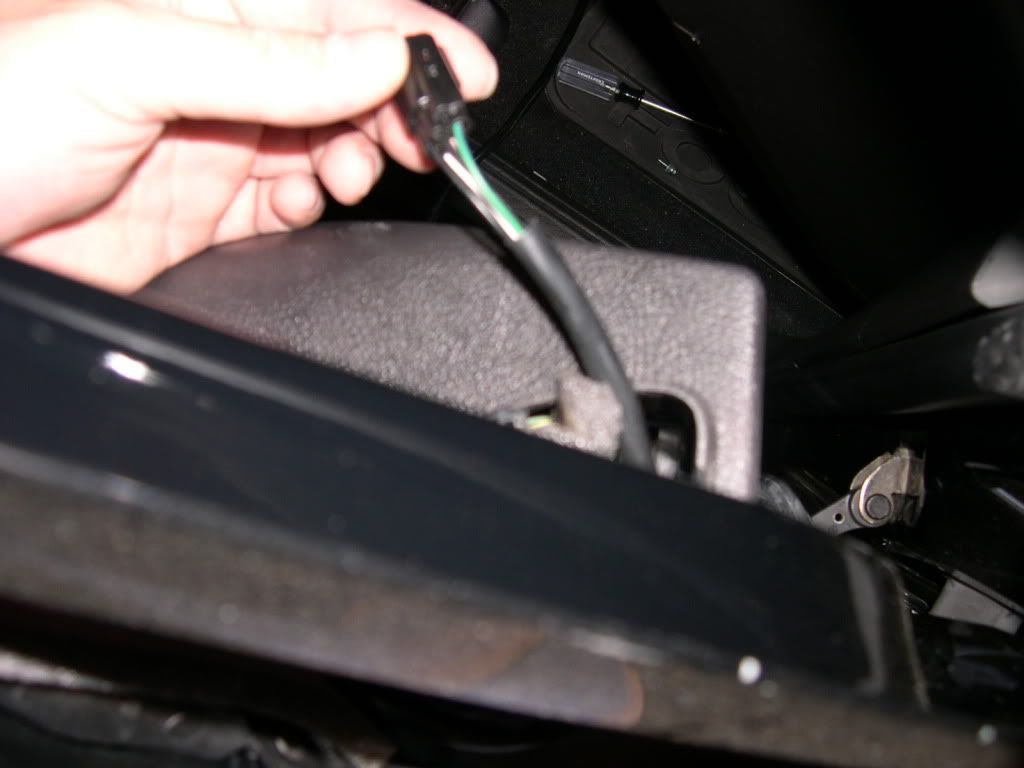 Step 8:
Reinstall the rubber grommet.
Step 9:
Reinstall the side mirror.
Step 10:
Install the painted mirror caps. "I had a clear film installed to protect the pain against rock chips."
Keywords: svt mirror install, svt mirrors installation, svt side mirrors how to, svt mirror how to