well I got the phone call today, the first ST in my area came in off the truck so I went to go check it out.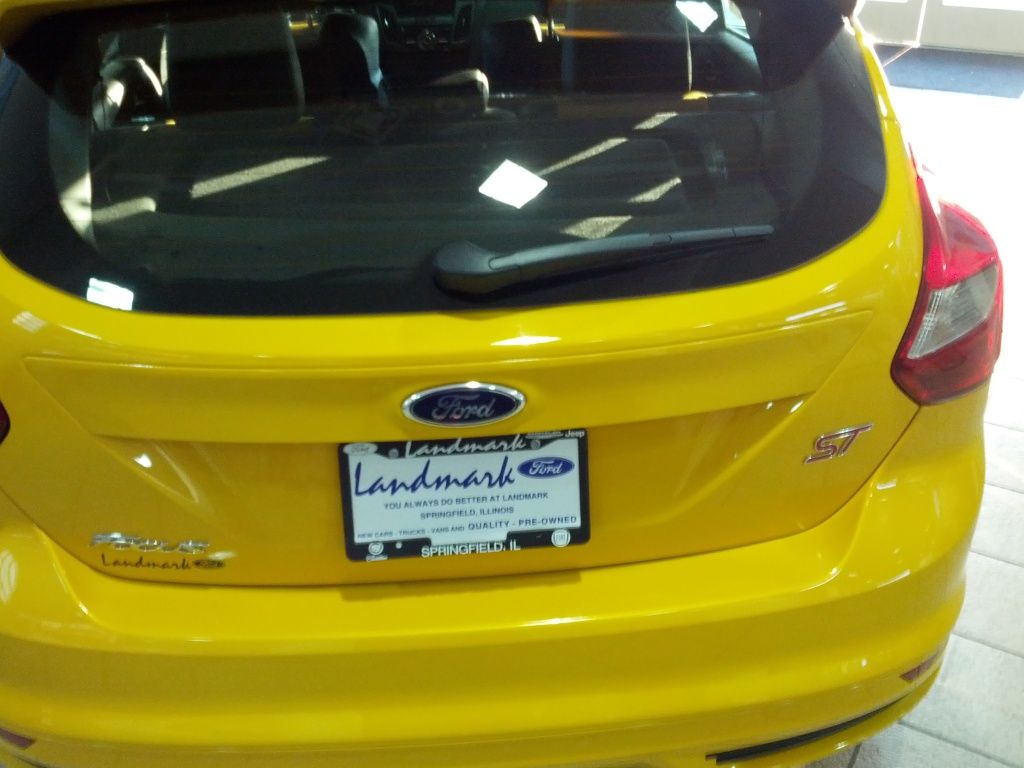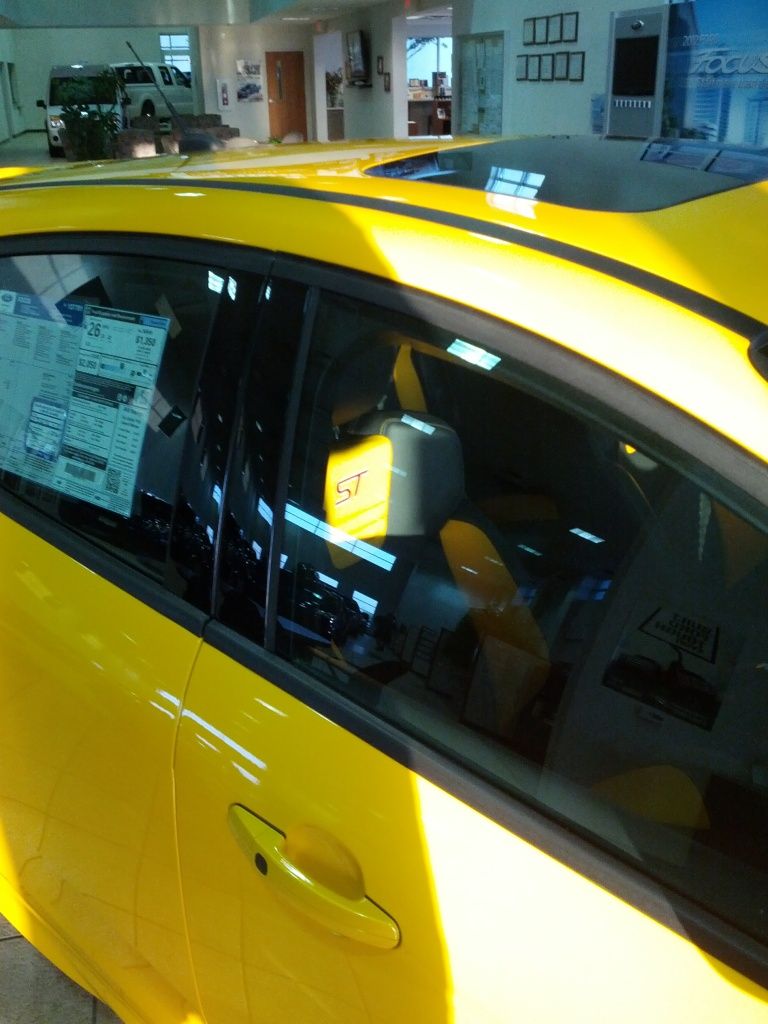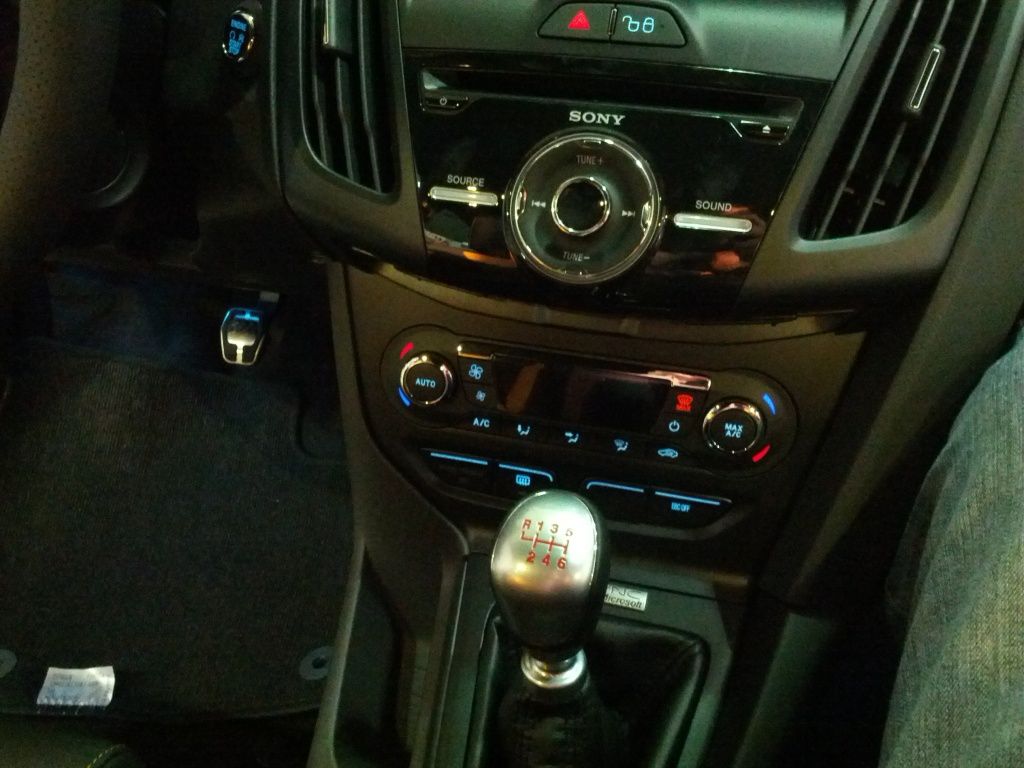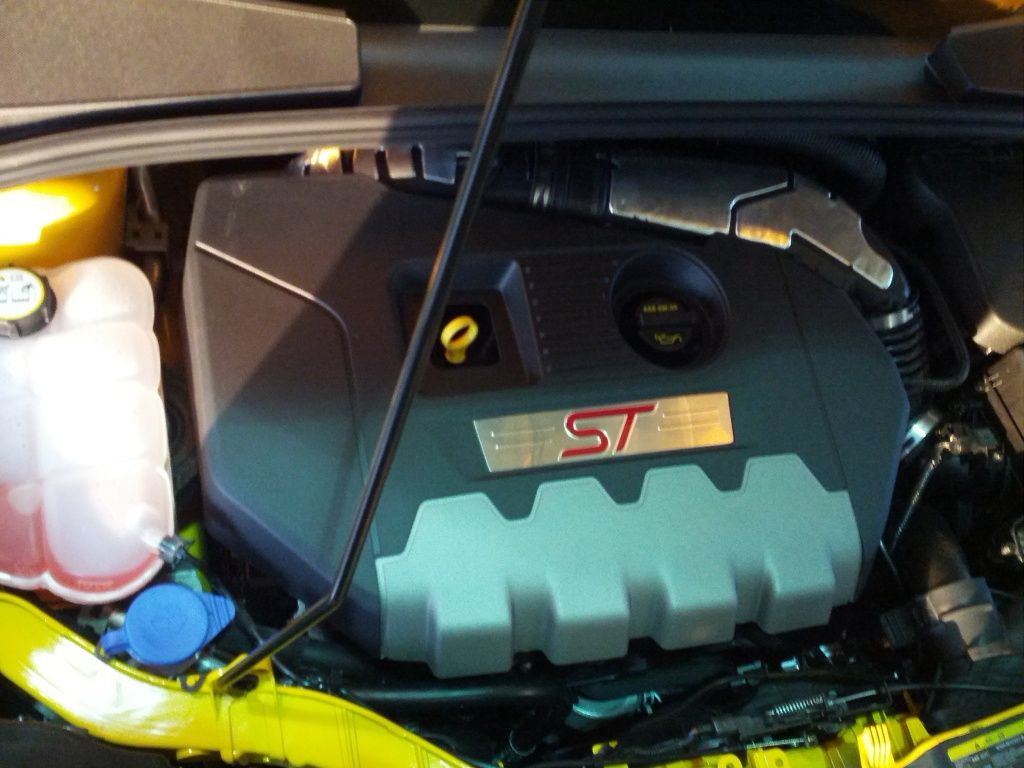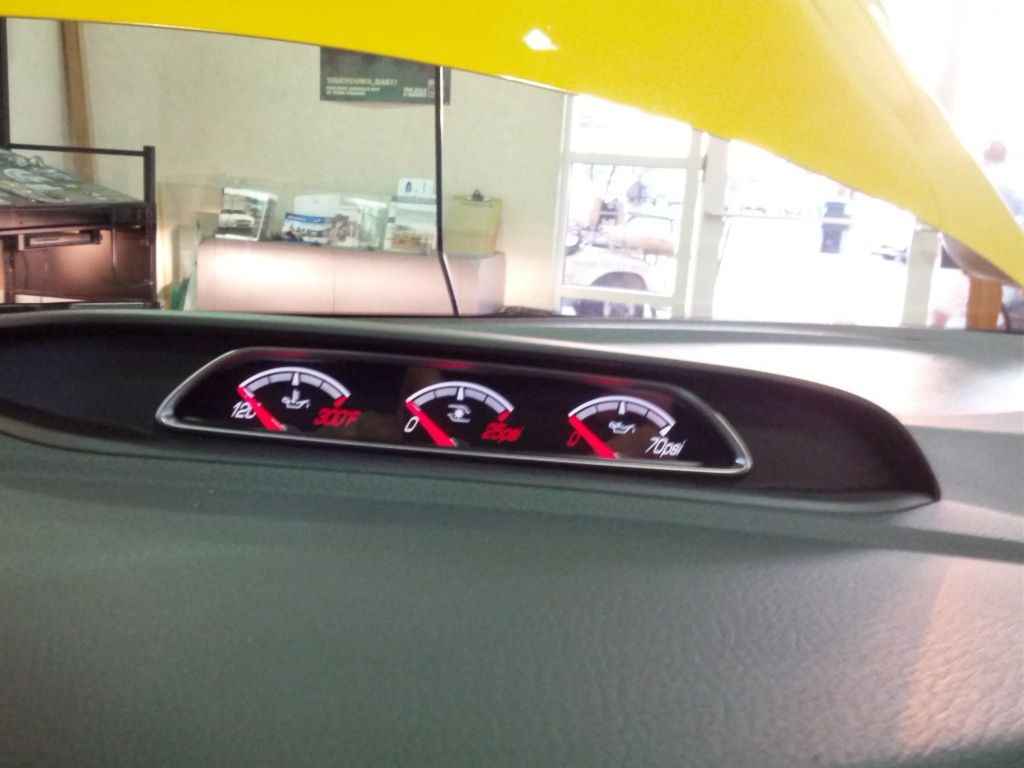 when I got their it was still all in plastic getting ready for detail so I had to come back a little later in the day, after talking with the salesmen I quickly learend I knew more about this car than he did
so I gave him the break down of how I wanted to get my dad into the car since his warranty is about up on his fusion and we spent about an hr and 1/2 talking.
as we got more into the talk of sticker price he made it very clear they are not willing to budge on it
since in his words its their bread and butter
as for incentives you basically get nothing other than discounted prices on oil changes/car detail work.
now as for test driving it me and my dad were not allowed to drive it, we were told a credit score and approval would have to go through first
before they would let us take it out on the street.
just to even sit in the thing I had to find the salesmen I spoke with on the phone so he would unlock it.
now as for the sticker price it was marked at $29,065 and the dealership added their own undercarriage rust protection and seat protection stuff which made the price jump to just over 30k
now I'm not one to normally complain but if your blowing 30k for a brand new car that has 3 miles on it you should be getting some sort of incentives for it other than just discounted maintenance
also while I was at the dealership this caught my eye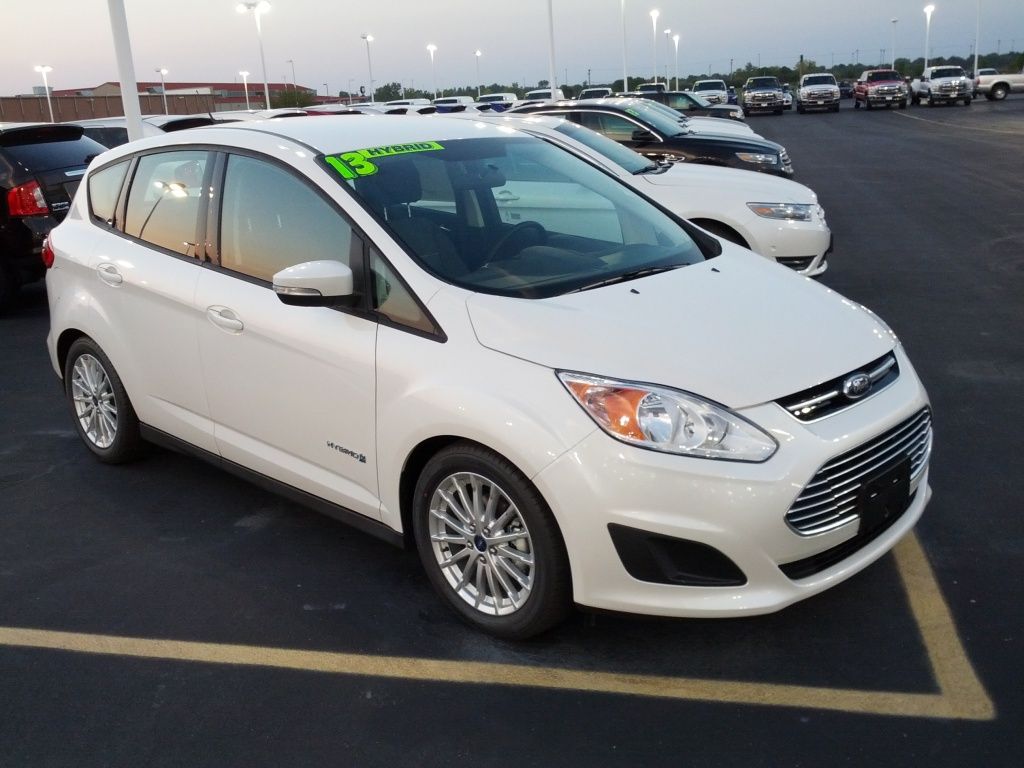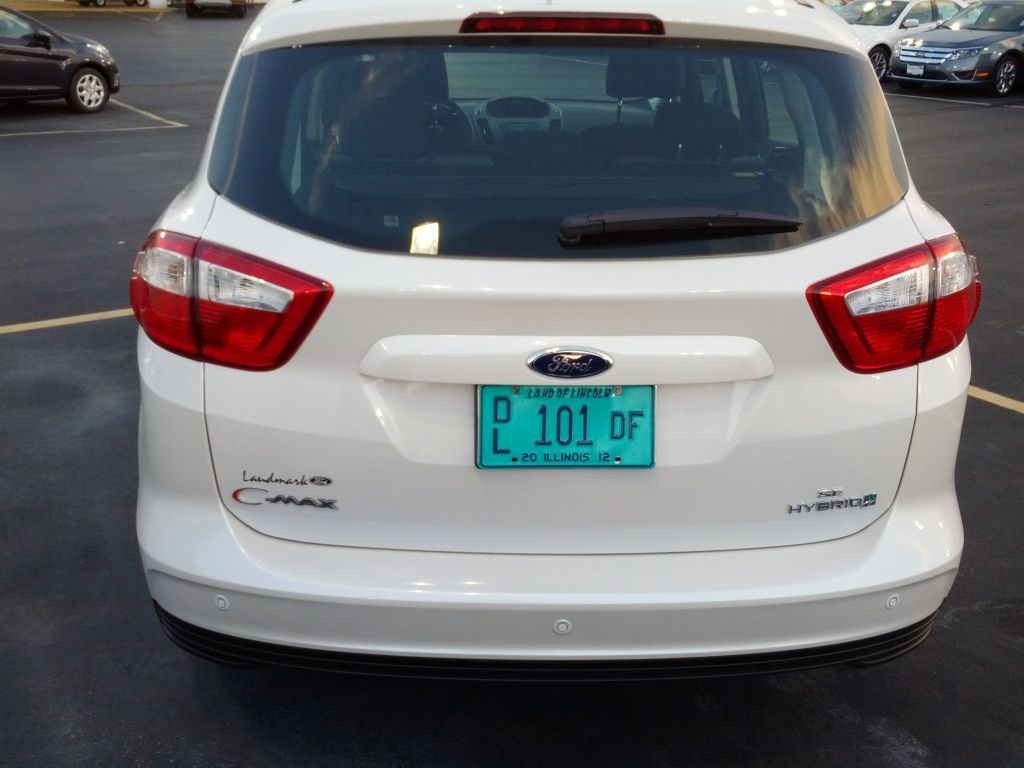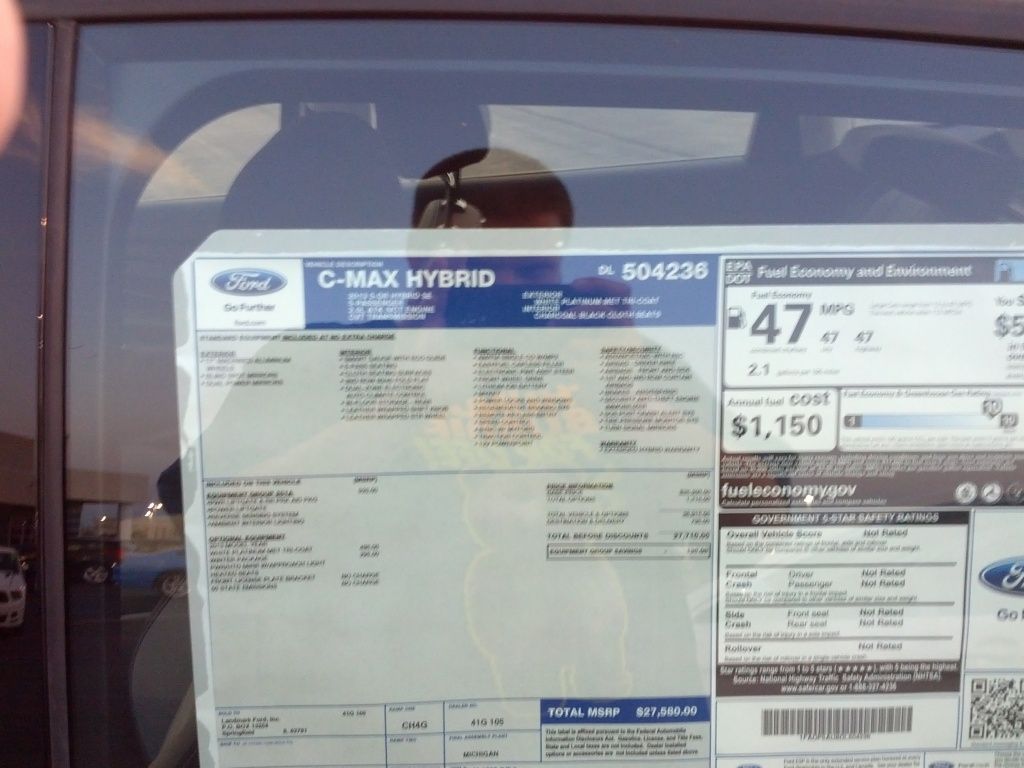 the C-max came in on the same truck as the ST lol