Ok guys this is the deal, jakobvolcom and I are organizing a mini-photo shoot. Mini because no one professional is gonna be taking pictures. This is gonna be October 21st in Galveston, Texas. We will be meeting at Miller's Landing at 1:00 PM on October 21st. The restaurant has a BIG shark head on it and it's across from the shore so it shouldnt be hard to find. The address is posted below.
Where:
Miller's Landing 1824 Seawall Blvd, Galveston, TX 77550
When:
1:00 PM Saturday, October 21st
What:
a great lunch and photoshoot
PS: THIS IS ON THE BEACH!!!
*OK GUYS HERE IS MY NUMBER!!! I NEED TO HEAR FROM YOU BY 1 AS TO WHERE U ARE (IF UR NOT ALREADY IN GALVESTON)... WE WILL BE LEAVING THE RESTAURANT AROUND 3...
MY NUMBER: 817 313 4688
Here are some pics of where we're gonna be!!!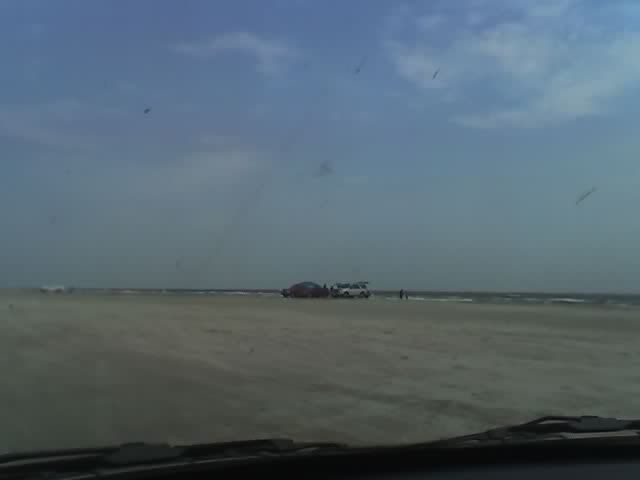 !!! Don't forget to bring some money so we can eat and wash our cars! Road trips are full of dirt and bugs.
!!! Please reply and then send me a PM with your phone number (preferrably cell) so that we can reach you on that day!!!
!!! Bring GOOD LOOKING girls. And make sure they have their bikinis!!! We need some models here too!!!
Thanks and hope to see you all!!!
Jacob
Focus Fanatics Guest List:
1) FastFocus2006 (Jacob) 2007 Liquid Grey ZX4 SE
2) burninbright (Melissa) 2002 Sangria Red SE
3) jakobvolcom (Daniel) 2002 Liquid Grey SE
4) HaveBlue83 (Brinton) 2004 Infrared SVTF ZX3
5) Trey (Trey) 2000 Black ZX3
6) -------- (Harley) 2003 Black Matrix
7) -------- (Floyd) 2005 Grey Corolla S
8) Rabitstyle (Travis) 2003 Infrared ZX3
9) Detonator (Lisa) 2002 Black ZX3
10) focus_racer19 (Richard) 2006 Black ST
11) CWBoarder691 (Chris) 1971 Red Chevelle (focus on the fritz)
12) Your name here!
FocalJet Guest List:
1) dj kurruption 2002 (Ryan) 2002 Twilight Blue ZX3
2) Focalized31 (Chris) 2002 Infrared SVT
3) Sr Focus (Mike) 2003 CD Silver ZX3
4) JD2.3 (Joey) 2005 Infrared ST
5) techer05 (Jeremy) 2000 Eggyolk Yellow ZX3
6) ---------- (Marty) 1996 Red SVT Cobra
7) -------- (Pablo) ???? Black ZX3
8) ZX3Roush (Alex) 2004 Black Stage 2 Roush ZX3
9) Focci01 (Andres) 2001 ZX3
10) HuntinCooter (Chris) 2004 Twilight Blue ZX3
11) jonfrow (Jon?) 200? Infrared SVT
12) Someone from FocalJet
TOTAL COUNT: 22
TOTAL MAYBES: 9
TOTAL POSSIBLE TO DATE: 31