SVT vs The World Event - Houston!

May 5th, 2012.
( Benefitting the Dennis Sehorn Foundation )
Howdy to all !!!
Think you have a powerful vehicle ?
Enjoy Mustangs , Hot Rods , Classics and Antiques ?
Looking for a way to spend a Saturday while helping a VERY worthy cause ?
Come out and cruise, meet and greet, and see the world's most powerful street cars !
SVT's from all over the country will meet in Houston, TX
for one of the largest gatherings of SVT vehicles anywhere.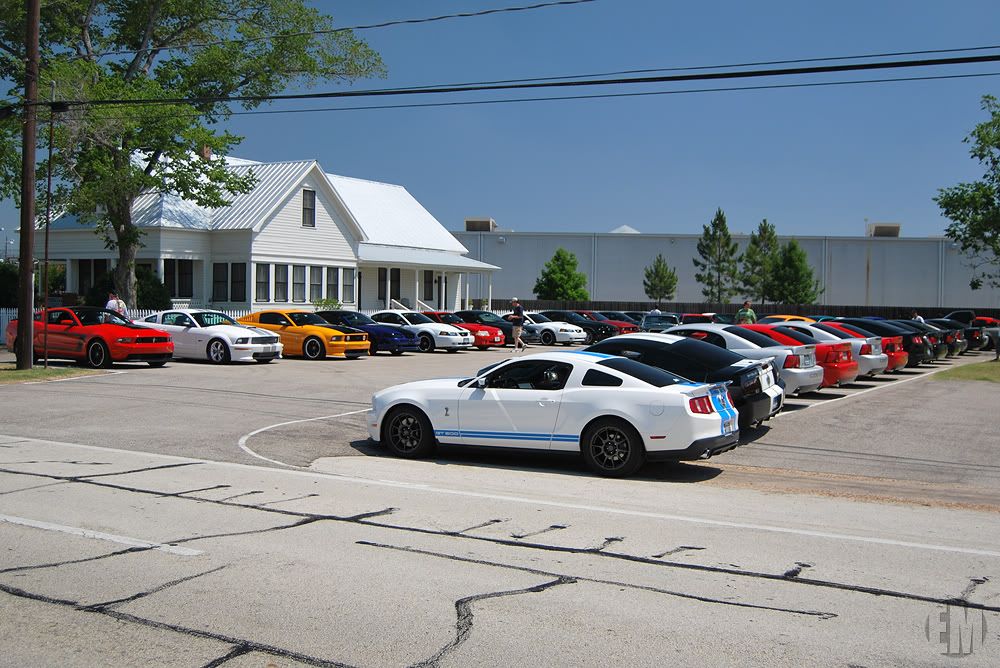 Jump off point @ Tommie Vaughn Performance @ 10am.
We will be leaving promptly at 11:30am.
Tommie Vaughn Performance
767 North Shepherd
Houston, TX 77008
713-802-6600
Just over the big hill ( or bridge for non-SVT drivers) on the left hand side!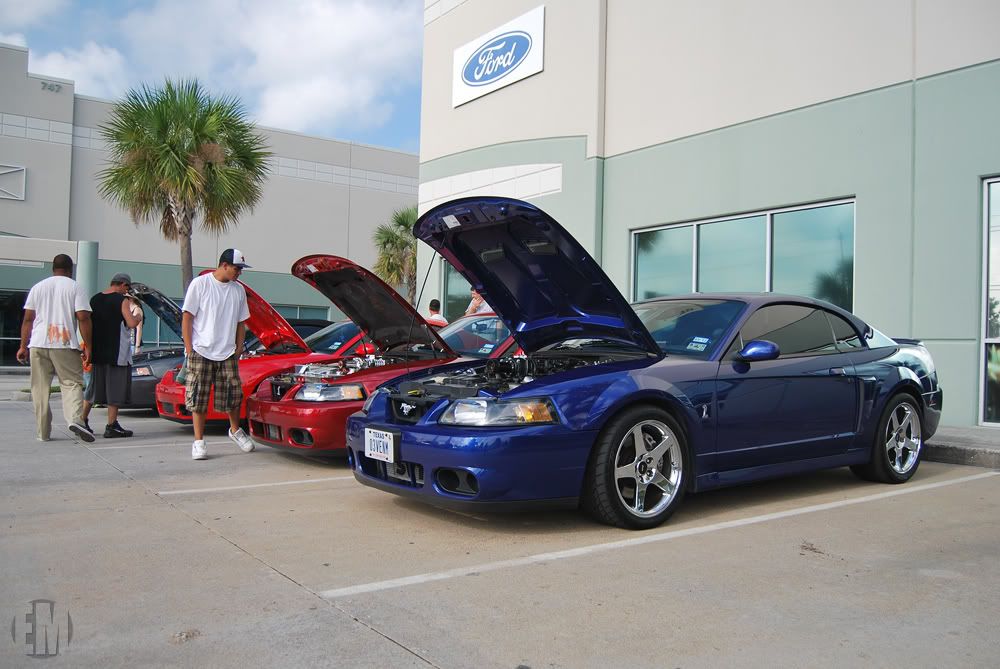 Daytime Meet and Greet and BBQ benefit
@ Circle D Specialties
All proceeds go directly to the
ALS Circle of Friends Dennis Sehorn Foundation
Night time Dyno Competition and After Party
@ Auto Adrenaline Performance
------------------------------------------------------------------
I know some of you have been talking about wanting to do a dyno day and this seems like a good time to do it, there are a couple of cruises and photo shoots along the way that day. I for one am curious to see what my FoFo will do on a dyno. So if you guys seem interested we can make it another meet for us here in Houston, and anyone else around here that wants to go too.
-VonKrause-