Garry 45 for a little while longer
I have cashed in a WSOP Circuit event.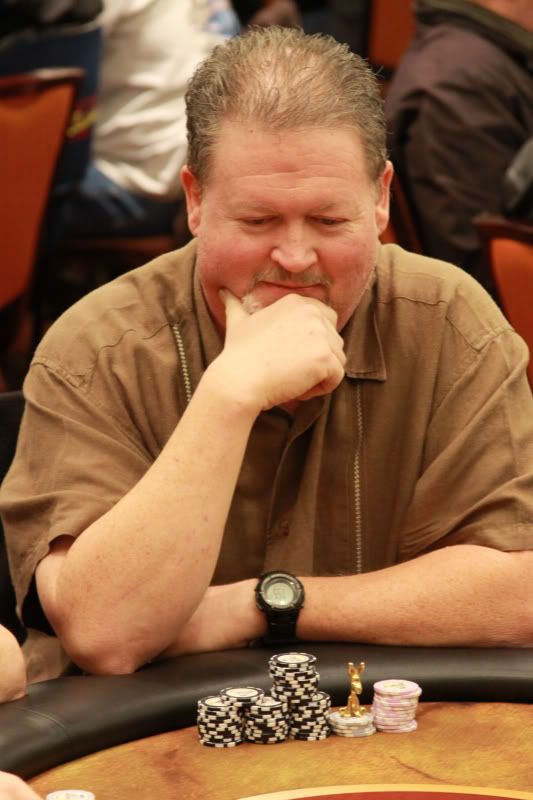 This is the Yeller car that I drive once or twice a week.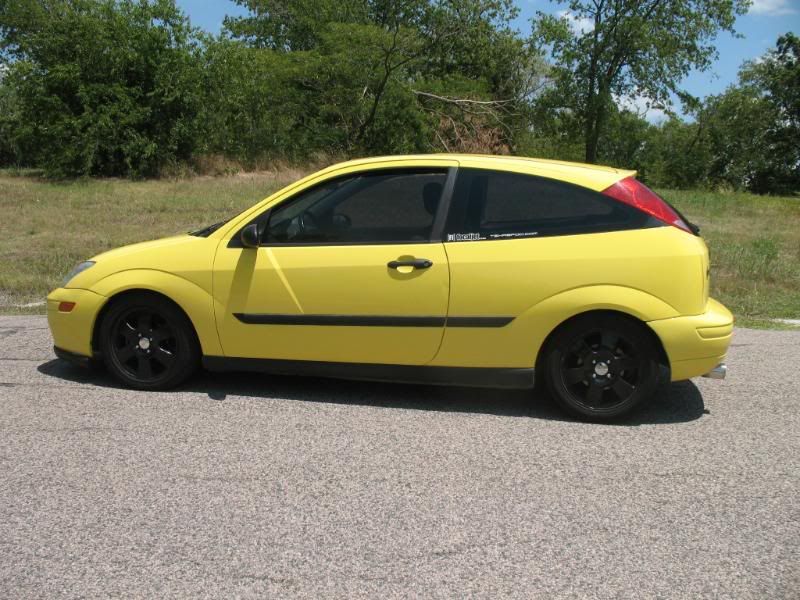 Now minus the stickers on the windows.
Been married to Patricia Eva Vasquez (she goes by Eva) since May 11, 2007. It was the first marriage for both of us.
I've had two stints installed in my heart durning 2011, one is Platinum/Chrome and the other Cobalt/Chrome, I call them the most expensive pieces of BLING that I will not get to see.
This has been my little side project.
After replacing all gaskets but the rear main seal, I discovered it has a transplanted 302 HO from an early Mustang GT in the nose.