IT LIVES!!!
So ... I will post this in here since you guys have been wondering where it's at.
Then I will do a formal Photoshoot with a clean car (Not Today) and post up in the showroom.
Zab and Izzy helped me out from around 1245ish til like 10pm ... I kept working on some snags we ran into and Travis stayed after 10ish to help me with those little snags ...
THANKS FOR THE HELP FELLAS!!!
Austin and Justin were there as well ... as support later in the evening. ...... and to tell the 3 of us the time ... lol
And then ... Travis was the first passenger of the newly revitalized SVT.
Here is a few photos. ... um ... stopped snapping after the head was on. Had alot of little things to do after that.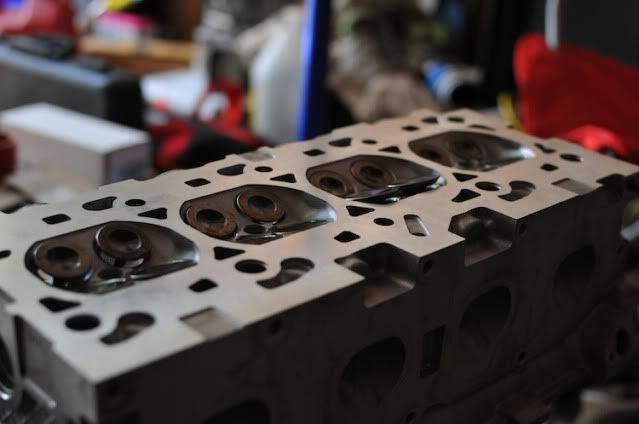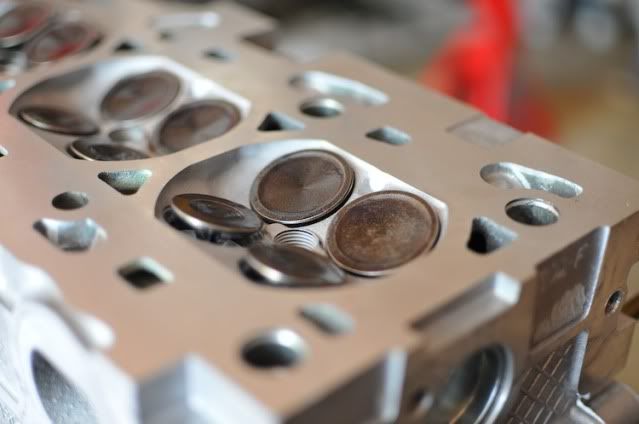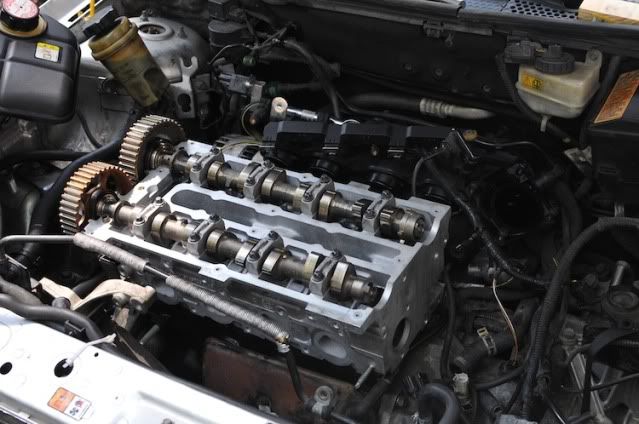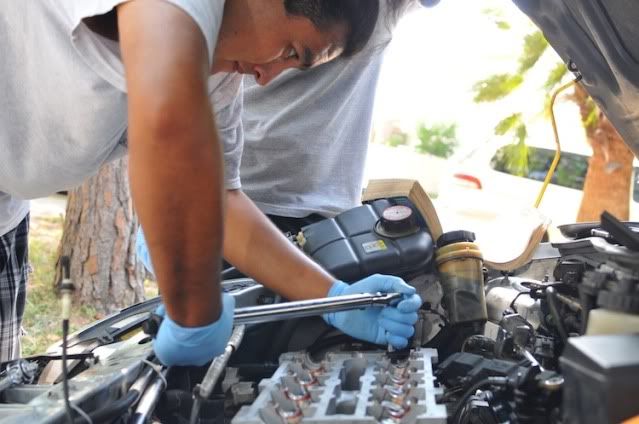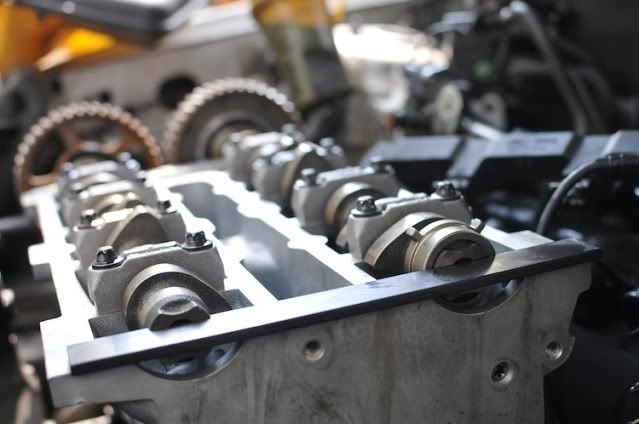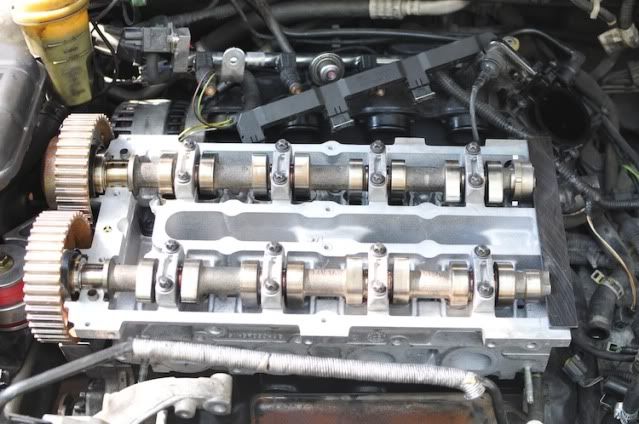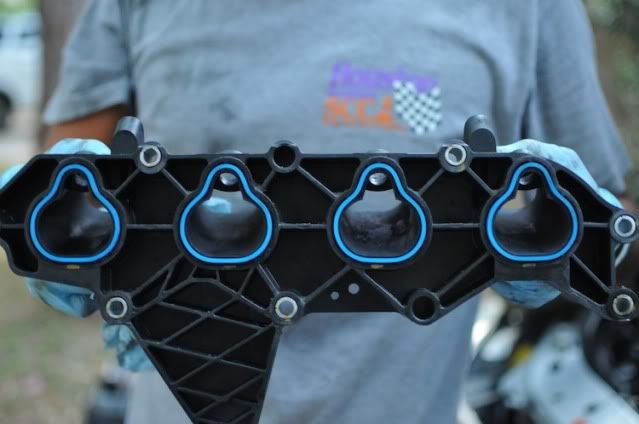 -Ray-