here are some random pics from the Thursday night meets im putting them here so they dont get lost in the thread.
Randon Install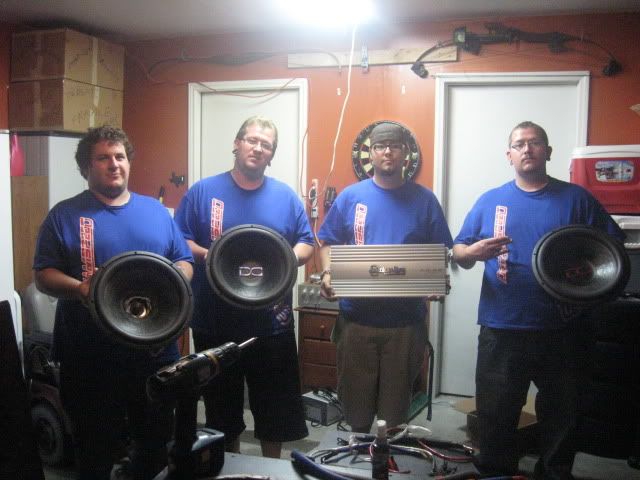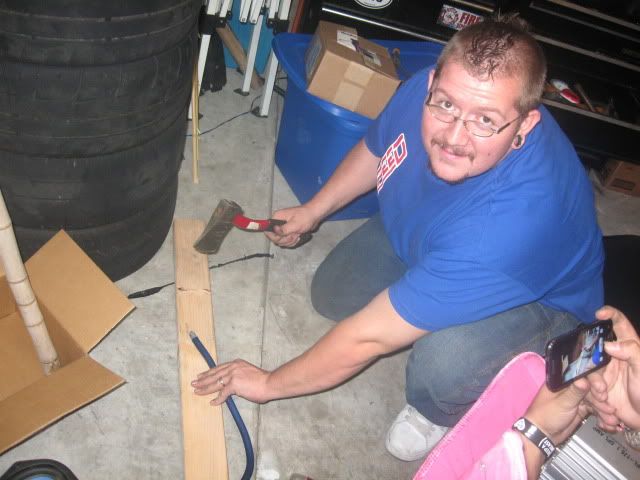 LOL Big Bodys brother Mike with a cone on his head
My Fiance showing Daryl how to use chopsticks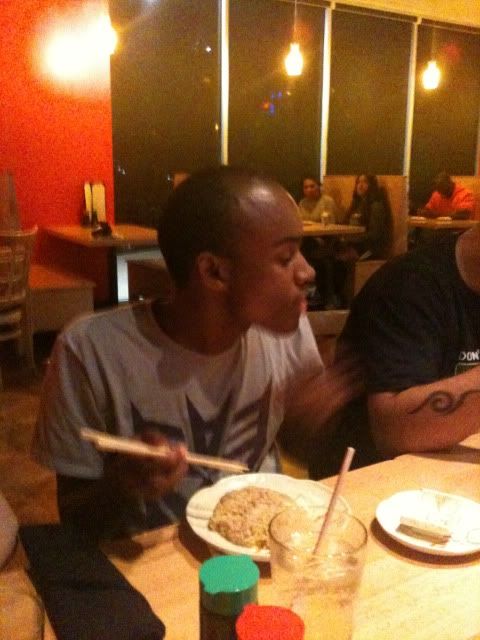 Mike with a busted knee after dave and Busters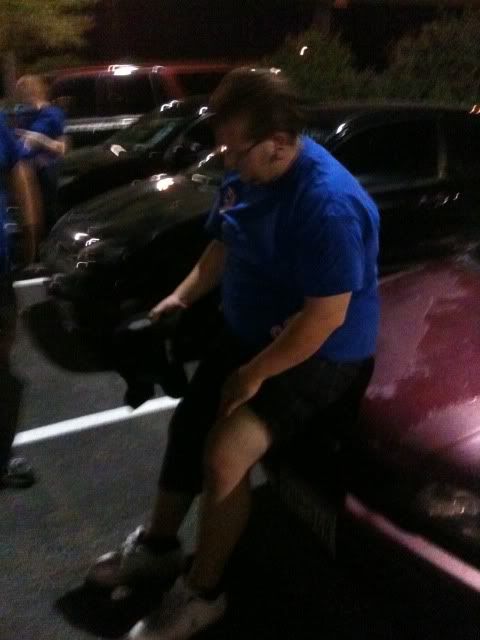 Jason and his poor ST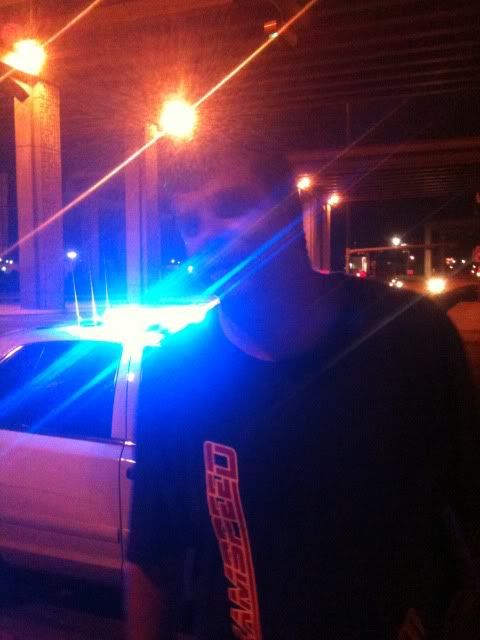 Random shots at parts store
Shots at the junkyard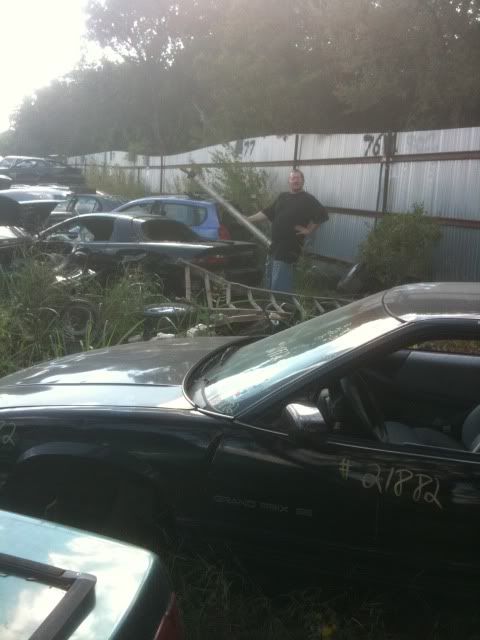 Zaks new header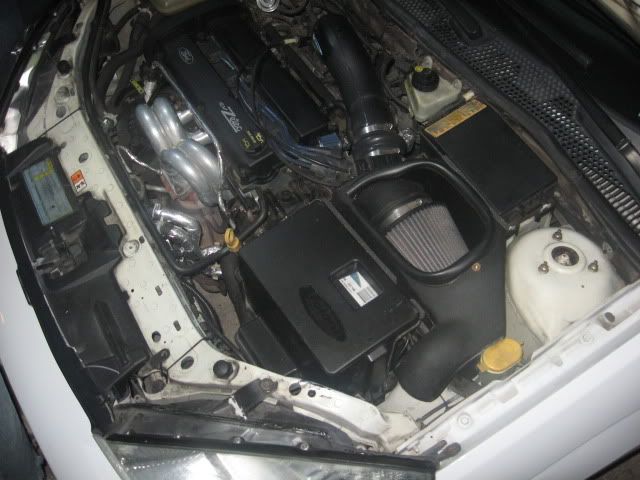 Konfuse at the track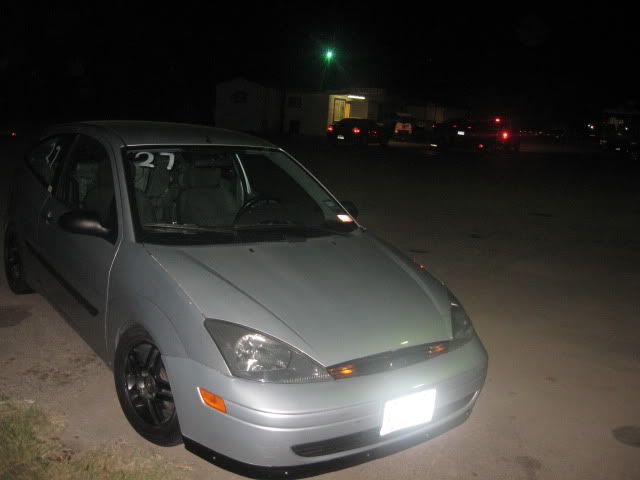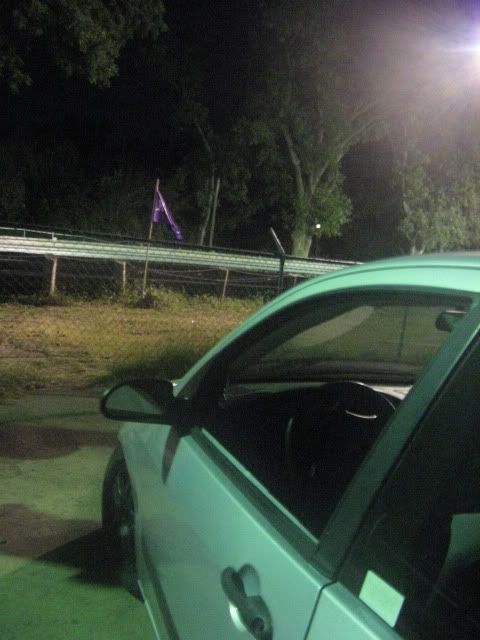 Dropping off my roush rims for powdercoating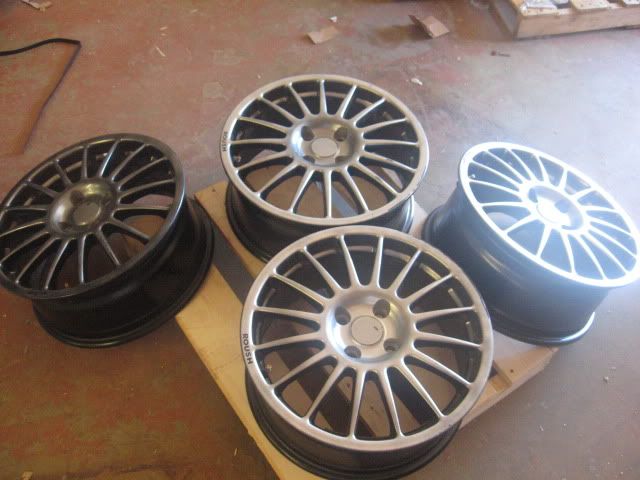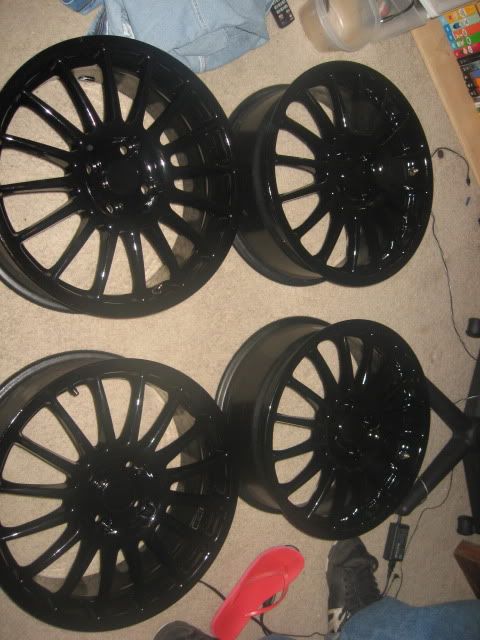 install Day!!!
Daryl is not happy that we ran out of soda ( he was a few hours late) LOL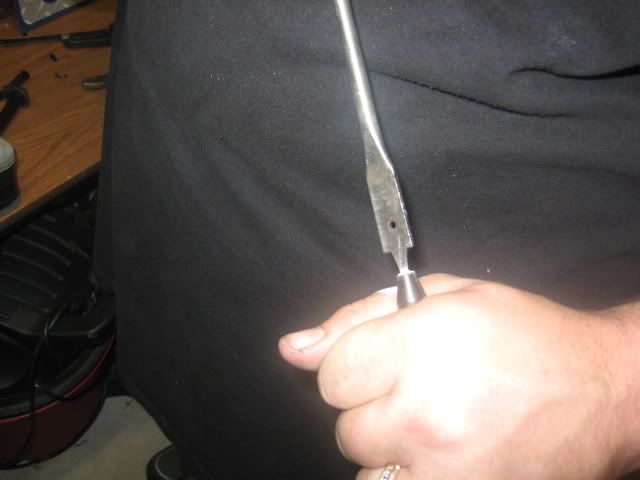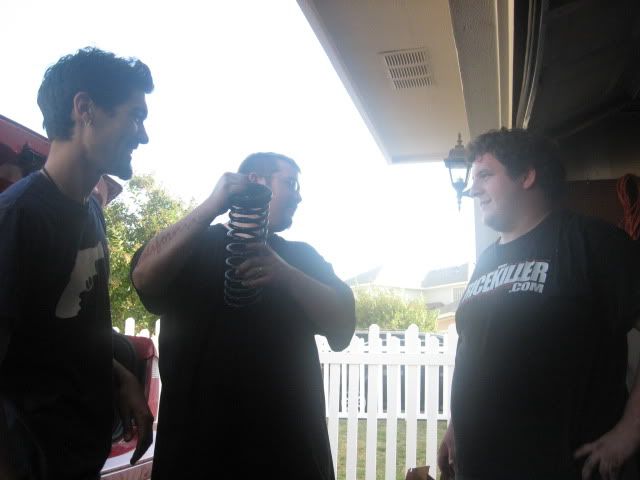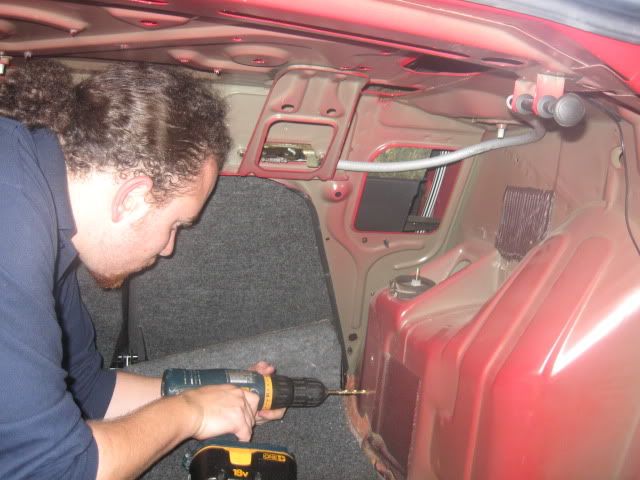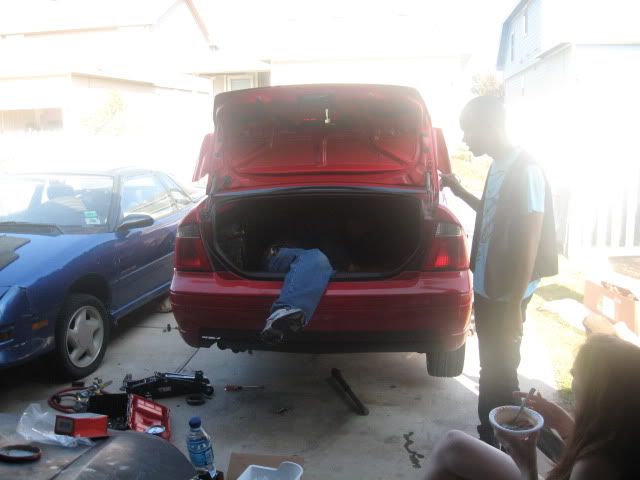 and last but not least my gaurd cat Bean!