@ jeremy: not that im aware of?
and I like the idea of a standing banner, it won't be the same as the one pictured (obviously) but it's a example of one. They're many different styles of how the banner stands up and i would a simple, plain banner. But to me, it's too plain and the newer styles are to stand them up sideways> So i wanted to let everyone that see us at car shows, that're caught up.
@ray: still searching up some ideas, but do you have any suggestions?
*edit* Team Epic has a standing banner but nothing like the one im imaging or the one in the pic. It's basically their logo on a yellow background. I want our current team banner to on it's side w/ a black background.
also 16 niss has one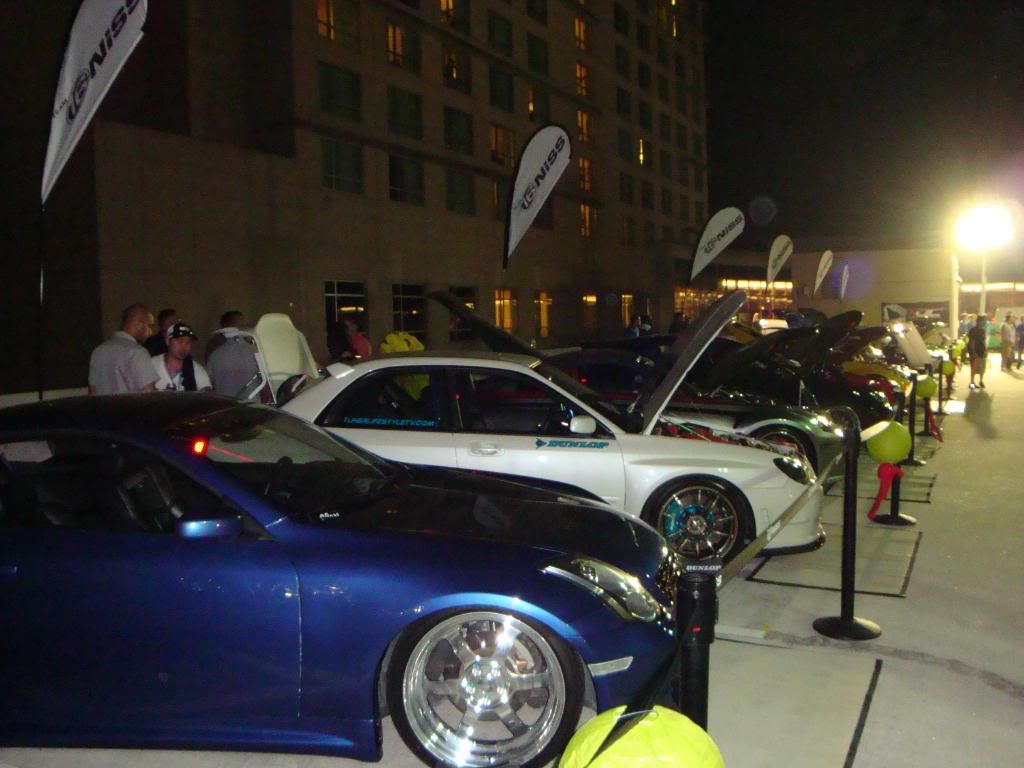 but its totally different from what i was talking about