Well I went ... I have been there before but wow it was empty.
I didn't run into anyone til I was leaving around 1030ish. They saw that I was the only person there they didn't know and figured I drove the Fofo.
Well ... they gave me a bit of grief but hey little do they know about the fofo ... oh little do they know. I also found out one of the guys knows some of the peeps I know from AutoX ... I think I can get into this crowd easy.
Well here are some pics ... I put up the camera after 30 mins of not seeing a single car ... but mine. Played games afterwards
-Ray-
Kiddo Riding the GoKarts
Wife Texting on her phone ... bored and disappointed -> They didn't have Galaga as a game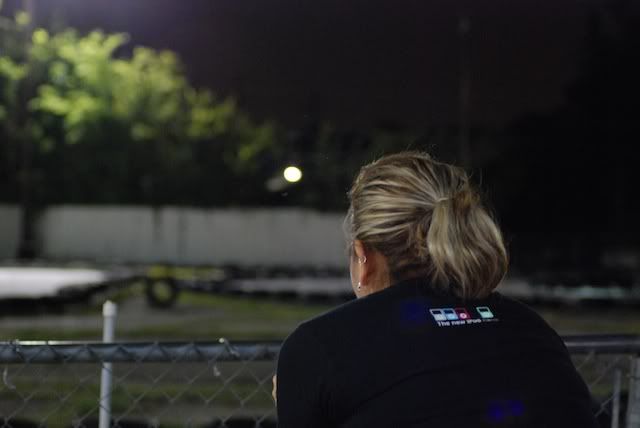 Open Track ... really OPEN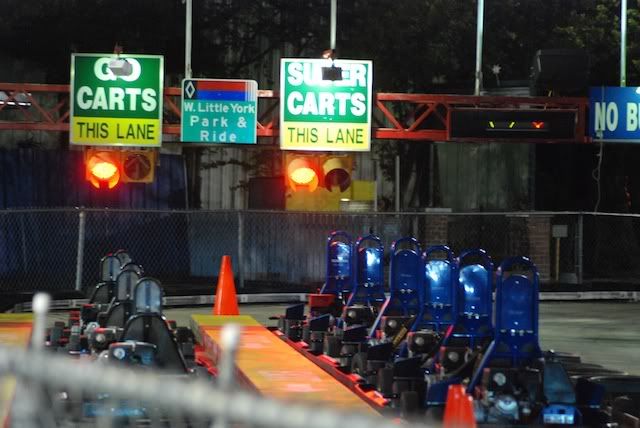 Got bored took pics of cones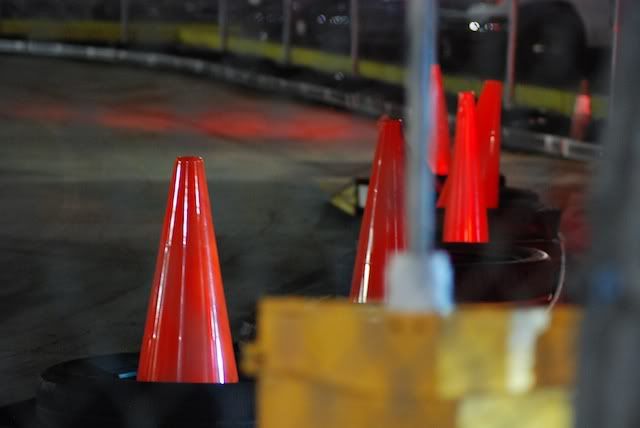 A Bike Rolled Up
And of course a pick of the fofo ....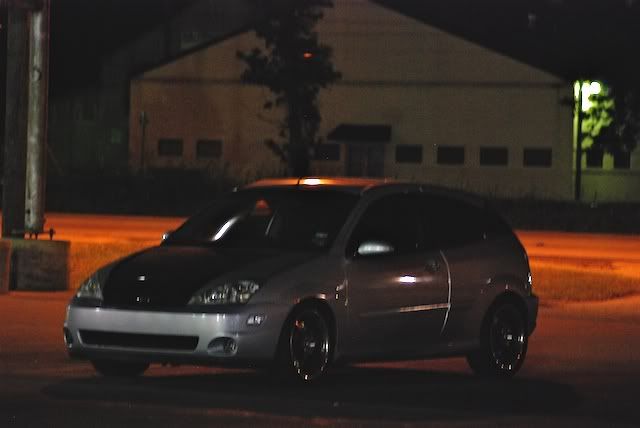 The Pictures are a tad dark ... I didn't really care about changing the settings to much ... tired as it is.
I stayed with the family for about an hour ... then left.