AFTER AutoX get together: : : :
Jeremy, Chuck, and Paul decided to come and support Coty and I on the run: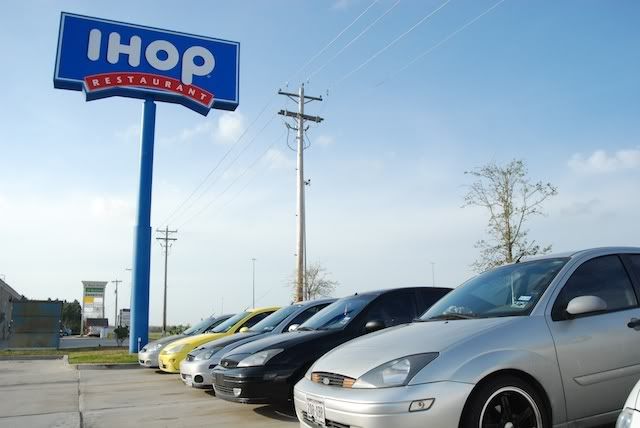 And the Tiburon Tagged along: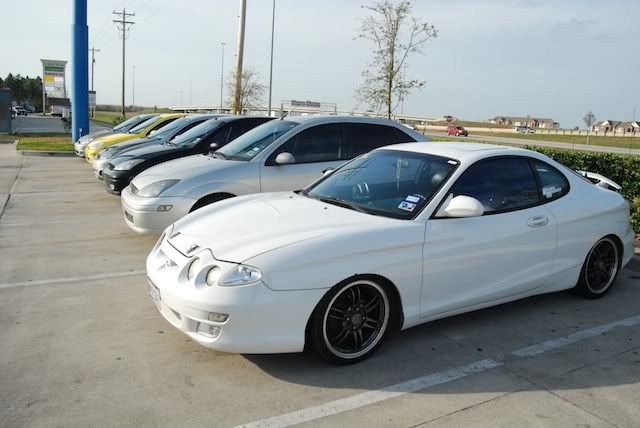 Chuck trying to take pics with his camera phone. ...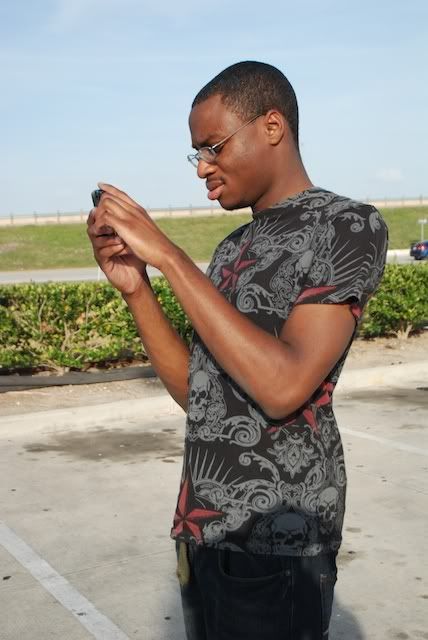 Coty represents: the domestic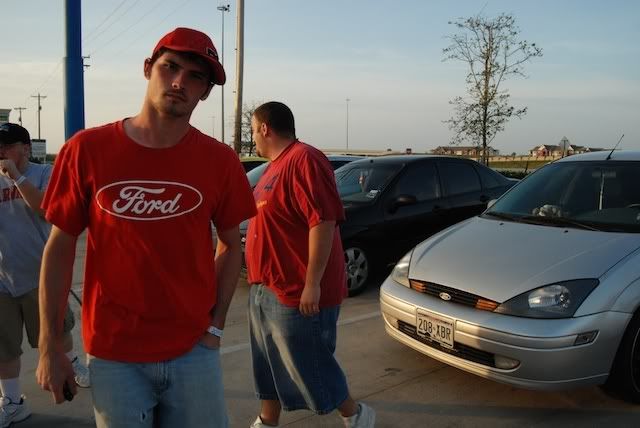 Choosing some food: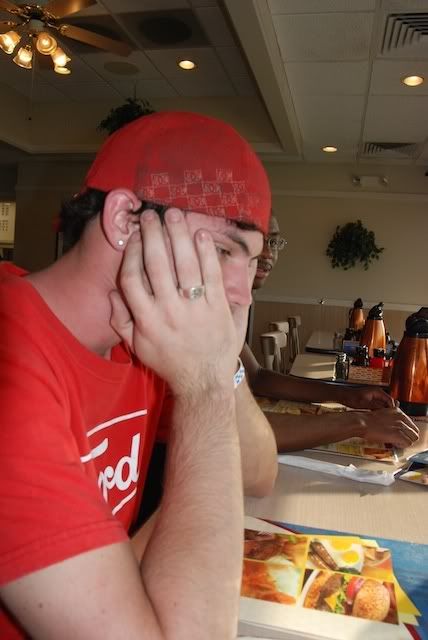 That's pretty burnt: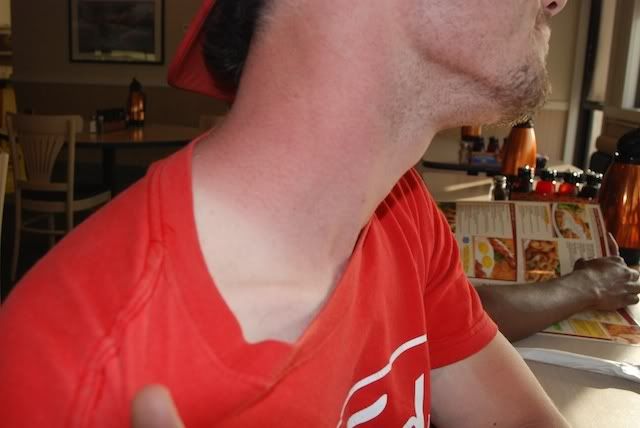 Poor Waitress that had to put up with us:
Getting our food:
well ... some of us are on a no eating diet ...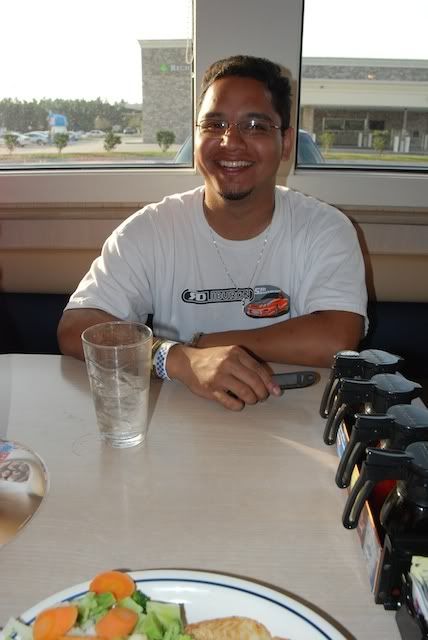 It was great and had lots of fun ... plus a mini meet. Awesome.
-Ray-