Today was a day of days for sightings, First off on my way home from work saw a yellow ST and talked to him for a brief moment while waiting on a light, told him about the site.
But earlier while I was out on a delivery for my job I pull into a performance shop, and off to the side I see a zx4 with a SVT bumper and think, "Oy that's cool". But as I pull into a parking space I see something, in the window. It's a fire extinguisher, so now I go "that's interesting", then I stare in disbelief. Hidden behind the SVT bumper is an intercooler! Yea, it's turboed!
So I go into the shop and confirm my thoughts and find out it was there to get worked on, from what I could tell/observe it's a 2001 zetec turbo with the rear SVT brake upgrade. Clean car, hope the owner is on the site, want to chat him up about his ride.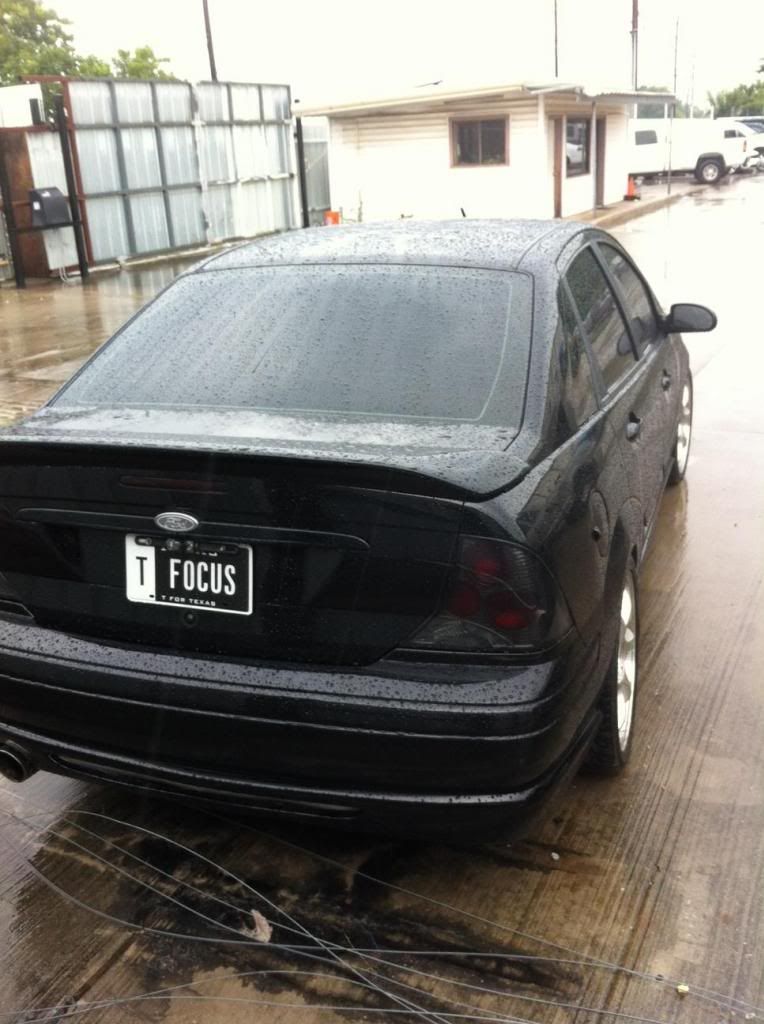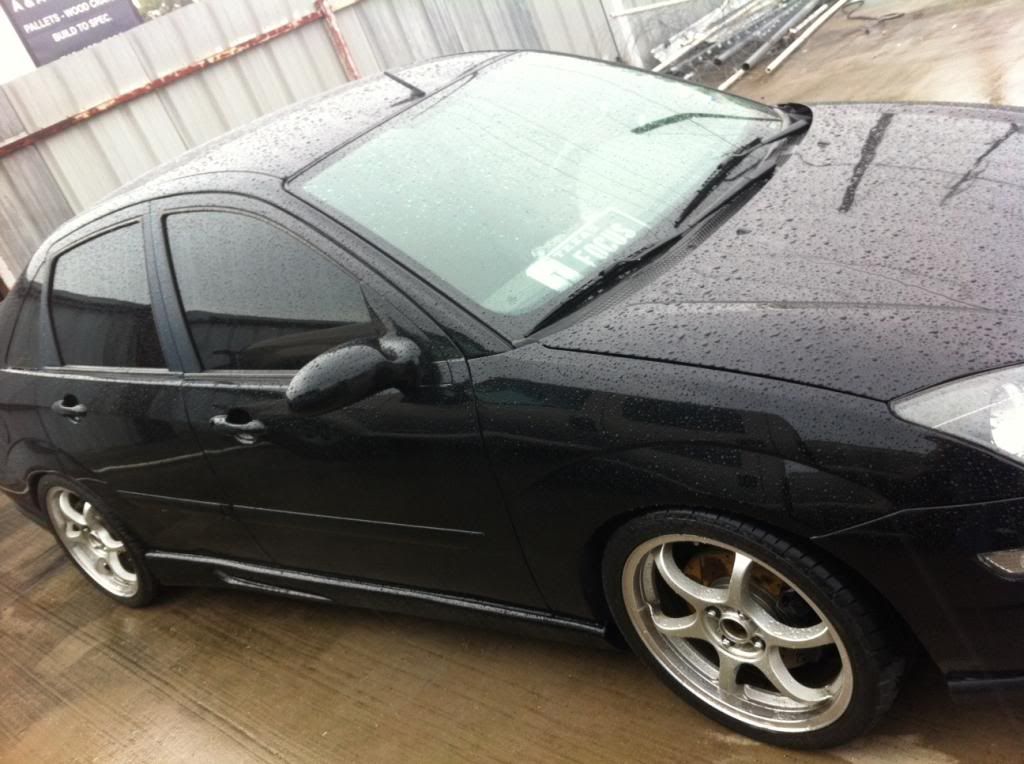 Wish I coulda met the guy or had more time to look at the car, but was out working in the rain so I couldn't stay too long. Bad @$$ ride though.
-VonKrause-