Hey fellow fanatics members, some of you I have met and know pretty well and others I havent met yet. Im Michael otherwise known as Broncoboy80. Im posting in your area in hope to win some votes as ROTM. As some of you may already know about my car I have one of the only SVT sedans ever done. I take pride in all the work I do on my car and other fanatics members cars. Building the 03 sedan was quite fun and hopefully not over yet as I am at the moment building an 05 sedan track car.
Few Mods done to the 03
-SVT Swap
-Raised compression (zetec head gasket)
-SVT front brake swap
-SVT rear brake swap
-Short shifter
-Full Borla exhaust
-Intake
-H&R Coil Overs all around baby
-Camber kit
-2007 leather Recaro seats with suede inserts
-Custom headliner
-SVT dash
-SVT center console
-SVT Pedals
-Custom built stereo system and trunk layout
-Special shift knob that you have to see to believe
-Blacked out lights all around
-ADR 17" propulsion wheels
-Yellow style fogs
-6000 Kelvin HID's
-Underbody powder coated lime green (in progress)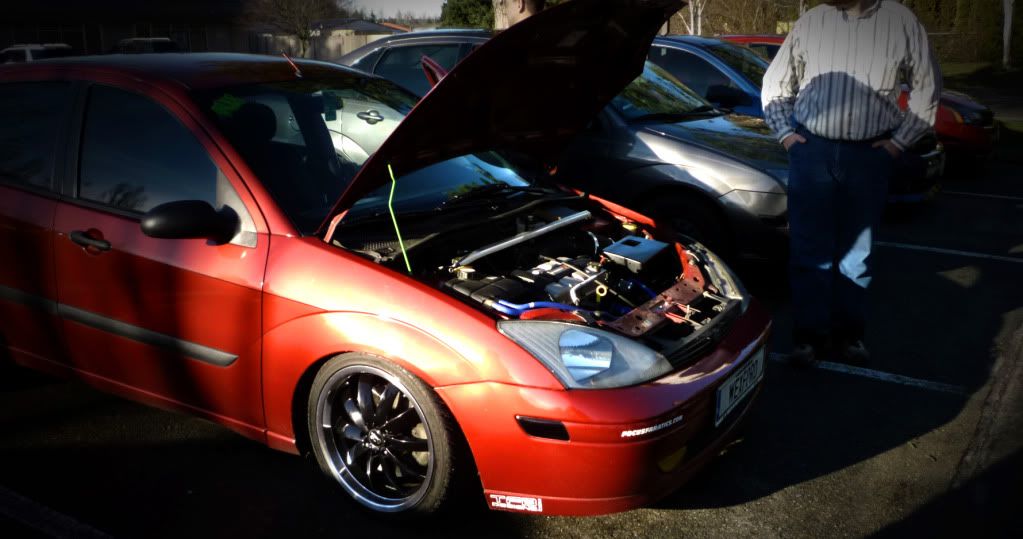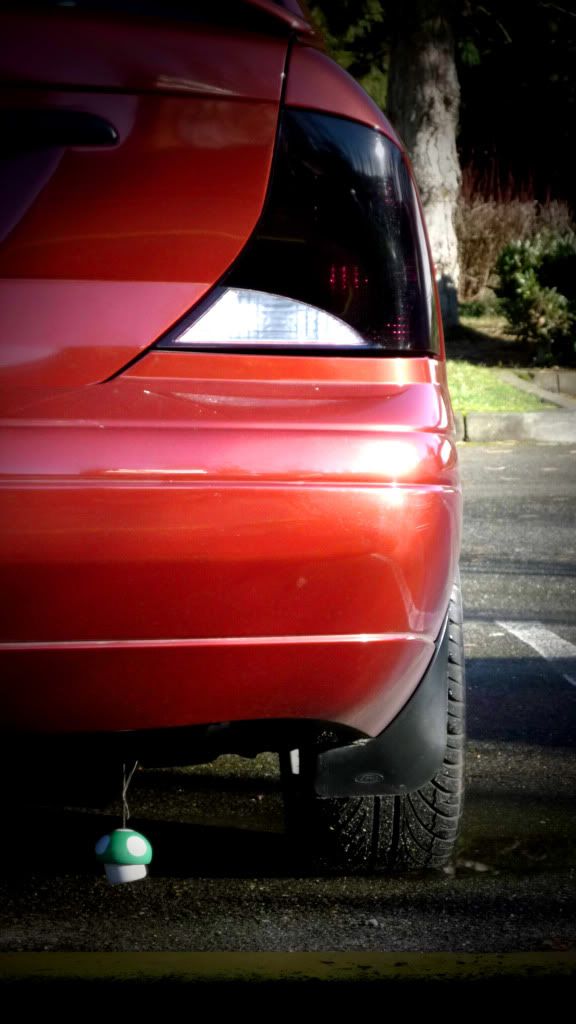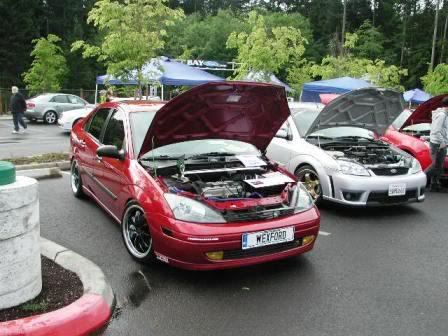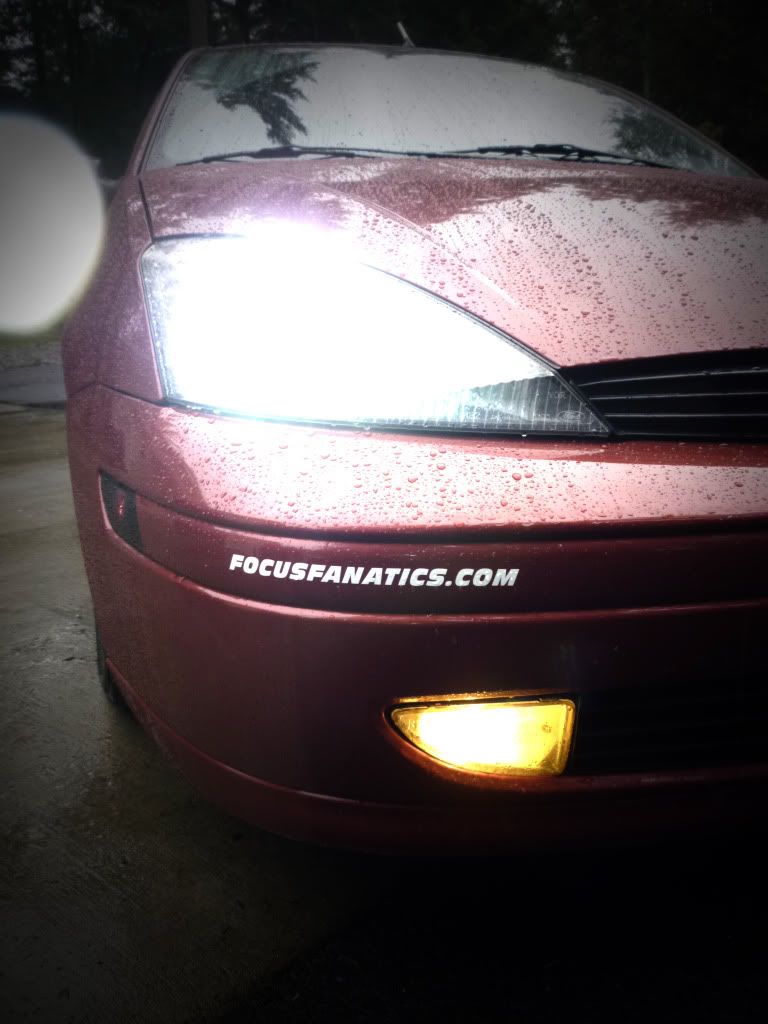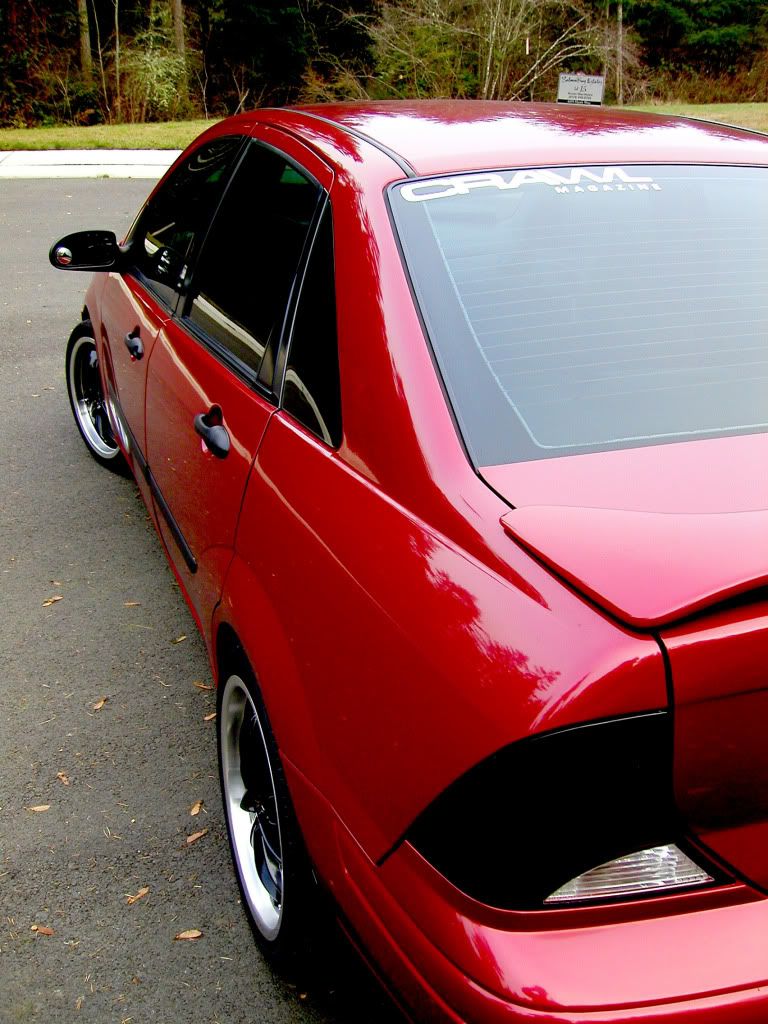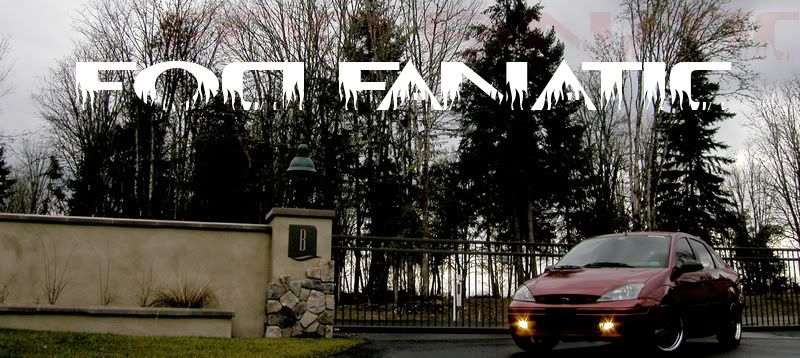 So please lend a voting hand and cast your vote for Broncoboy80, making this ride the ROTM will greatly appreciated!
Thank you
Michael M. Broncoboy80