So how I spent my fathers day weekend. I finished up my mom and dad's new kitchen counters. Now you know why I haven't been on here all weekend. Gerald, if you show Tasha these pictures you will be redoing your counters.
Main counter with base coat and flakes.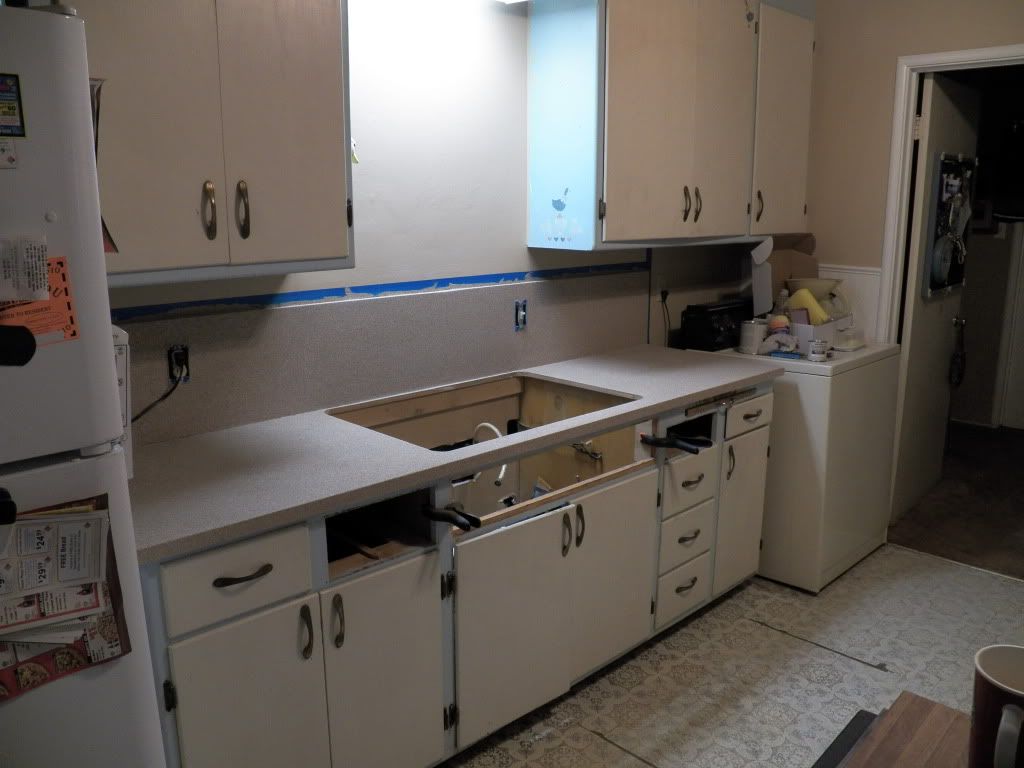 Side counter that used to be a old door :lol:
The new cabinet and counter next to the stove.
Finish counter with the epoxy clear and the sponge drawer my dad made.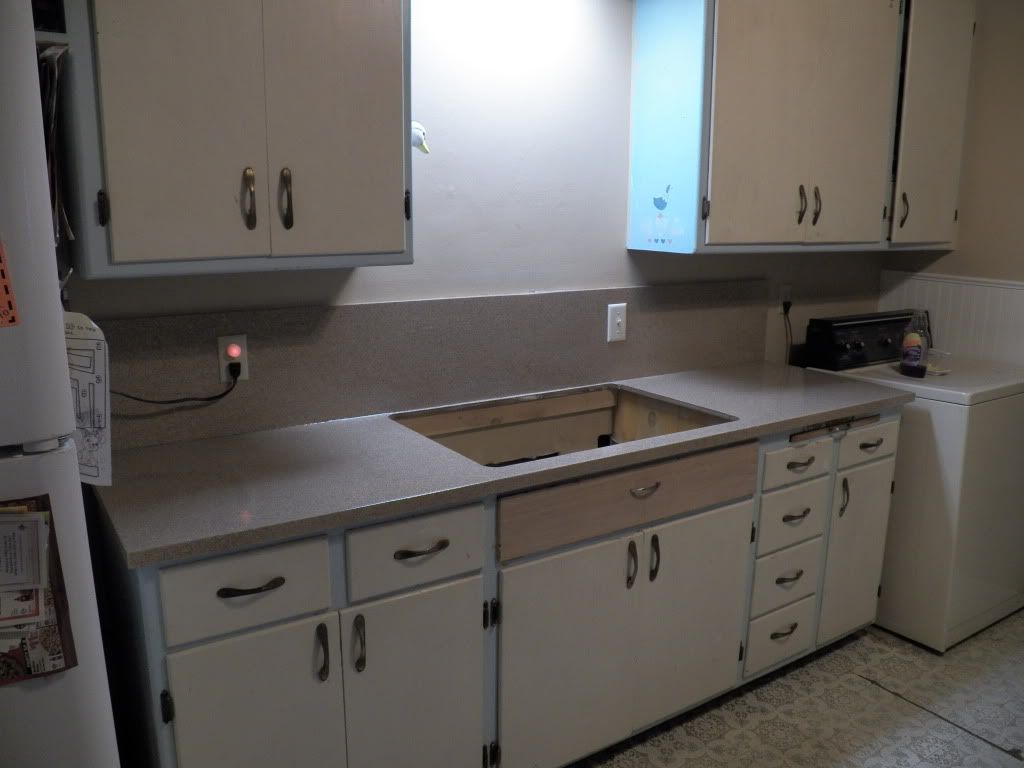 Side counter.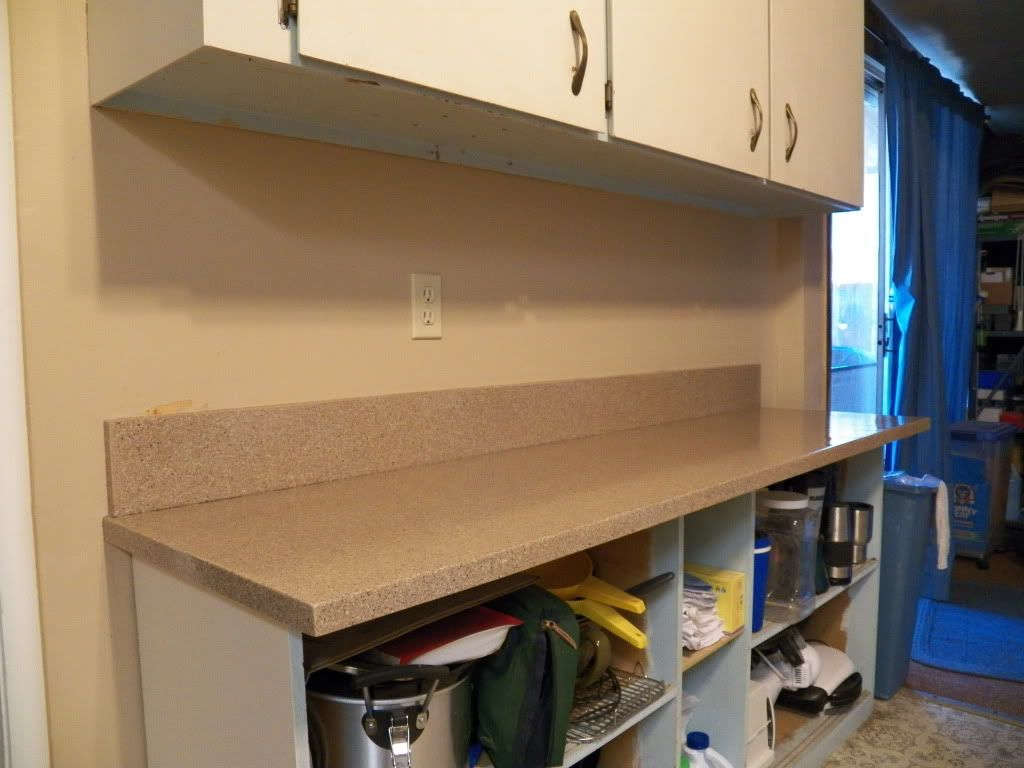 Close ups from tonight with the sink installed.